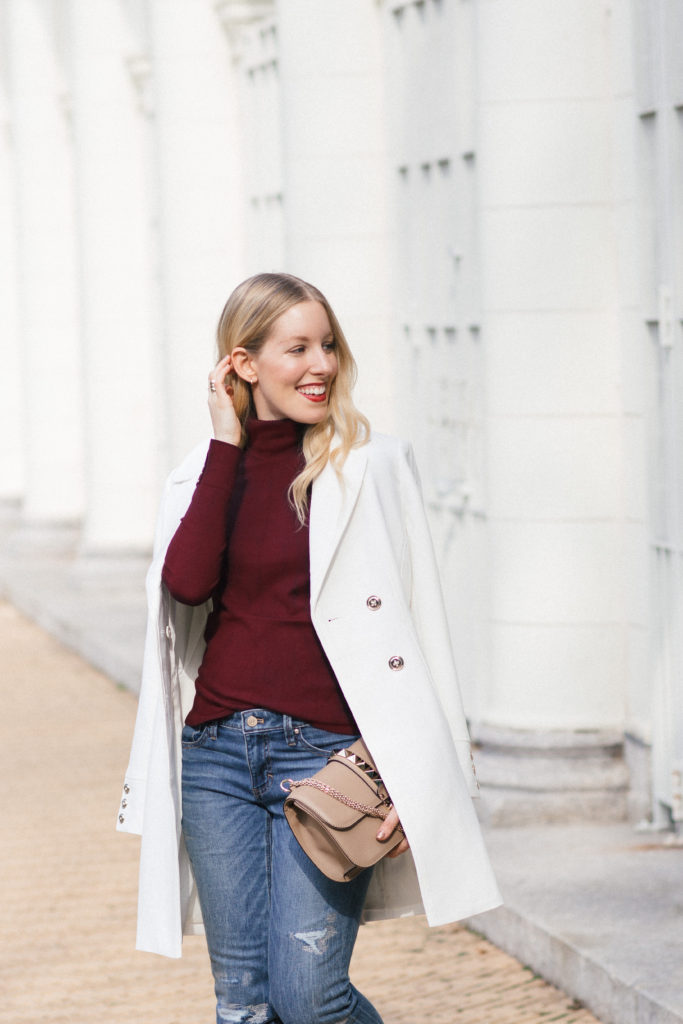 photo: Lydia Hudgens
I'm always happy to share my knowledge about fashion, motherhood and living in New York.
I love to hear from my readers or learn more about how we can work together. Get in touch by contacting me at info [at] thenewyorkstylist.com or filling out the form below.
Contact Liz here:
Subscribe here:
For Media / TV Bookings and Inquiries:
Donna Benner
___________________________________
For NYC Commercial Styling Bookings:
Bobby Gerard
Bobby@agencygerardmanagement.com
___________________________________
For Commercial Styling Bookings in the Greater Boston Area:
Maren Rossman
___________________________________