September 10, 2015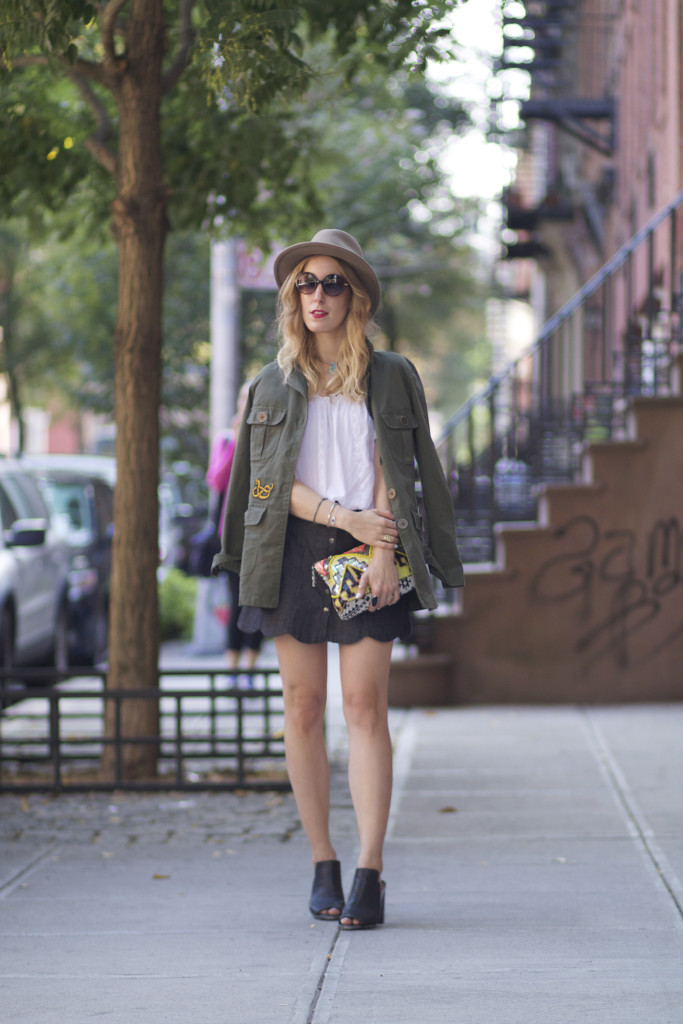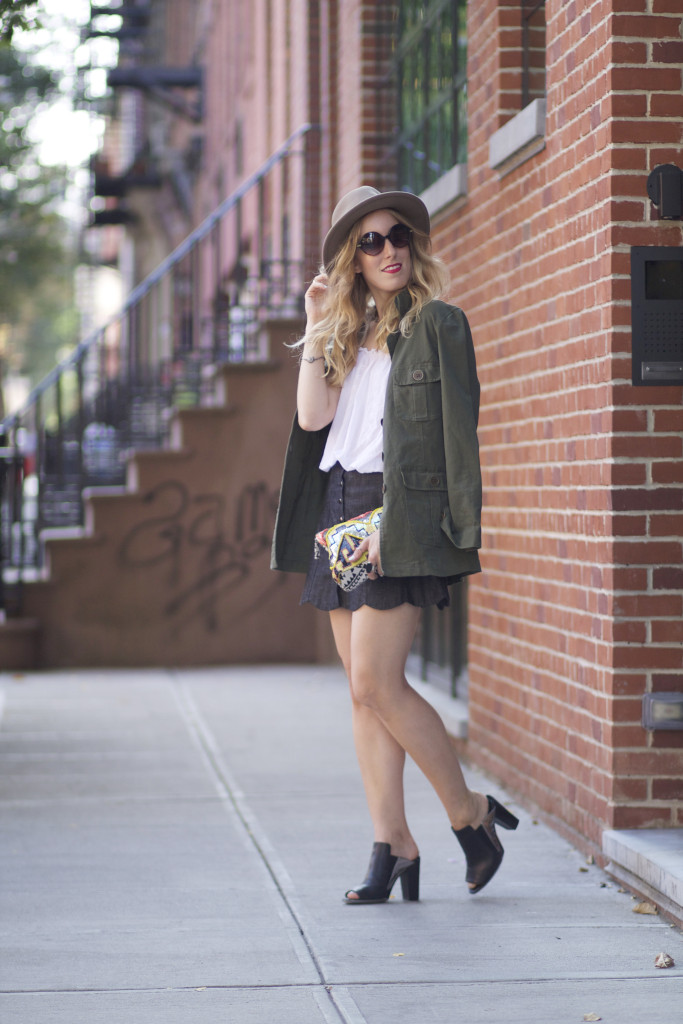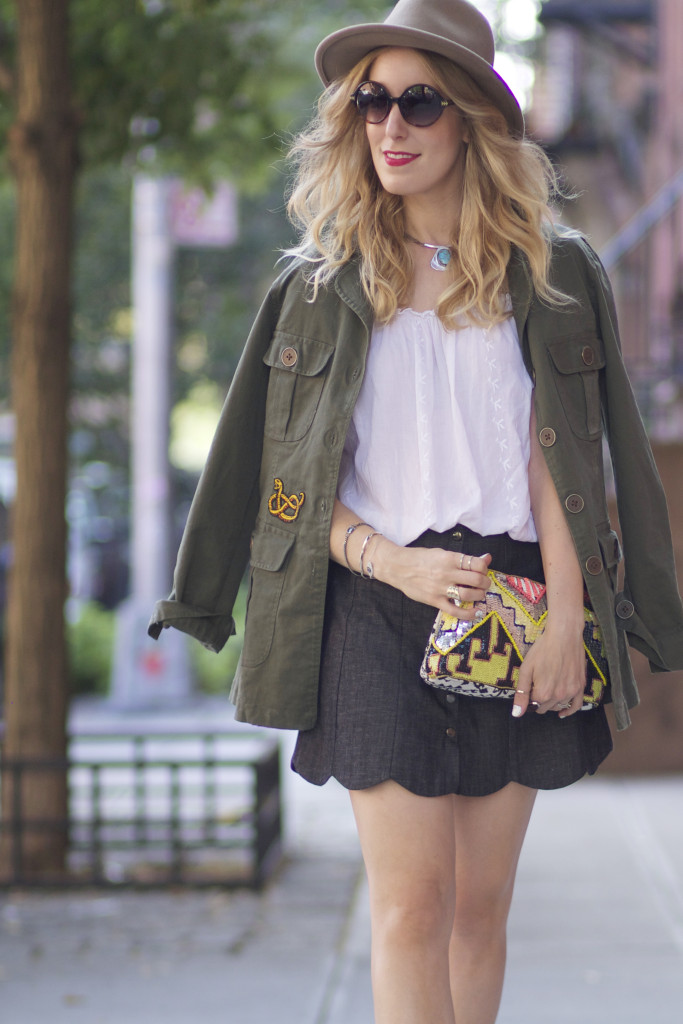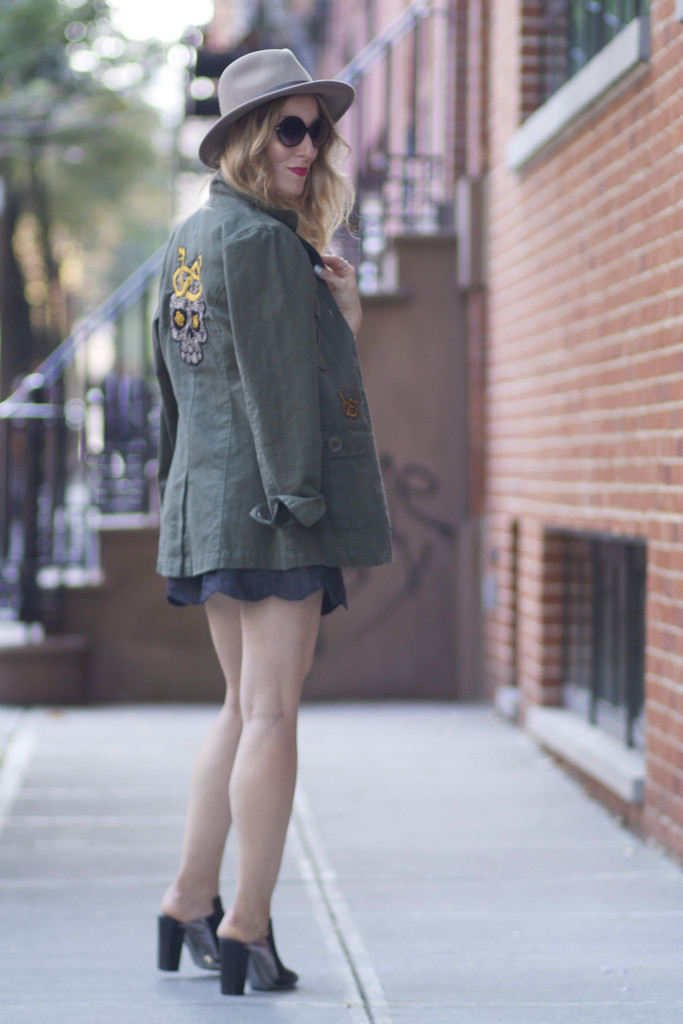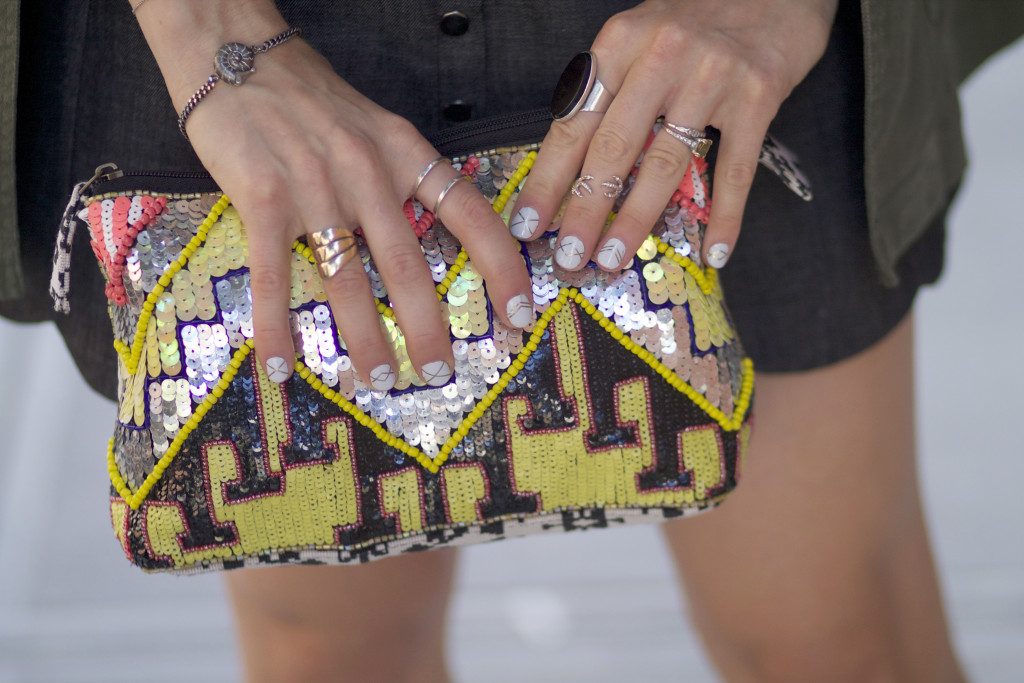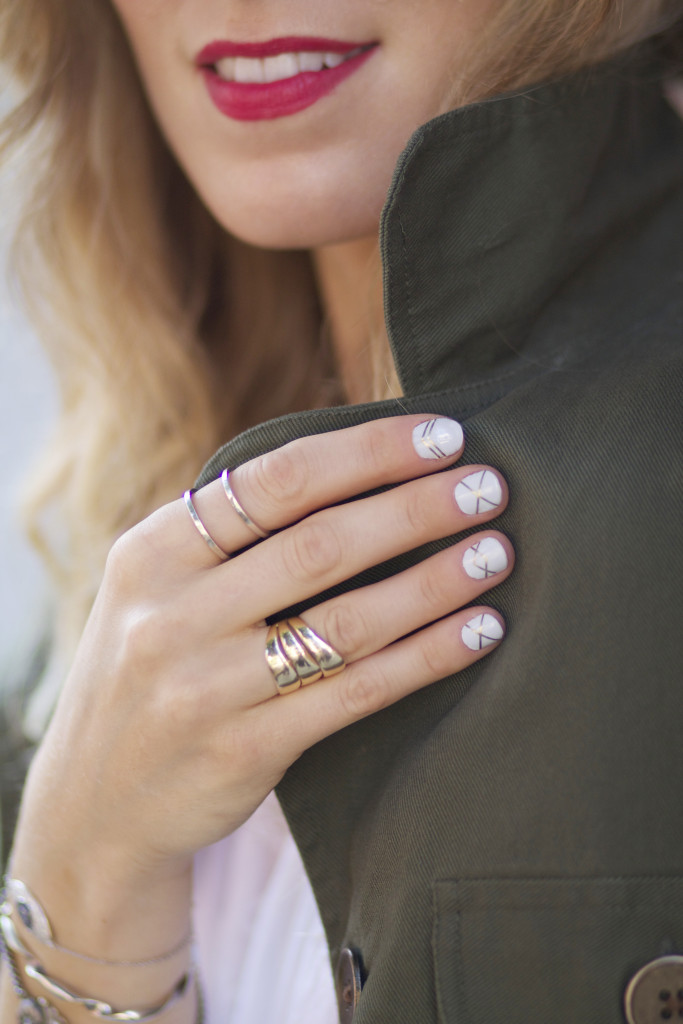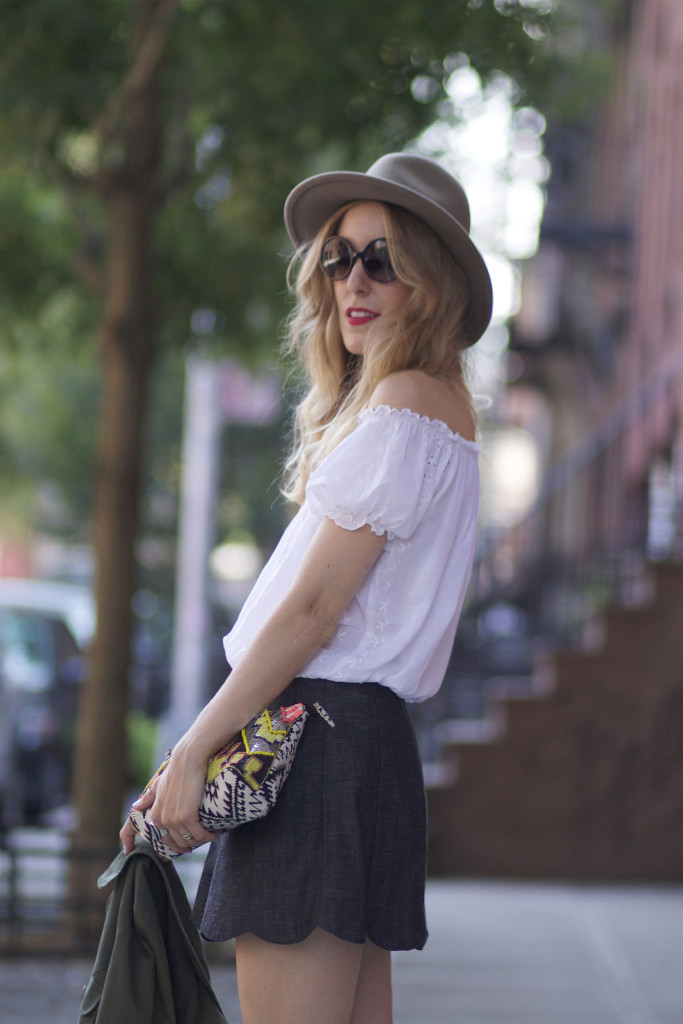 Vagamundo romper (worn as a top) and jacket (both c/o) // Reformation skirt // Bailey hat // Anthropologie sunglasses (similar online) // 3.1 Phillip Lim mules (via sample sale) // Nila Anthony clutch  (similar online) // vintage necklace // Alex Soldier snail bracelet (c/o) // Maison Antonym double ring (c/o) // Parulina claw ring (c/o) // Jamberry nail wraps *new for fall* (c/o)
photos by Emily
It's that time of year again; when you kind of think it's fall because we got over the Labor Day hump and kids are back in school, but the weather is telling you, hold up there, it's still summer.
It really is still summer, at least for now. I don't think I've ever experienced being hotter in NYC yesterday while I was running around for pre-fashion week shows/events before it even kicks off officially today.
There was nothing fashionable about hair frizzing, makeup running, sweat—you get the idea—in 90+ degree heat with 100% humidity, but the show must go on and us fashionistas will do anything for fashion. I met a Denver based blogger while waiting in line for a show for about 30 minutes in the heat, as they checked us in one by one, and somehow she was rocking all new fall attire down to suede boots and a black long sleeve dress. Poor girl was melting in the city, but she looked great at least.
Even though it's after Labor Day, I say, go ahead and wear your white. Keep the off-the-shoulder top trend going. Let those toes get some air while they still can. Most importantly, be comfortable.
Unless you're wearing a fabulous new on trend army jacket you want to show off and wear editor style over your shoulders of course.
Stay tuned for my #NYFW (New York Fashion Week) chronicles coming up here and on Instagram/Twitter @LIZTEICH