March 31, 2016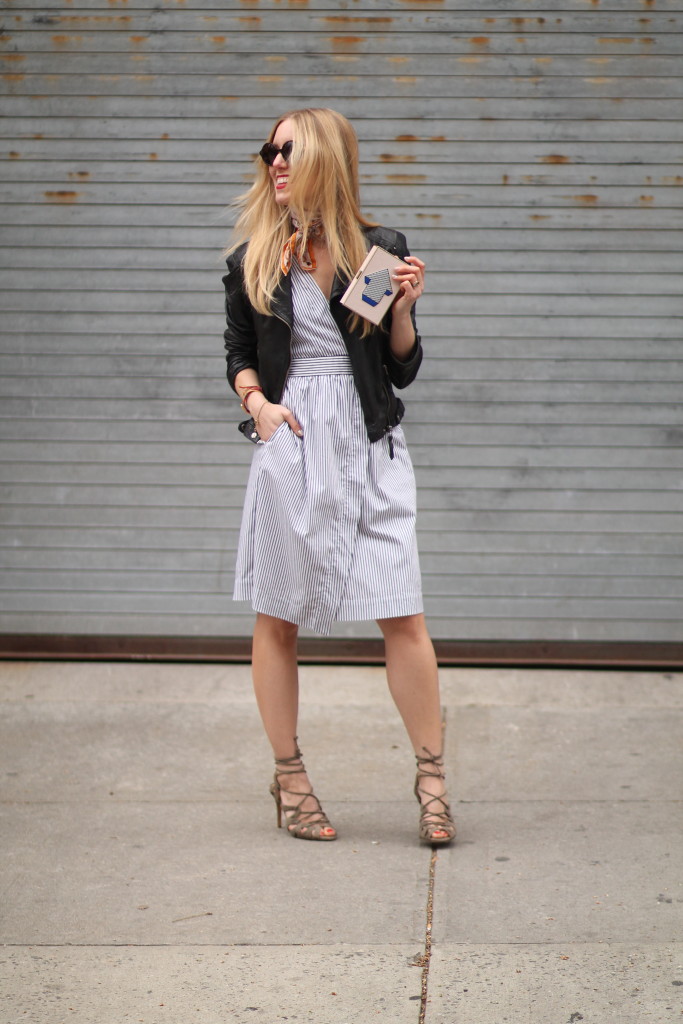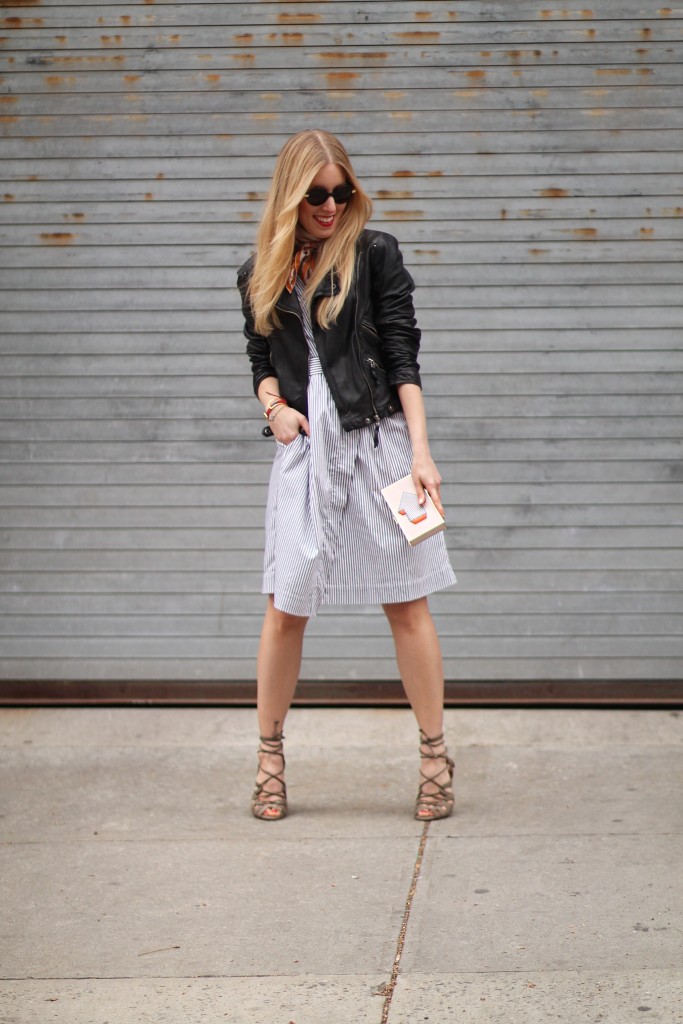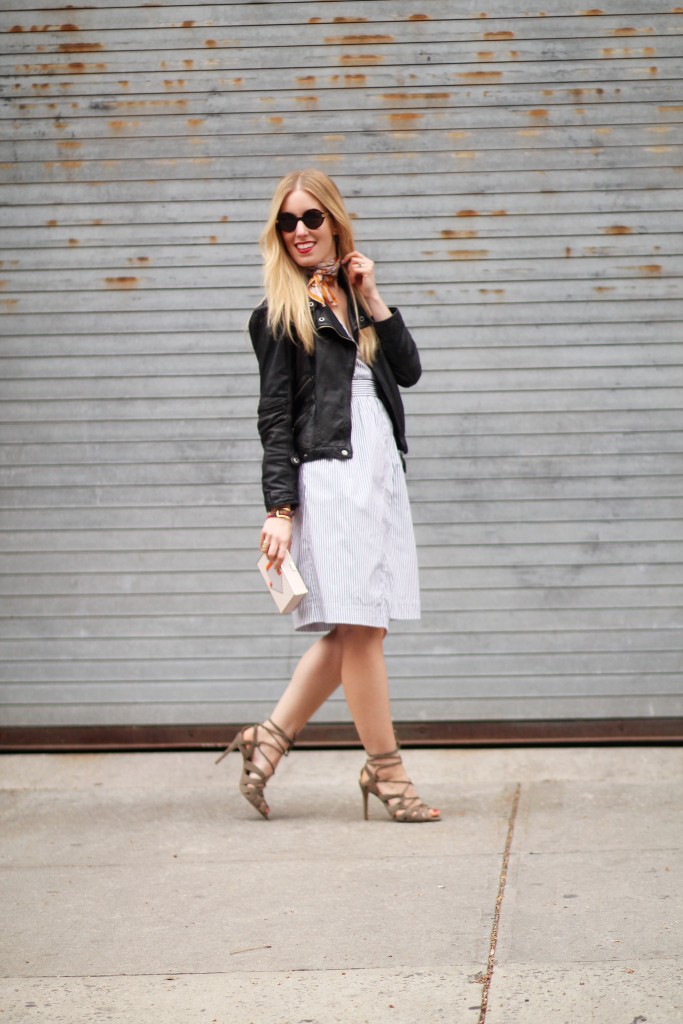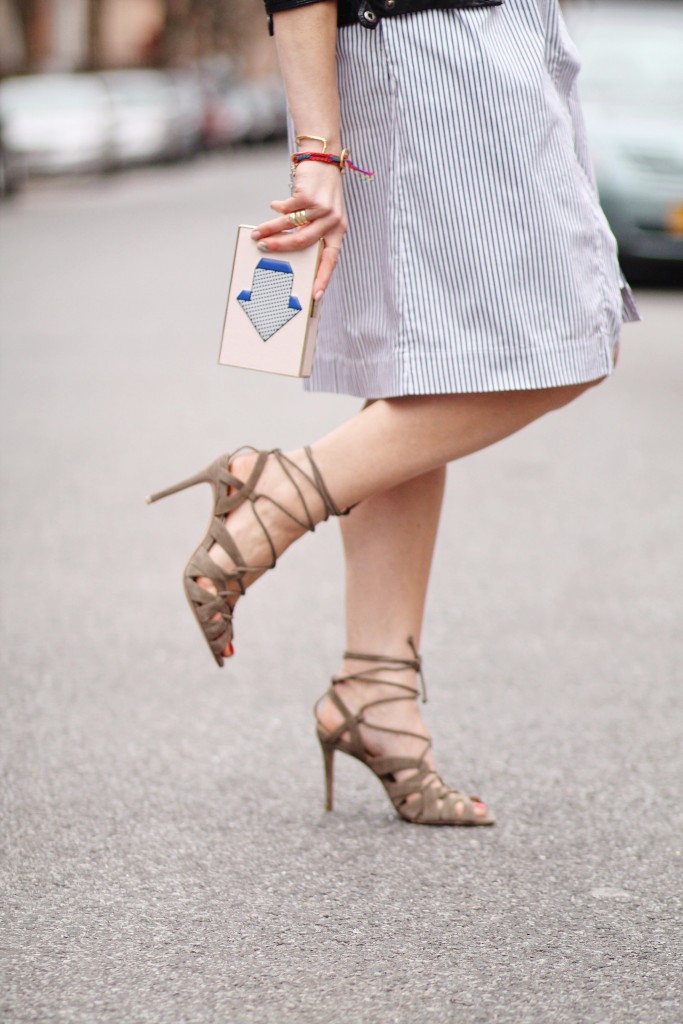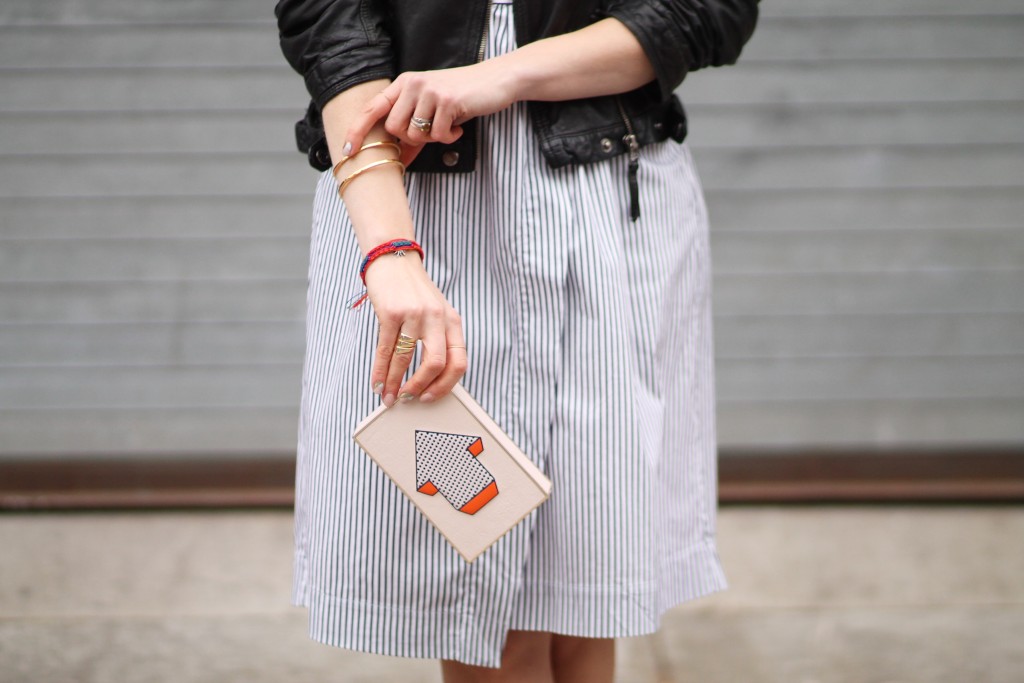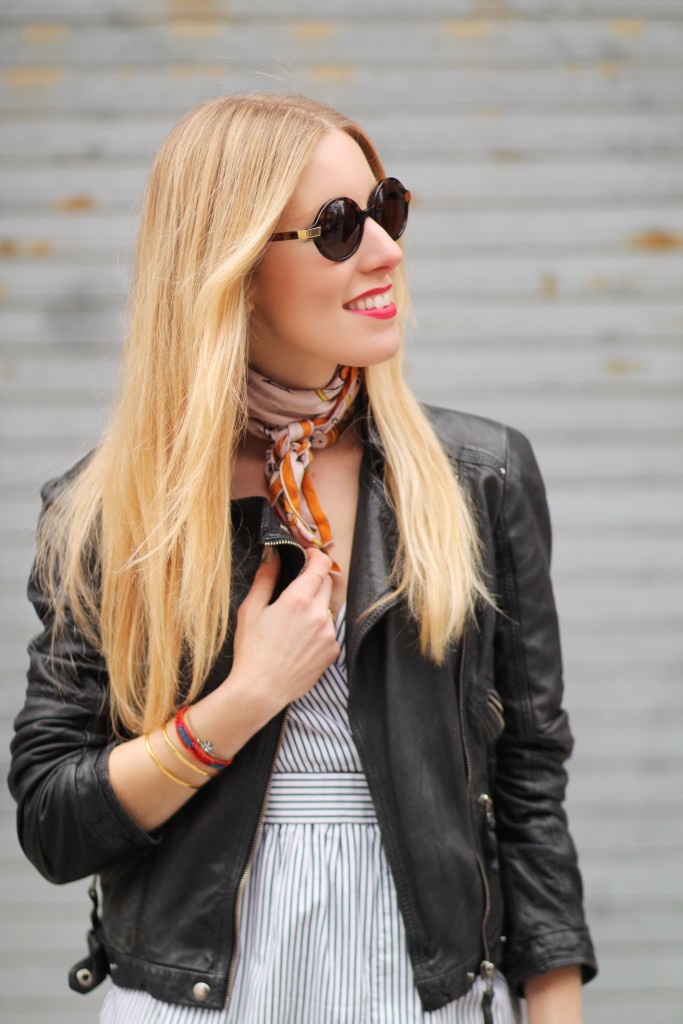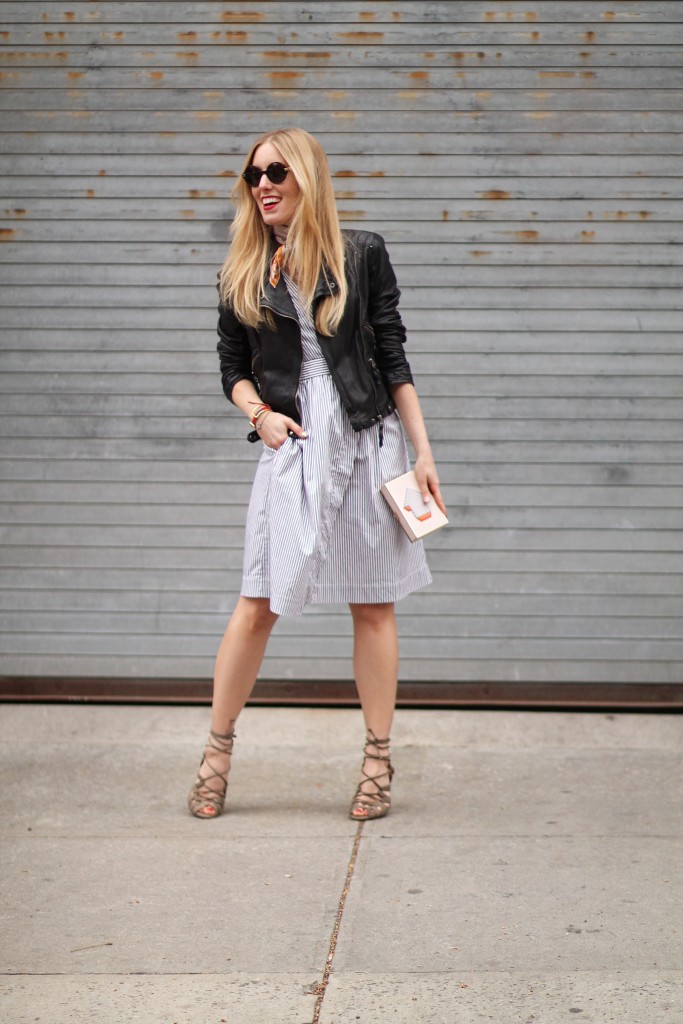 When I think of Banana Republic, I think of my parents. My mother owned an over-sized tee branded in a vintage style back in the 80's when flaunting the brand you were wearing, not to mentioned over-sized clothing, was cool. My father to this day scours the sale racks at Banana in the local mall in my hometown for yet another sweater or button down that he may not own yet. Occasionally he finds something too good to pass up and is a size too small, so he reserves that sweater or shirt for my hubby for gifting.
Being I come from a Banana Republic loving family, it became my go-to when I first entered the work force as an intern. To me, it was the place for "grown up clothing," where I could look professional and polished. In fact, my first interview suit was from there. I didn't want something traditional, as I was entering a creative field, so I opted for a tan pin stripe version in a modern cut with bootleg cut pants (hey, that was cutting-edge for back then!) and a fitted jacket. I felt so confident in how I looked wearing that suit that I nailed my first interview and landed my first job in NYC, and I think directly as a result.
Through the years, I haven't needed those professional clothes in my job, so I slowly stopped shopping there for myself. For photoshoots though, it has been one of my go-to sources. On a recent trip to the flagship store in Manhattan while shopping for a shoot, I couldn't believe the makeover it got—and how much I was tempted to shop for myself. It had become more like a boutique, filled with special pieces that you don't seek to find off of a grocery store style shopping list.
Banana recently sent me this dress and shoes to wear for spring and I have to say, it definitely didn't remind me of my parents or what I used to shop at Banana Republic for. While the dress was typical Banana polished classic style, the shoes were totally fashion forward and on trend with the lace up detailing. They're the perfect spring/summer heels that go with everything and will be a closet staple for me. I can't wait for people to ask me where I got them and I can reply, "it's Banana(s)…"
Dress and heels c/o Banana Republic, who provided product in exchange for this post. All opinions and how I style my looks are always authentically my own.
Follow #itsbanana to see how other fashionable people are styling their spring looks from Banana Republic.
photos by Emily