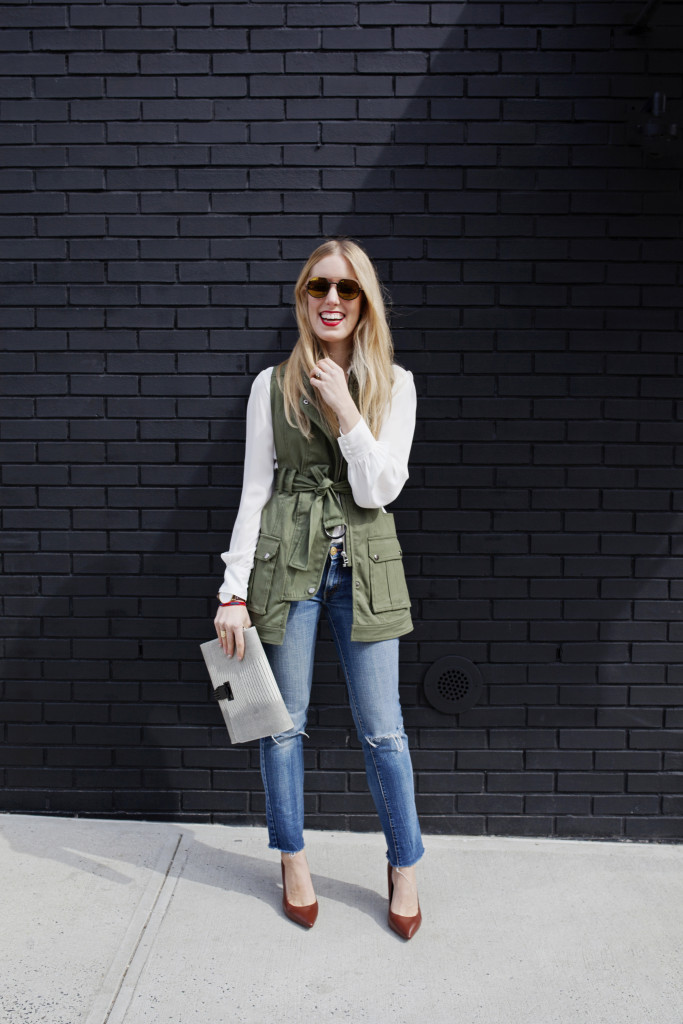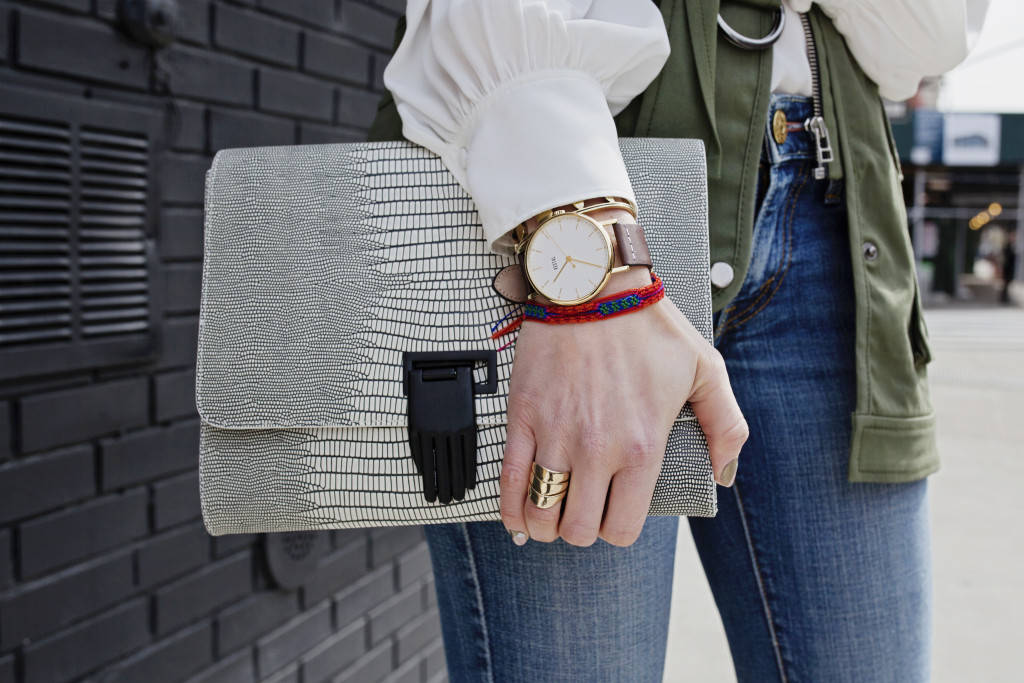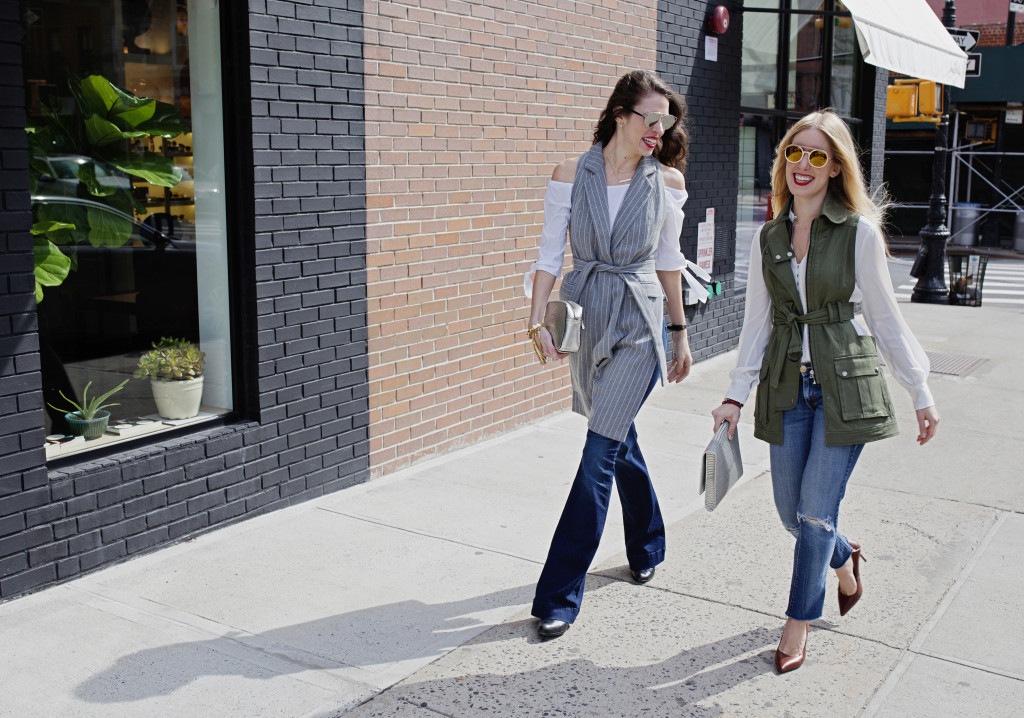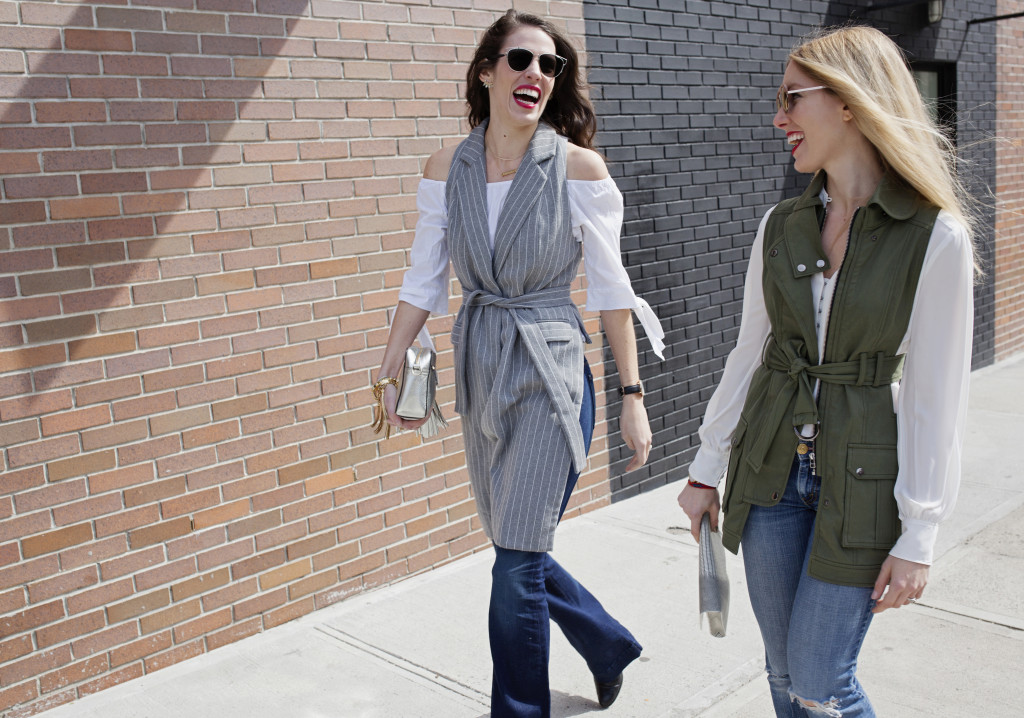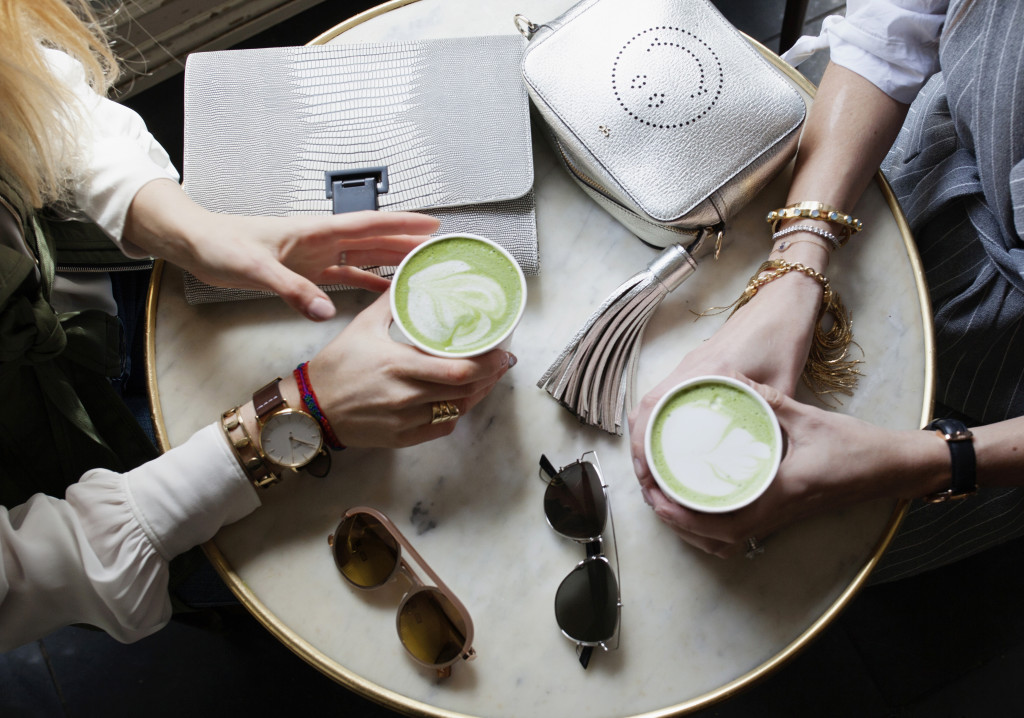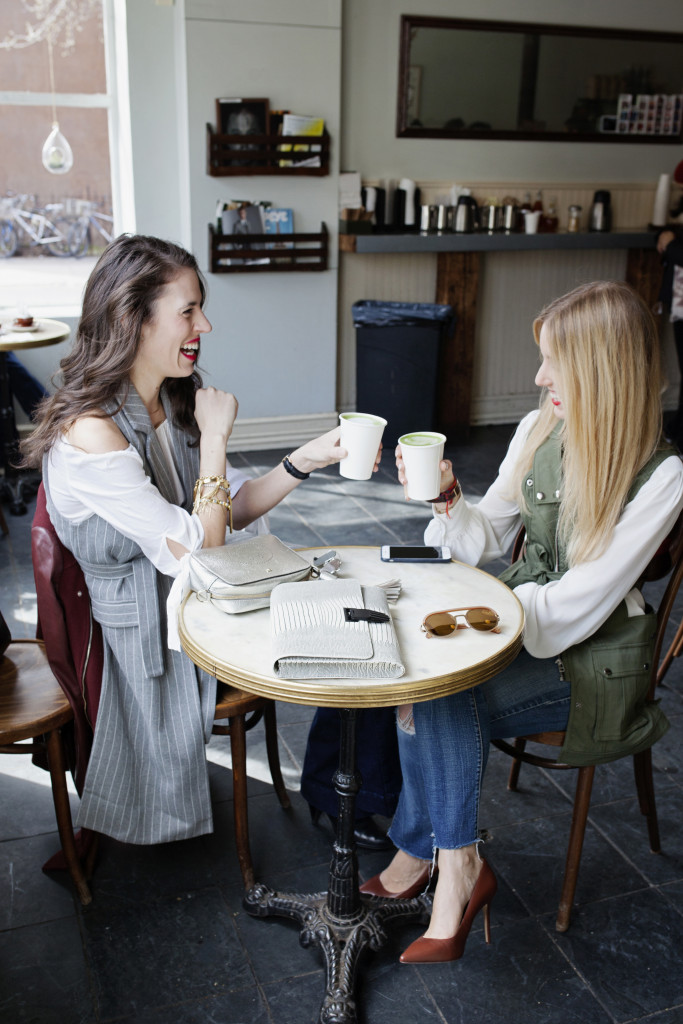 When you think of Rent The Runway, you probably think of dresses you're going to rent for a special occasion like a wedding you have to attend. What about life's little occasions? What do you do for that?
I'm so excited to announce that they're not only now loaning out cool ready to wear separates from designers you love, as well as indie ones you may never have heard of (yet), but now you can subscribe to a monthly service called "UNLIMITED" which could change your closet forever. For a fee you can essentially have these pieces (3 at a time) in your closet for as long as you want and then return them whenever you want and swap for a new piece.
My favorite fashion buddy and fellow blogger, Emily and I tried this out this new service/app for the first time over matcha and brunch recently. She's always dressed to the nines so I try to step it up when we hang out—literally, that glamazon is 6′ tall without heels so I have to leave the flats at home when we hang! We met up with our friend Rima in my Brooklyn hood first at my favorite spot for matcha lattes (they can do it with almond milk!), Cafe Pedlar and we all were cracking up that Emily and I showed up in essentially the same inspired look and both ordered matcha lattes. Cue the twinsies emoji. 
I ended up wearing this look into the evening (swapping into over-the-knee boots once it go cooler), so it proved to be the perfect weekend wear. I can't wait to keep trading in my pieces for another, play with new designer pieces and find my next perfect weekend outfit, or even this stylist may the perfect clutch to use in a photoshoot. My closet just became endless without worrying about the little space (and $) while living in NYC.
On Emily | C/Meo vest and Anya Hindmarch bag via Rent The Runway UNLIMITED  (c/o) // Zara top // Dior sunglasses
On Liz | Marissa Webb vest, Opening Ceremony bag, Elizabeth & James sunglasses via Rent The Runway UNLIMITED  (c/o) // White House Black Market top and heels (c/o) // vintage Levi's jeans // Vestal watch
photos by Rima Brindamour
Subscribe to Rent The Runway UNLIMITED. Select 3 items, keep each piece as long as you want, and exchange anytime! How cool is that? 
New to Rent the Runway? Get 20% off your first month with the code FIRSTRTR20P.