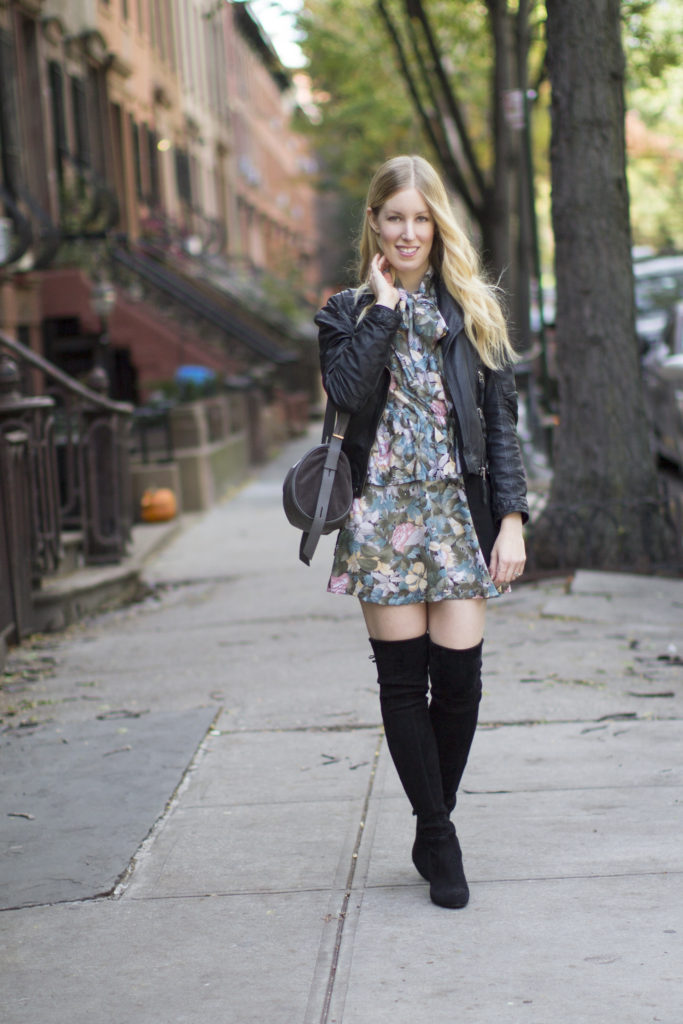 After the last presidential debate, I commented on Facebook that I couldn't believe that Melania Trump actually wore a "pussy bow" blouse right in the wake of her husband's inappropriate comments alluding to a woman's part of the same name. Some people commented that they had no idea what a pussy bow is and had to look it up (here you go in case you don't believe me or want to do some more research).
Pussy bows (or once known as "pussy cat bows") have been around since the turn of the century "Gibson girl" fashion, but made it's way through the century and even becoming popular in the 80's with professional women and most importantly, female political figures. While I've always associated the look with being retro, it does have a great connotation of powerful women, despite the name. Perhaps it's our version of a men's necktie.
While I don't want to make this a forum for political views, I do think this is an interesting choice of fashion for her to wear at this time. Others commented that it was likely an intentional decision. She knew what she was doing and this was a jab at the man she has to stick by during this campaign. Either way, I think it's a powerful message to wear through your fashion because of all of its associations through the years (and even the most recent one). I hope Melania set a trend here and I'm going to get behind her with that, no matter her intentions. Perhaps it could be a great way for women to make a statement (like Emma Stone did in honor of Hillary) or even a last minute Halloween costume too?
If you haven't seen it yet, check out my article in amNew York about how I would style both Hill and Trump. Maybe they'll take my advice or hire me when elected. Maybe Hillary should start rocking a pussy bow too! What do you think?
No matter who you're siding with on this election, it's just a week away and it's so important that you exercise one of the greatest rights you have as an American. VOTE!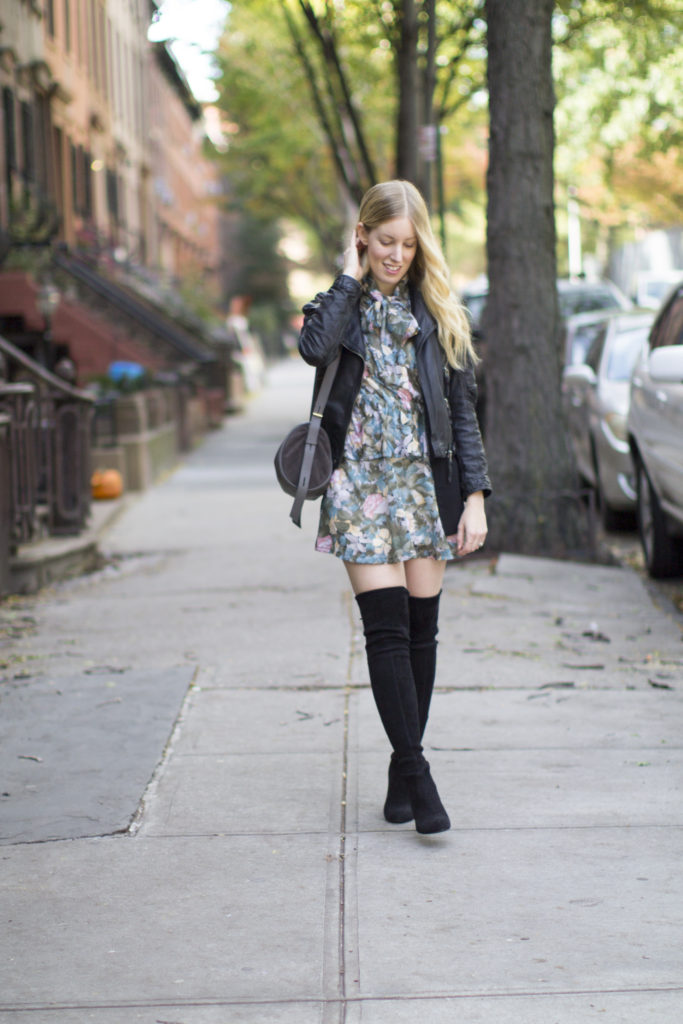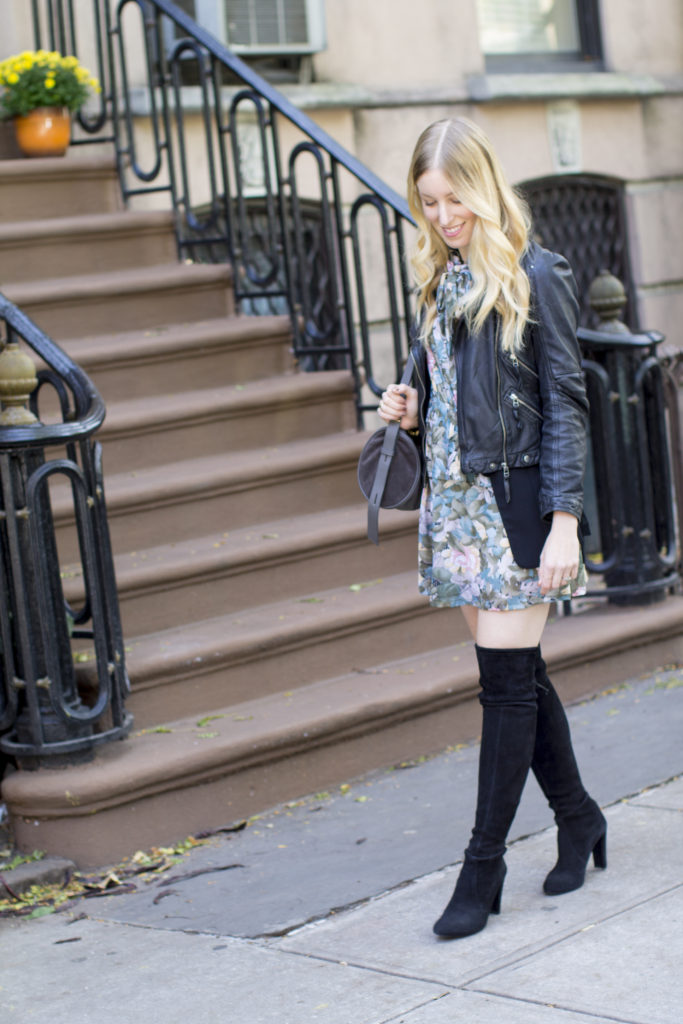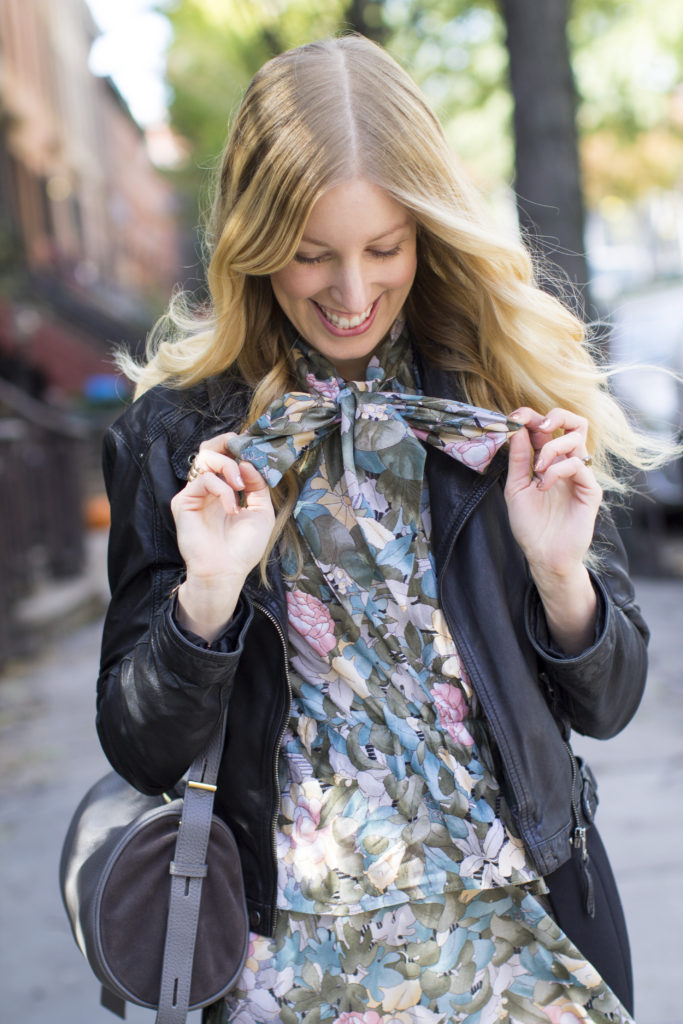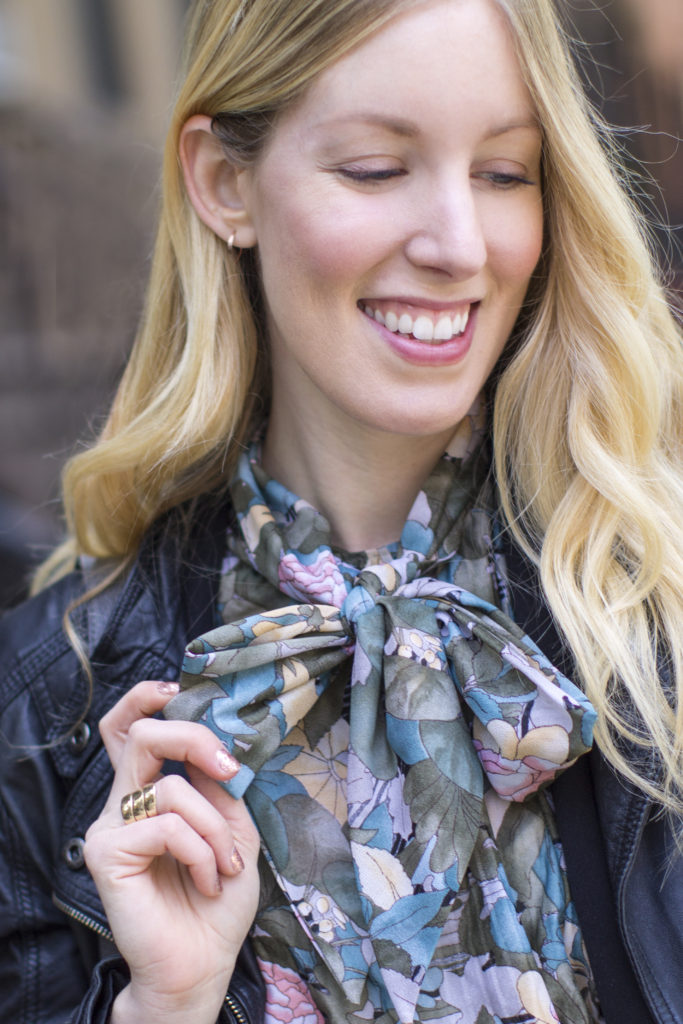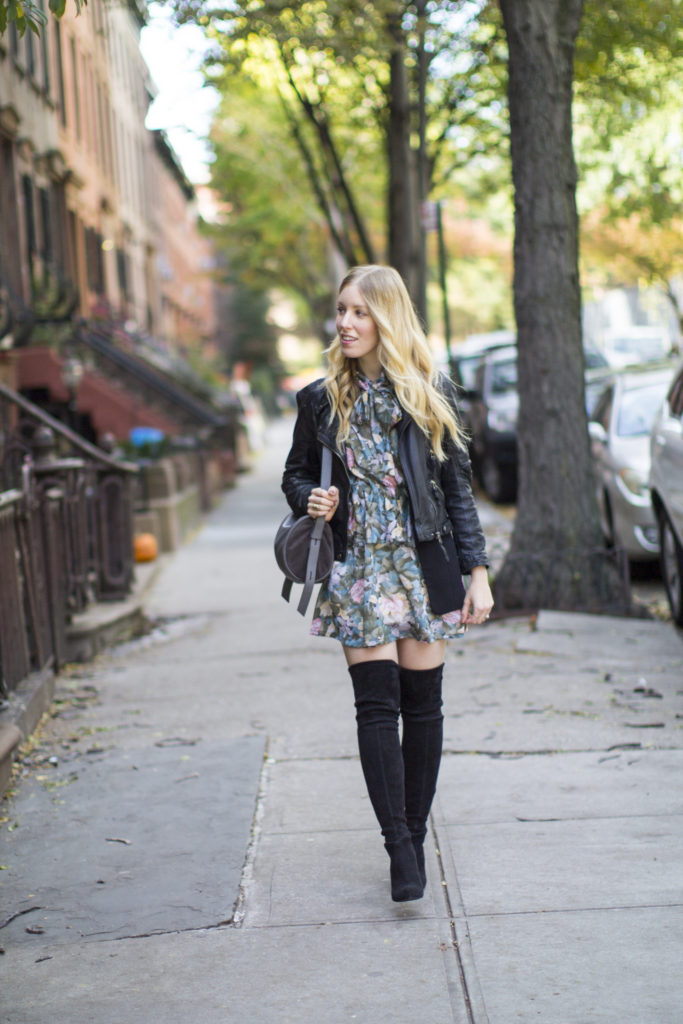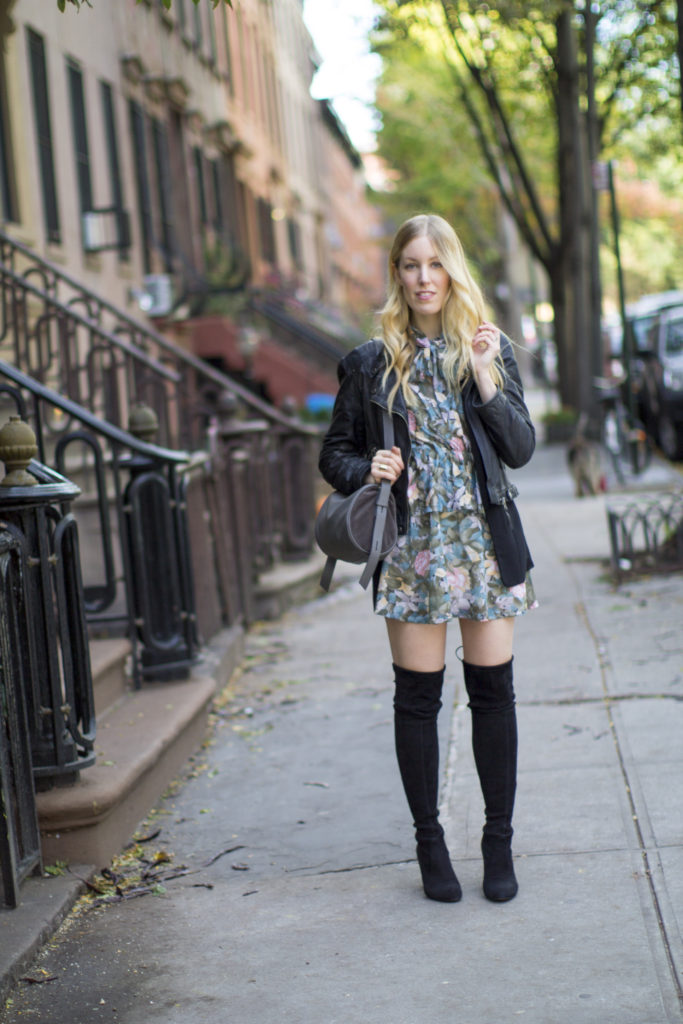 vintage dress (custom reworked by Jennifer Stewart) // Zara jacket and vest // Stuart Weitzman boots // Joanna Maxham bag // Melissa Joy Manning earrings