June 27, 2016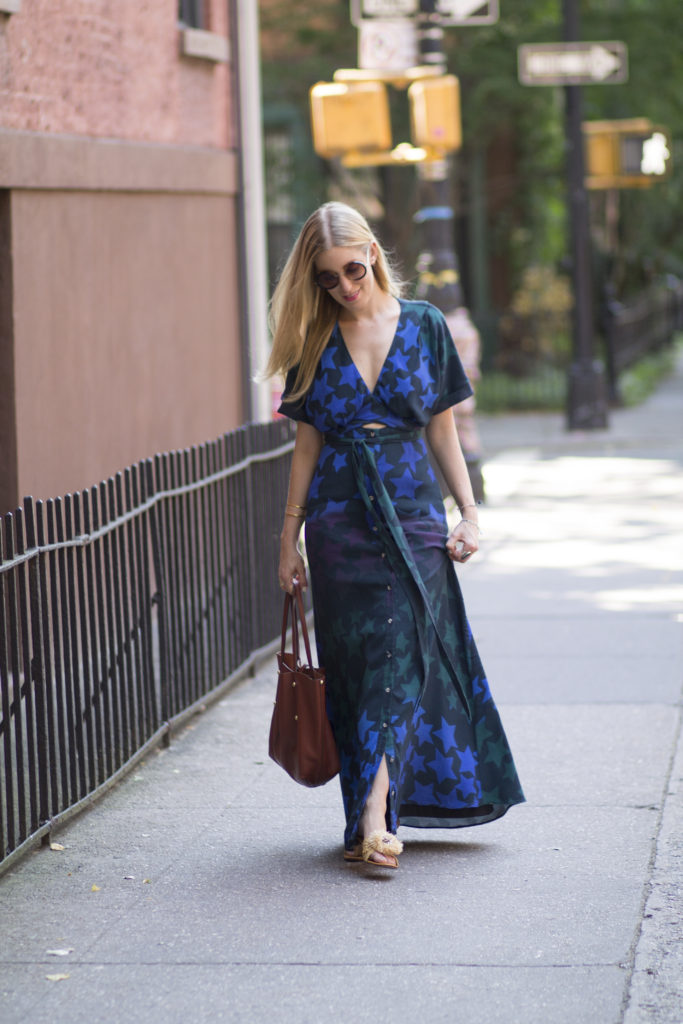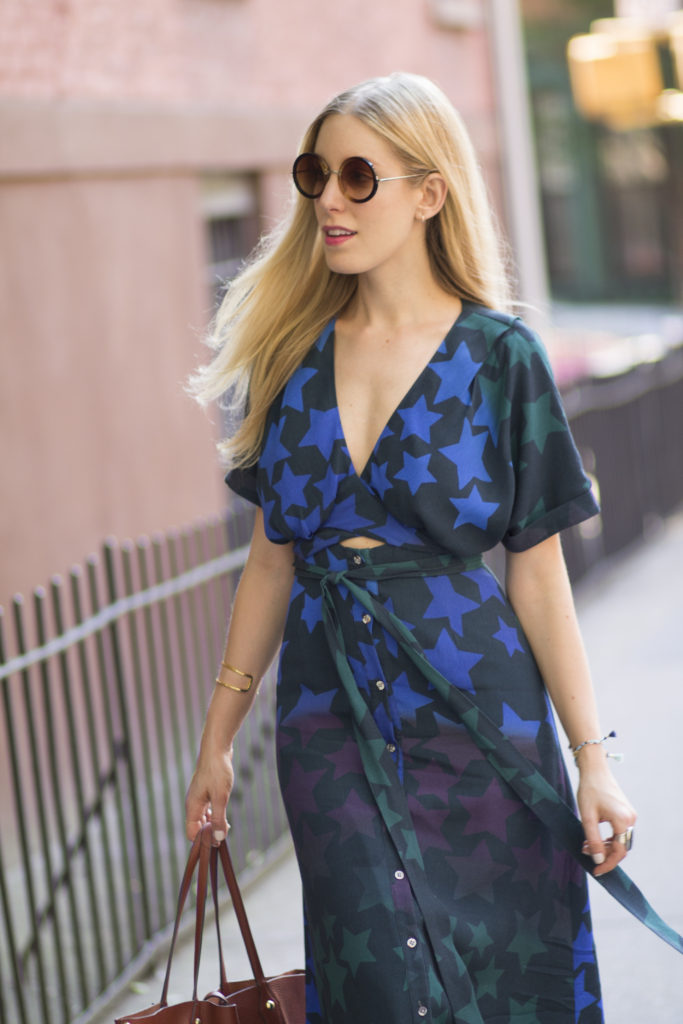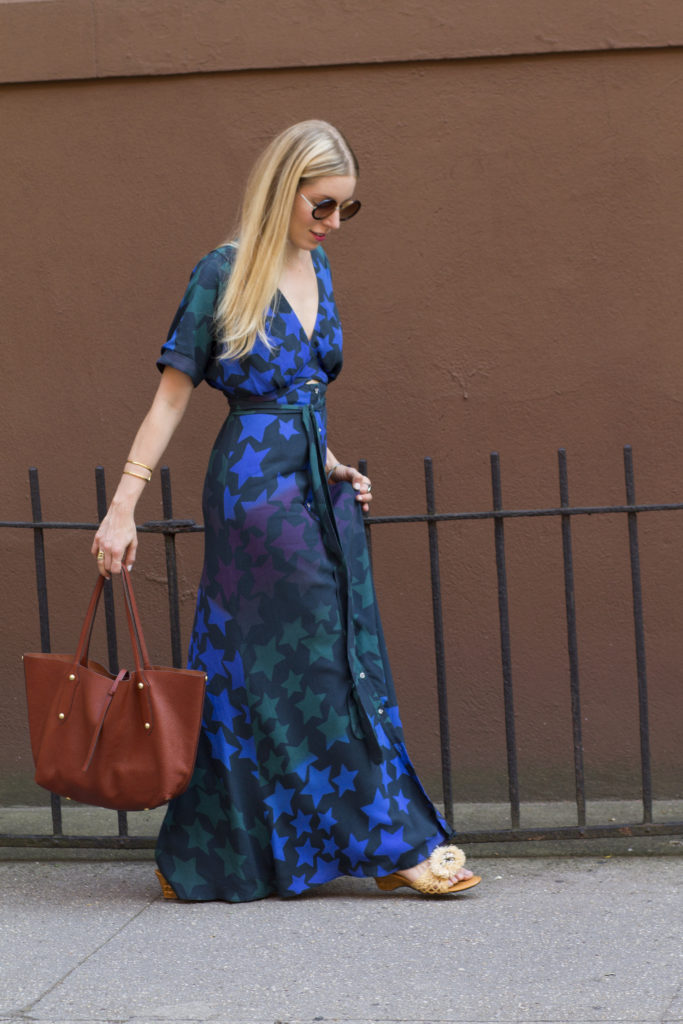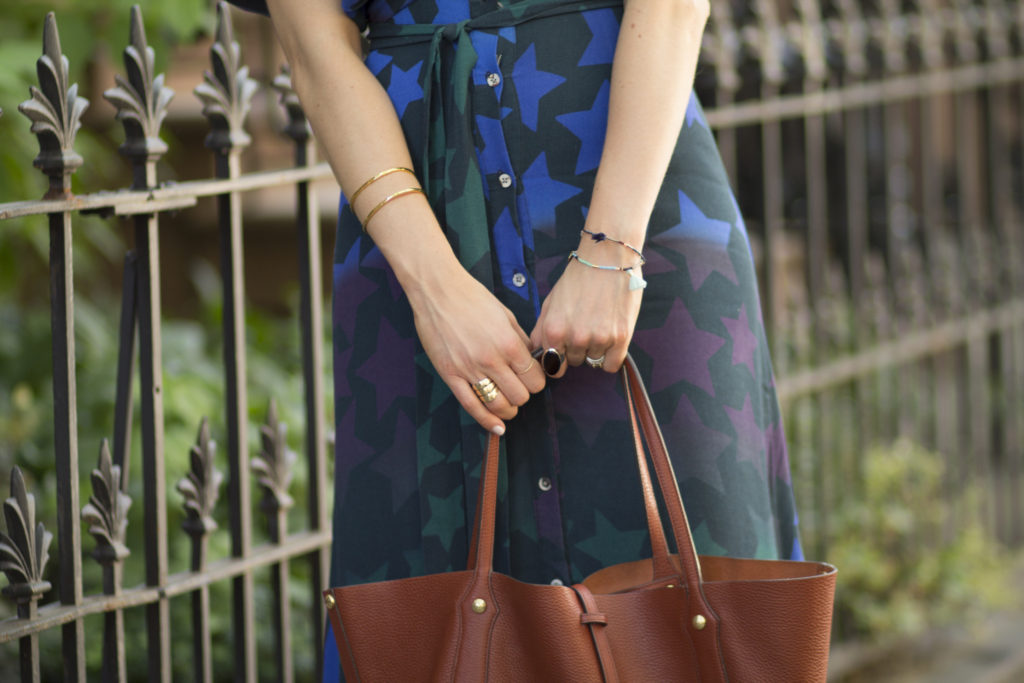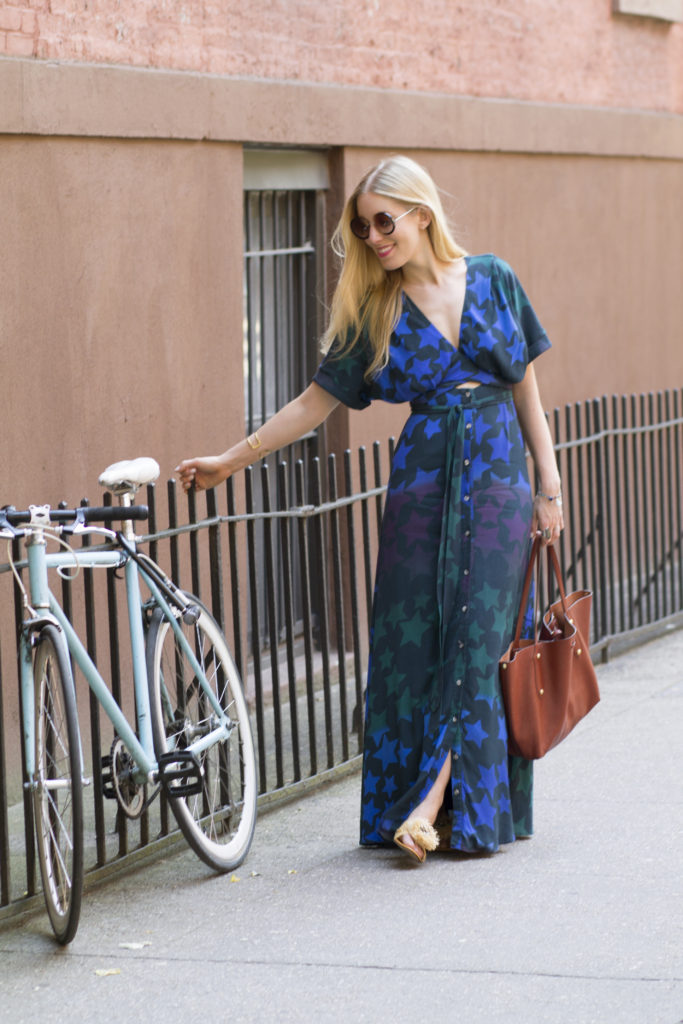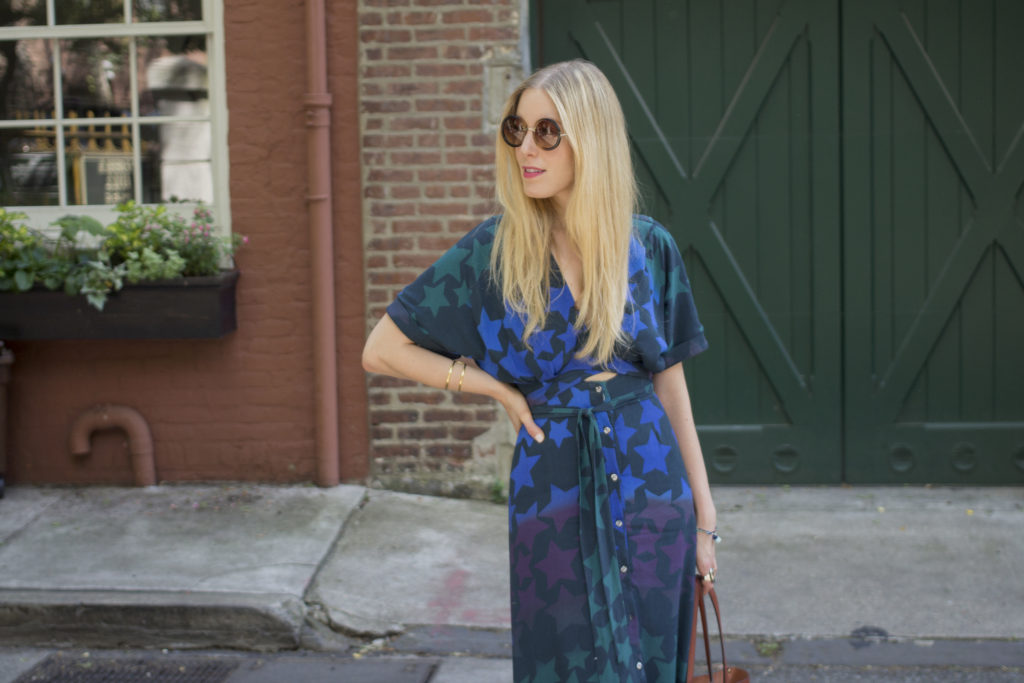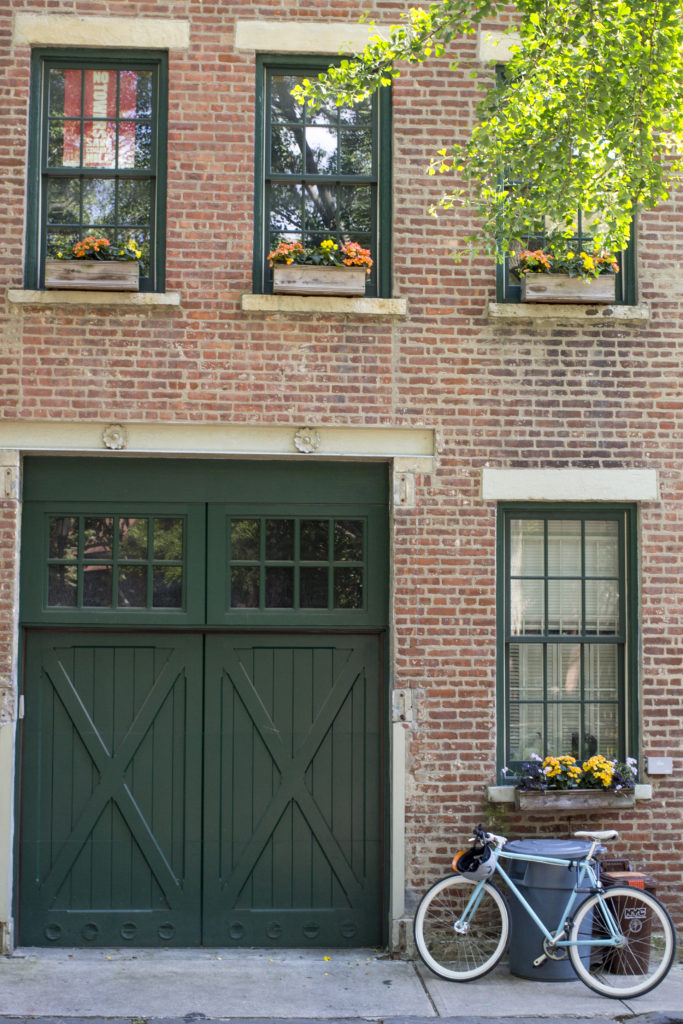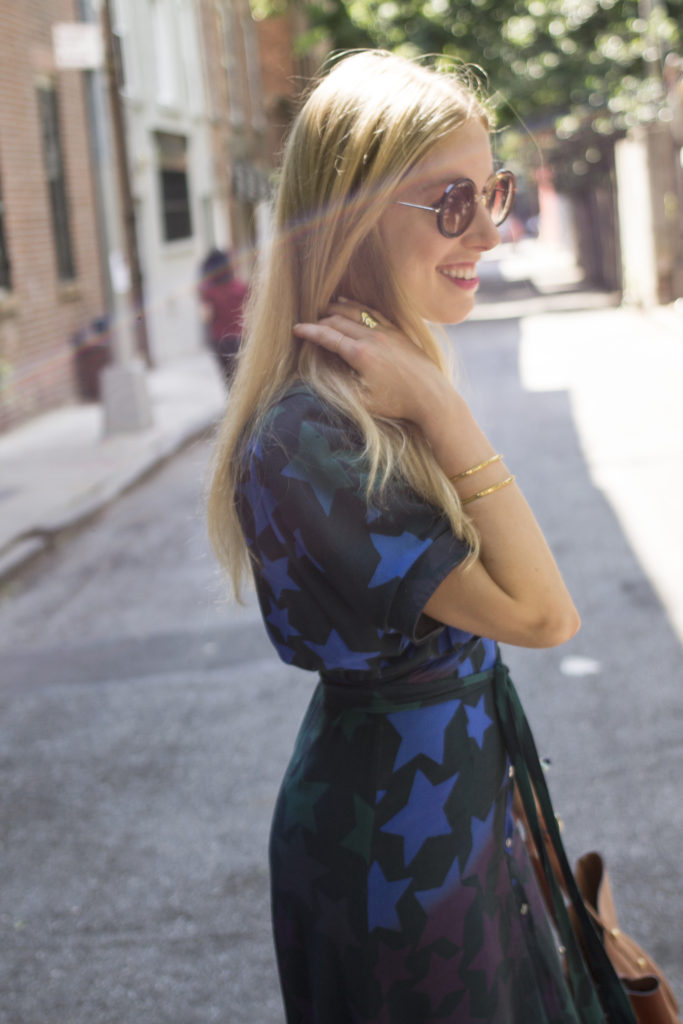 The July 4th holiday is just around the corner and believe it or not, I'm still unsure of my plans for the holiday. I'm still scrambling to figure out if we are going to the Hamptons, Berkshires, staying local, etc. (NYC girl problems). One thing I know is that I'll be festively patriotic this weekend whether I'm wearing red, white, and blue or stars and stripes.
A part of me is a Francophile with some Anglophile (minus the whole "Brexit" controversy), so it's not like I'm chanting let's make "America Great Again," but Independence Day for me is really about realizing how lucky we are to live freely, create the life we want here, and of course dress however we want to.
This Mara Hoffman maxi is possibly the perfect summer dress for an occasion like this because her easy breezy pieces tend to take you from the beach to dinner. I wore this dress on the day of my 5-year wedding anniversary with my hubby to lunch at one of our favorite neighborhood eats, the Michelin Starred authentic but hipster Thai restaurant, Pok Pok, before we go to Thailand later this summer. We strolled around Cobble Hill, along with my photographer friend Shane LaVancher, who I hired to give the hubby photography tips to up his game (getting better, right?).
It was such a lovely afternoon, but nearly 90 degrees and felt like 100+ in the sun, so any dress where I don't have to wear a bra in that heat is a plus. I guess you could say, let freedom ring!
Have a happy, stylish and safe holiday!
Mara Hoffman dress // Annabel Ingall tote // The Row sunglasses // Gorjana cuff // Bluma Project bracelet (c/o) // Thriftwares vintage sandals
 Unsure of what to wear for your holiday weekend? You can also rent this dress and tote, among many other current designer pieces from Rent The Runway and get $30 off