June 24, 2016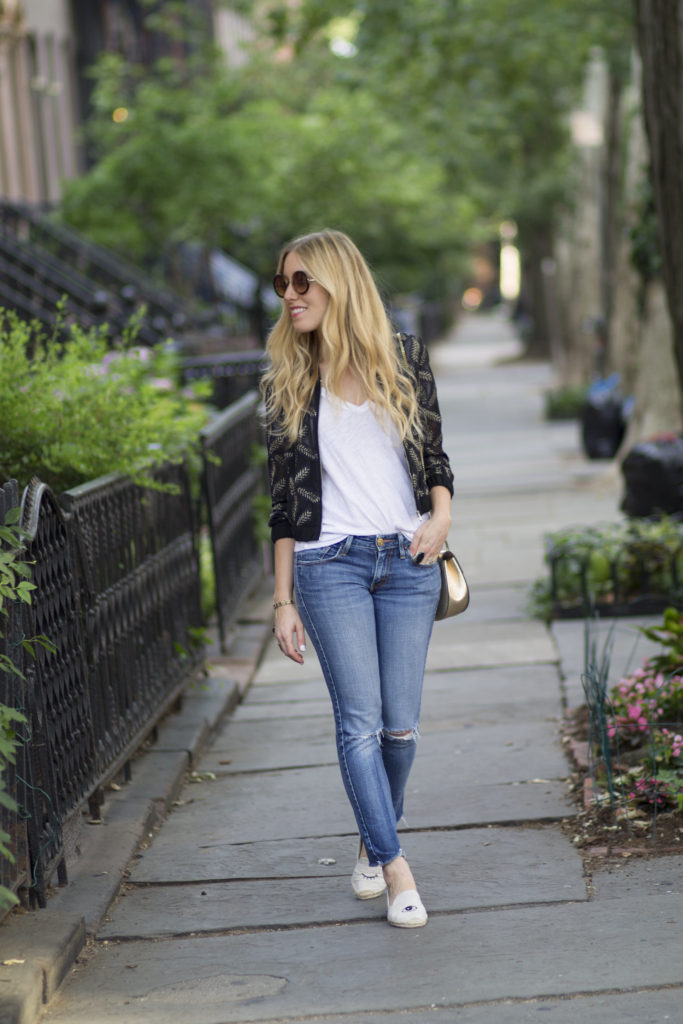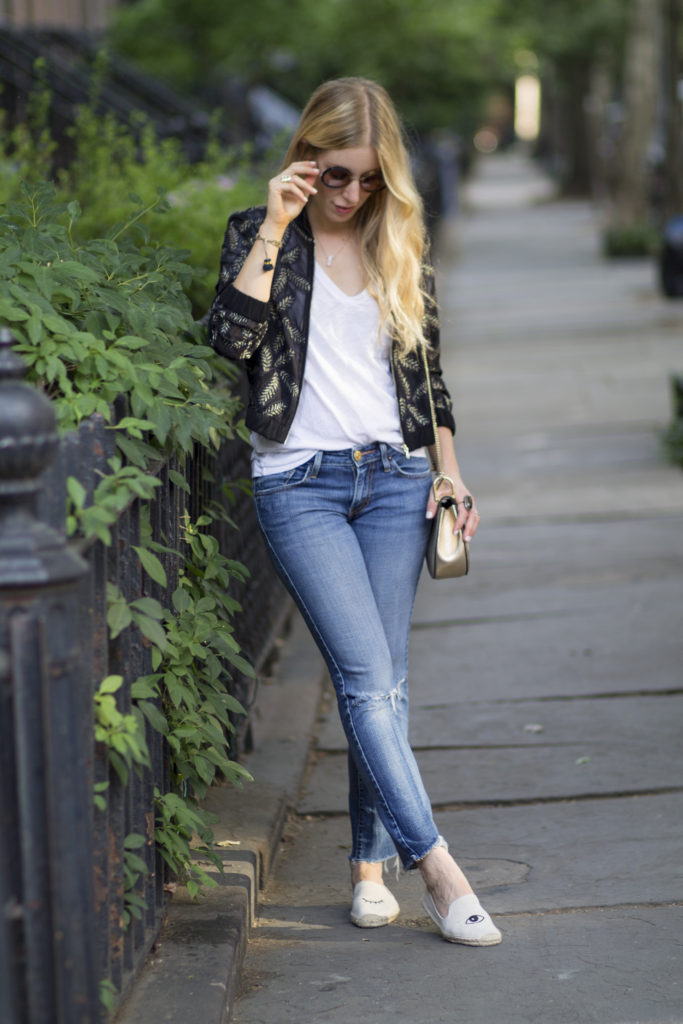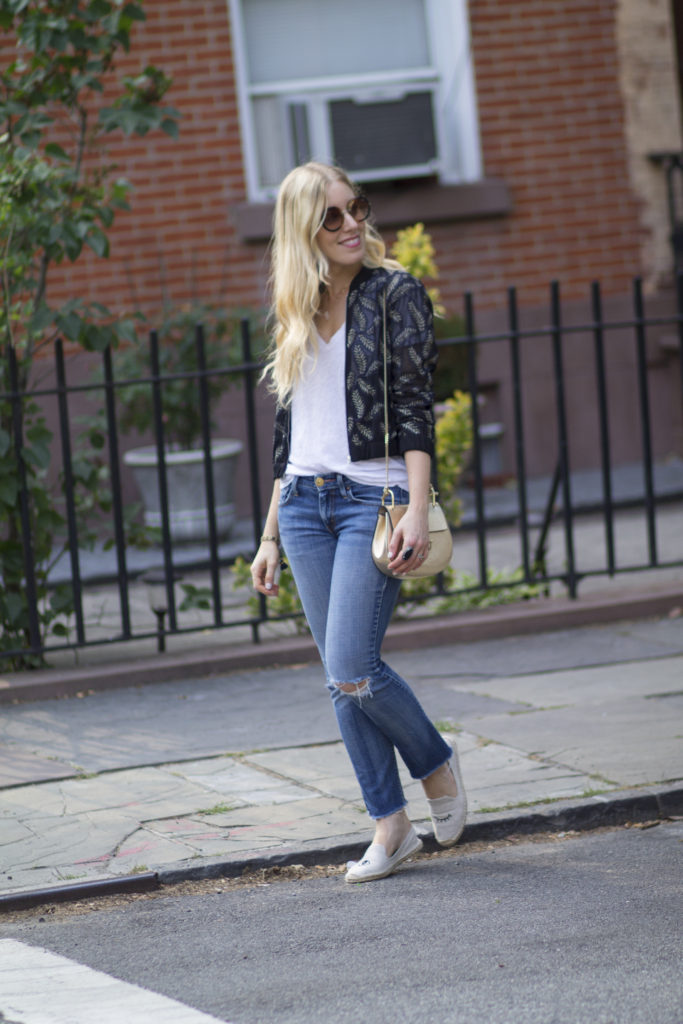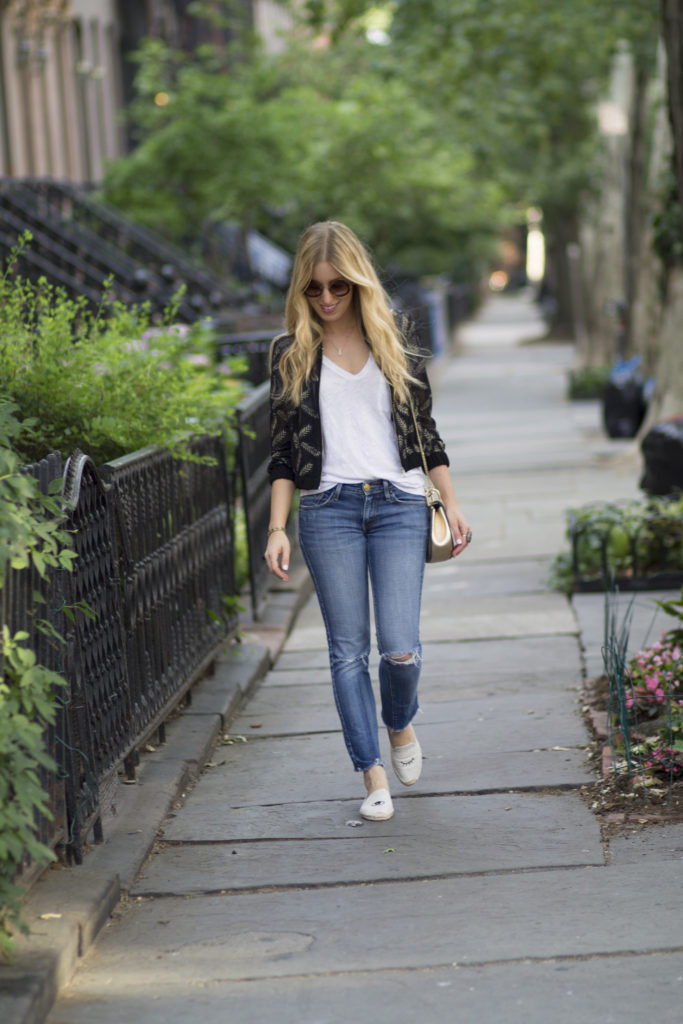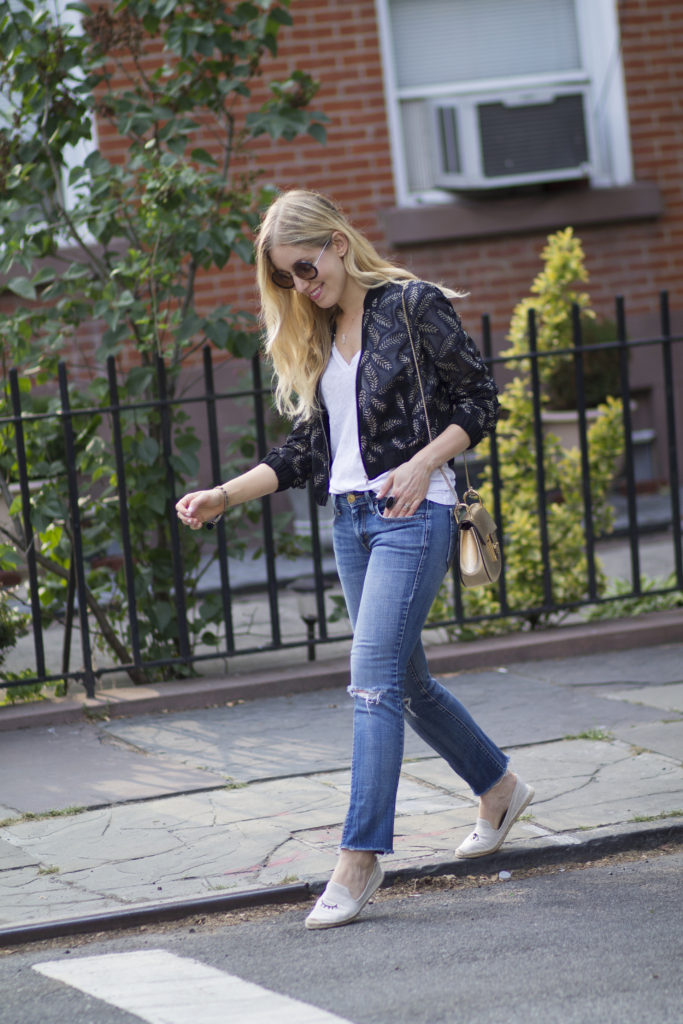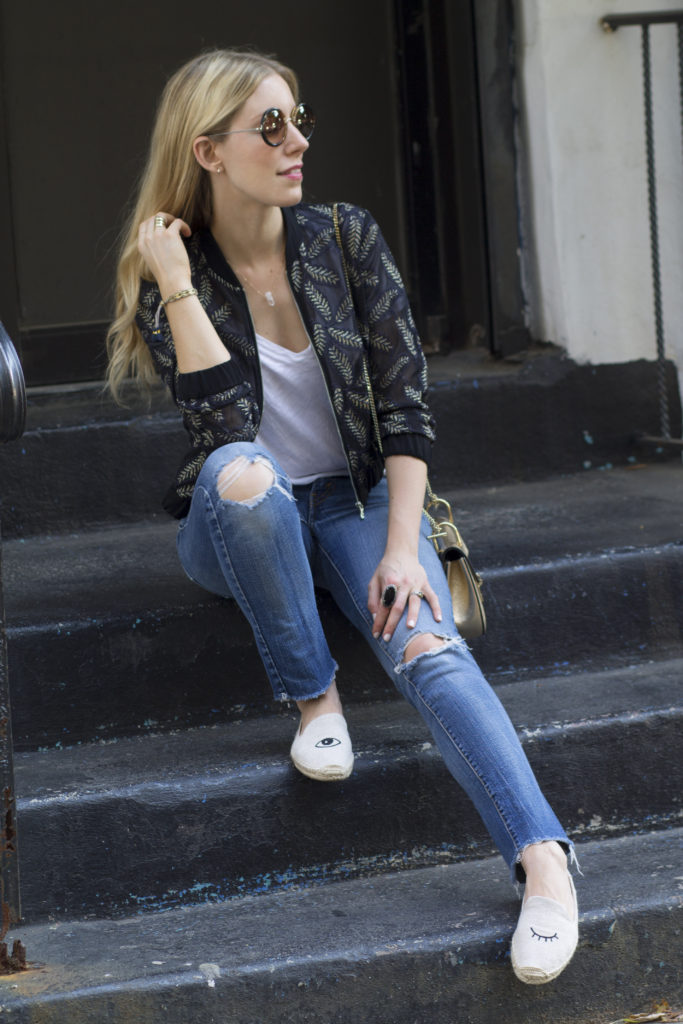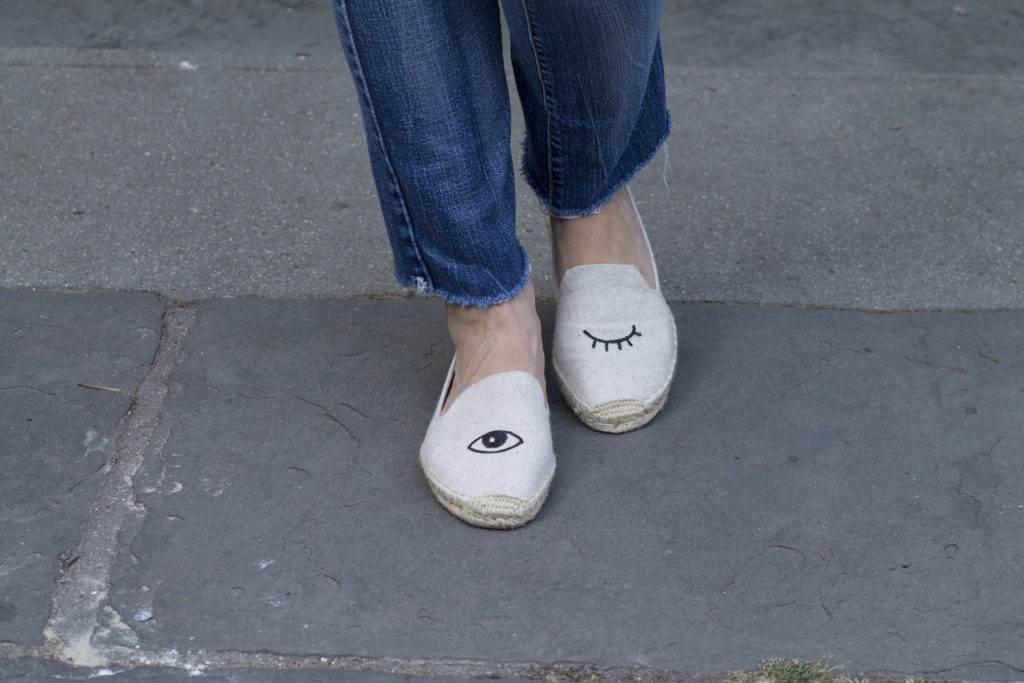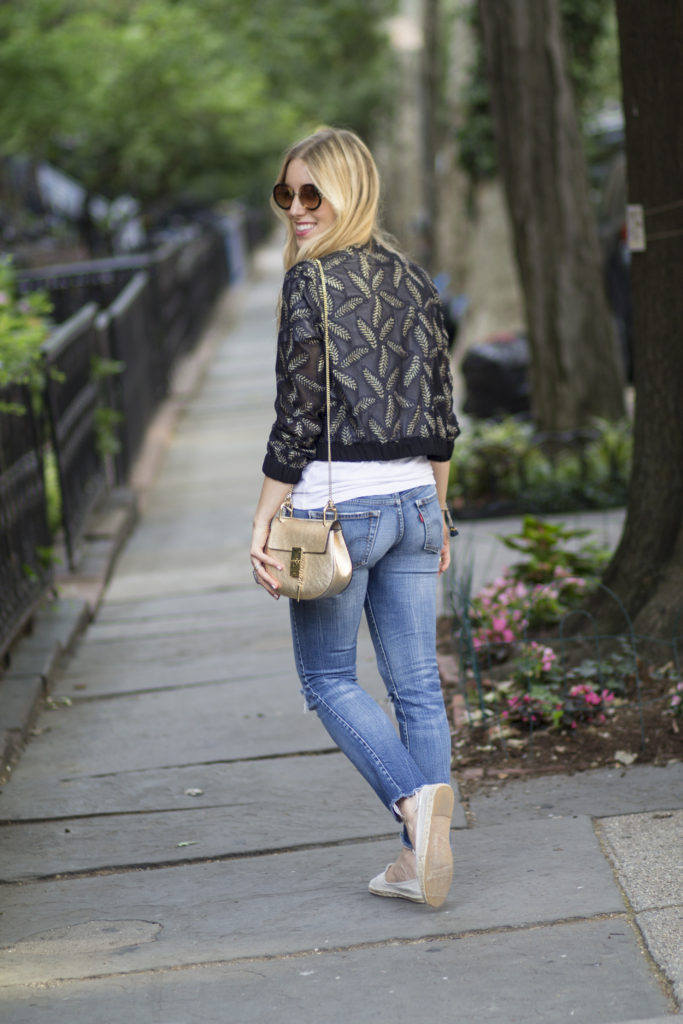 One of the fortunate things about being a freelancer is that a lot of my clients get summer Fridays, so as a result, I get a summer Friday here and there (like today). Granted I have to work on a shoot on Sunday this weekend, but starting your weekend on a Friday just sounds better. Whether or not you or I get to take off, we all have to admit that weekend casual wear that you get to wear during the week is refreshing after being polished all week.
There's nothing more casually chic than a great basic tee and jeans. This Madewell tee is my go-to basic for both my shoots and for my closet. It's such a great price for the quality and cut of the shirt. My old Levi's are my trusty pair of casual jeans that just get better with age. If you haven't worn yours in yet, you can now buy them that way.
Speaking of casual Friday's and weekend wear, I've been in love with these Jason Polan x Soludos espadrilles since I got them for my vacation in February and they're still in my rotation. They just add a cheeky touch to a casual or beachy look.
Bomber Jackets are a big trend for this season and are another great way to to keep it casual, but add some interest and polish to an otherwise basic look, while creating an easy outfit formula for your summer Friday / weekend look. This sheer Zara one believe it or not was picked out by my stylish father who gave it to me for my birthday. He's always been a big fan of casual Friday's too and knows how to put together a casual look that looks, well, put together. I guess the apple doesn't fall far from the tree.
Zara bomber jacket // Madewell tee // vintage Levi's (similar here) // Jason Polan x Soludos espadrilles // Nashelle necklace (c/o) // Bluma Project bracelet (c/o) // Chloe bag // The Row sunglasses // Melissa Joy Manning earrings