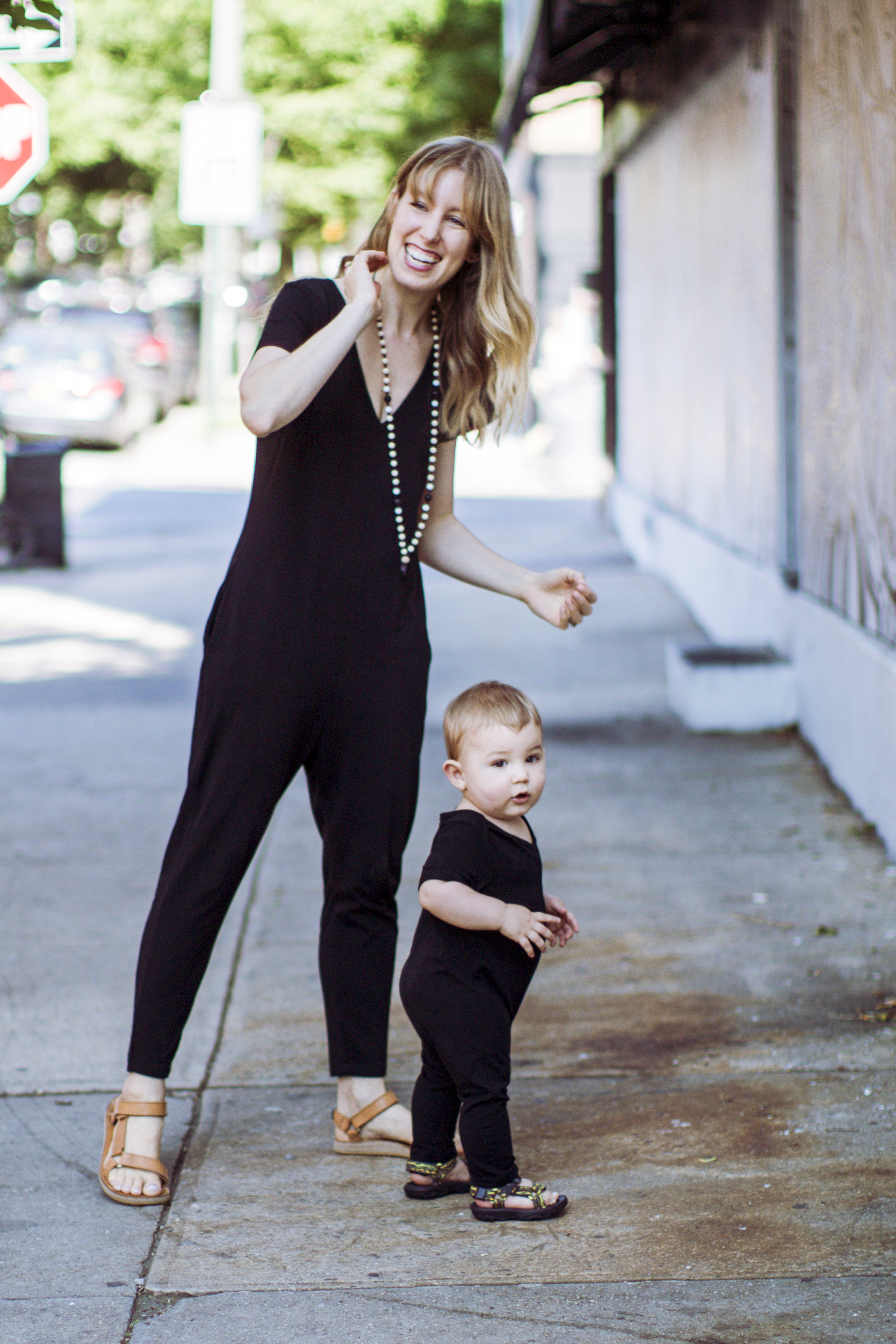 As a stylist, I'm always on the hunt for new brands. I've been fortunate that since having a baby a year ago, I've discovered so many amazing brands for children (and parents!) that get me excited about dressing my little guy up.
I'm not going to lie, I love shopping at Target for kids clothes, but we're so lucky that in this day and age, there are some really amazing children's wear brands out there now. Our parents didn't have access to things like this, so my mom resorted to making a lot of my clothing to find unique pieces. I've been stocking up on a few heirloom pieces and things that make me smile in addition to the cheapie pieces—kind of like how I build my own wardrobe.
Here are some brands I've been loving lately that you need to know if you don't already, including who makes our matching jumpsuits and my beaded necklace that's actually made for teething:
Are there any baby / toddler / children's brands I need to know and may have missed?
Let me know either in the comments below or via email.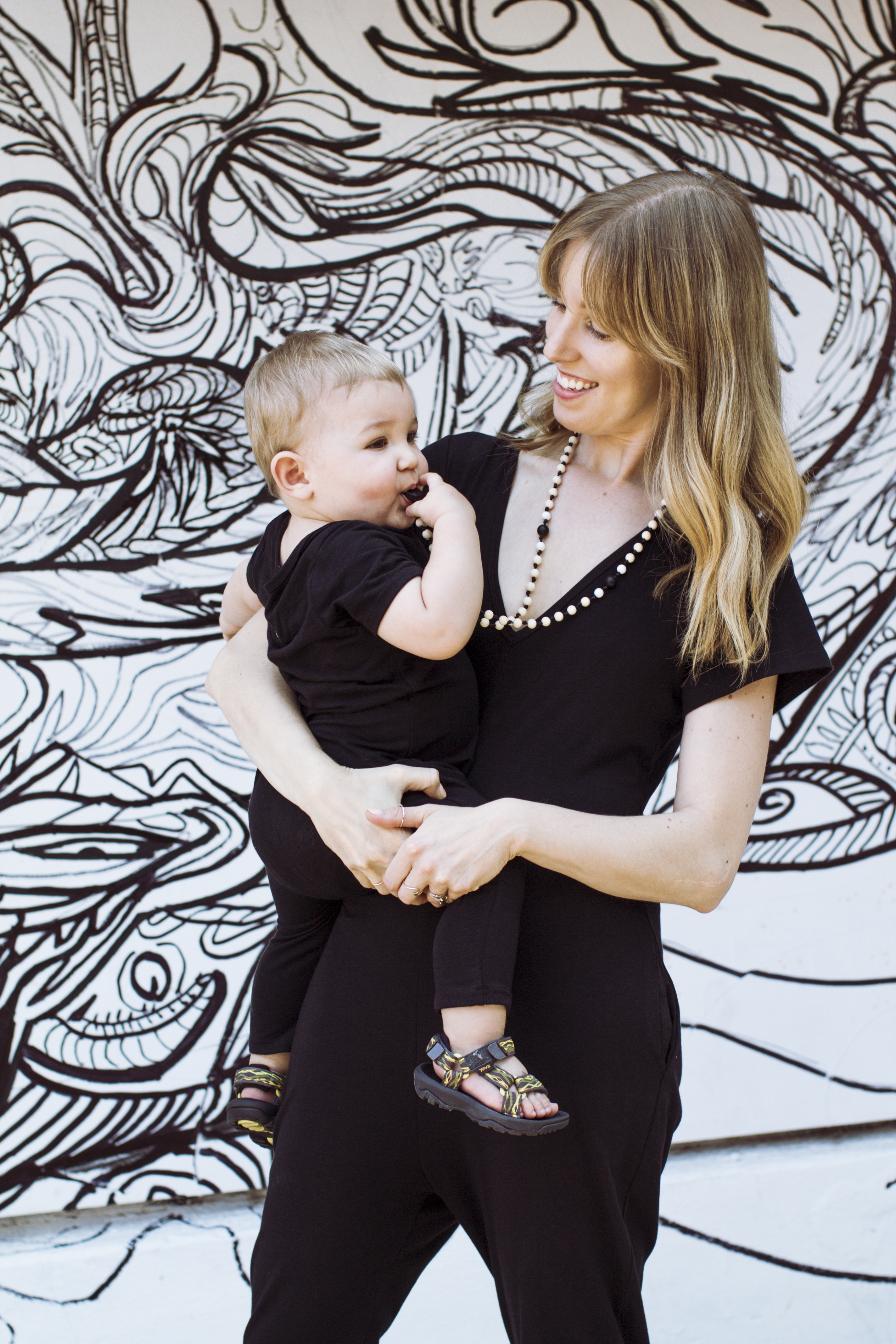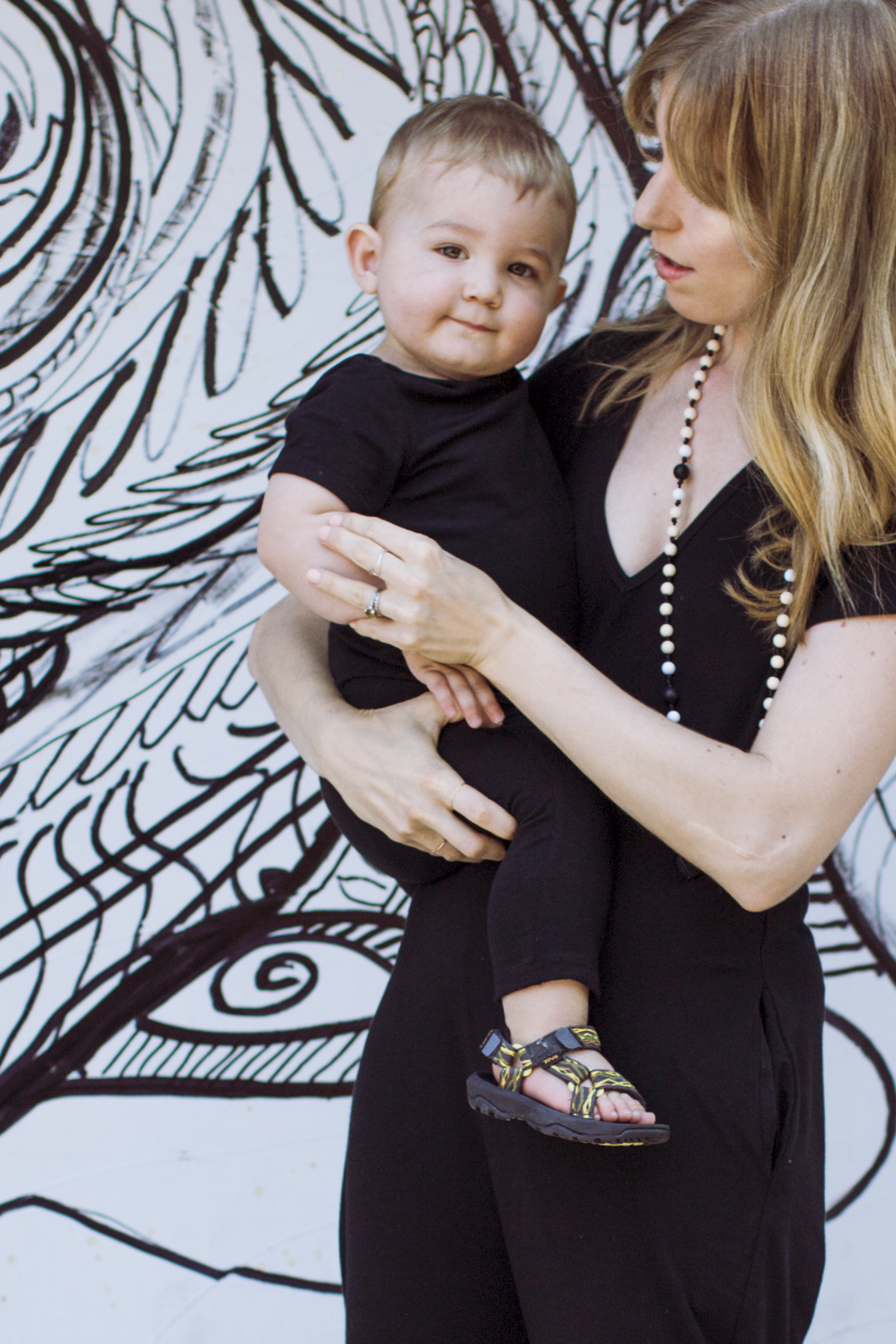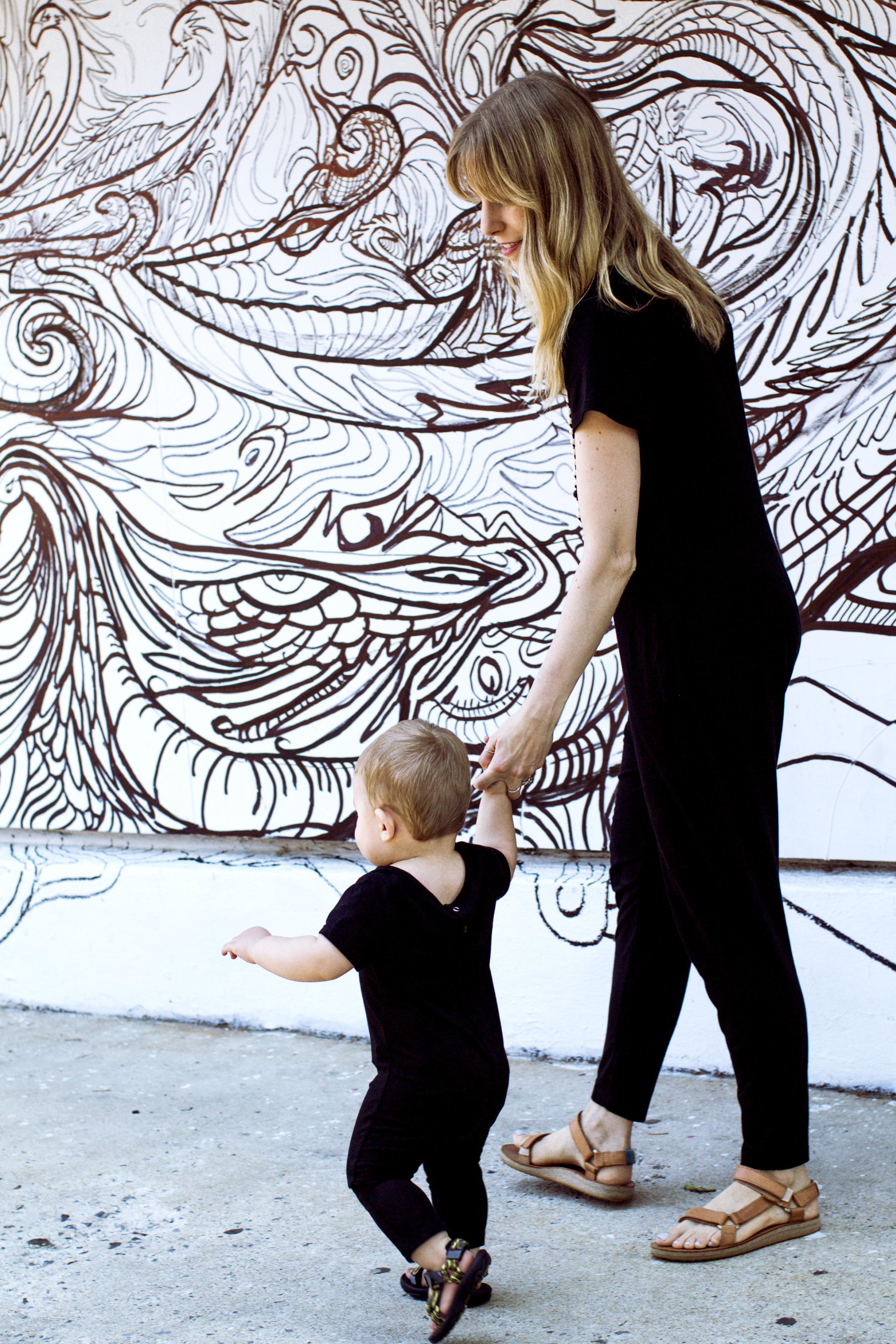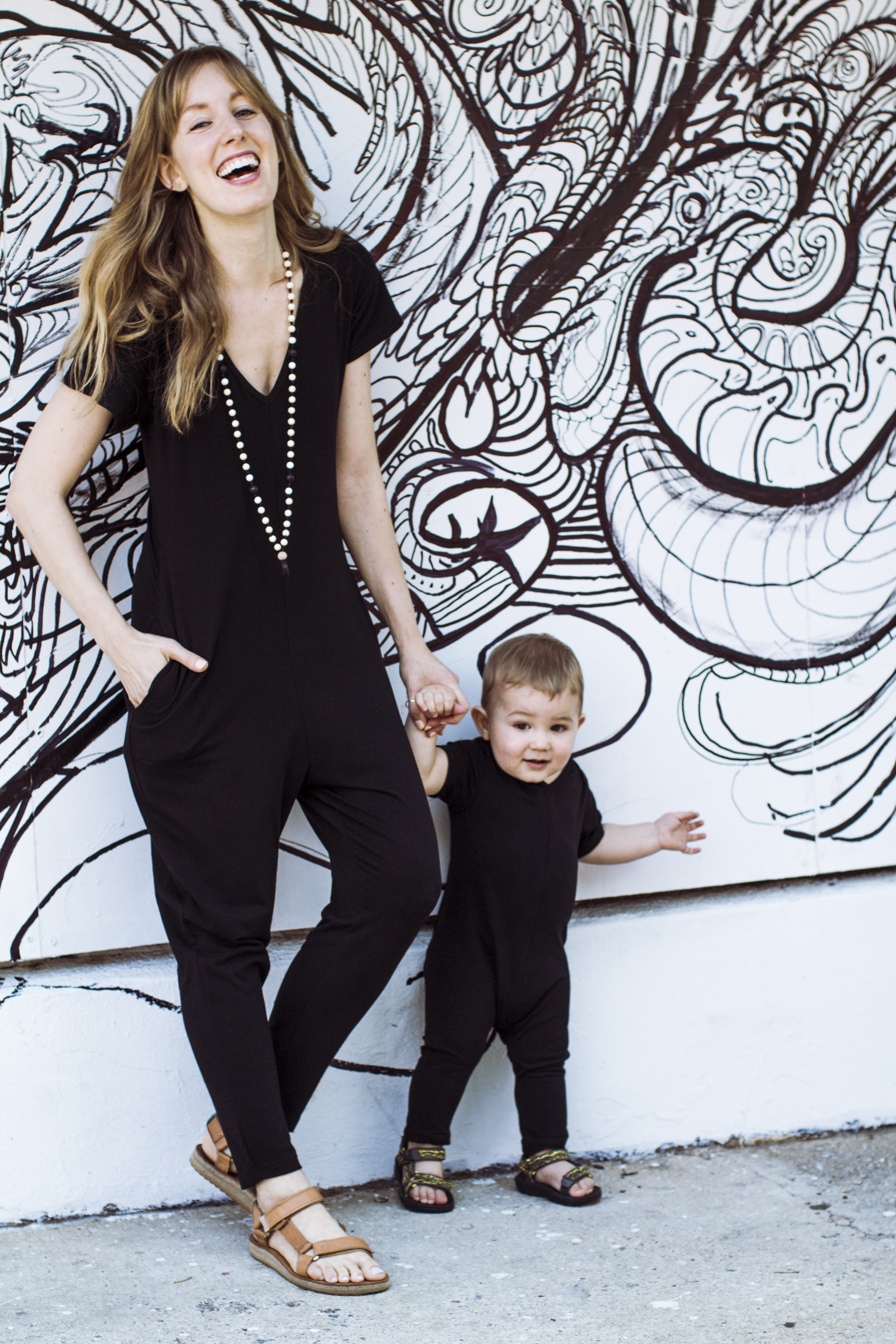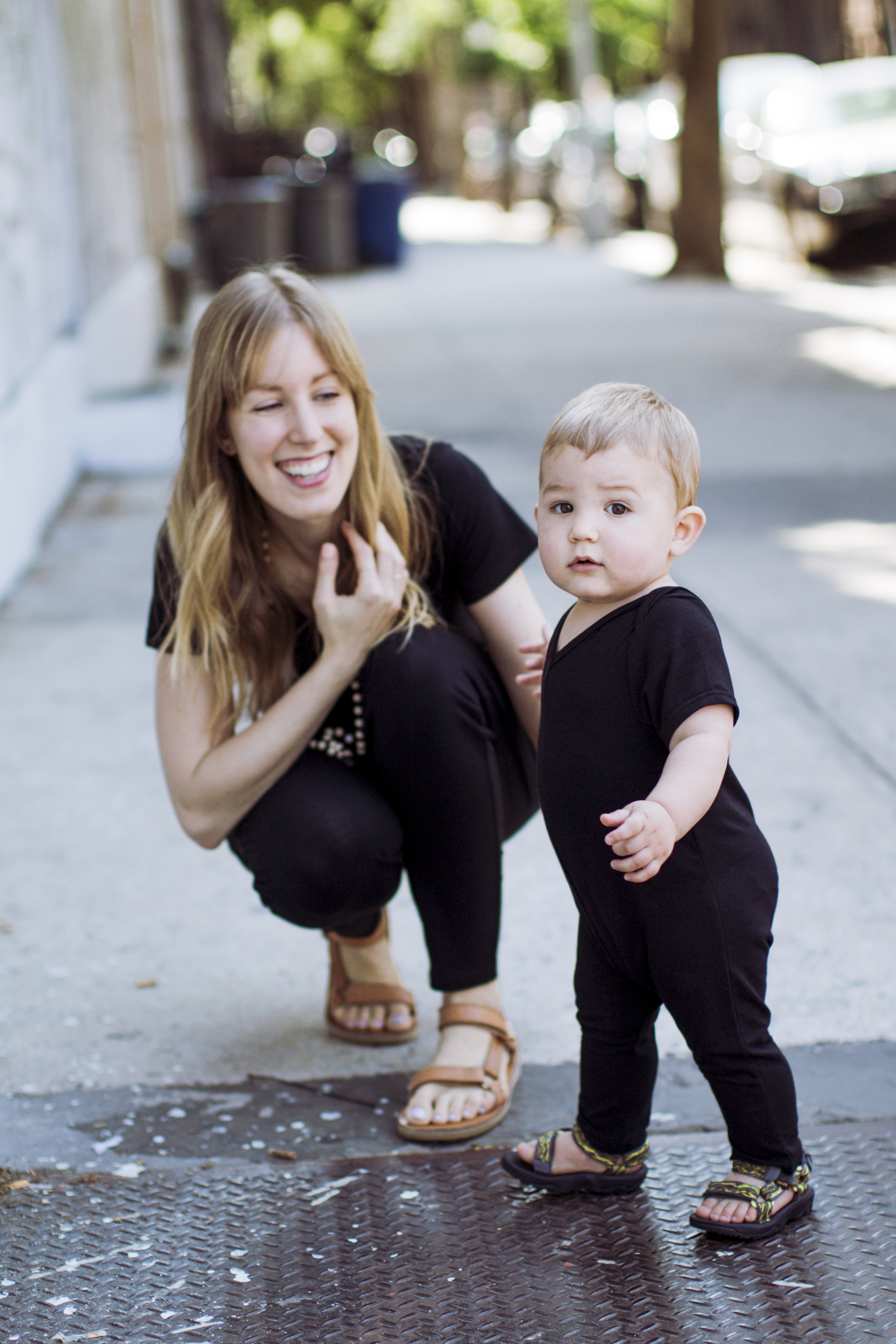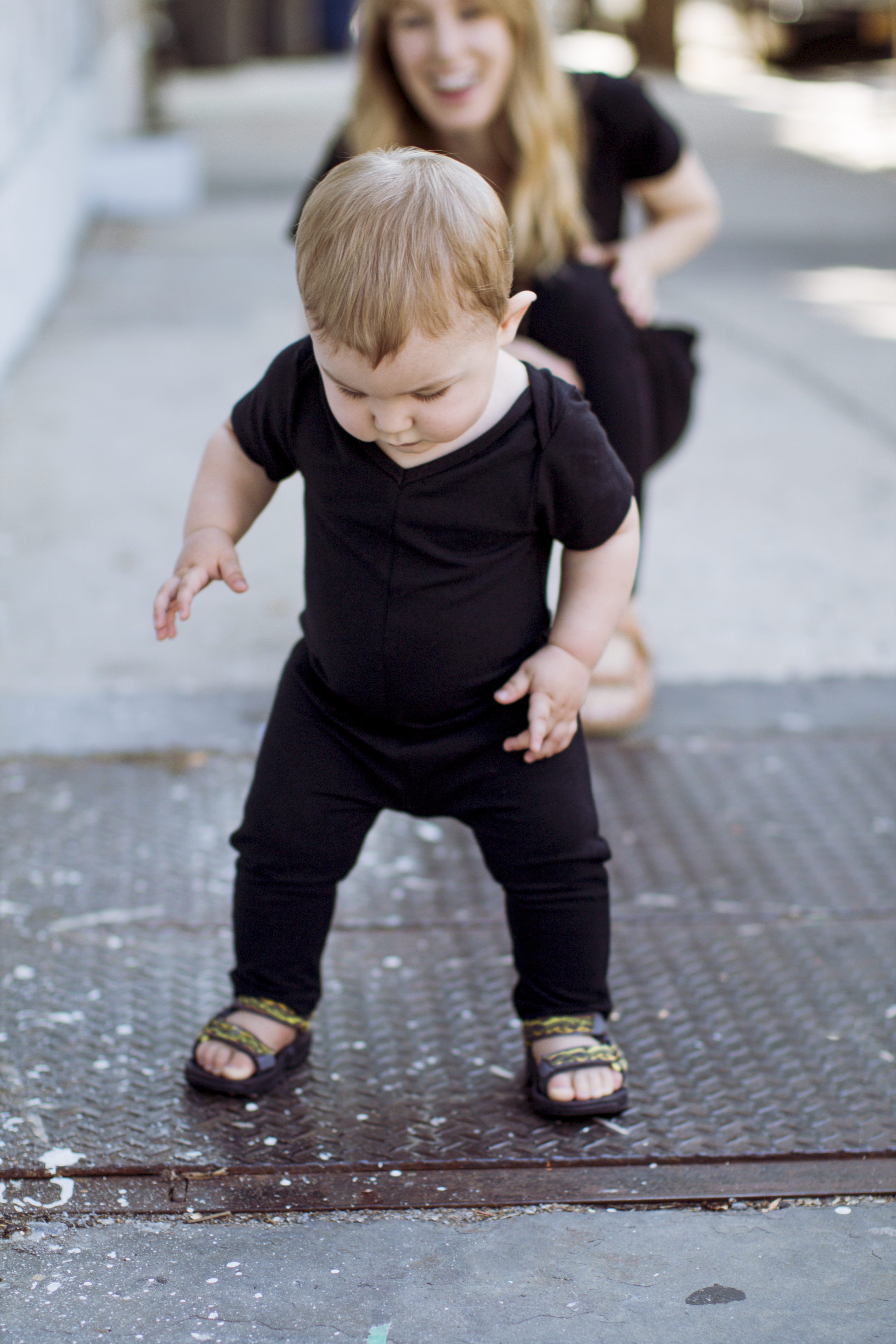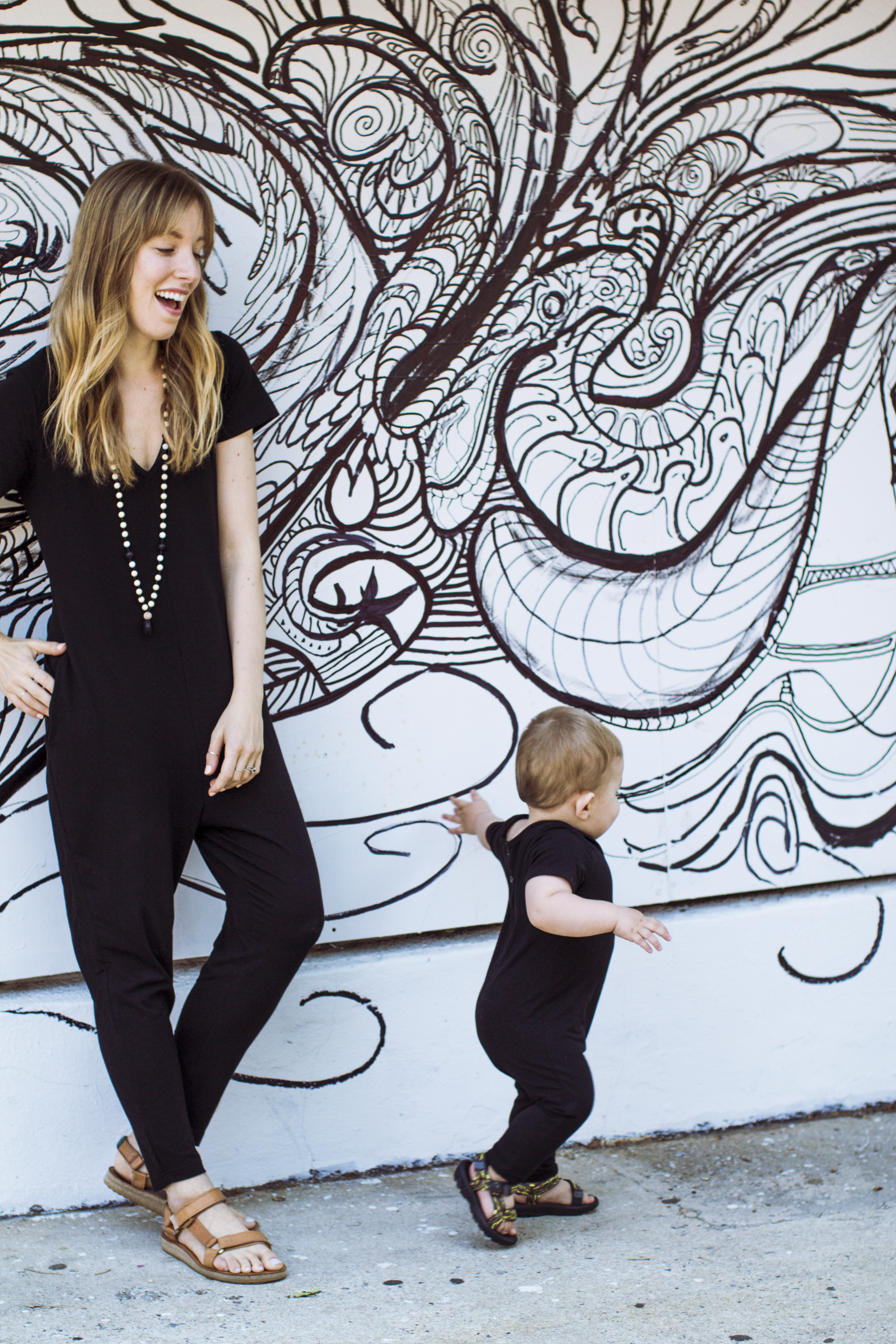 Smash & Tess ADULT ROMPER and BABY / KIDS ROMPER (c/o) // Anje & Ash TEETHING NECKLACE (c/o) // Teva ADULT SANDALS (similar) and TODDLER SANDALS