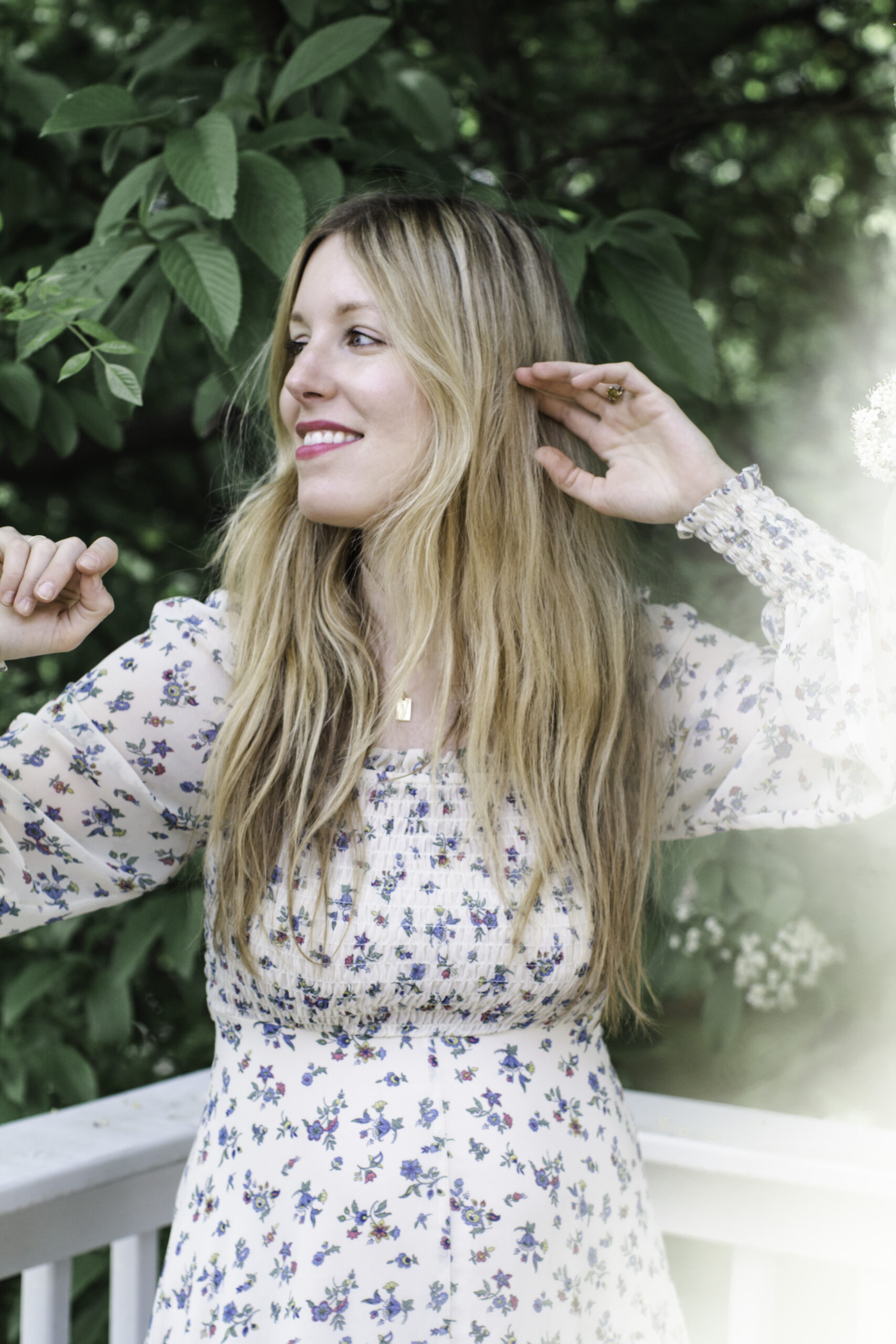 It's inevitable that trends will happen, even if we are all playing it safe at home. Trends usually stem from what's going on in the world, so it's no wonder that the Cottagecore trend is one of the biggest things in fashion right now. (Remember #normcore? This is like that but prettier).
Homespun fashions like tie dye had swept through Instagram in the beginning of the quarantine. While that has stuck around a bit, this new trend of #cottagecore has taken over. Women are now wearing nostalgic prints like liberty florals and gingham in effortless silhouettes. Without realizing it, I've gotten on board (moreso with florals than gingham personally). Gingham seems to be a perennial spring/summer trend and while I've worn it before, but florals are more my vibe.
I shared my insights as a style expert with Inside Edition recently—safely filmed at home—on why this is currently trending. Scroll down and check it out below. Have you gotten on board with this trend yet too?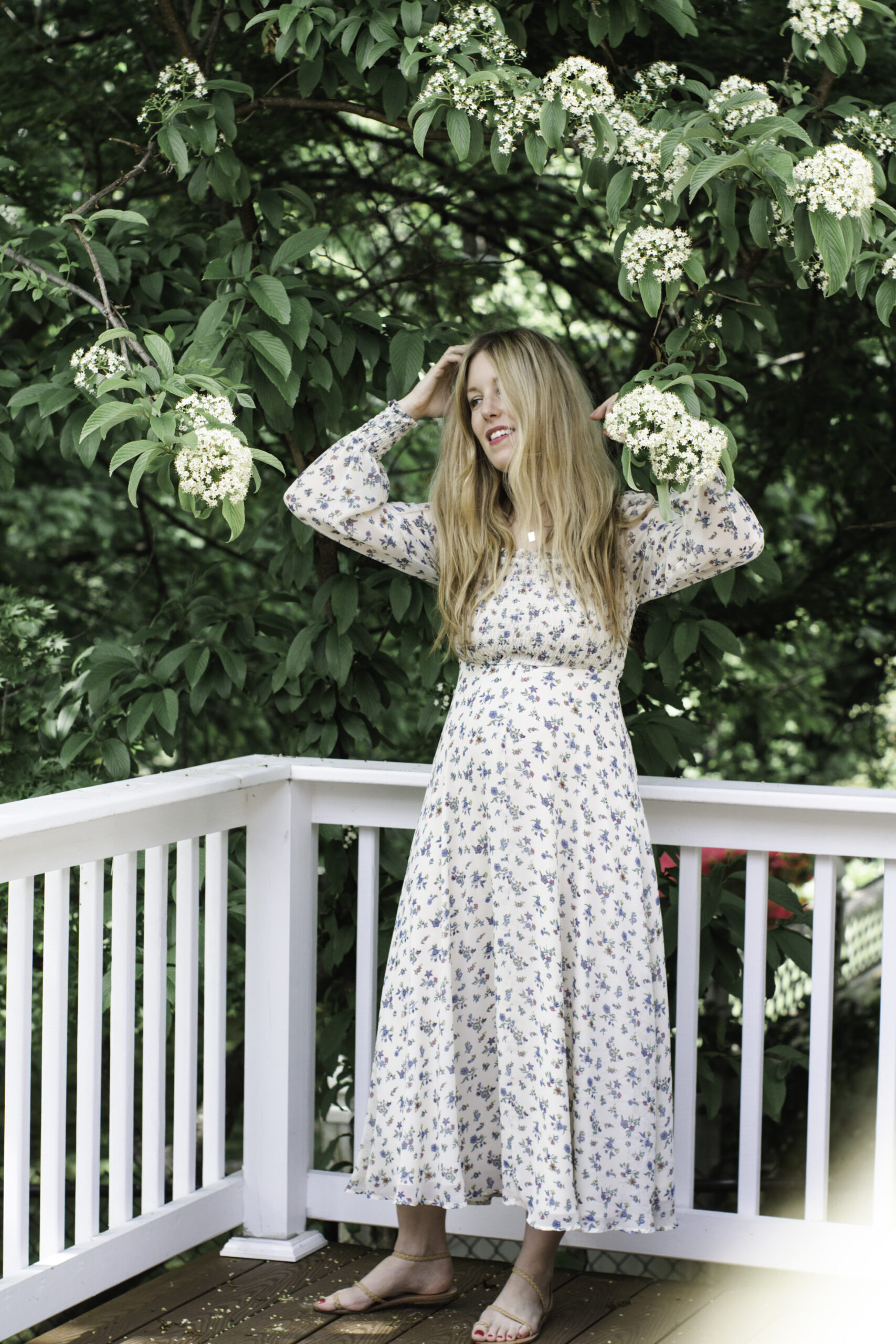 Sweet Baby Jamie DRESS via Rent The Runway (use code RTRLIZT for discounts on all their memberships) | Ancient Greek SANDALS | Tiny Tags CUSTOM NECKLACE (c/o)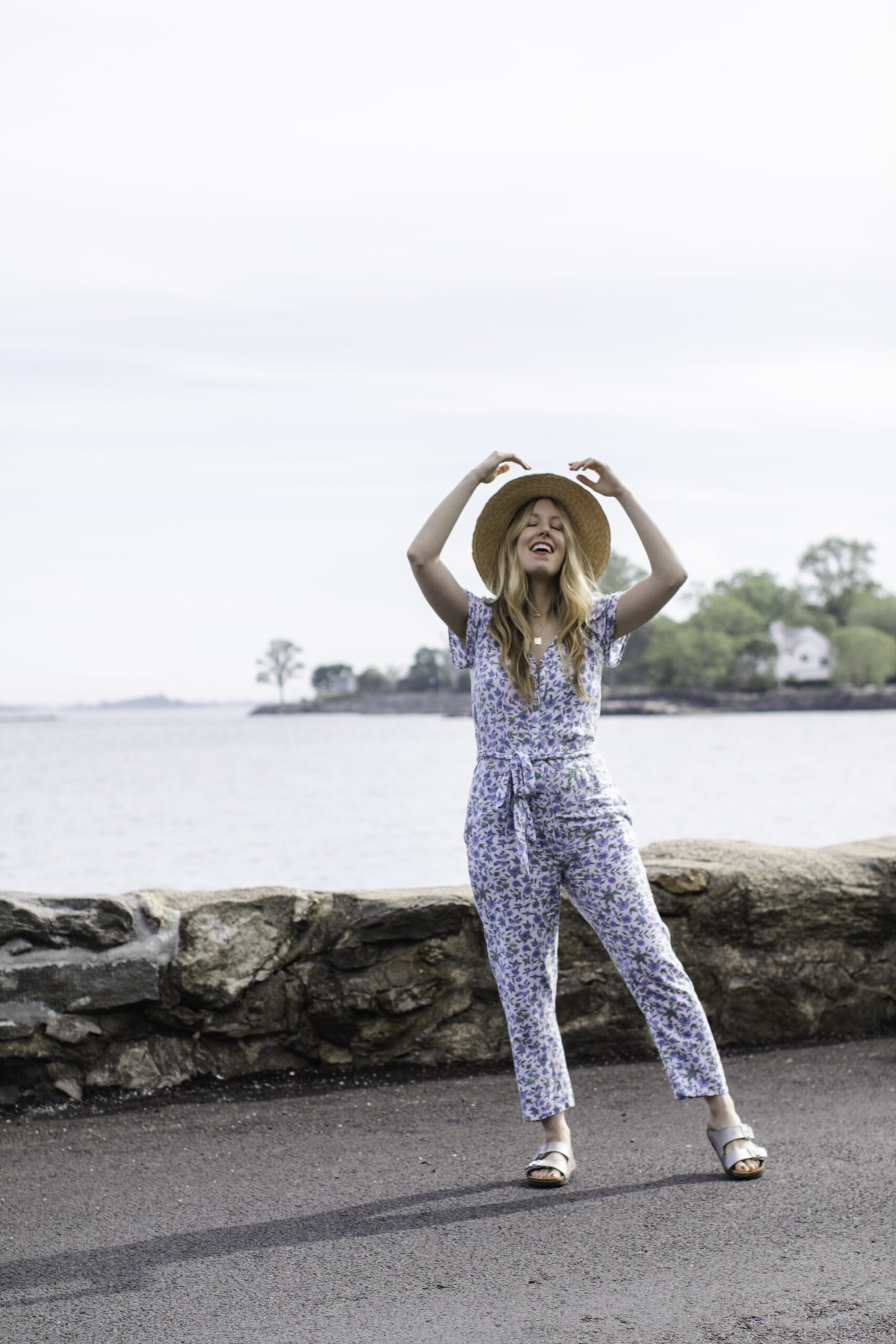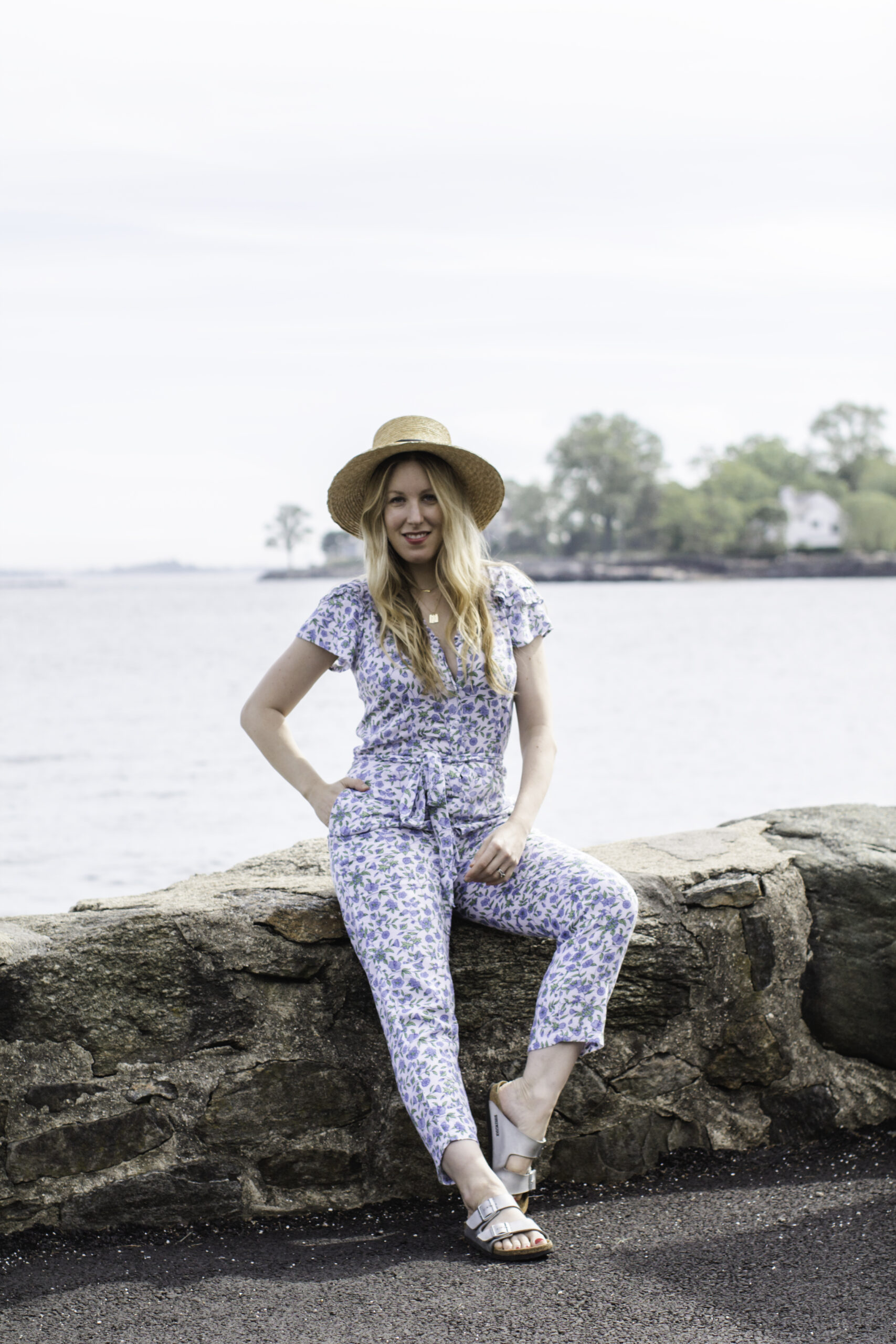 Sweet Baby Jamie JUMPSUIT via Rent The Runway (use code RTRLIZT for discounts on all their memberships) | Birkenstock SANDALS | Janessa Leone HAT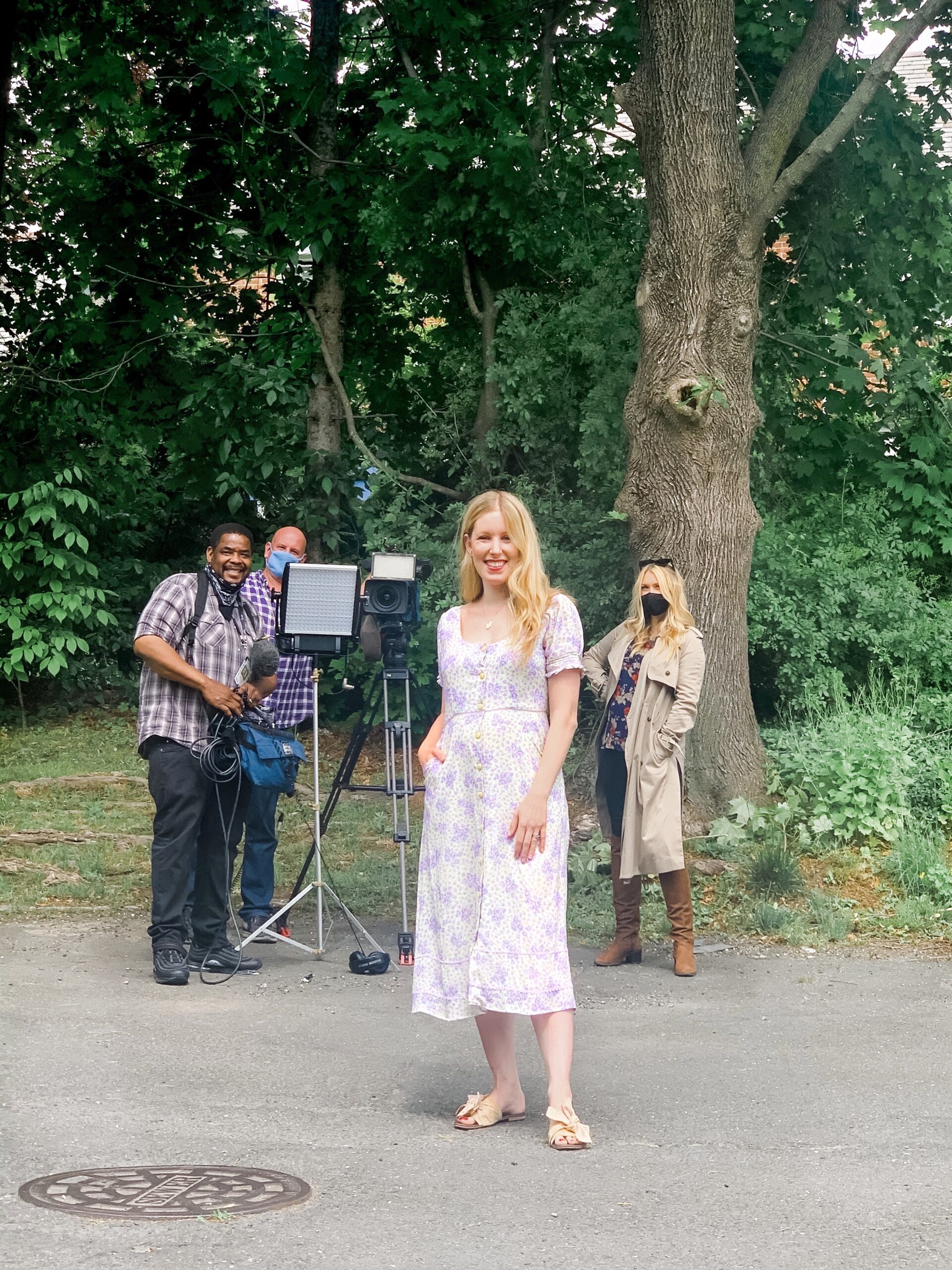 LoveShackFancy DRESS via Rent The Runway (use code RTRLIZT for discounts on all their memberships) | Miista SANDALS
On the baby: Monica + Andy TANK, BLOOMERS, and HEADBAND (all c/o) 
o
Liz Teich of The New York Stylist on Inside Edition: Gingham Trend / Swoon Talent Agency