September 29, 2016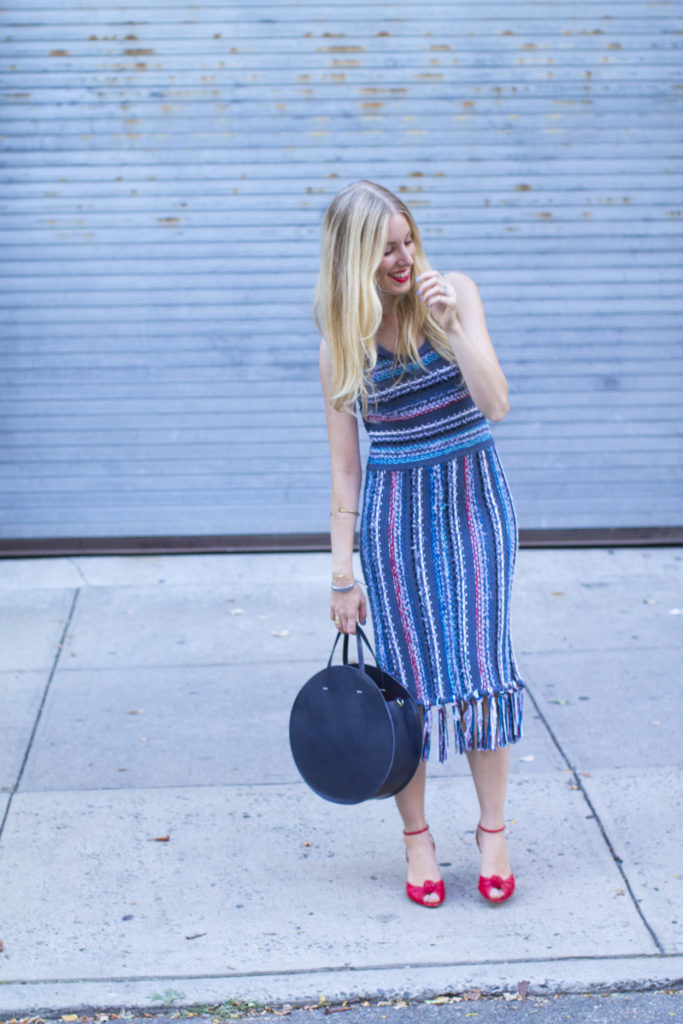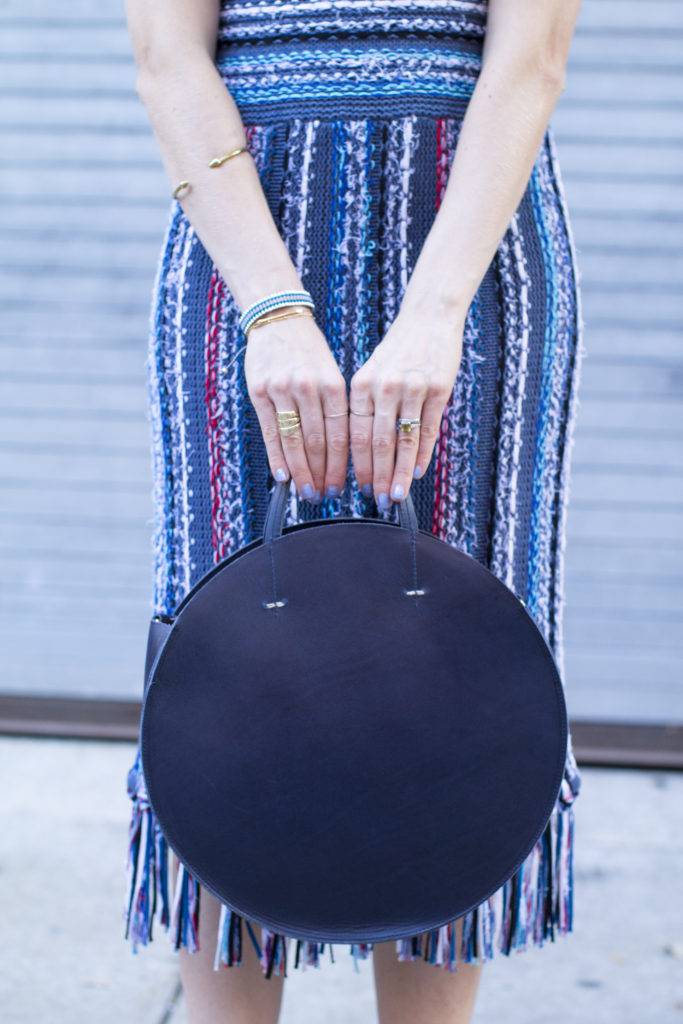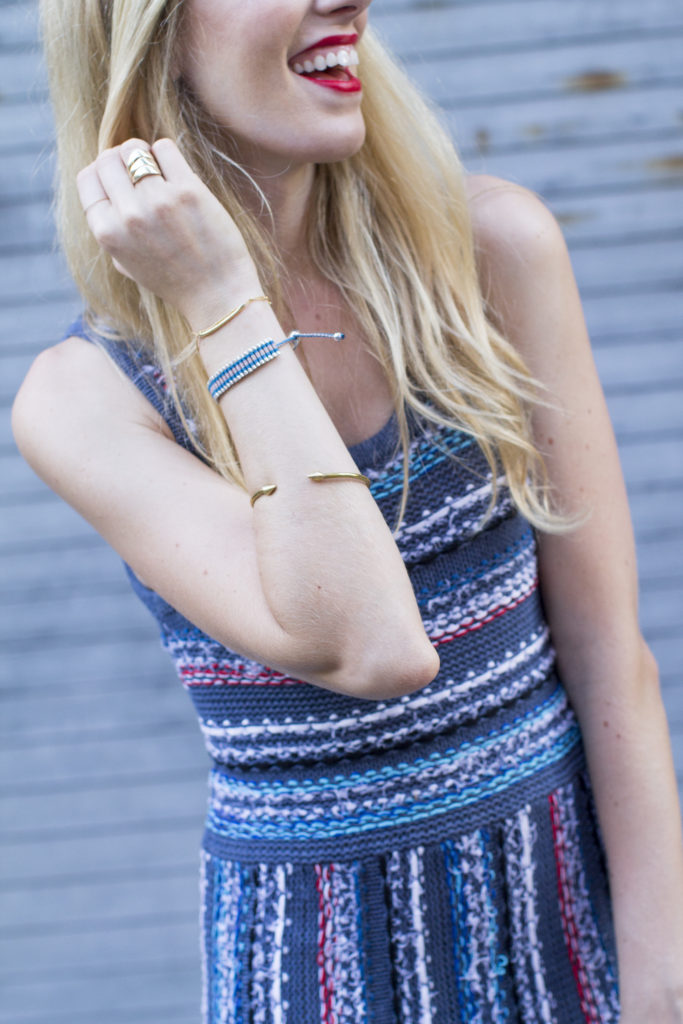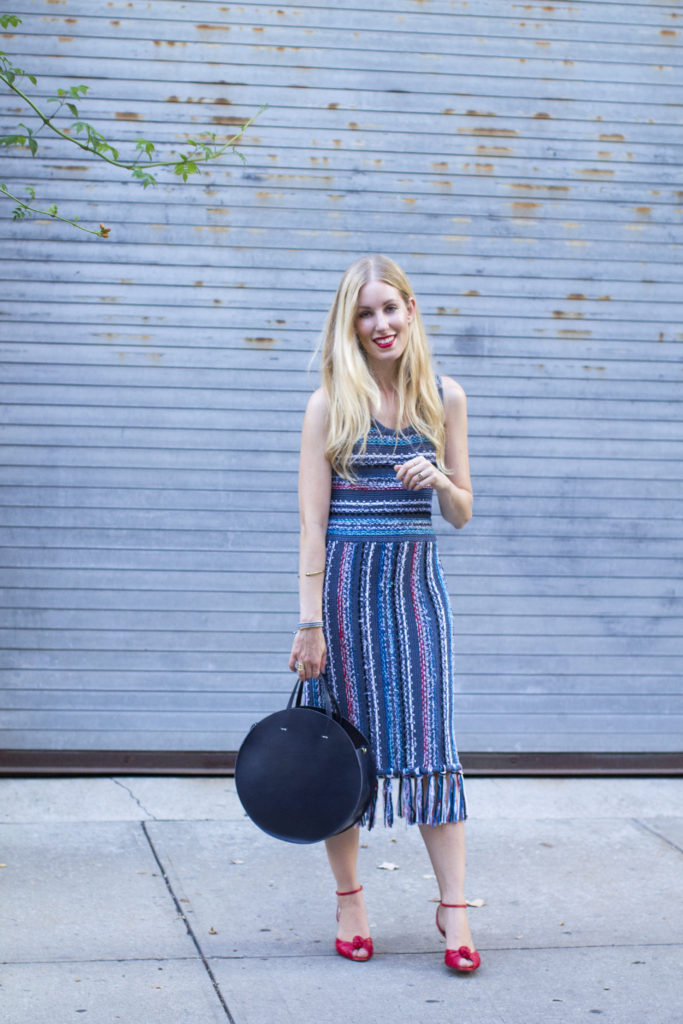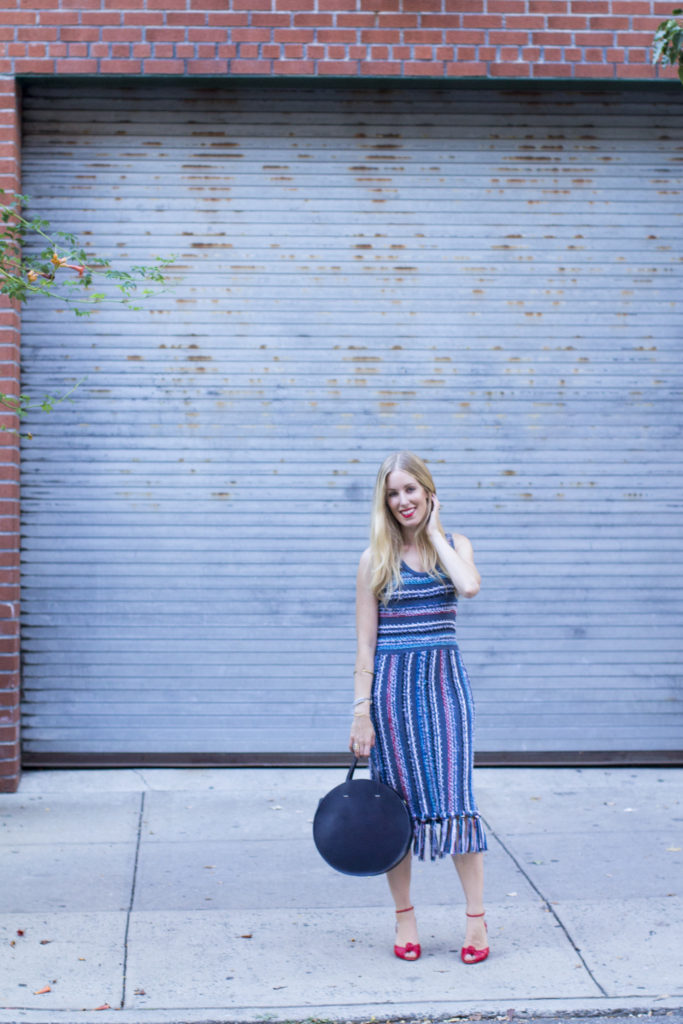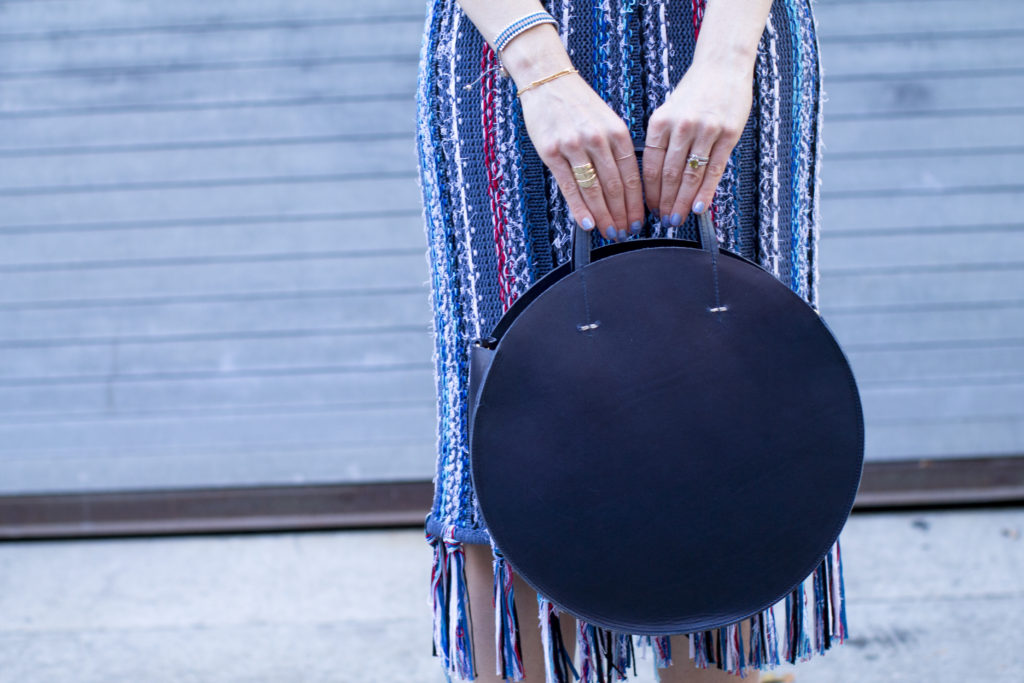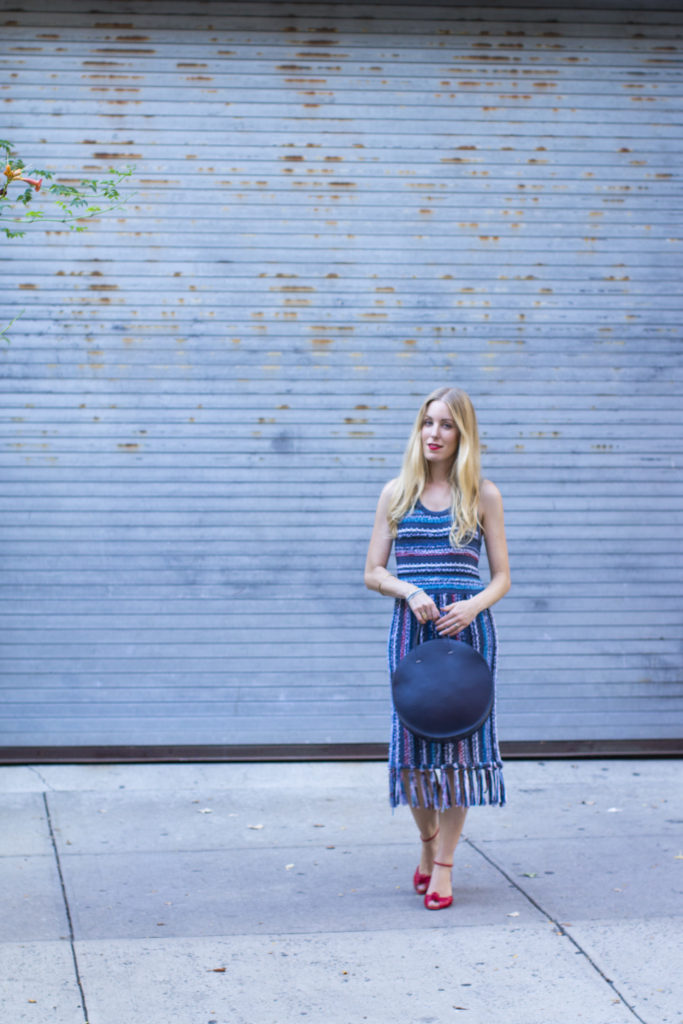 This past month has been a rough one for me. Between recovering from my recent trip, returning to New York Fashion Week madness, the change of seasons, allergies, coming down with a bronchial infection, and working on photoshoots, I'm a bit behind on reporting on fashion week and even the fall trends to look out for. Better late than never, right?
It's kind of appropriate I'm talking about fall right as we're finally getting that fall jacket weather today in NYC. Just like many of the collections we saw this September, customers and fashionistas, fashion is heading to the 'see now, buy now' model where instead of showing the next season, what you see will be in stores right away. That was the major theme of the shows this season.
While attending Banana Republic's spring 2017 show, I couldn't get over how season-less everything was. Heavy suede and leather for spring and even fall tones were mixed in with summer brights like tangerine. I remarked to a friend who worked on the collection that so much of it I'd wear now. He said, actually you can buy some of it that same week that it was being showed. We both agreed that the menswear was totally on point this season, so GUYS, run out and buy now!
Aside from the runways, you can see a lot of the coming trends on the street. There's nothing like the circus outside the shows that is known in recent years as "street style." Despite Vogue's recents comments on bloggers, many are wearing this season's trends and setting the standard of what's to come. It used to be that we looked to street style to influence the next season's trends, but now some of these girls (I'm not one of them!) are getting paid to wear the designer's current fashion—though, not much different than the celebs in the front row—and as a result we were seeing fur, velvet and other heavy fall pieces when it was a sweltering 95 degrees out.
I on the other hand, opted to keep it pretty season-less this fashion week, kind of like the designers did. This knit striped dress I wore on the first day of NYFW, along with what will be the "it" bag of the season, doesn't scream one season or another. We're seeing a lot of the trends cross-over between seasons. For instance, the cold shoulder/off-the-shoulder trend that was HUGE this past year isn't going anywhere any time soon. In fact, it's being carried over to fall AND spring. Don't put those pieces away yet.
Some of my favorite trends to watch out for this fall… and guarantee some will hang around another season or two, so they're worth jumping on board with:
STRIPES (Not just for sailors and refs, you'll be wearing them from head to toe)

ROUND AND UNIQUE SHAPED BAGS (duh, have you seen how cool this bag is?) 
FLORALS FOR FALL (layer them up and bonus, you can wear them all year round!) 
LEOPARD PRINT COATS (let's be real, did were they ever not in style?) 
BOMBER JACKETS (also a carry over from spring) 
METALLIC EVERYTHING (the future is bright) 
VELVET (from clothing to even your shoes)

THINK PINK (it's not my bag, but it can look quite chic this season) 
THE 80's SHOULDER (instead of off-the-shoulder, this season we're only showing one shoulder) 
MILITARY INSPIRED (especially jackets)

PUFFER JACKETS (bonus points if you wear it over a dress and off your shoulders)
CHUNKY "BOWIE" ANKLE HEELED BOOTS (textured, colored, metallic, velvet, brocade, oh my!)
What's your favorite trend to get on board with this season?
10 Crosby by Derek Lam dress // Christian Louboutin shoes (sample sale) // Clare V. bag  (sold out in this color/size! Get on the waiting list OR mall version here) // Links of London friendship bracelet (c/o) // Gorjana bracelet (c/o) // gold cuff via my trip to Thailand
{SHOP THIS POST}