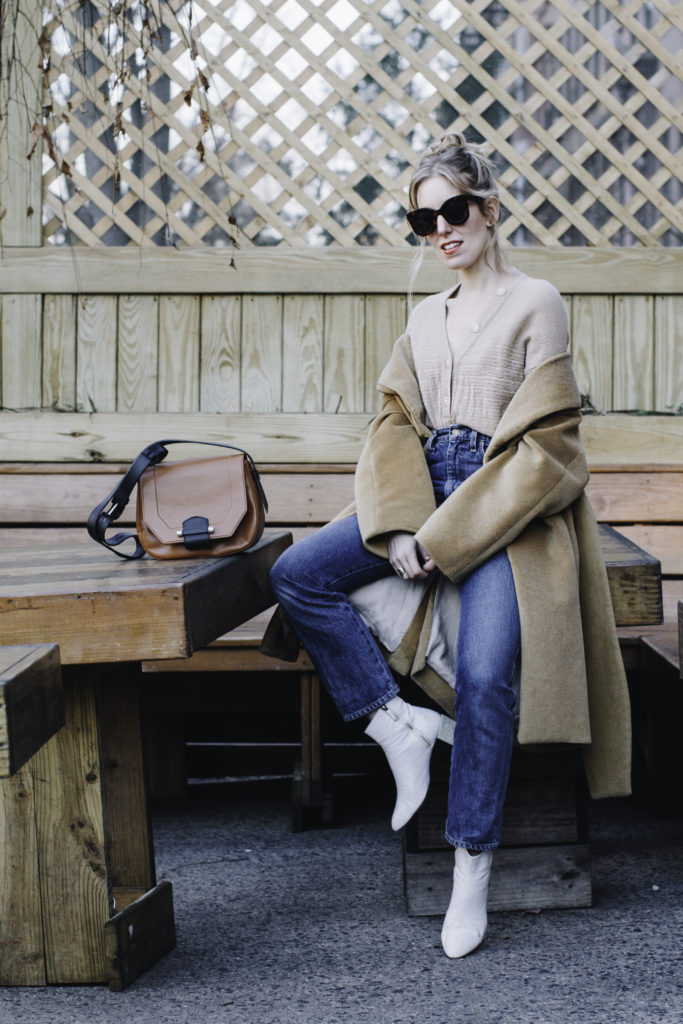 How did I live before cashmere spring sweaters came into my life?
Okay so I'm totally exaggerating, well, sort of. Seriously, ever since I recently visited the Duffy NY showroom in Manhattan and went home with a few luxurious sweaters from their spring collection out now, I've been wearing them more than any other tops in my closet. Sorry if you're sick of me in a spring sweater, but I love how they feel and look.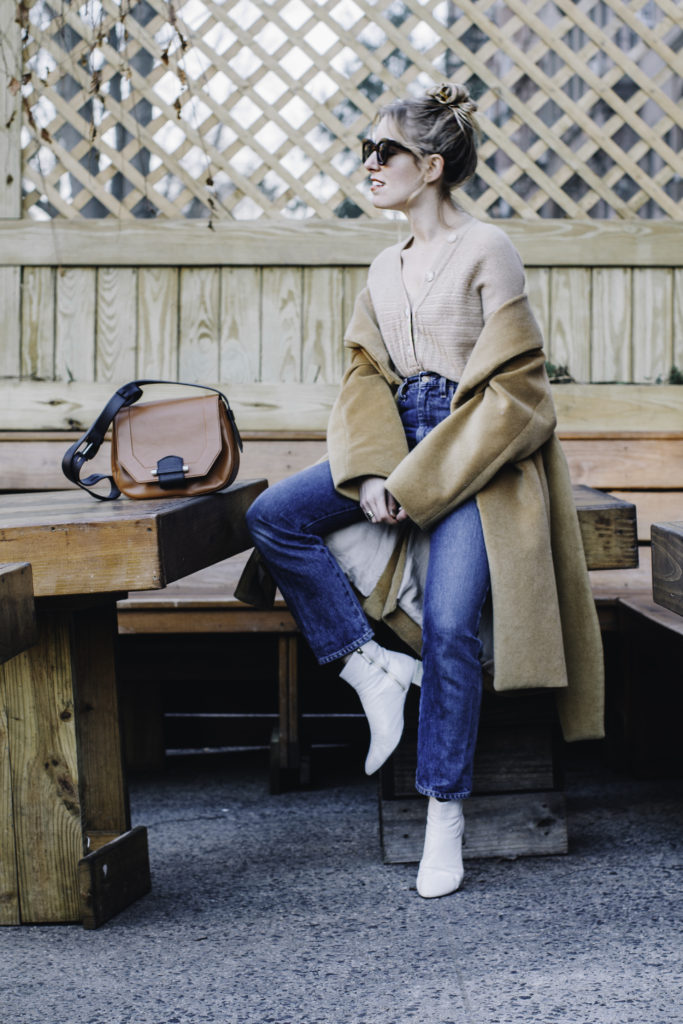 Cashmere Sweater: Duffy NY (c/o) | Coat: Reformation| Denim: AGolde| Boots: Dear Frances | Bag: Joanna Maxham (c/o) | Sunglasses: Celine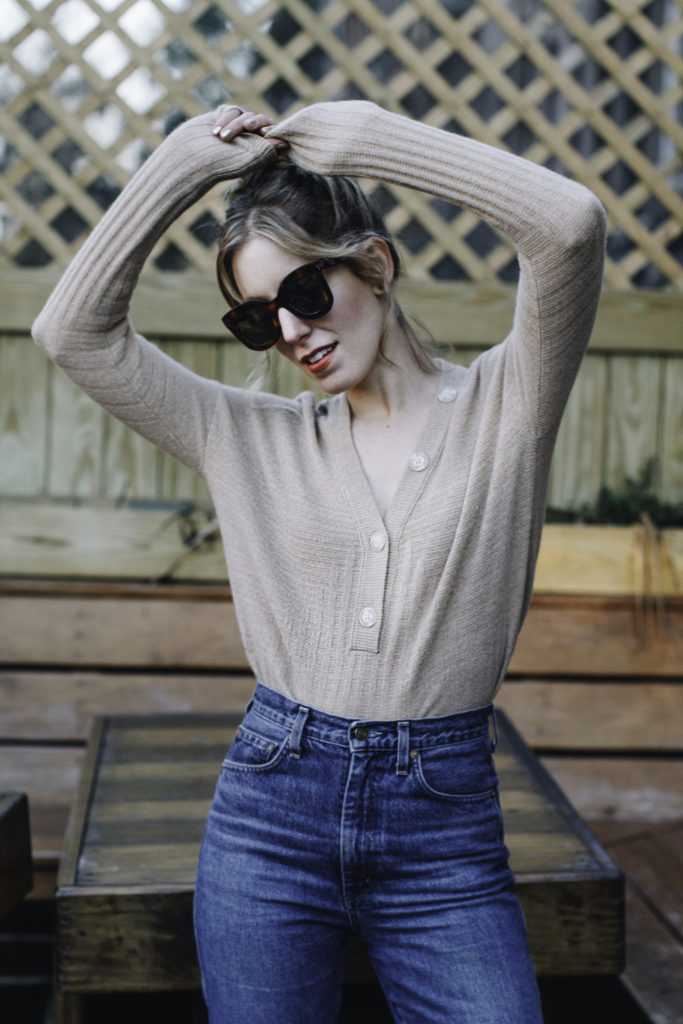 I first discovered Duffy NY when I once had an Intermix in my neighborhood (sigh) and they carried pieces specially made for them. I fell in love with a sweater from them and have been wearing it perennially, even in my holiday card photos.
Now my love for this sweater brand grew tremendously knowing that they have the most gorgeous cashmere sweaters for spring! They're light enough but just enough to keep you warm when it's not hot out yet. Both the quality and modern design of them impress me so much.
This camel sweater that is so feminine when tucked into a high waisted jean—and I normally cringe at fully tucking in sweaters fully, but somehow it works beautifully with this one, probably because it's a thinner sweater. The best part is that you could wear it into fall, especially as it's a major trend of fall 2019. It's so good that I probably already have been wearing it once a week (thank goodness for Dryell!)
I also have been wearing this color blocking cashmere linen sweater on repeat, which you may remember seeing me wear here.
I'm already picturing myself on the Cape or Hamptons wearing this nautical stripe cashmere sweater, maybe paired with wide legged jeans to look less preppy and more modern.
The warmer weather better come soon because I cannot wait to wear this wide neck ultra-thin cashmere sweater (I got the ivory color) which is also so sexy off the shoulders. I wore it on a recent date night despite snow and a cold shoulder. Now I'm really ready for spring!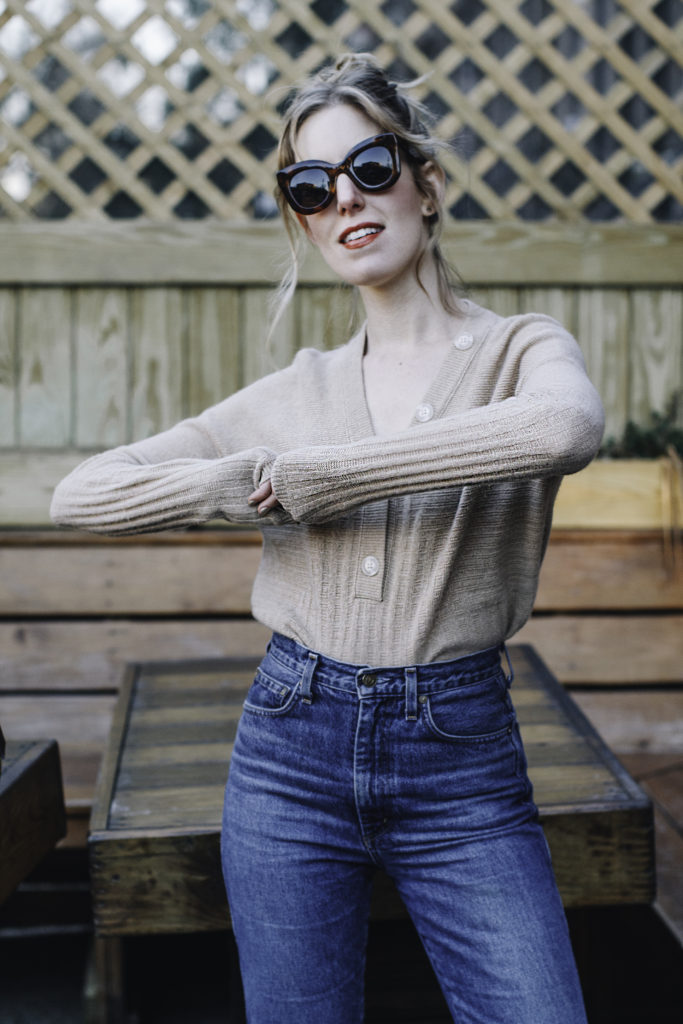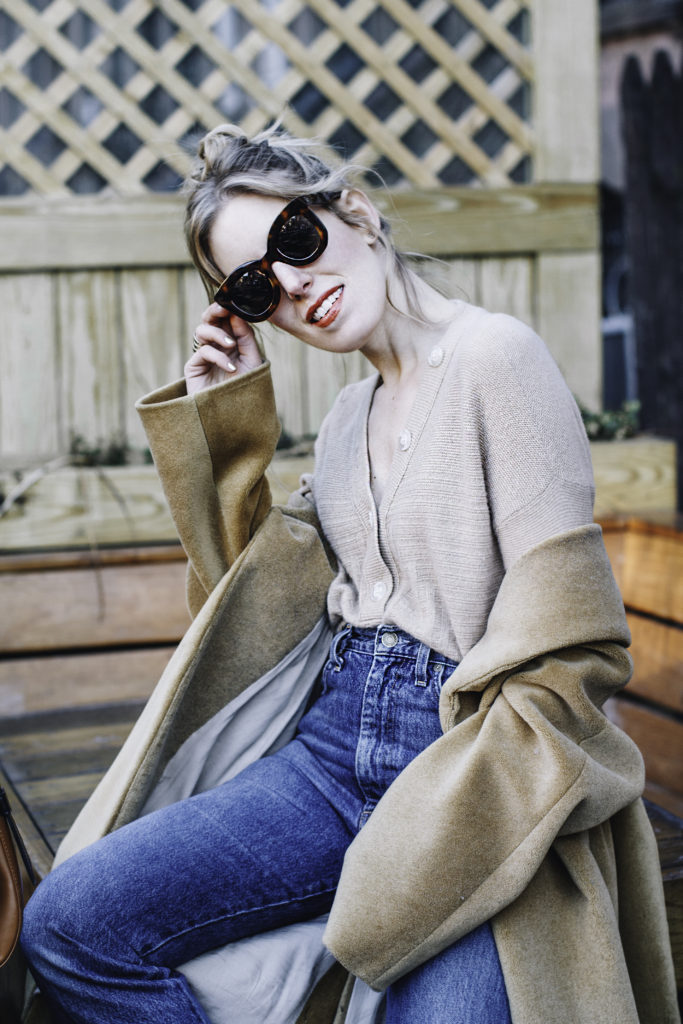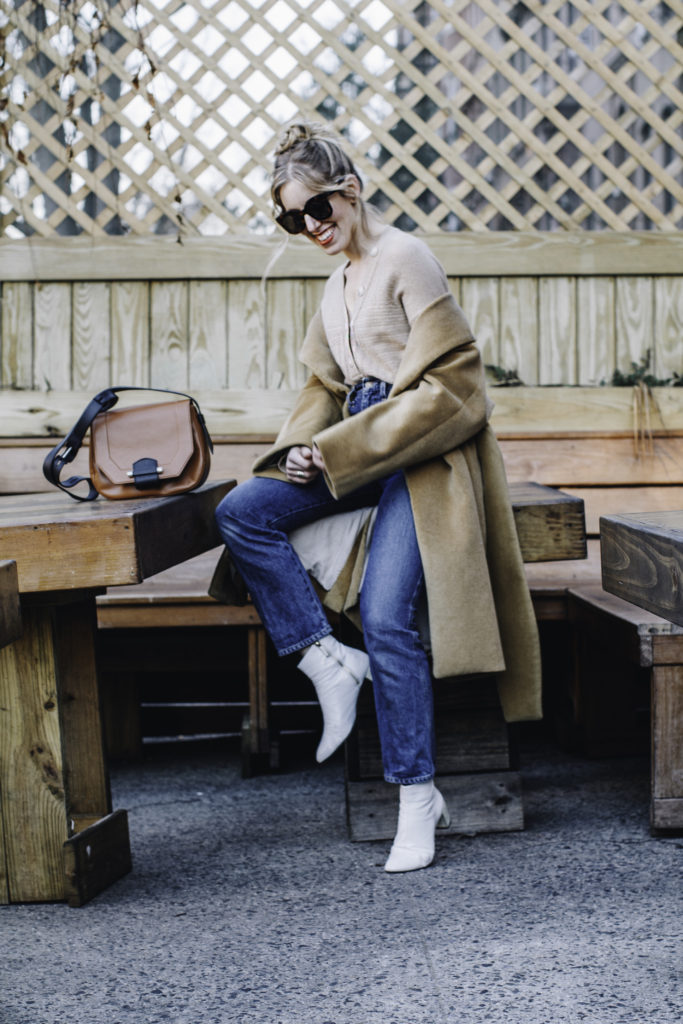 SHOP THIS POST
— USE THE CODE SPRINGFLING AT CHECKOUT FOR 20% OFF!
Thank you Duffy NY for partnering with me on this post. What I choose to wear and write about are 100% my own choices and opinions.