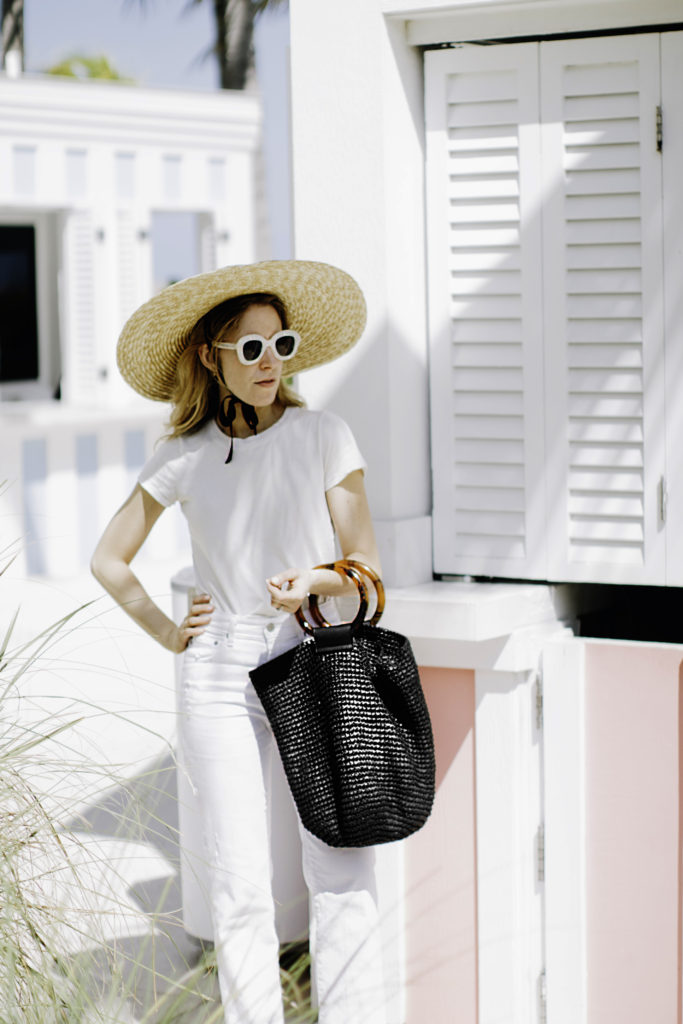 It's supposed to be the highest temperatures of the year so far this weekend in NYC and all I think about is what warm weather gear I'm going to break out for it. Quite possibly my favorite and most affordable warm weather updates this season are woven accessories.
According to Vogue, woven / macrame bags will be all the rage for spring / summer 2019. I love that this one is not as overly trendy as THE macramé bucket bag everyone had last year that I'm so over.
This was quite possibly the perfect beach to day to night bag from & Other Stories for my recent trip to the Bahamas too. I'm just warning you, you'll be seeing it a lot on me as soon as it gets warm.
Last summer I saw THAT pricey Jacquemus supersized straw hat at nauseam—and then so much that I started Googling it pre-owned and even knock off versions because I was convinced I needed one too. In reality, my life in NYC and as a mom isn't conducive to fashion that you can't walk through crowded streets with or play with my son with and it's impractical to pack in a carry on.
When I saw that & Other Stories carried some amazing over-sized hats (and at the fraction of the price and less absurdly oversized ) I knew my search was over.
This one is currently sold out but keep checking back because they often restock. They also have this over-sized straw hat for only $39 which will definitely turn heads. It's also a bonus that they save you from wrinkles too. That's a fashion win in my book.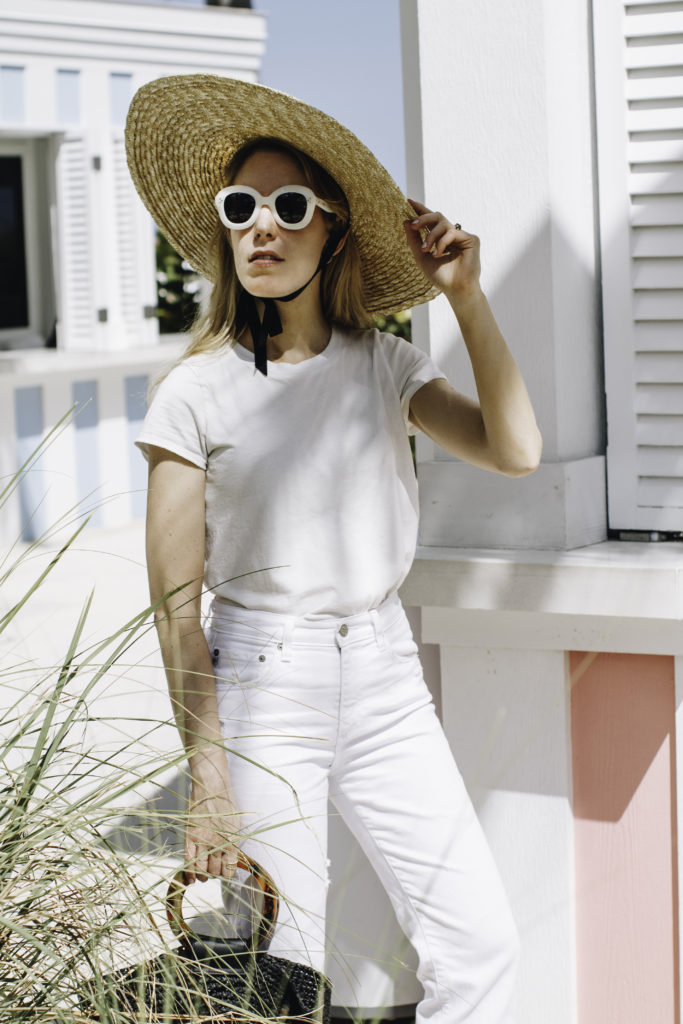 hat: & Other Stories (c/o) | woven tote: & Other Stories | sunglasses: Celine via Rent The Runway (c/o) | tee: Madewell | jeans: Agolde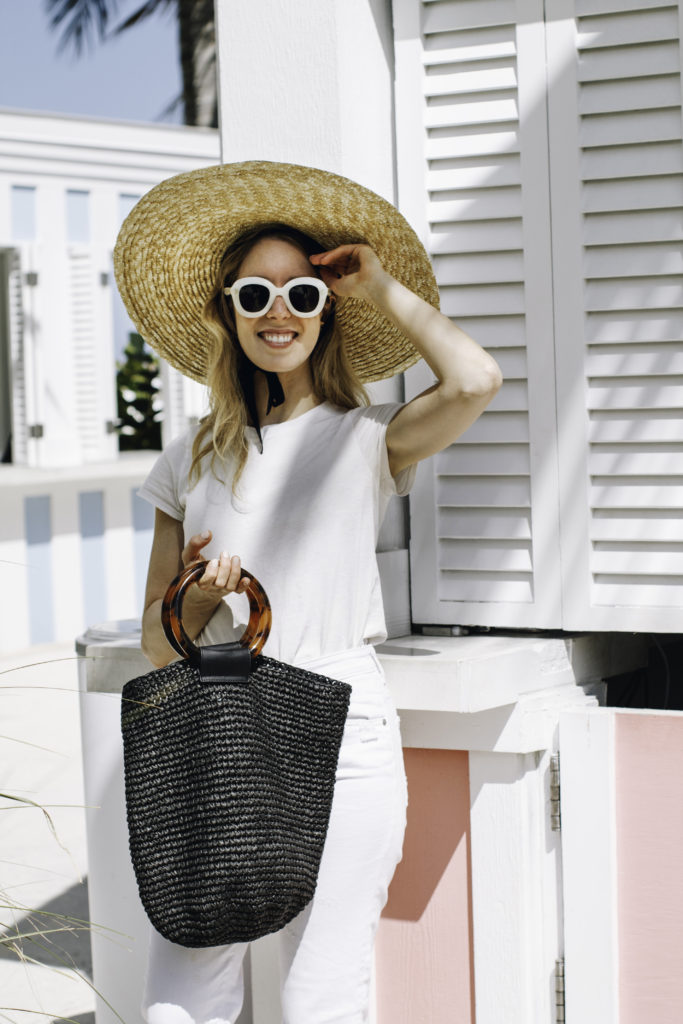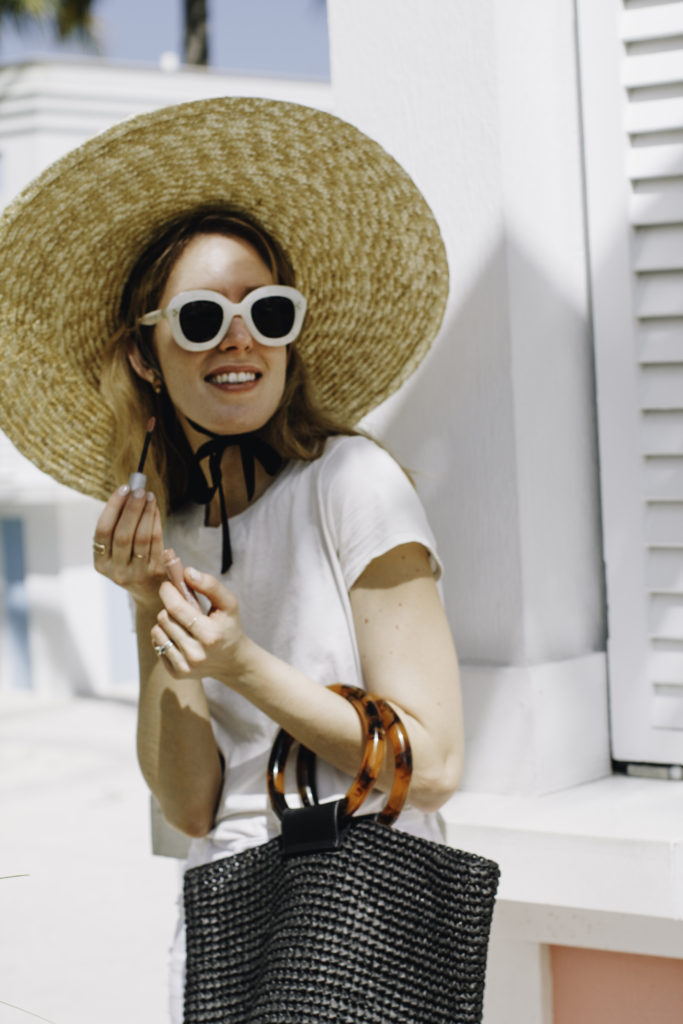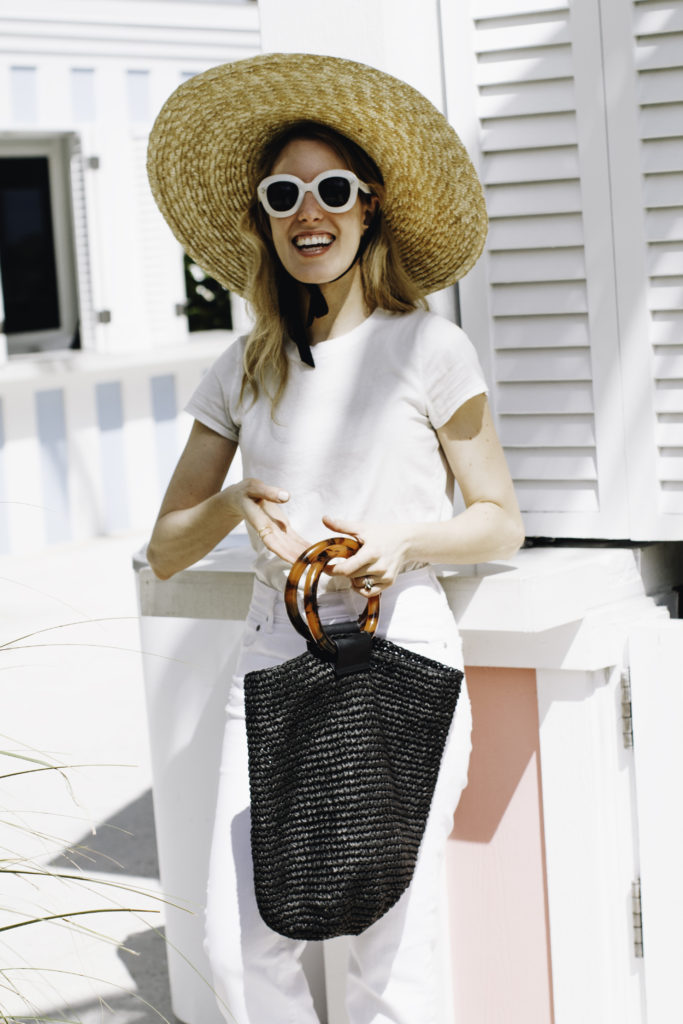 SHOP THIS POST

</div
Thank you & Other Stories for partnering with me on this post. What I choose to wear and write about are 100% my own choices and opinions.