March 17, 2016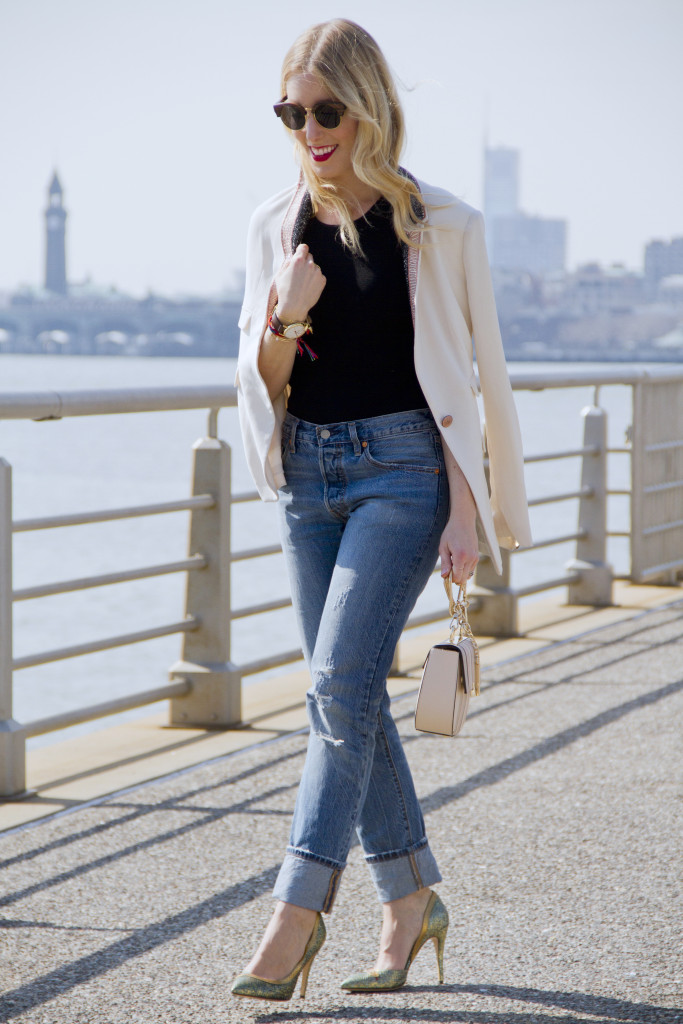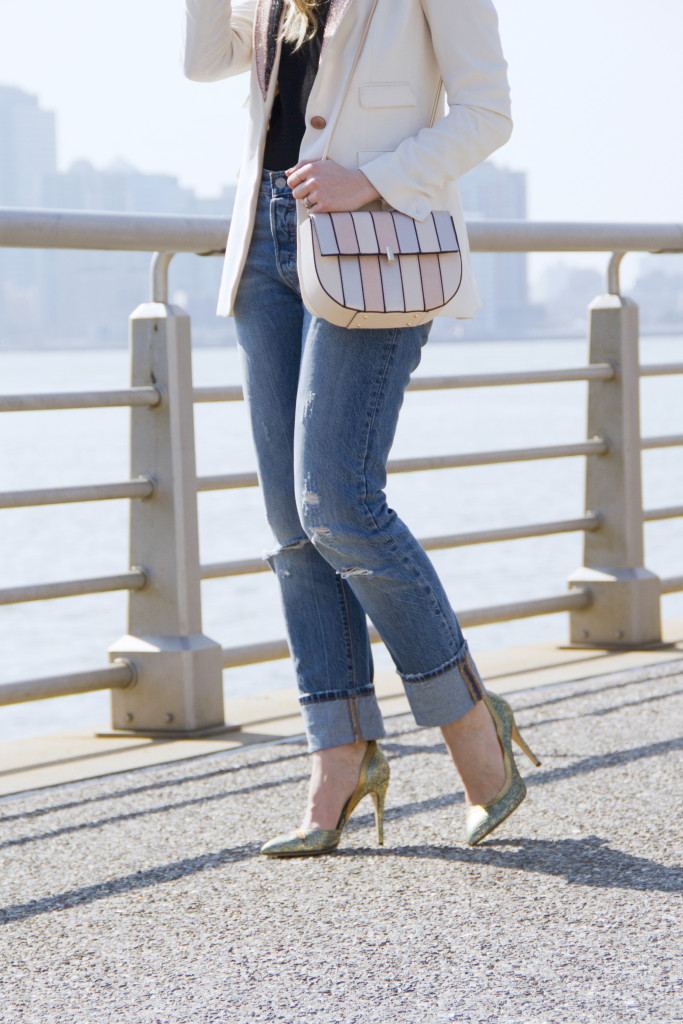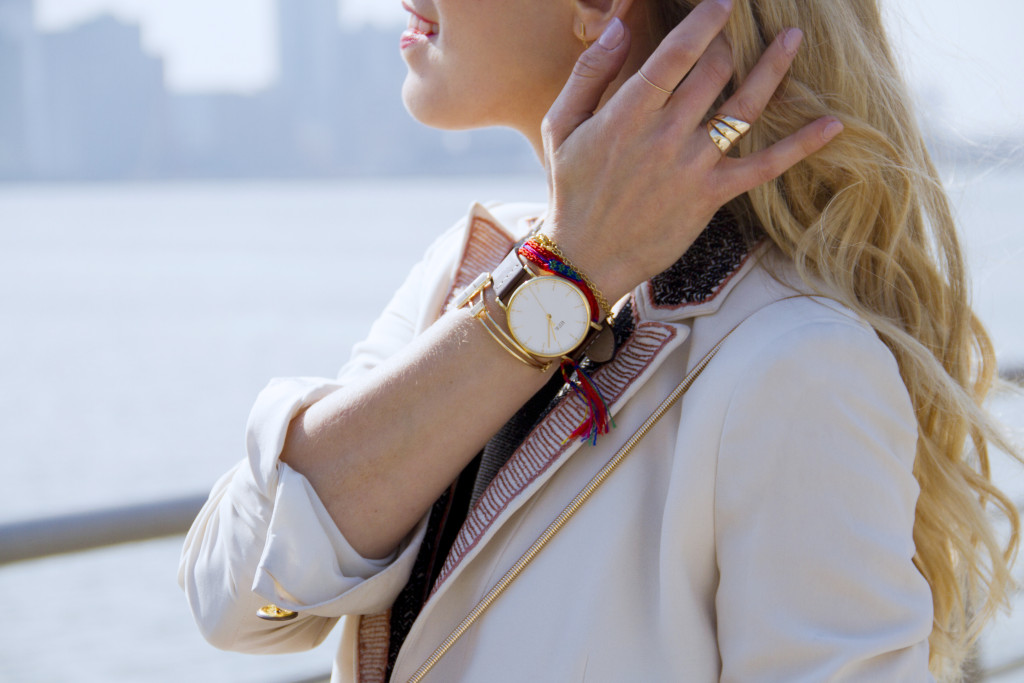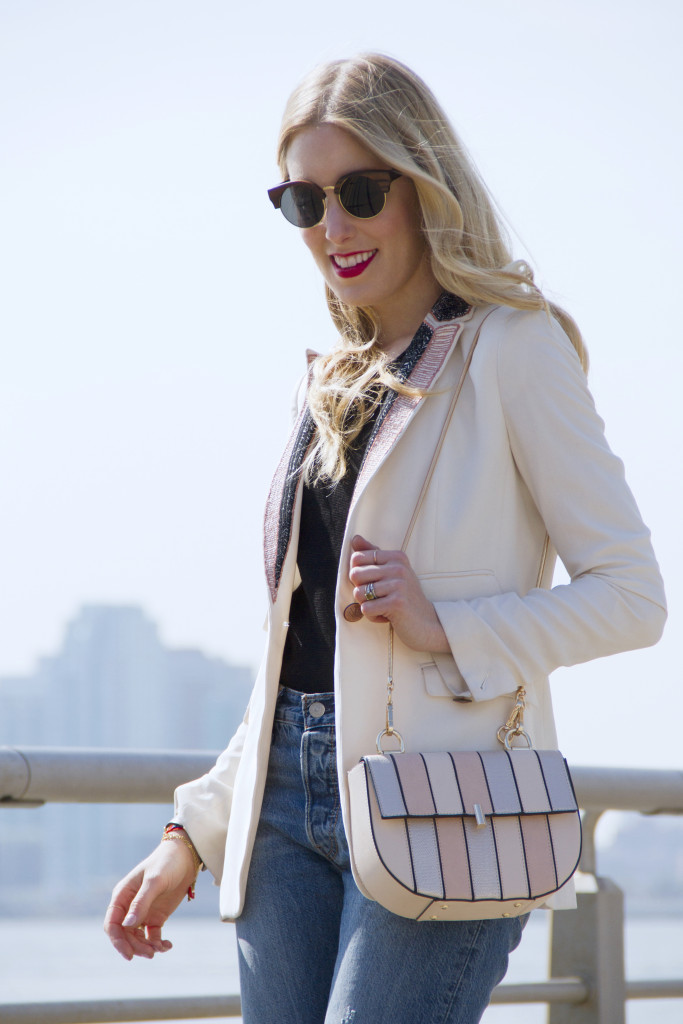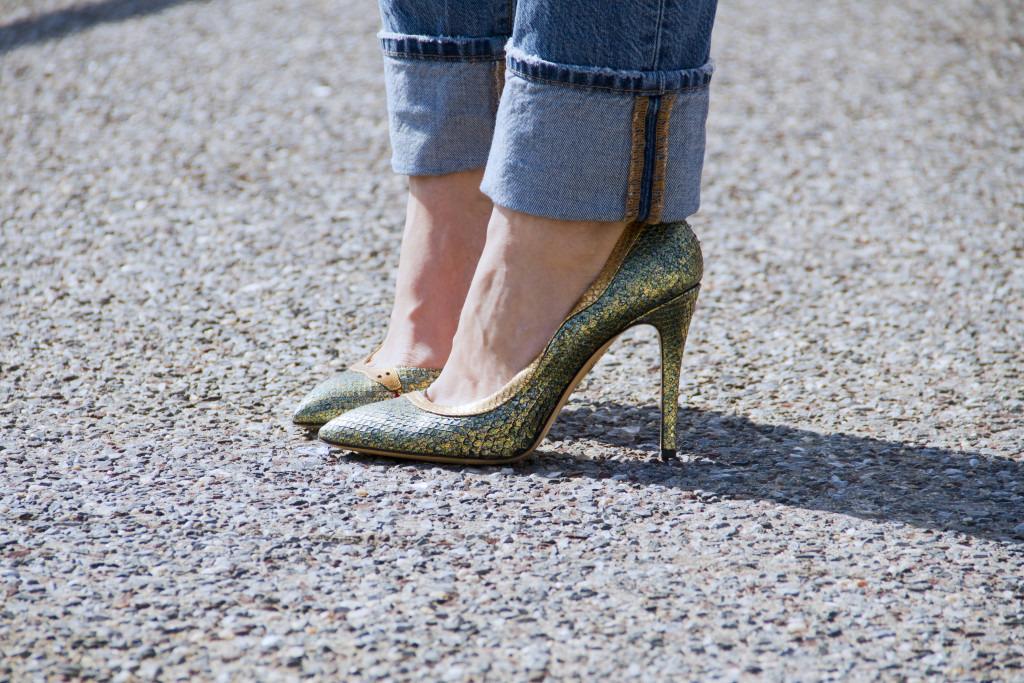 A few seasons ago, street style often meant whatever was over-the-top, crazy fashion that caught photographers eyes. Now with the over-saturation of bloggers, influencers, and fashion-obsessed that want to be noticed, fashion "it" girls are trying less hard to stand out. In fact it's the effortless looks that are catching the eyes of photographers and other fashion folk.
I've noticed that even the once more avant-garde bloggers like Man Repeller and Susie Bubble are dressing, dare I say, normal (not to be mistaken for normcore!). Even one of my blogger friends, Lisa, admitted to not trying as hard to stand out this past fashion week, and her ease at dressing caused her to attract more attention, including landing her image on Vogue.com.
It's no wonder why the fashionable set are opting for vintage inspired jeans lately and styling them in uncomplicated ways. I too jumped on the old school jean bandwagon this season with putting my skinnies on hold in place of cropped flares and especially good old vintage Levi's. While I've been coveting the popular style that the fashion girls all are wearing, I opted to save a couple hundred dollars and revert by to the style I actually wore in the 90's (but not as well as this of course): a classic Levi's 501 jean.
With a pair of killer heels, it instantly elevates this high waisted, relaxed style and makes them street style-worthy jeans. You also could pair just about any shirt with them–tucked in of course—and top it with a blazer, along with a great handbag and you instantly have a street style look. Bonus points if you add some stylish sunglasses to pretend you're not noticing everyone looking at how fashionable you are and a cool watch to act like you're running off to an important meeting and don't have time for all of these pictures.
Just follow this formula and you may have photographers snapping your picture as you walk down the street this spring:
Levi's high waisted vintage jeans + polished blazer + fabulous handbag + killer heels = street style worthy look
Rag & Bone blazer (sample, similar here) // Uniqlo x Lemaire tank // Levi's jeans (another wash here) // Charlotte Olympia pumps (scored on Gilt, similar pumps here) // Dune London bag (c/o) // Finlay & Co. sunglasses // Slate bracelet (via Rocksbox, c/o) // Vestal watch (c/o)
photos by Georgie Hunter for Getty Images