It's that time of year again, and if you're overwhelmed by it all, these are the only holiday sales you need to know! Below are some of my top picks to easily shop for yourself and gifts this holiday season just in time for Black Friday and Cyber Monday—and are things that I truly love / want.
I feel like I'm only doing sale round ups on here lately, but it's one of my favorite things to share as a stylist. One of my New Year resolutions is to bring you more blog content on here, so if you're enjoying it, please let me know!
Please note that some of the links are commissionable, so I appreciate you using them for all of my hard work. Thank you and happy shopping!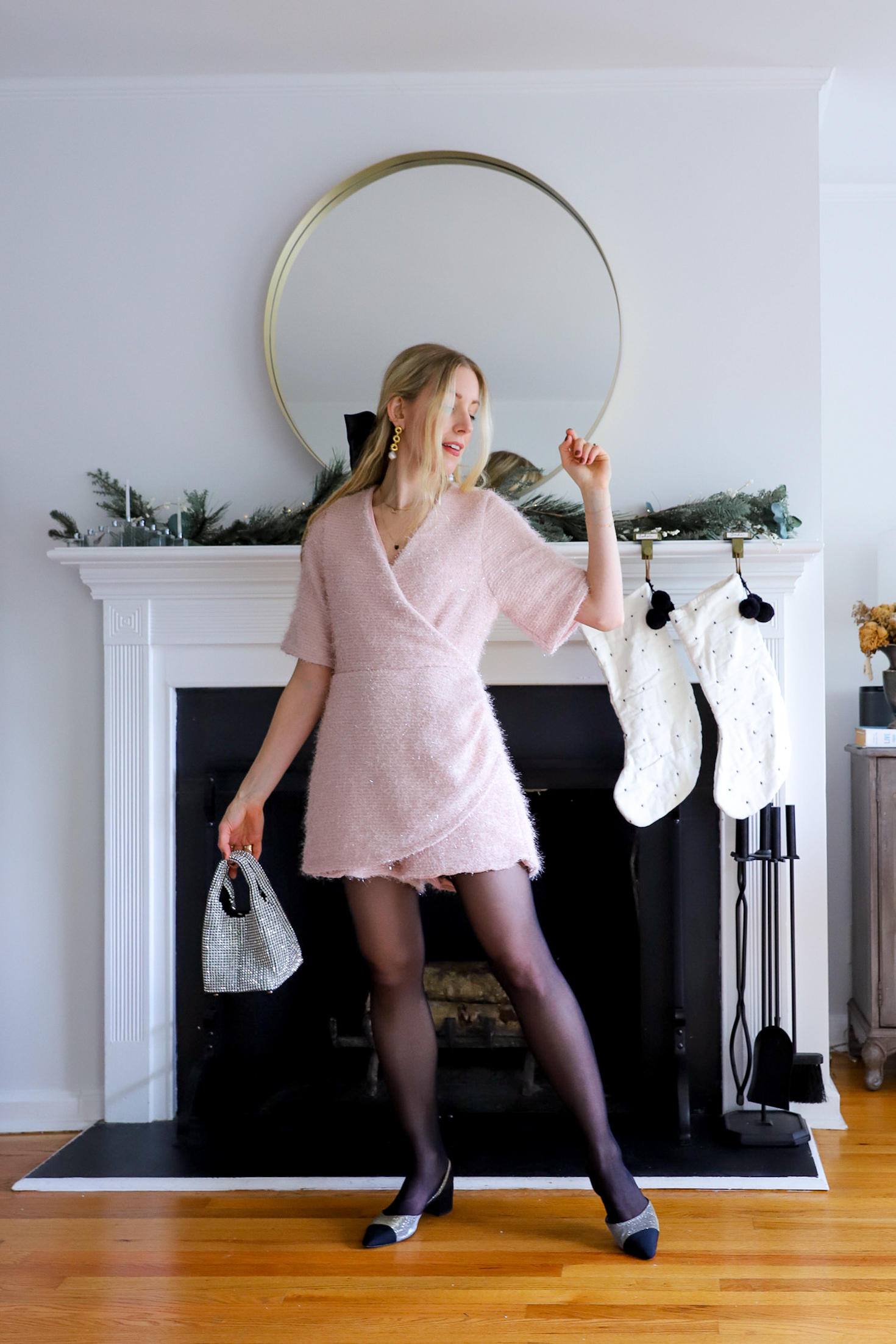 WHAT:
WHY:
If you just want to be cozy this season, then look no further than one of my favorite brands for that, Smash + Tess. I wore / lived in their signature romper when I was pregnant/breastfeeding and now they have so many amazing options that I want to wear for every occasion this holiday season. I wore some of my favorite designs in this Instagram styling reel (let me know which is your favorite!) and you can shop them below.
Some of my picks include:
DEAL:
30% off select items, LIZ15 for 15% off non-sale items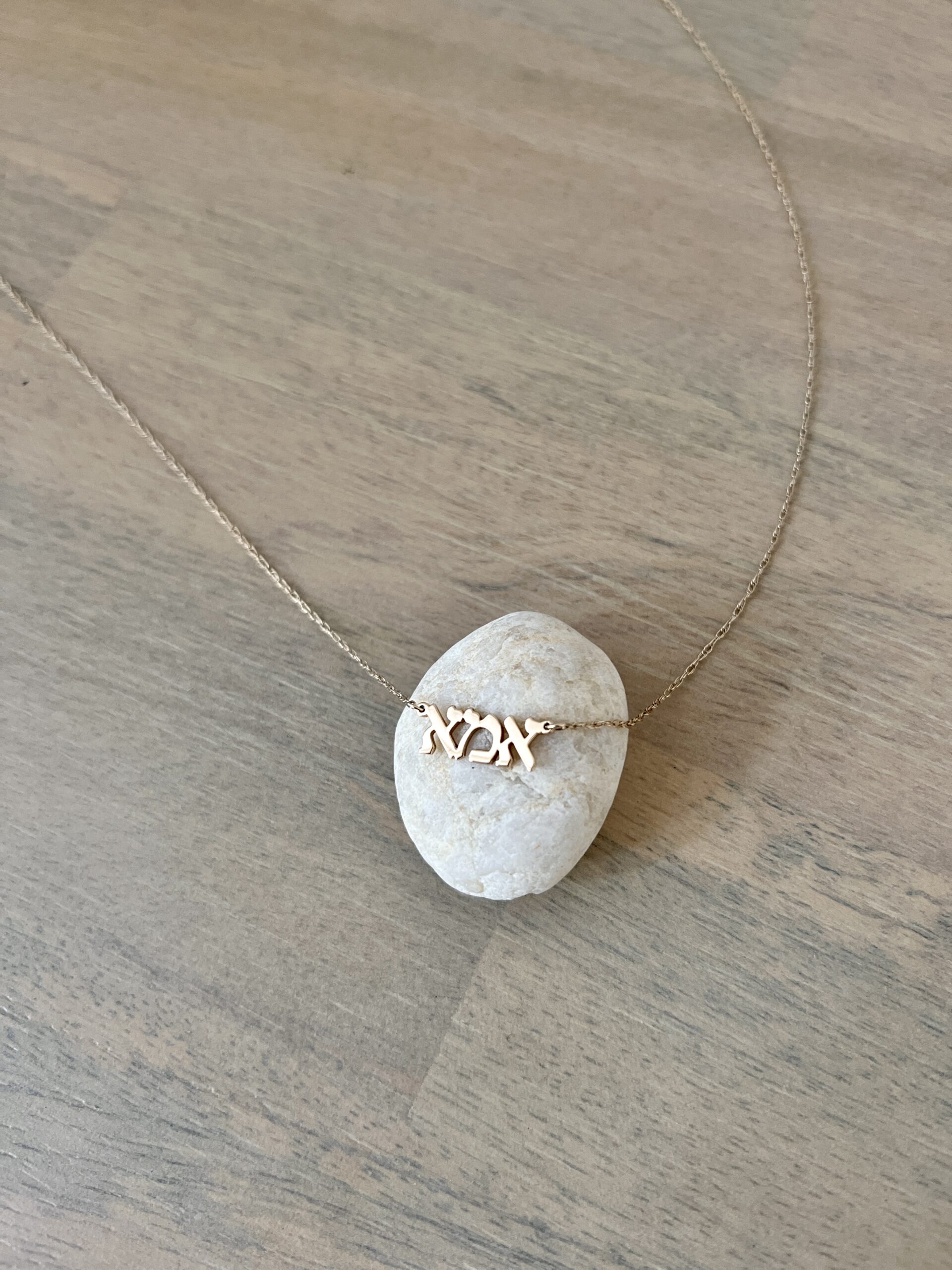 WHAT:
WHY:
Jewelry is THE best gift in my opinion, especially if it has meaning and is something you can wear daily. I'm loving this jewelry brand and all of the gorgeous staple plated and fine jewelry designs.
Some of my picks include:
DEAL:
25% off everything with code THANKS
WHAT:
WHY:
Trust me, this blanket is LIFE-CHANGING and worth every penny. I saw Robyn Youkilis with the most glowing skin and asked what her secret was and she said it was her sauna blanket because she was sweating out all of the toxins. Sold! I bought it as a Hannukah gift to myself last winter and have no regrets on this splurge. I  did it regularly last winter and not only was my skin glowing, but I felt better overall—even in my best shape! They claim that you can burn up to 600 calories in one sweat session. I'm not doing it for the weight loss, but my doctor did say it does count as cardio because it gets your heart rate up. This Higher Dose infrared sauna blanket has layers of crystal with healing properties, so it's great for recovery after a workout as well. Just slip yourself in it (fully clothed) and let the blanket do the work while you relax. It's a splurge, but 100% worth it for an investment in your health.
DEAL:
20% off right now, LIZ15 for 15% off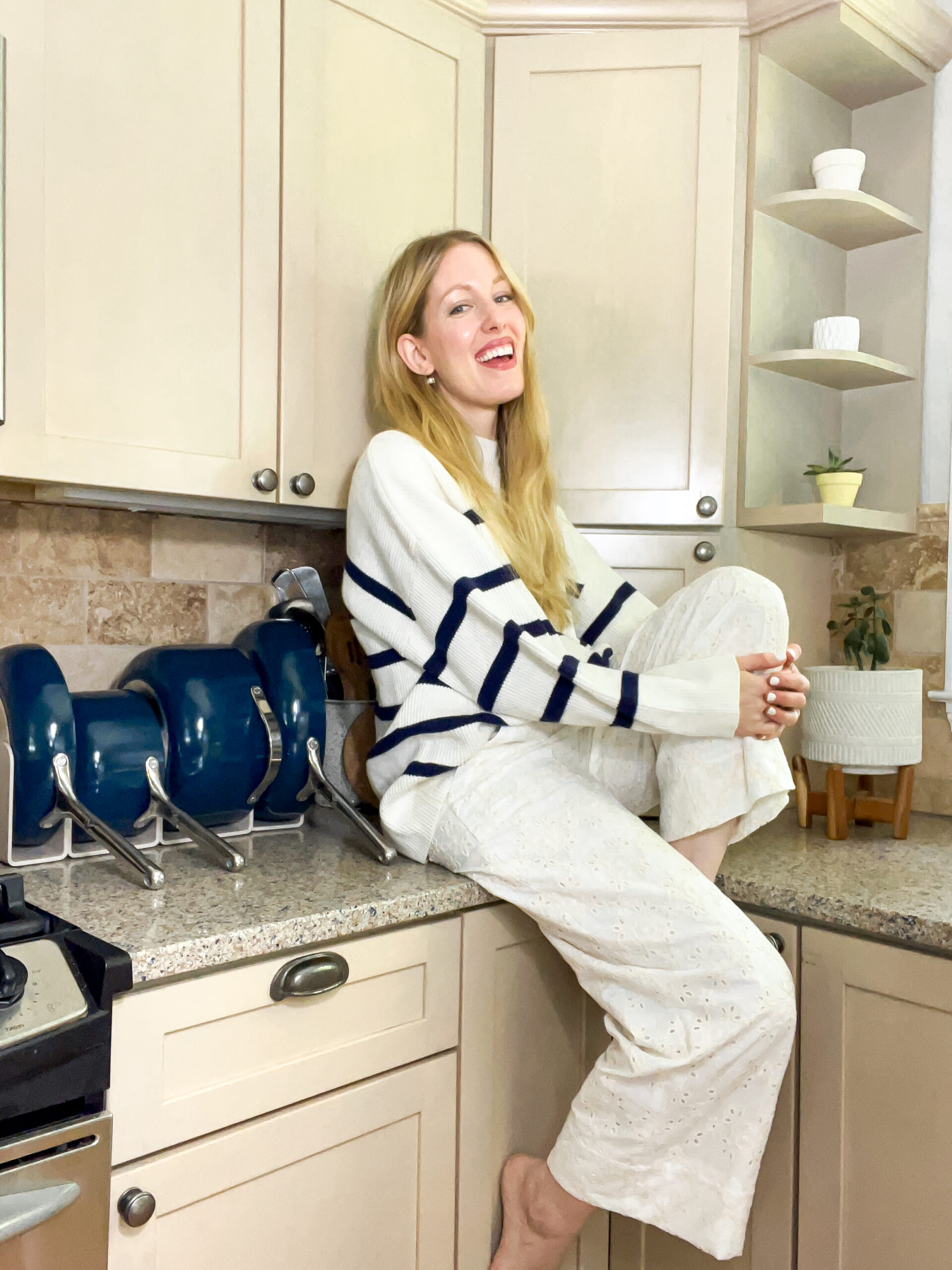 WHAT:
WHY:
I'm not sure why I've been cooking with regular pots and pans like a sucker for so long, but Caraway has upped my cooking and baking game after years of swearing off traditional non-stick cookware, which is usually full of toxic chemicals. I can now flip my omelettes with one hand like I'm a French chef and not stress about the clean up, which literally takes 2 seconds to wash—it's changed my mornings! I also just splurged on bakeware from them and it's saving us this holiday! I made cornbread in this muffin set and it almost looks like it's from a bakery, it's so perfect! It also looks gorgeous in our kitchen in the navy color, along with the easy storage solutions, though I have my eye on the chic black and gold set.
DEAL:
20% off through 11/30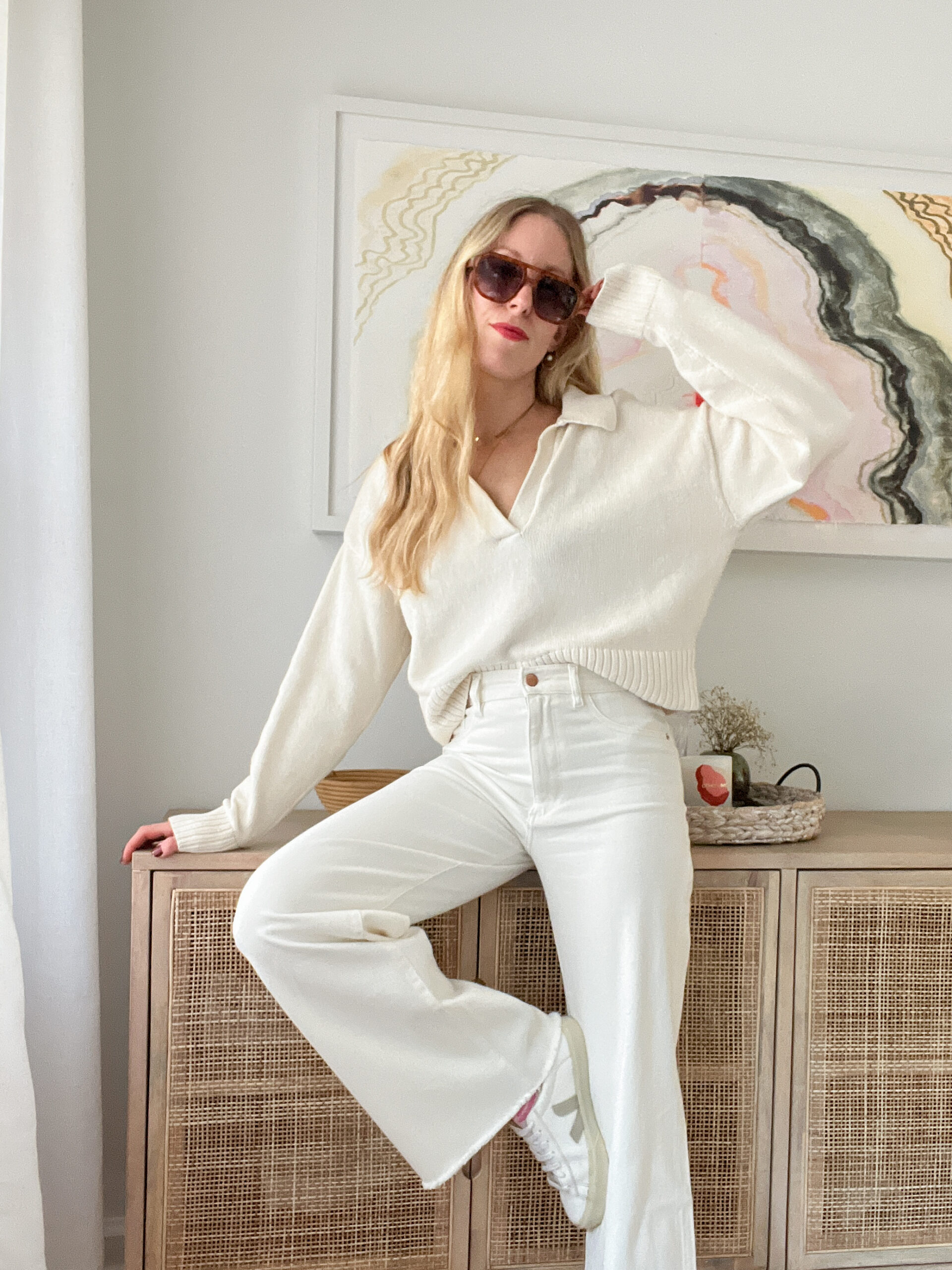 WHAT:
WHY:
Shopbop is one of my favorite sources to shop for both myself and my clients because it has the latest trends, quality staples and has quick Amazon Prime 2 day shipping and the easiest returns. If you're not shopping on there, you're missing out!
Some of my picks include:
these No. 6 clog boots that are a chic alternative to UGGs and I've worn for over a decade
this Adina Eden tennis necklace that looks like the real deal, perfect for layering and totally on trend
this affordable cream coat from BlankNYC that gives me the Naomi Watts in The Watcher vibes that I'm craving
this Anine Bing quilted jacket that has been on my wishlist
these cool Aire aviator sunglasses that are similar to the ones I always wear and are on sale for under $30!!
this sustainably made and unique yet classic cotton top from Merlette that has become one of my wardrobe staples
this statement top that's perfect for holiday events and sustainably made from Mara Hoffman
DEAL:
25% off through 11/28 with code HOLIDAY
What are you shopping for this holiday? I'll keep adding, so send your suggestions and check back soon for more!
Happy Thanksgiving & holidays!
xLiz