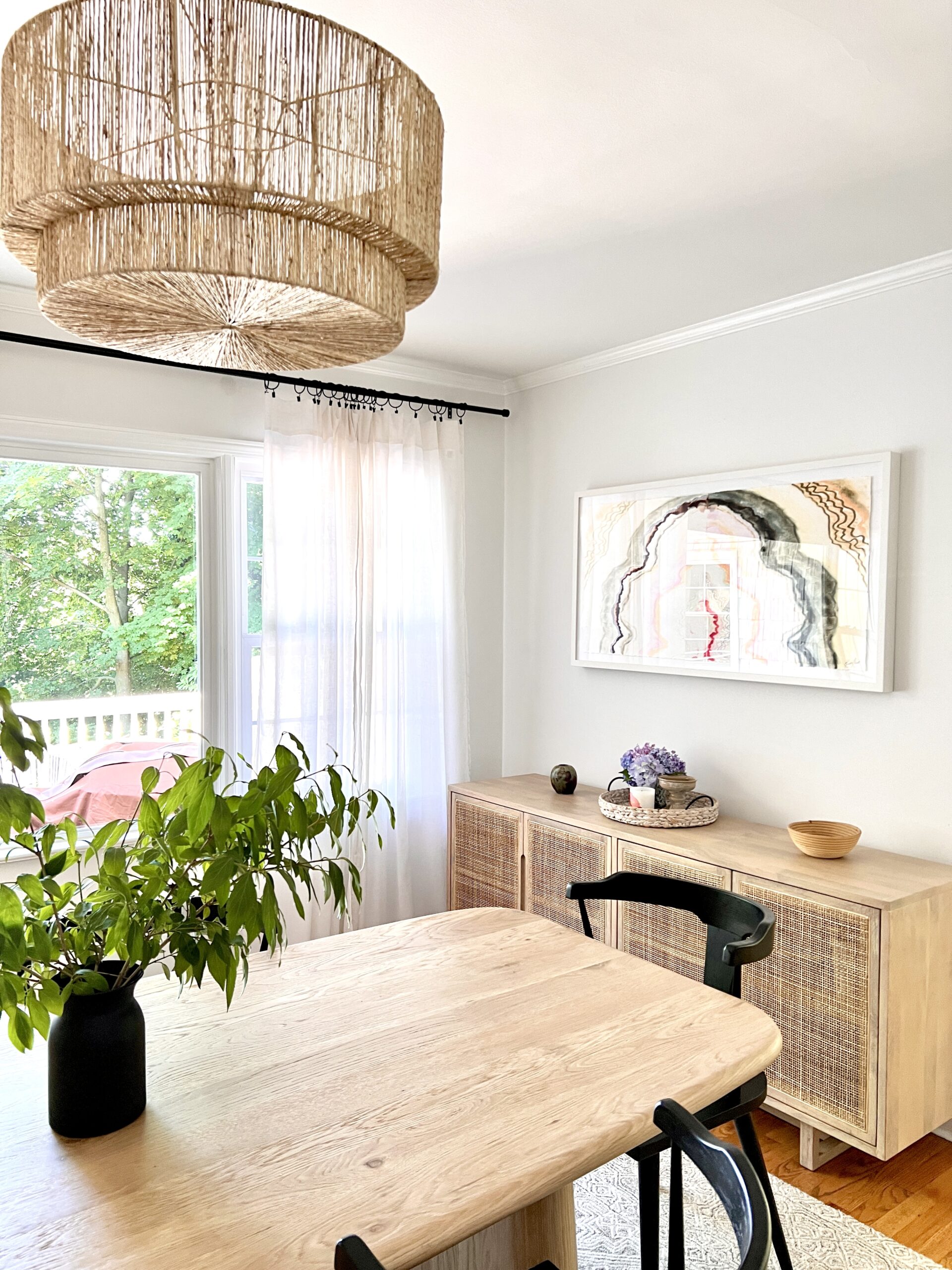 It's that time of year again—one of the biggest shopping days and basically a holiday, AMAZON PRIME DAY.
I debated whether to share anything at all because I'm not a proponent of shopping just because things are on sale, BUT I'm sharing only the things I've either purchased and loved or intend to purchase this "holiday." I'm all about sustainability, but also saving money, shopping smarter for both you and the planet. I've included nearly 60 items in my Amazon Storefront for you to shop today. I'm narrowing it down to 10 items that I'm most excited about and think you may be too. Even if you're reading this after Prime Day, these items are worth getting all year round!
My Amazon Prime Day Picks
These linen curtains are only $25 today and one of my favorite Amazon purchases ever because they really look expensive. They also transform a room and give it some warmth. I got the off-white for my dining room and the natural for my living room (both are very close in color) and they have made such a difference. The curtain rings I used are under $10 a pack today as well. The curtain rod isn't on sale, but for under $70 it sure beat having to get a custom rod made for my oversized windows.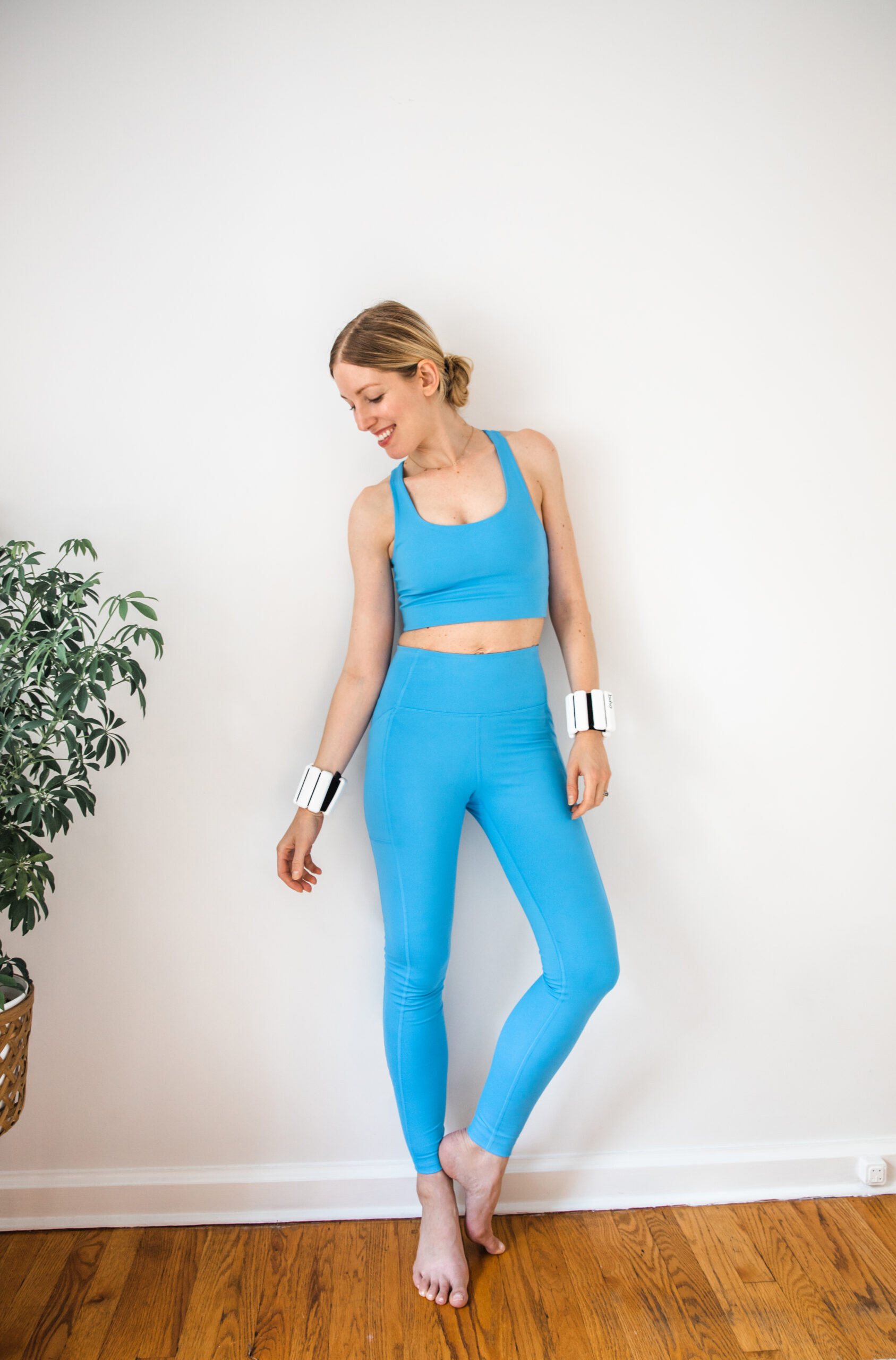 These little weights from Bala Bangles have transformed my workouts so I always have a little more added resistance. Sometimes I'll even strap them on for family dance parties to get a bit of a workout from it. They're also cute to boot and are 20% off in the sale so may be worth getting another pair if you have them already!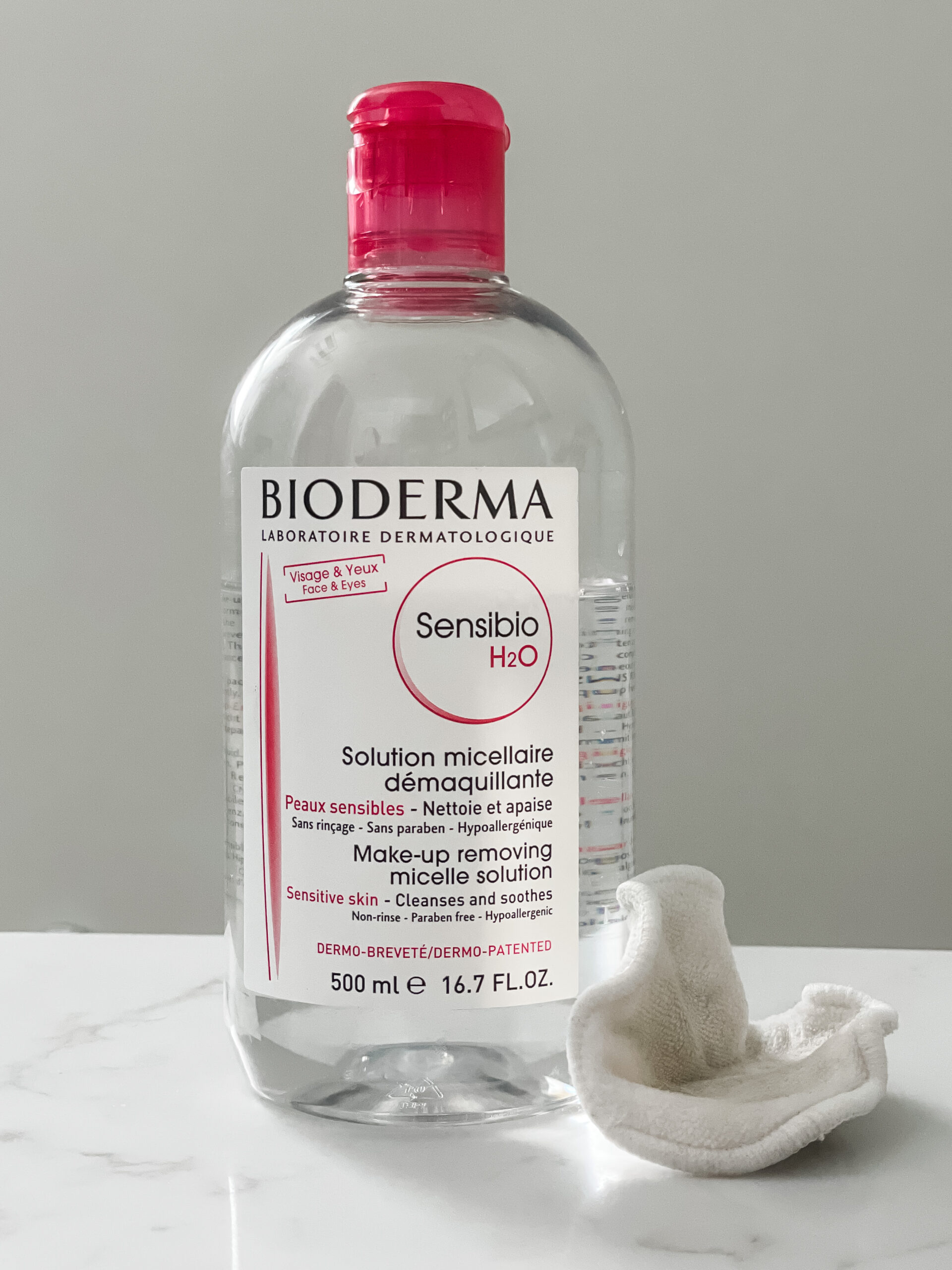 This is one of the things that no matter what I stock up on for Prime Day. Bioderma micellar water was something that an assistant I had in Paris told me about and it's how the women there wash their face. I use it to take off my makeup at night and refresh my face instead of washing in the morning. It even is the staple of every makeup artist I work with to touch up makeup (hello perfect cat eye!).
This natural cleanser from Farmacy Beauty is another staple in my skincare arsenal. It feels so nice at the end of the day and really takes off all the makeup, dirt and oil. I stopped using it for a bit and swear it's why I'm breaking out again, so I came back to it and may need to stock up. I also love their Deep Sweep toner to help combat the maskne I've been having.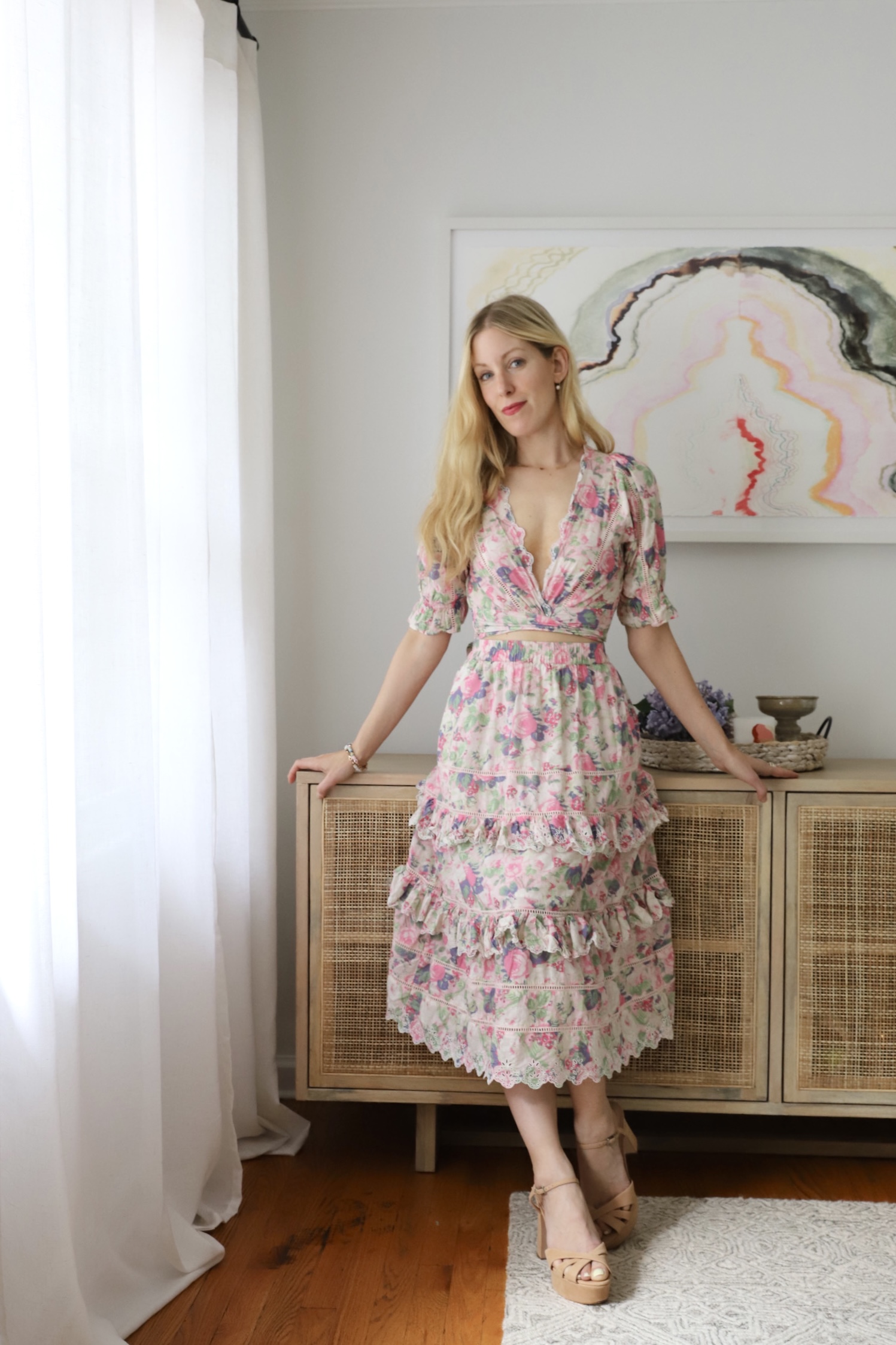 I shared about how to use this body tape to go bra-free recently and guess what's it's included in the sale so you can give it a try! It's a game-changer if you have a larger bust and need the support this summer! This body tape is on sale and very similar to the one I used and it comes in various skin colors as well!
While the body tape comes with covers, I would opt for the Nippies Skin nipple covers on their own. They're the standard among models and stylists and are better quality and more seamless than most covers.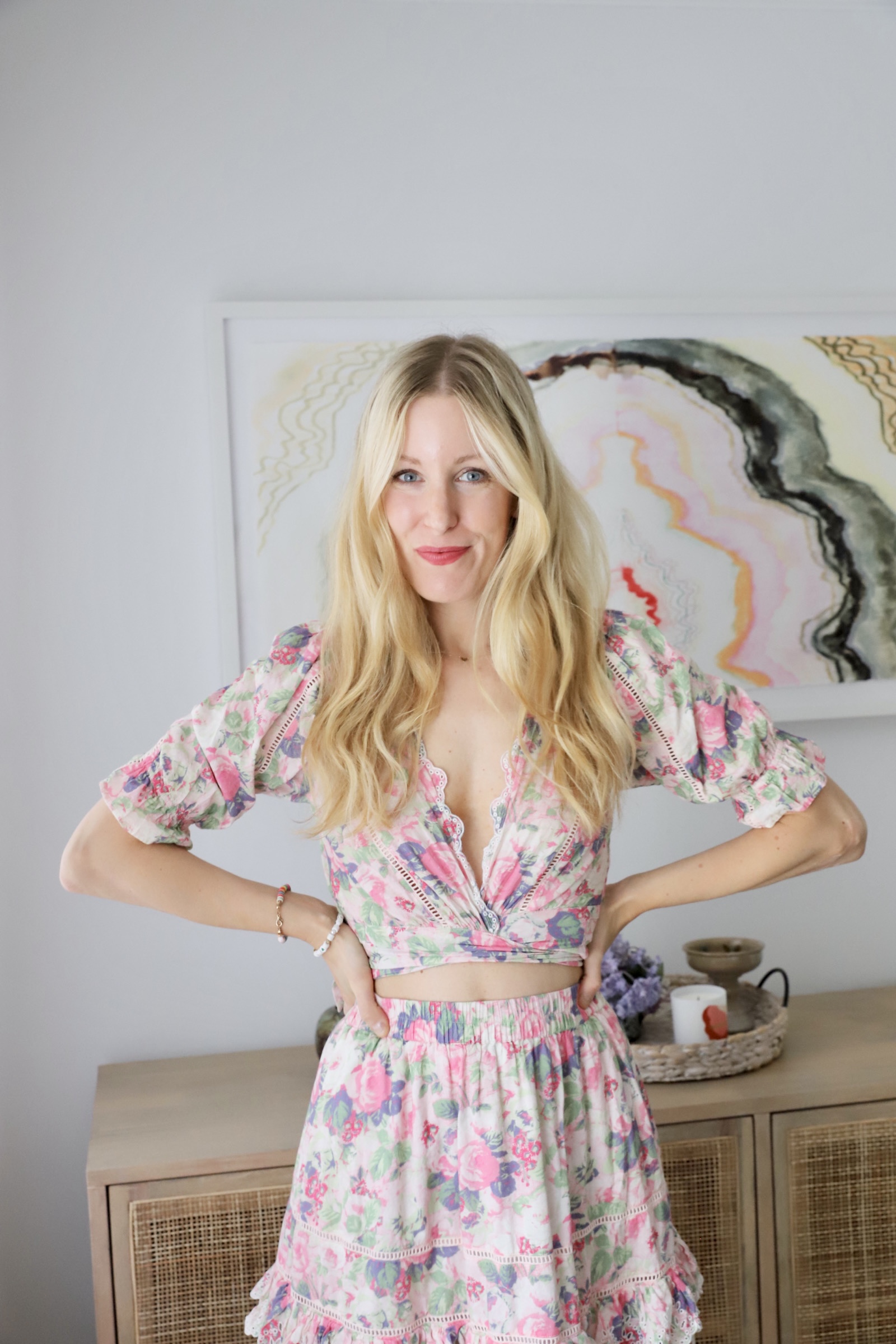 This is a splurge, but the NuFACE is worth it if you use it regularly. I learned about it originally from Helena of Brooklyn Blonde, who has the most amazing skin IRL, and it looks like you have had a facial instantly after using it. It's 36% off (I got it on sale and it cost more than this!) so this is such a great deal if you want to step up your skincare and don't have the time or money for treatments.
I've been on the hunt for clean self tanner that also works. I tried one that looked like I was diseased and this non-toxic self tanner is the only one that I found that gives such a perfect glow that I get asked about it!! The brush is amazing to apply with and I find even more natural and easier than with a mitt (and it's on sale too!)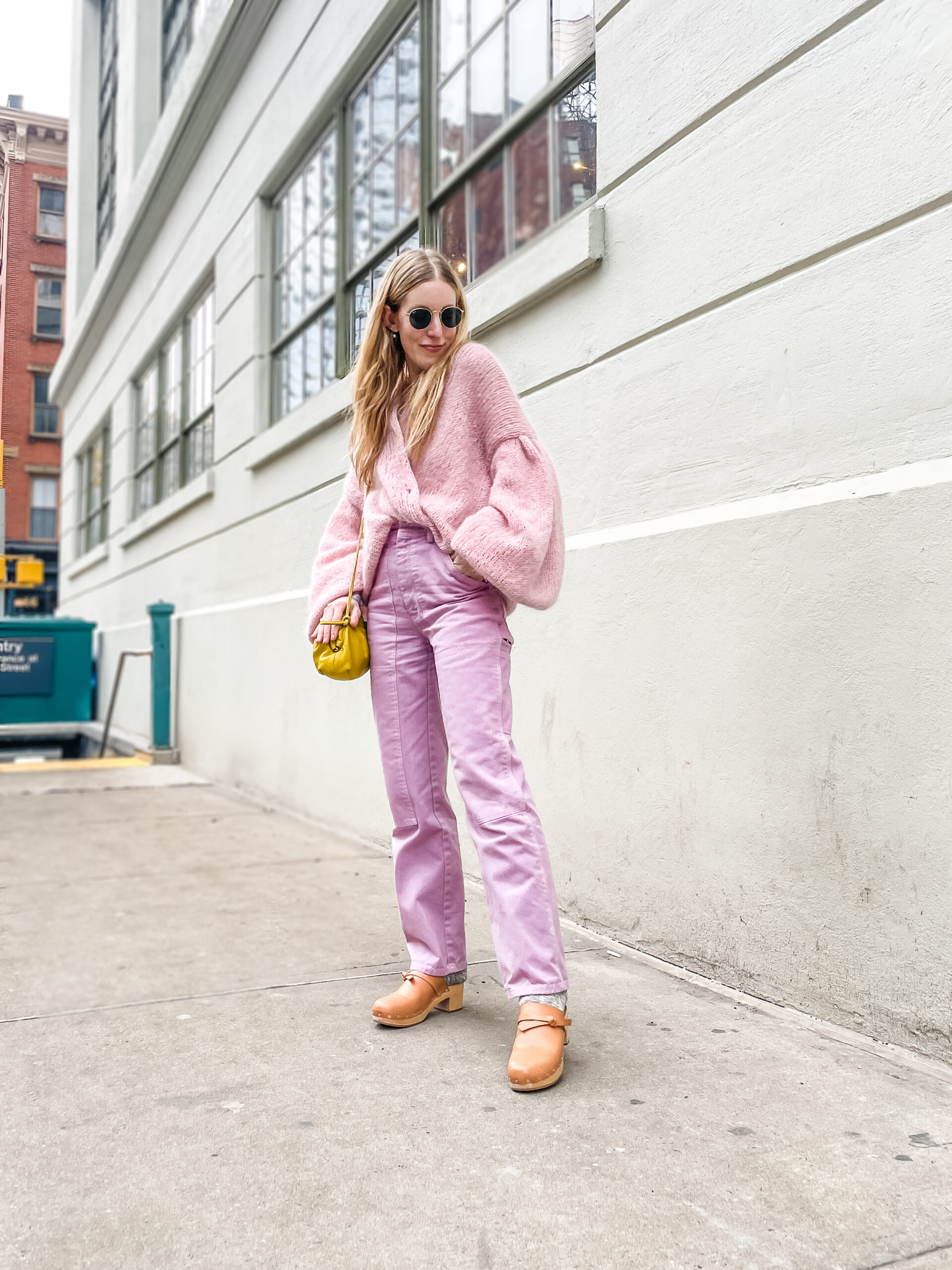 These Loeffler Randall clogs were one of my favorite purchases of this past year. They're SO comfortable to wear all day and the perfect shoe to slip on to run errands or go to school drop off. They're currently 20% off so if you've been on the fence about clogs, now is the time to try them before the price goes back up on this classic staple!

If you follow my home decor, you'd know I've been a big fan of Nourison rugs for years. You can't beat the quality for the price and they're perfect with kids, especially because they seriously make the softest rugs. We have one in almost every room of our home! This similar colorful bohemian rug and this neutral rug are similar to what we have in our home. This vintage style rug is even 75% off and SO good! If you're in need of a rug, don't sleep on this one!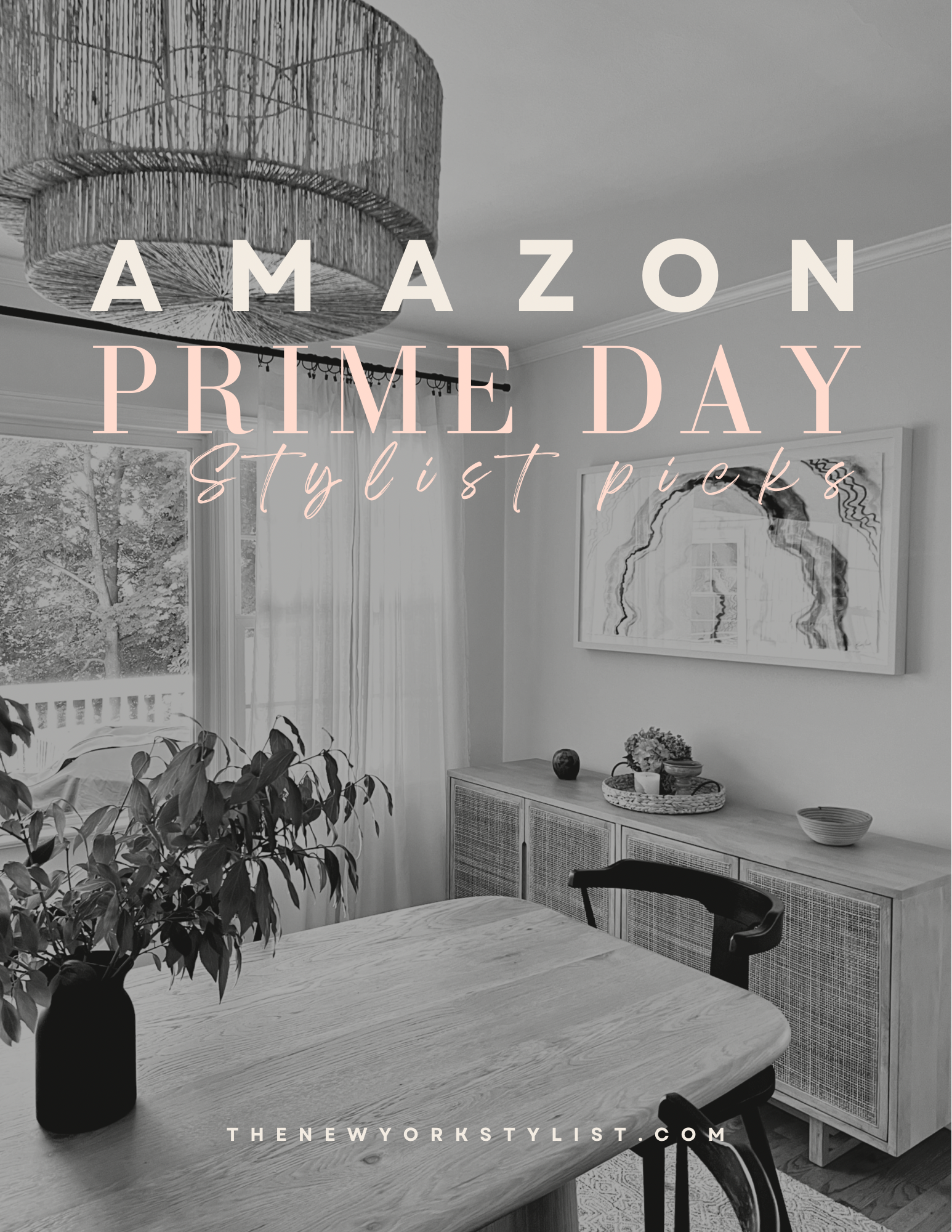 What are you stocking up on this Prime Day?? I'd love to hear! Please share in the comments / DM me on Instagram and I'd love to include your Amazon Prime Day picks!