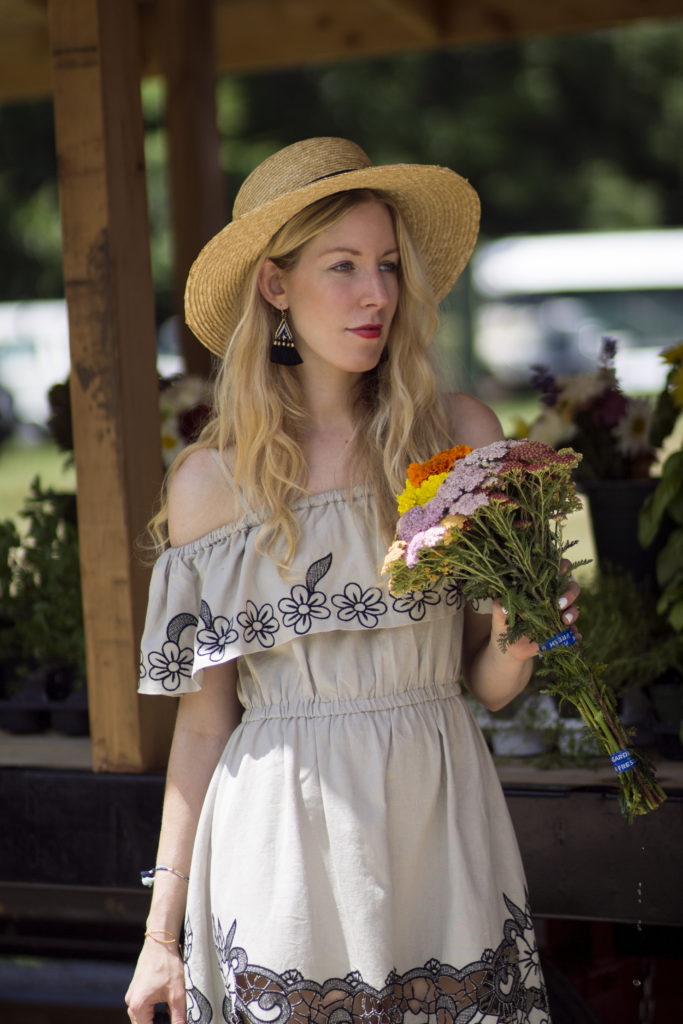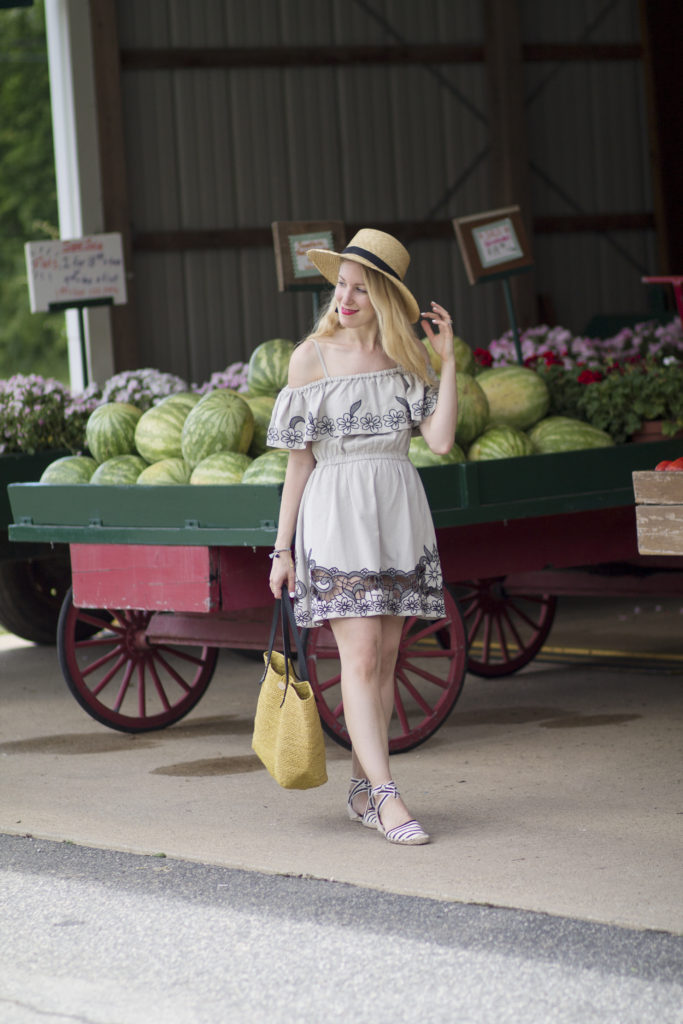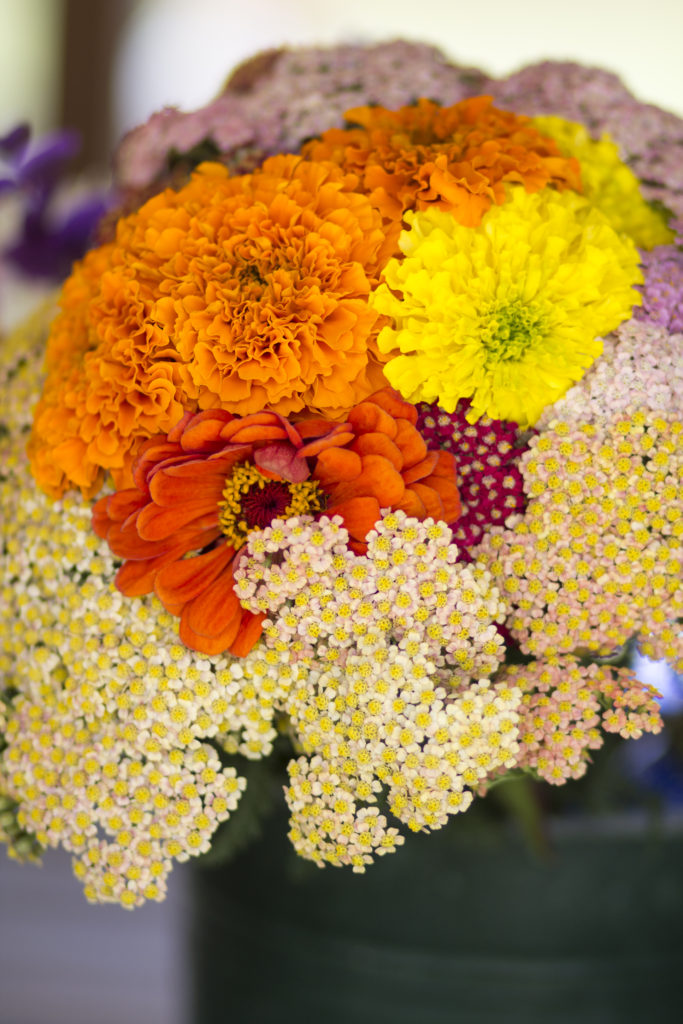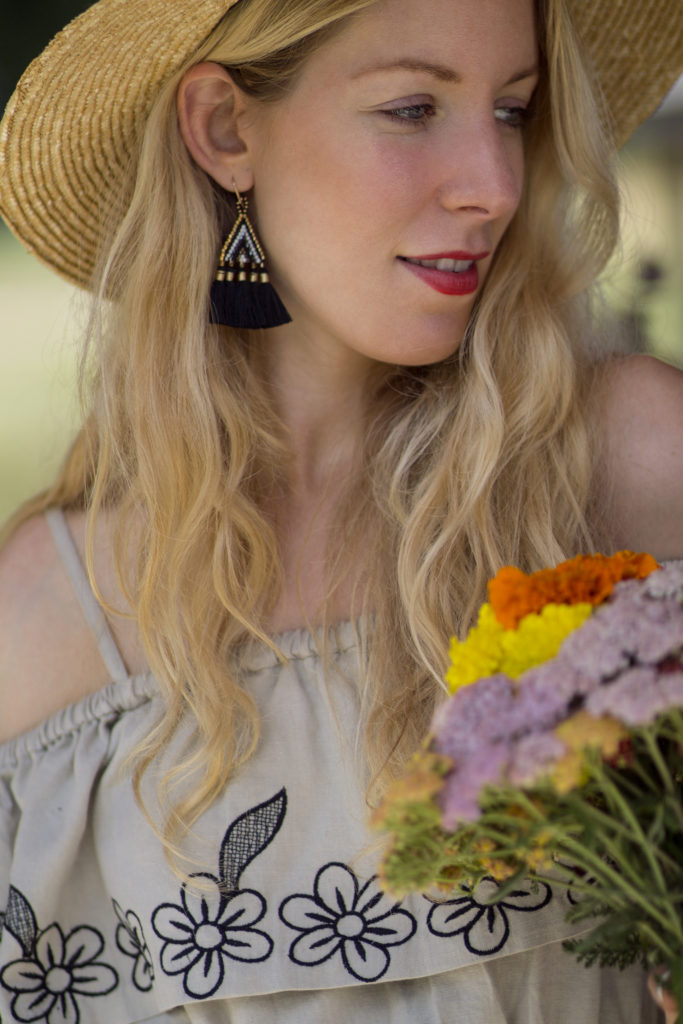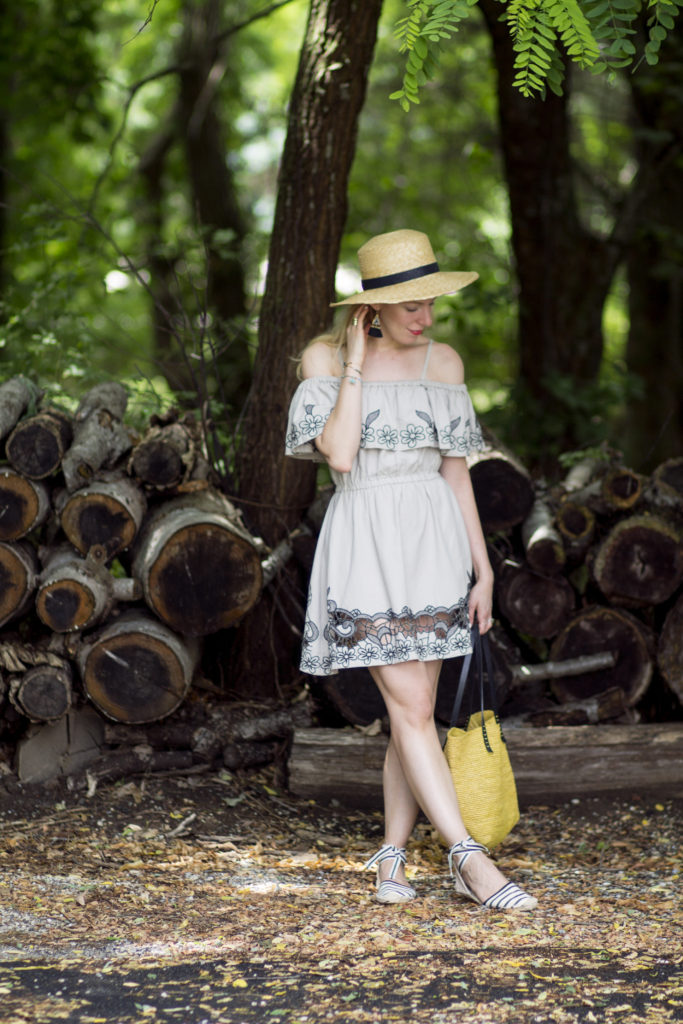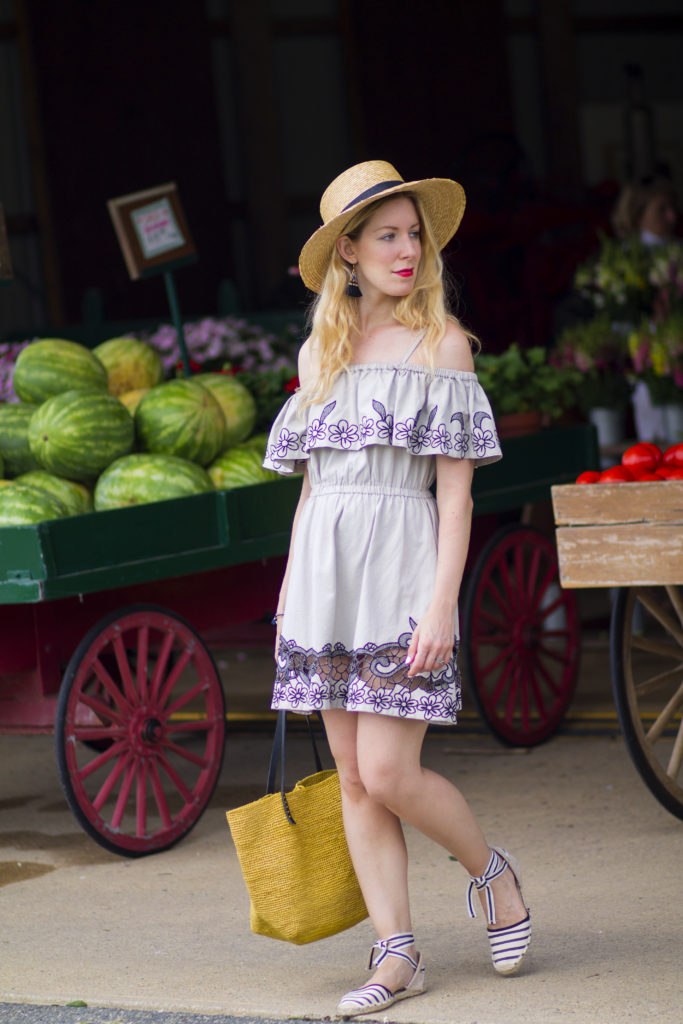 My first time ever venturing out to the Hamptons, I found myself among company that all were seasoned Hamptons vacationers. Every girl had the same Brooks Brothers white cable knit sweater that they threw over their shoulders just in case it got chilly in the evenings, which almost always it does.
I went back to my hometown of Huntington on Long Island and purchased said sweater immediately after because I drank the Koolaid. I wanted to be like those Hamptons chicks that wore preppy sweaters and designer purses while attending fabulous parties. Little did I know that my Hamptons sweater would not get any use.
I found my style not long after and stuck with it. Having a mother that was a former hippie and growing up in a house with a bohemian sensibility, preppy just wasn't in the cards. I've been teetering between a boho, easy breezy style and a bit of NYC downtown chic—neither of which fit in among the Lily Pulitzers and Tory Burches you'll see out there, though even Tory's collections have had a more bohemian sensibility lately.
This past trip out to the Hamptons over the July 4th holiday, I stuck with my style, which some may say would be a bit more in line with the surfer lifestyle now oversaturated and too cool Montauk. I wore one of my bohemian flowy dresses out (window)shopping in East Hampton and kept getting stopped about it. I guess it stands out there, but perhaps it's a refreshing look to see.
This Tularosa dress was a great compromise of trendy, boho and even classic Hamptons. It was the perfect flouncy look to hop from farm stand to farm stand, my favorites being Round Swamp Farm in Bridgehampton and Balsam Farm in Amagansett, stocking up on fresh fruit and jams.
I paired it with my new favorite earrings from Brooklyn-based Bluma Project and felt like a Hamptonite, despite my appearance because wearing these are philanthropic AND fashionable. Their jewelry gives jobs to women in developing nations and using ancient techniques so it's kind of like you're doing good for the world while you're stylish.
Maybe next time I return to the Hamptons, I'll bring that Brooks Brothers sweater, but I'll have no problem throwing it over the shoulders of my bohemian dress.
Tularosa dress (similar here and here) // Soludos shoes // Annabel Ingall bag (similar here) // Bluma Project earrings and bracelets (c/o) // Gorjana bracelet (c/o) // Janessa Leone hat