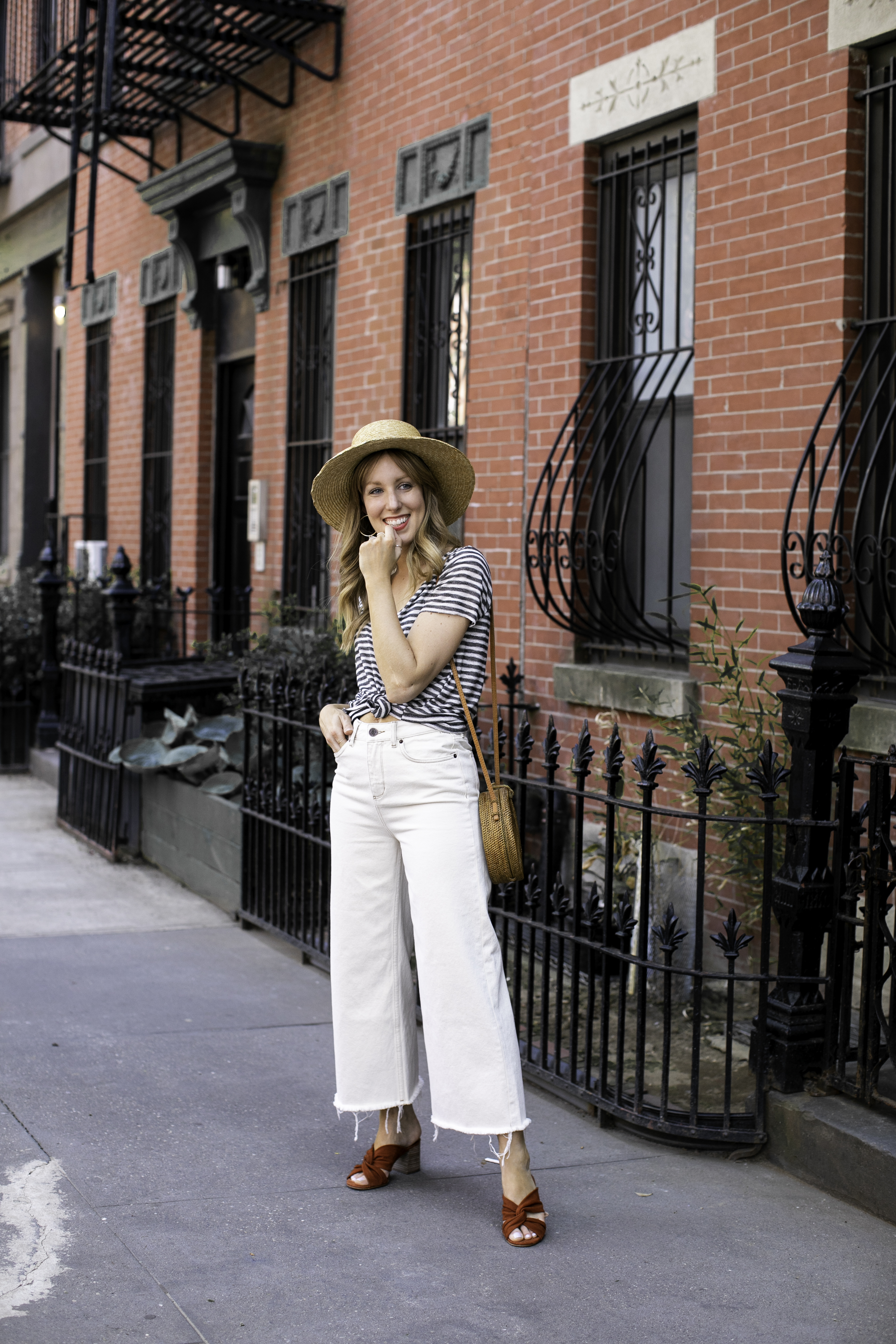 UO TEE (best tee ever!) // BDG WHITE JEAN CULOTTES (almost sold out now, but similar here) // Madewell HEELS // Janessa Leone HAT // 
White After Labor Day and Other Fashion Rules To Break This Season
When I was a kid, there were so many more rules. This was especially the case for fashion. Now that we're a less formal society (more of us are working from home, co-working spaces, coffee shops, etc), we've become a lot more lax about those rules. Maybe it's because I live in NYC and anything goes, I can attest that I see these rules below broken on a regular basis. I also predict, as these are also micro-trends this season, you'll be seeing this more and more everywhere soon enough. Here's what they are and how you can break the rules.
WHITE AFTER LABOR DAY
I remember being mortified while watching the movie "Serial Mom" and hearing Kathleen Turner's character exclaiming that you don't wear white after Labor Day or before Memorial Day. It was just known back then that you don't do that sort of thing. No one knows why exactly other than socially it wasn't acceptable because white clothing was strictly for warm weather. Nowadays even the most stylish women break that rule and wear white all year round. I love the look of white jeans no matter the season. These cropped culottes are perfect to pair with boots and even a white sweater for a monochromatic fall/winter look like I did here. There's even a white corduroy pair if you want to ease into breaking the rule.

________________________________________
MIXING PINK AND RED
I'm totally guilty of abiding by this rule for WAY too long. I remember when I was in college scoffing at my friend's love for a pair of sneakers that had both pink and red on them. Recently I bought a pair of pink/red shoes recently (that are so good they're now sold out, but these are in my shopping cart) and she called me out on it. She was right. I was wrong. Pink and red are AMAZING together and I'm kicking myself for not getting on board sooner. That's why I'm going OVERboard with mixing them this season.

________________________________________

SEQUINS AND SHINE FOR DAYTIME
It once was just known that sequins and shiny fabrics were only reserved for evenings, but now you'll be seeing them everywhere during the daytime. This season you'll be wanting a metallic skirt to wear to work, a sequin top paired with jeans for brunch, and it will totally be acceptable. The key is dressing the otherwise fancy piece down with you're every day pieces: a pair of jeans, a button down, sneakers, etc. If you're not quite ready to break this rule, ease into it with a sequin accessory like a sneaker.

________________________________________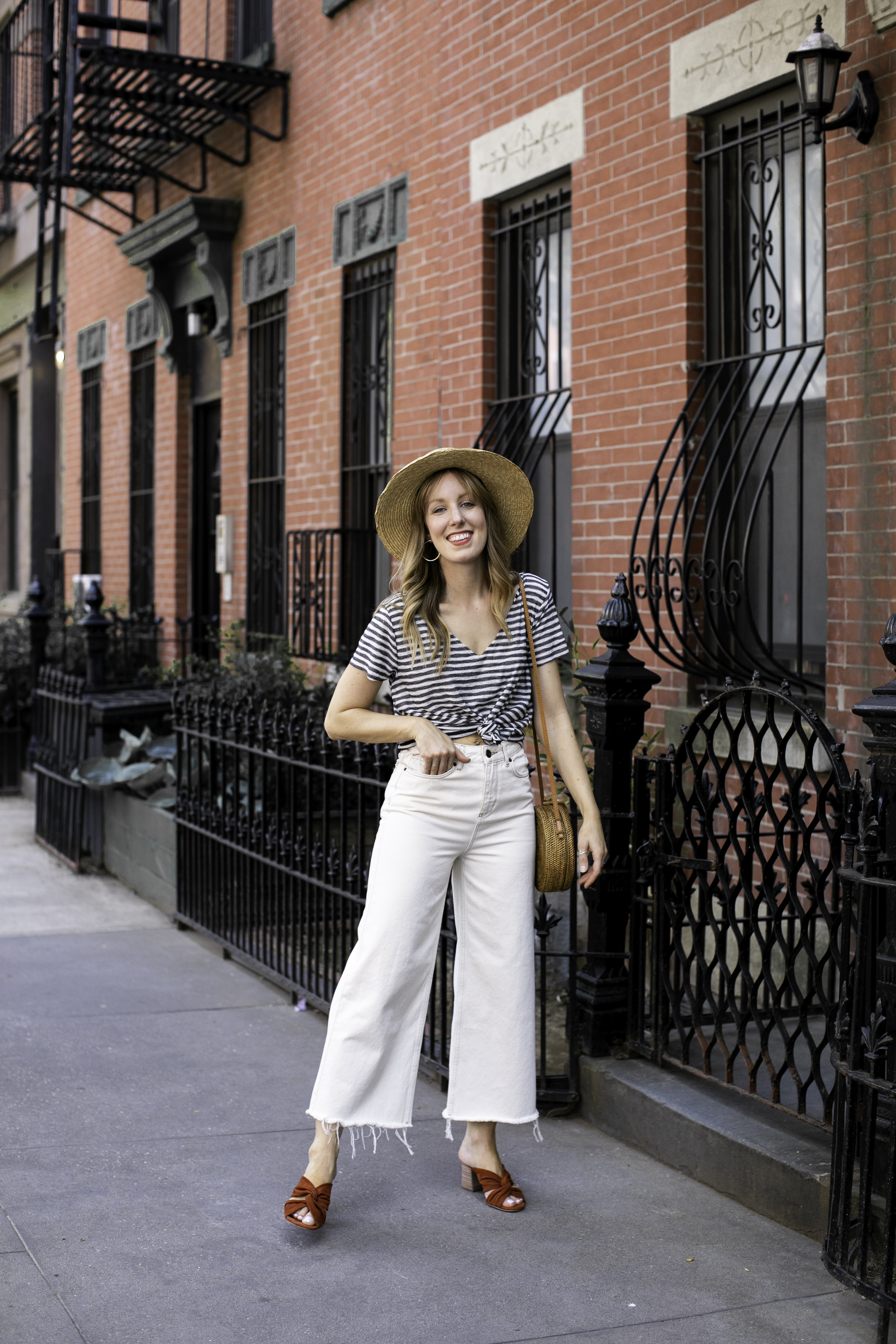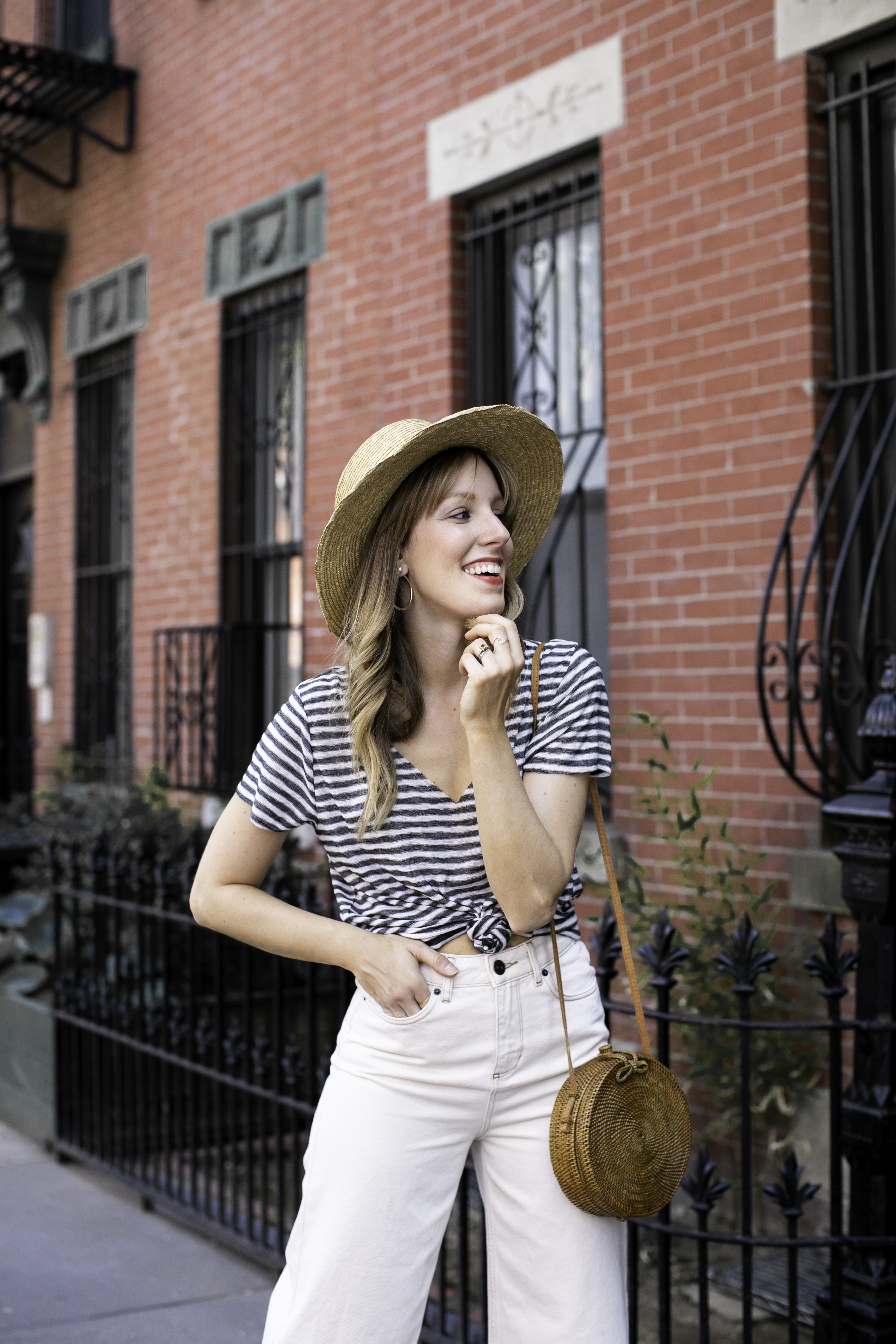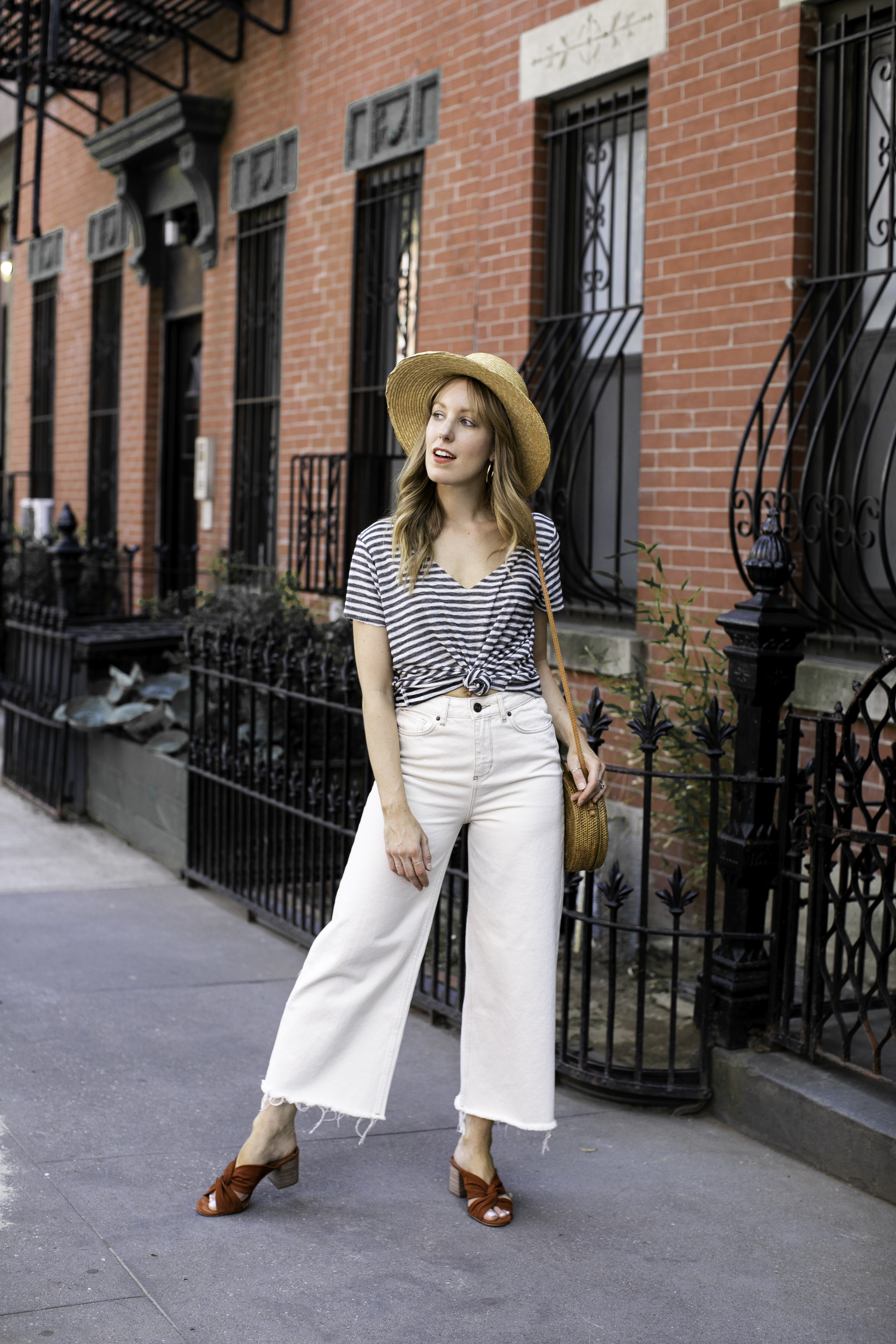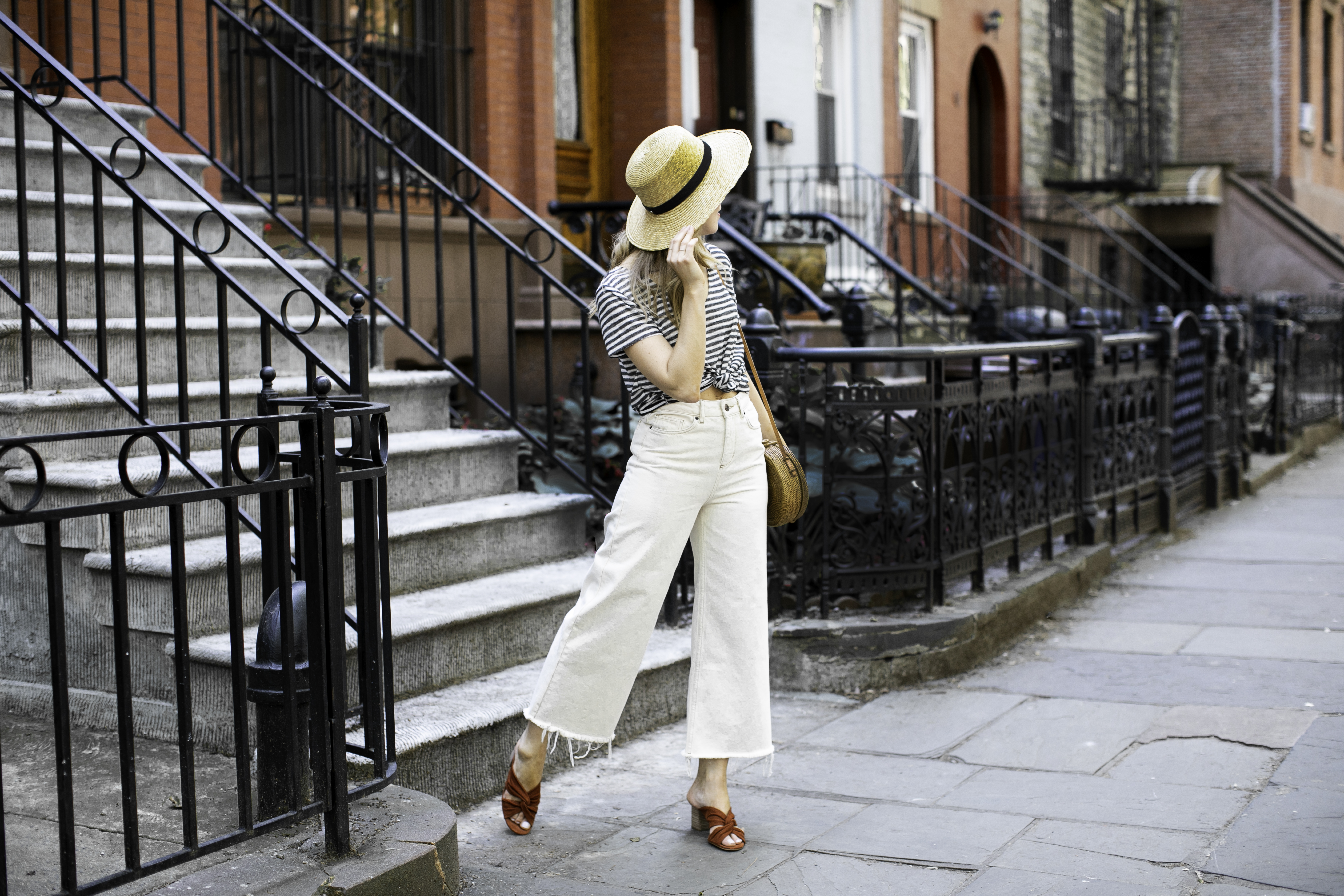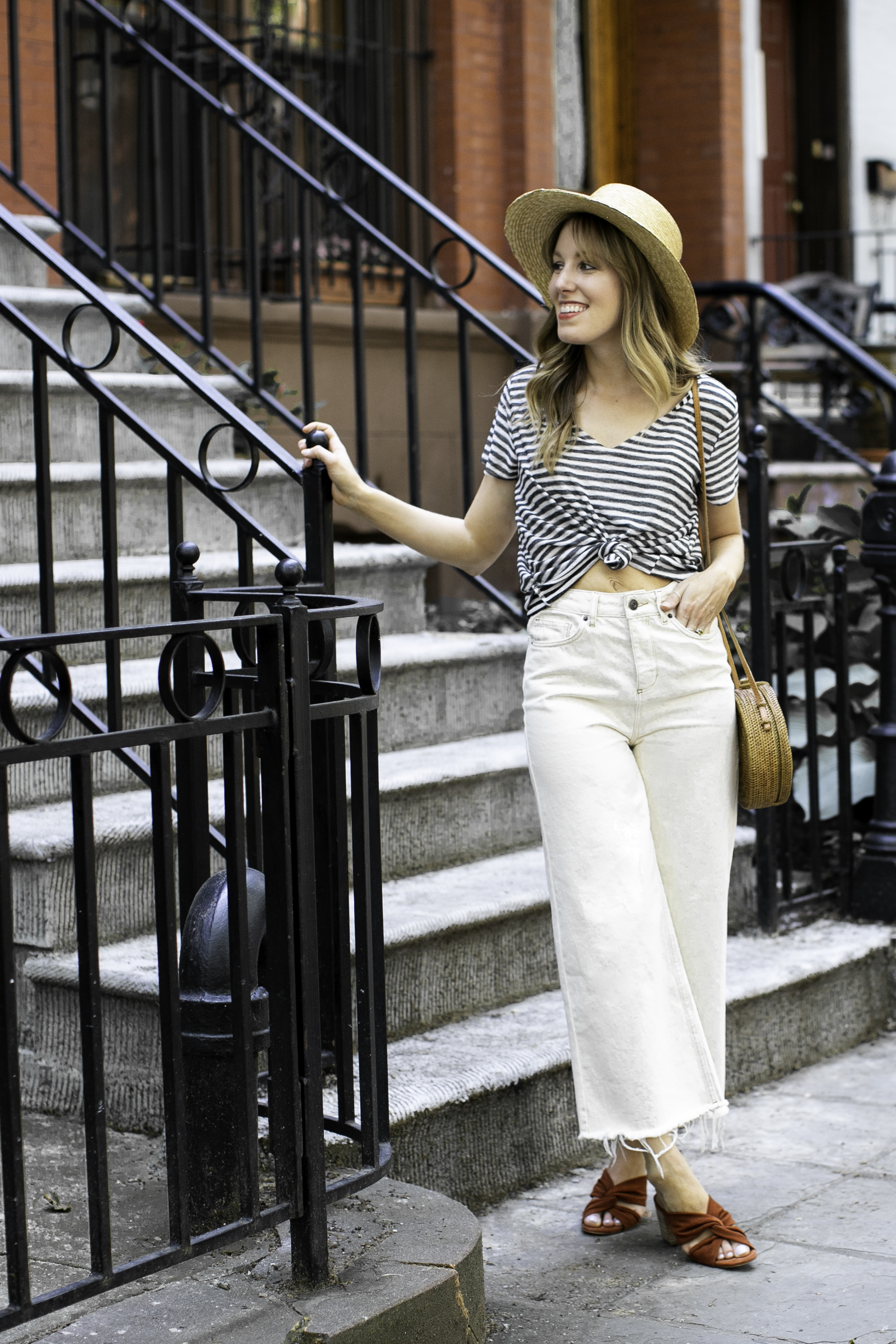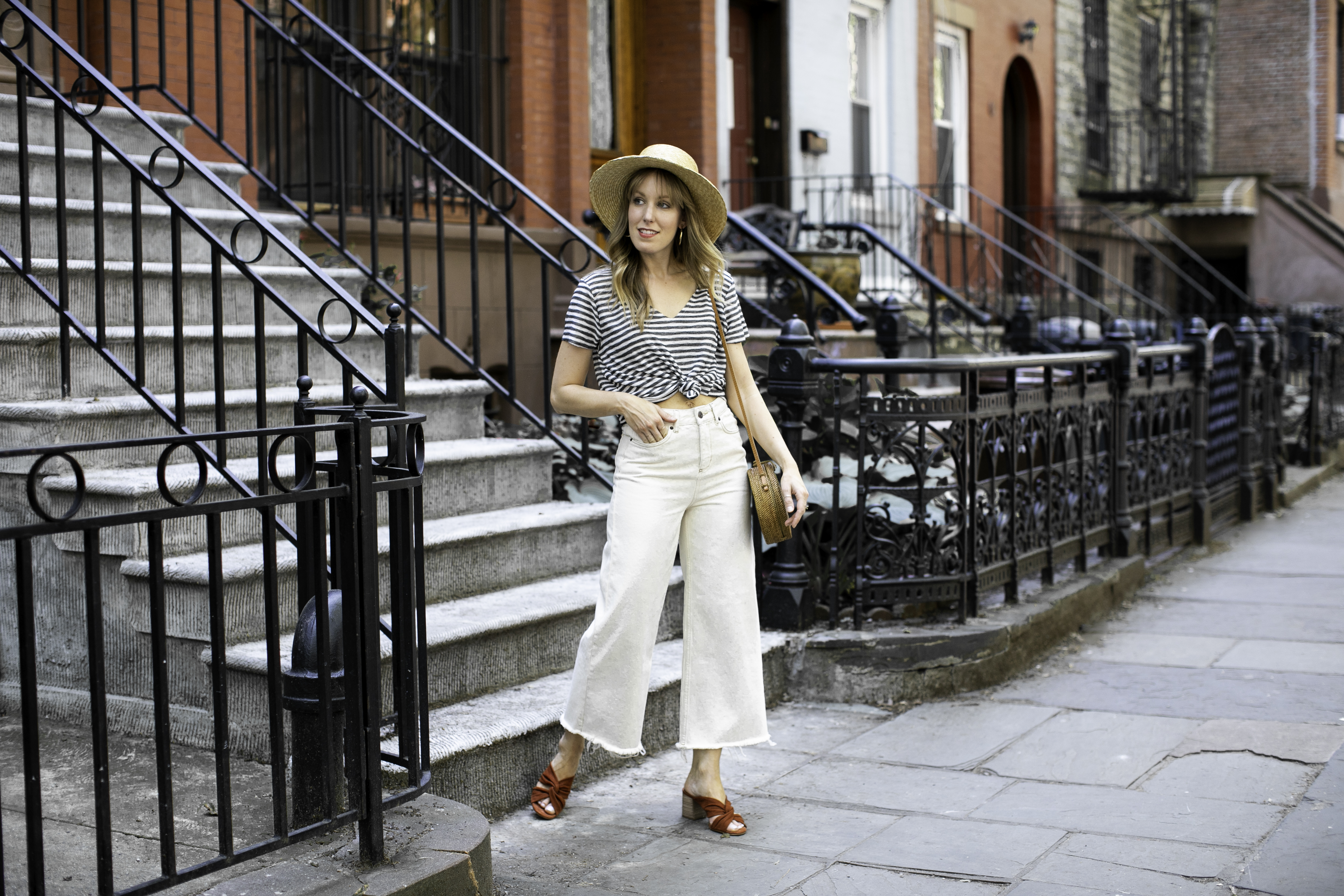 photos by Lydia Hudgens