It's that time of year again and instead of rounding up tons of sales all over the web like I've done in the past, I want to focus on my favorite businesses that aren't major retailers—they're the ones we should be shopping from and supporting.
I especially want to support sustainable designers at the moment because change starts with our wallet. If we all demand better environmental standards, retailers will take note and change their ways!
As much as I'm guilty of shopping Amazon often (check out my picks on my Amazon storefront), I'd like to give my money to the small businesses this year. This has been a tough time for the retail industry and they need our support.
I also want to remind you that Giving Tuesday is coming up, so make sure to set aside some of your funds for that. My sisters and I like to opt to donate to a charity in lieu of gifts for each other. So many organizations need our help right now, so if you have a favorite you'd recommend donating to this year, please share in the comments or via DM.
Small Business Black Friday + Cyber Monday Deals:
(Please keep checking back, as I'll keep updating!)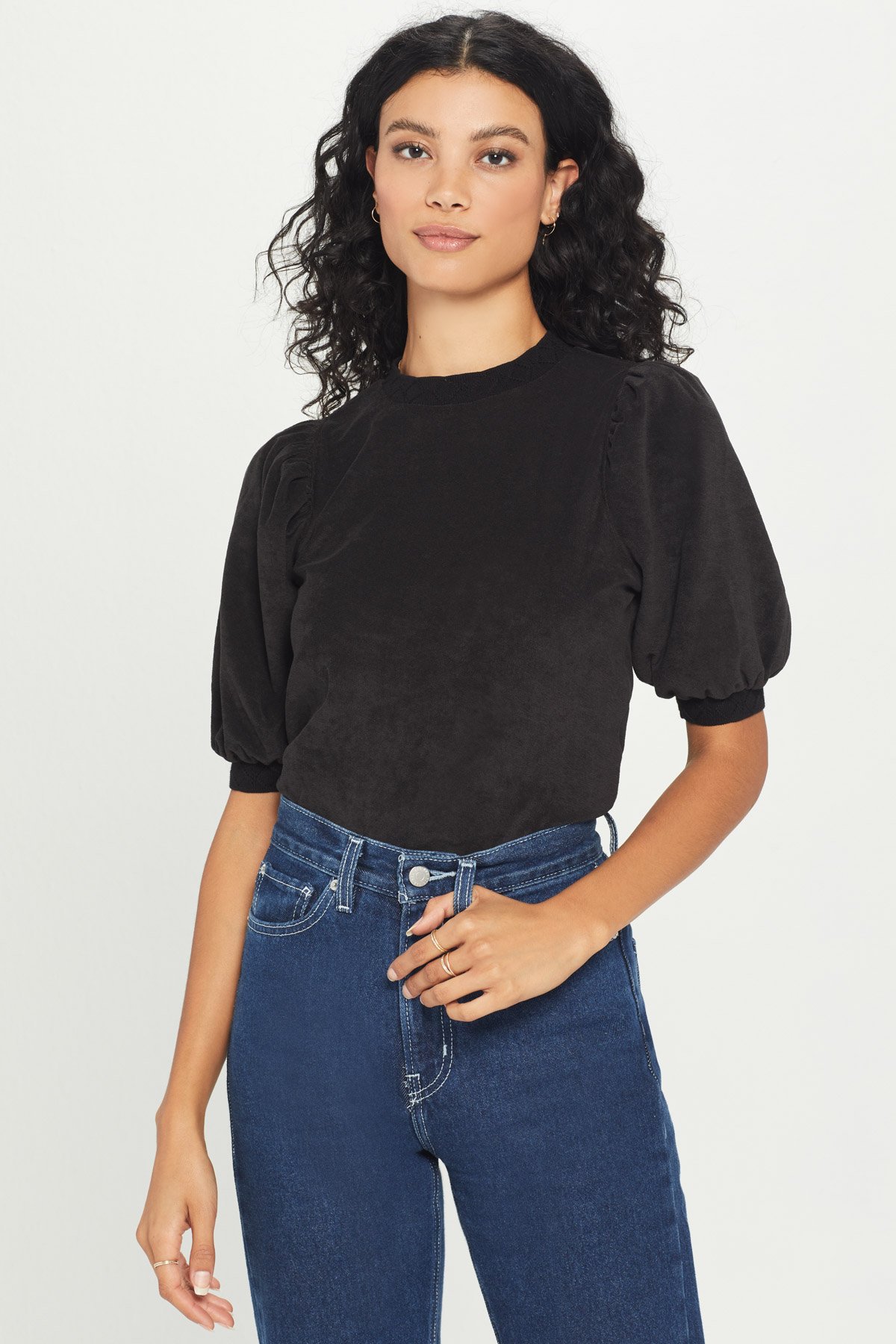 Goldie is my go-to source for all things sustainable basics with Peruvian pima cotton and finds from some other of my favorite brands.
STYLIST PICKS: I wear this top on repeat and tucked into these pants and people think it's a fancy jumpsuit, but it's super comfortable to mom in and take a Zoom call in! Both are currently 50% off and I even have an exclusive code for regular priced items like these fancy matching top and sweat pant I'm wearing here (and actually want to be seen in public in them!).
50% off sale with the code EXTRA50
15% off regular priced items with the code TEICH15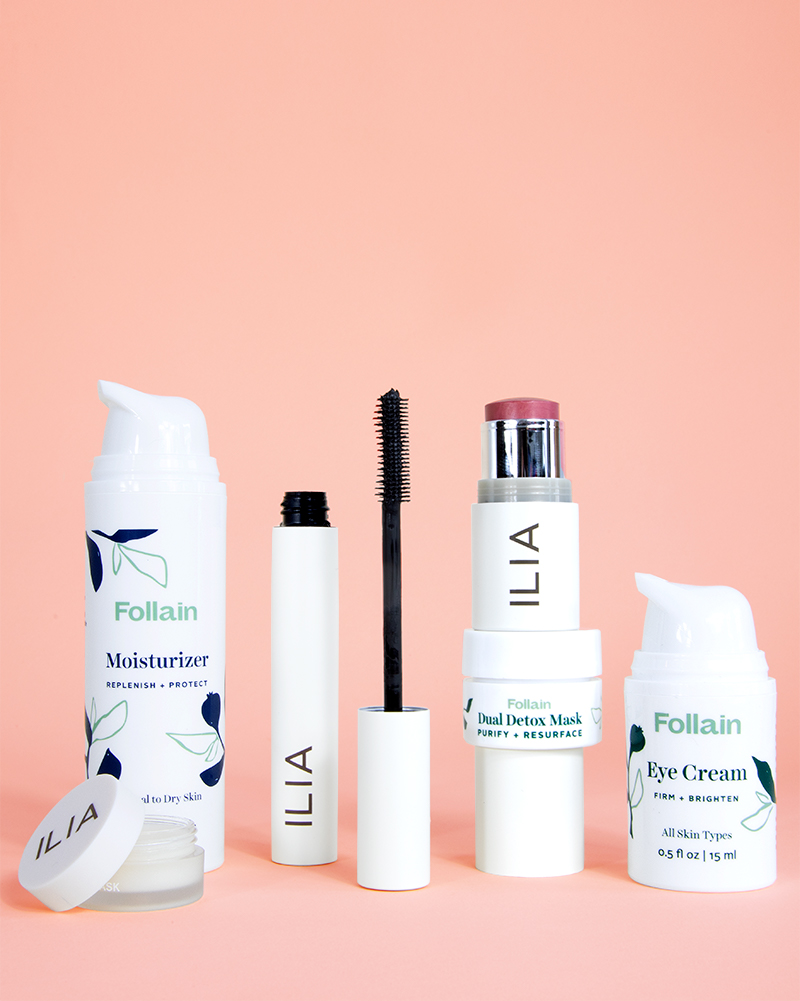 Follain is one of the reasons I successfully started on my journey to clean skin care about 5 years ago when I was pregnant with my first kid. They've been my source for clean beauty and they verify that products are free of harmful ingredients before selling them.    
STYLIST PICKS: Some of my favorite products include this enzyme peel that makes me look like I just had a facial, this cream perfect for winter dry skin, this acne spot treatment, the loveliest natural mascara, this eyeshadow palette that creates the perfect holiday eyes, and this lip and cheek stain that's the only makeup that stays on when I wear a mask!
This clean beauty gift set has some of my favorites from their own skincare collection and one of my favorite clean beauty brands I discovered from their site, Ilia and would be perfect for someone that wants to start going cleaner with their beauty. I'm also loving this gift set with their hand cream and lip balm I use nightly, which is a perfect stocking stuffer! This Ilia gift set has some of my favorites and the size is really the perfect thing to gift to anyone!
15% OFF Orders $50+!* Code CART15
20% OFF $100+!* Code CART20
25% OFF! $150+!* Code CART25
M.M.LaFleur is one of the top brands I recommend to clients because they have both polished and cozy pieces—and such good quality that you'll have them forever or if you're sick of them, you can sell them on their resale site.
STYLIST PICKS: This cardigan is something I'm going to live in and want to gift everyone and I'm going to pair it with this *washable* silk slip dress for the holidays! A cashmere sweater like this one is the perfect splurge-worthy gift for someone you love, or even yourself!
Save an extra 20% on sale with code SAVEIT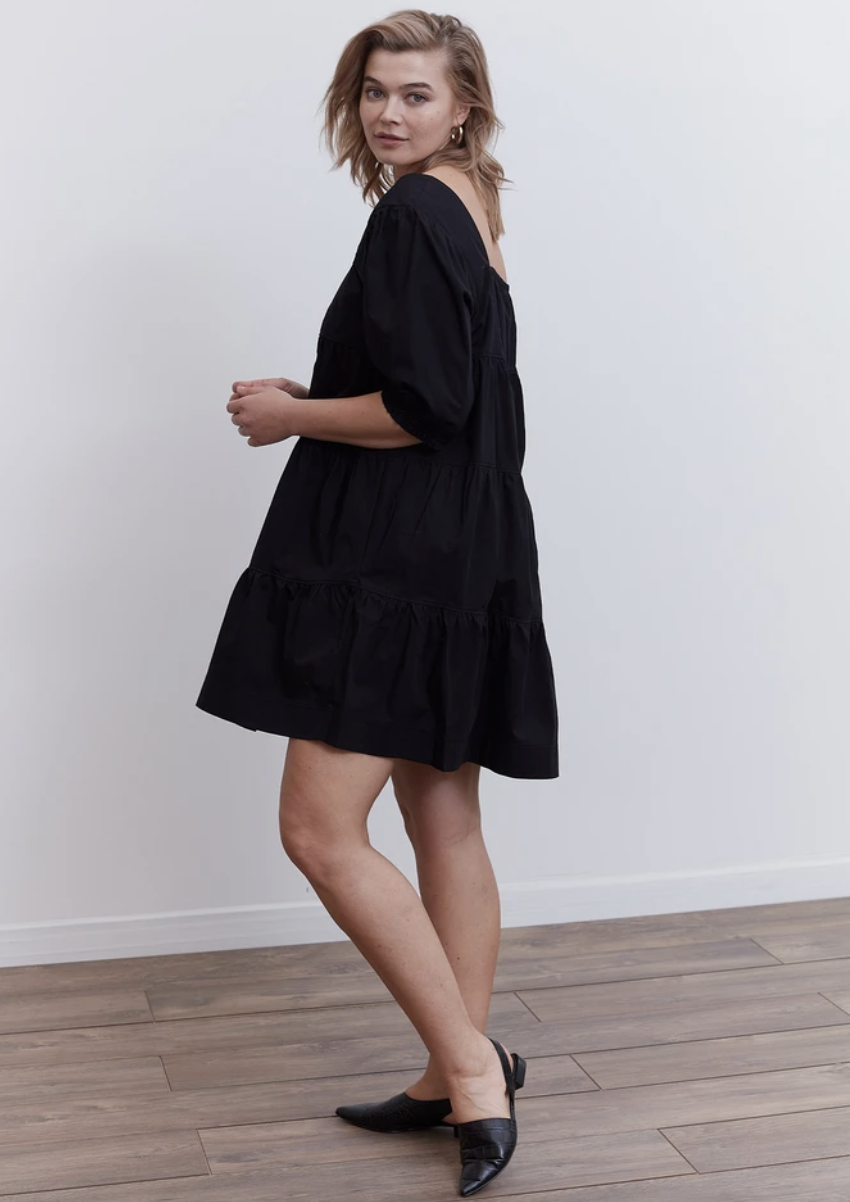 I got in to this sustainable brand when I was expecting and lived in their louney yet polished pieces. Earlier on in the pandemic, I really got into this brand and it's safe to say I'm still loving it.
STYLIST PICKS: This tee is on my wishlist, I live in this sweatshirt, the dress I lived in this summer, a jumpsuit for home life to everything.
Take 40% off with code THANKYOU40! (Excludes Sale and Closet Heroes) | Free Shipping on orders $50+
Use code NYStylist for 15% off otherwise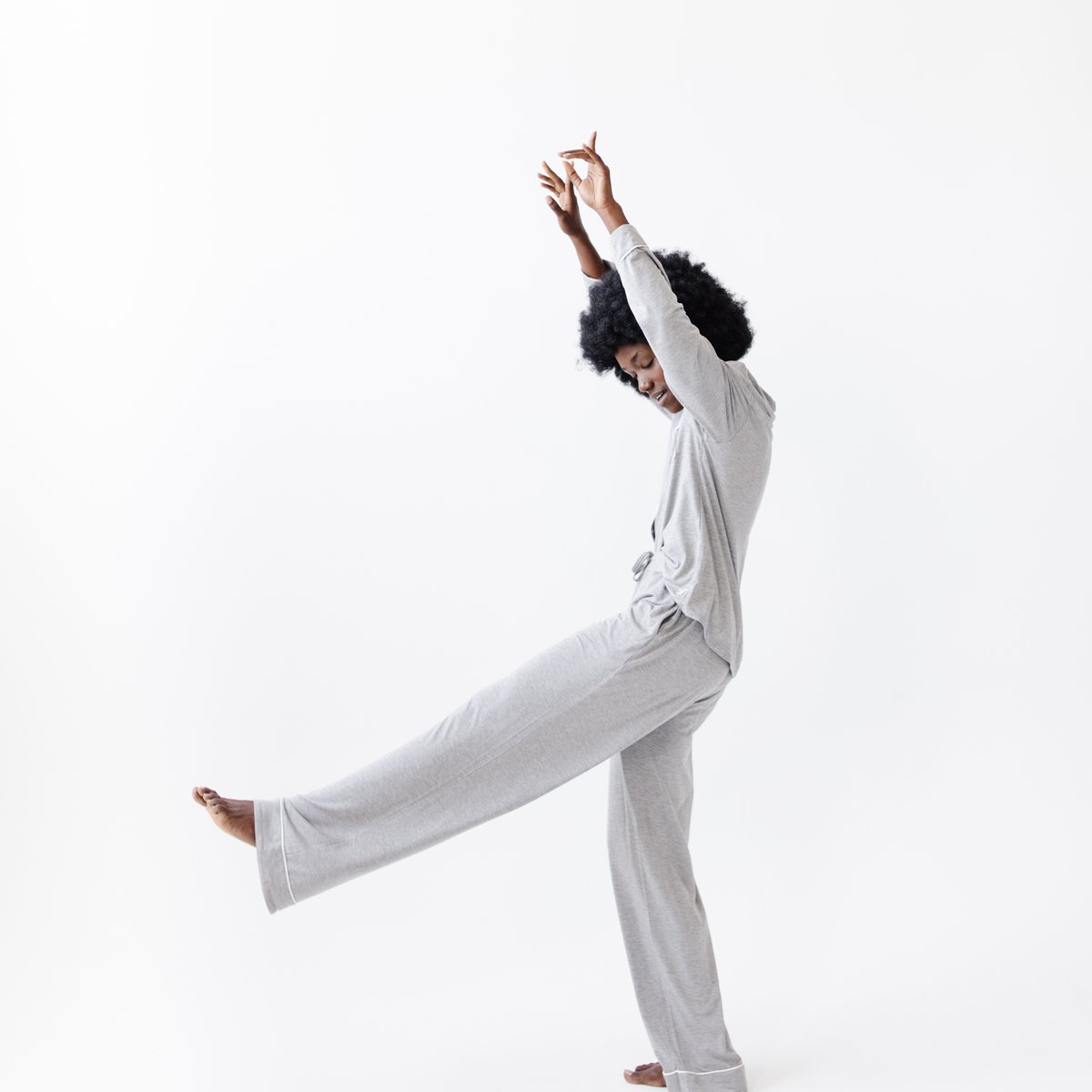 Our favorite bedding and loungewear/pajamas (and basically what my hubby has been living in!)
STYLIST PICKS: The pajamas, comforters, loungewear… everything! Obsessed and love giving them as gifts too!
Use my exclusive code CE-NYLIZ for 45% off (even marked down merch!)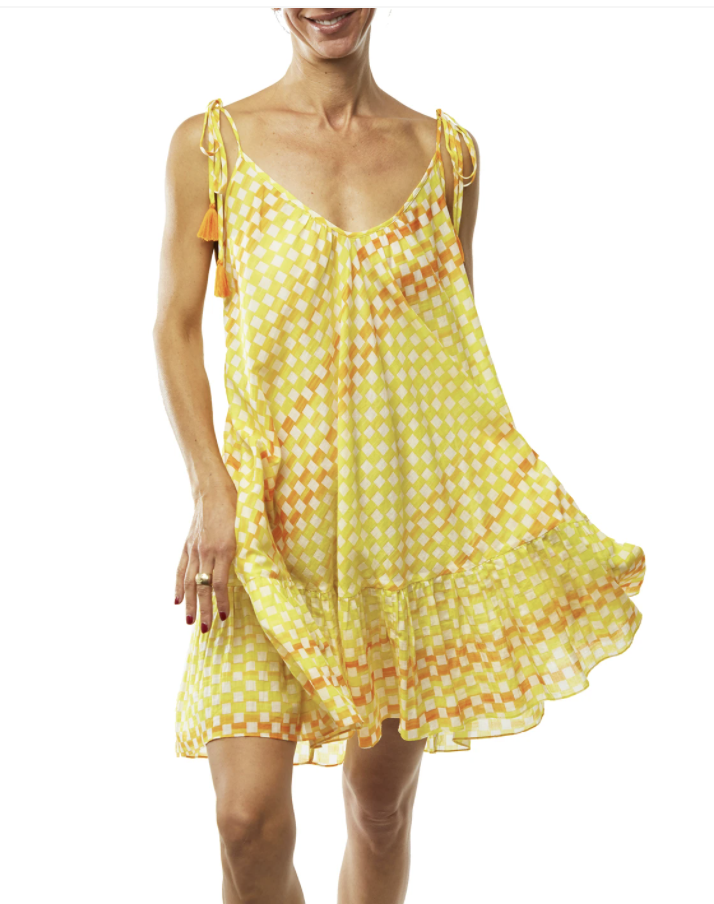 I'm obsessed with this small Westchester based resort brand because 1) she's a zero waste business (her scraps are turned into scrunchies) 2) she hand paints all of her prints and 3) she's a mama who started a business during a pandemic and is doing it so well!
STYLIST PICKS: I have my eye on this new beach coverup style and print — and there's pockets!
Use code "BLACKFRIDAY" for 25% off select items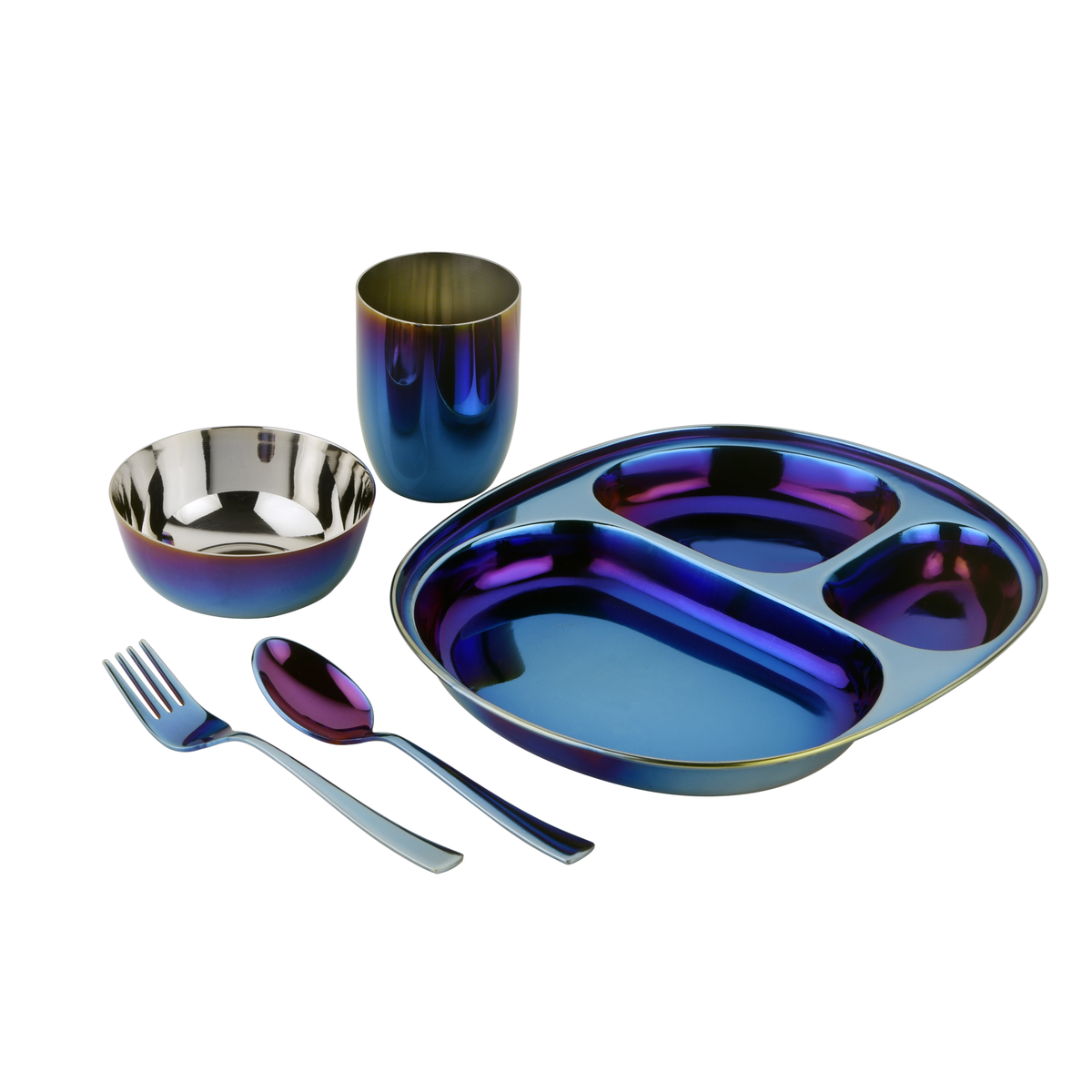 Say no to harmful plastic with this gorgeous dishware for kids that also makes a fantastic gift! It's something that I want to gift myself because I'm trying to rid of plastic in my home, especially with my kids, as it can be dangerous for them and their development.
STYLIST PICKS: Basically everything but I'm partial to the blue color.
This
little box
has seriously changed our lives! My son listens to his when he can't sleep or if he's up before us in the morning (woohoo!) and both kids love to control the music and stories themselves (yes, I got one for each…and even got 8 characters to gift to them for Chanukah.
STYLIST PICKS:
My kids love the Disney characters but I'm a fan of The Gruffalo and the ones that sing children's songs.
Use code TONIE20 for 20% off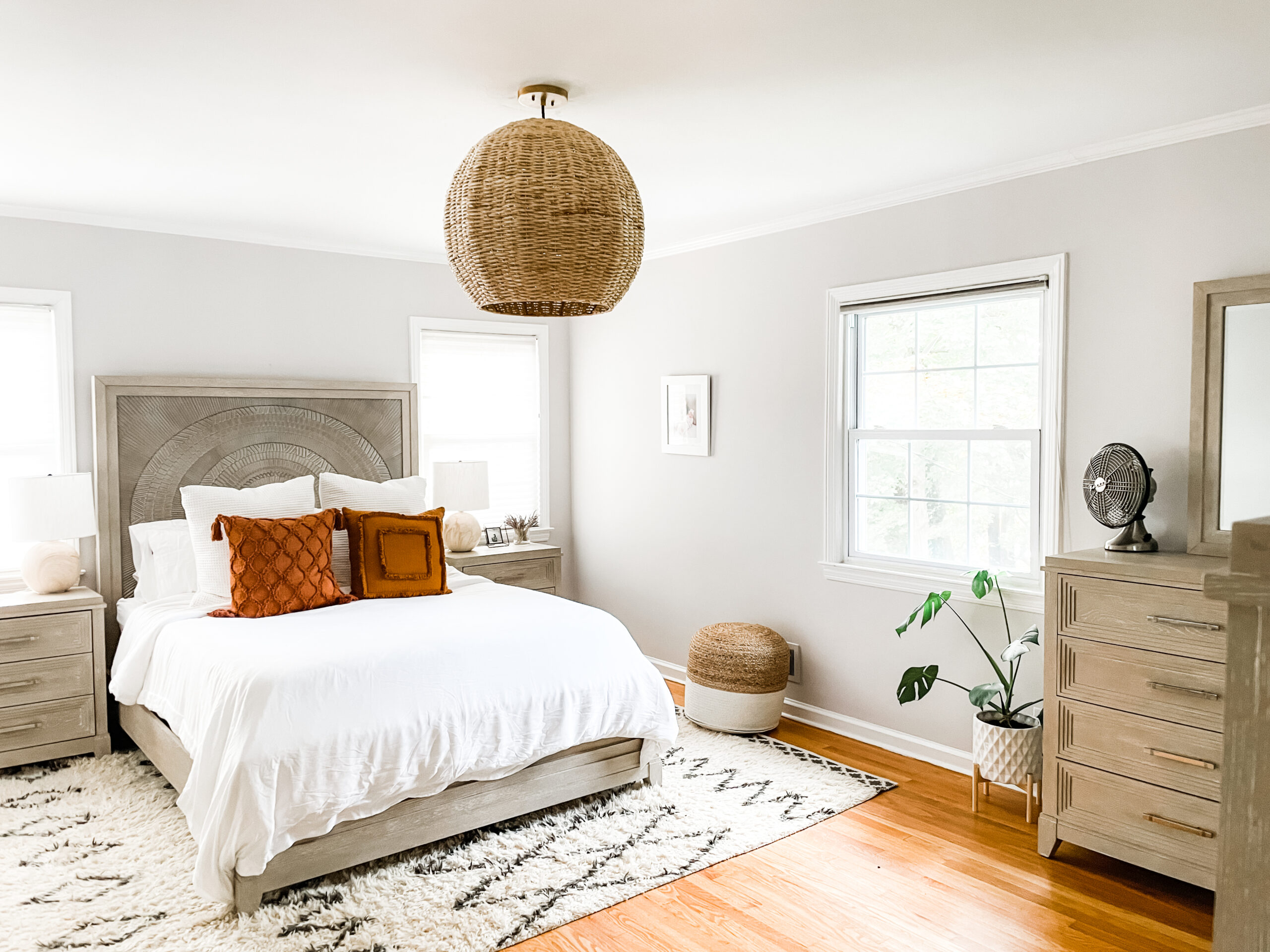 You may have seen that I'm obsessed with this local furniture store—especially their green practices and 2-day shipping on most items. Now is a good time to stock up and furnish!
10% off everything, 15% off orders over $2999, up to 30% off deals!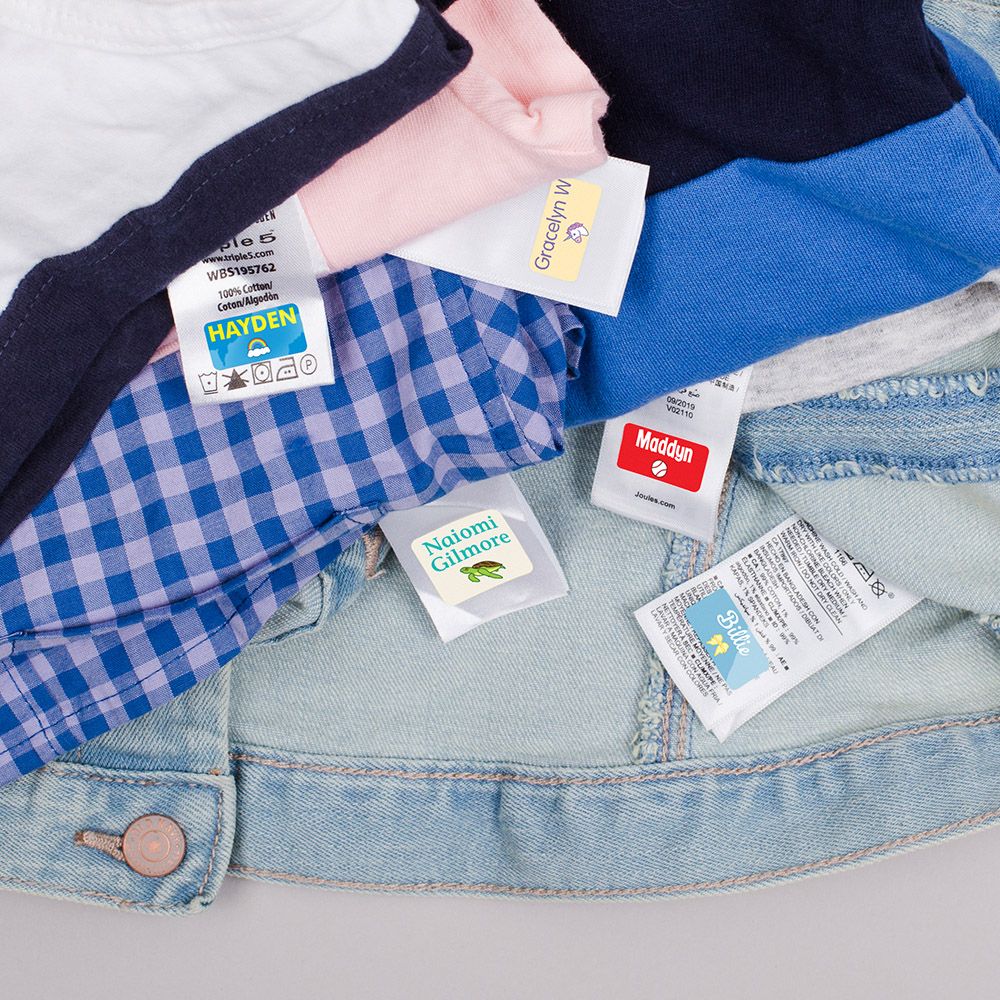 This is my go-to source for labels for the kids for school and life. They even have ones designed for toddlers to know what shoes to put on which foot.
STYLIST PICKS:
This pack is 40% off and has everything you need for kids for school and this holiday ornament was such a treat to have personalized this year!
40% off sale, use code LIZ15 for 15% off everything else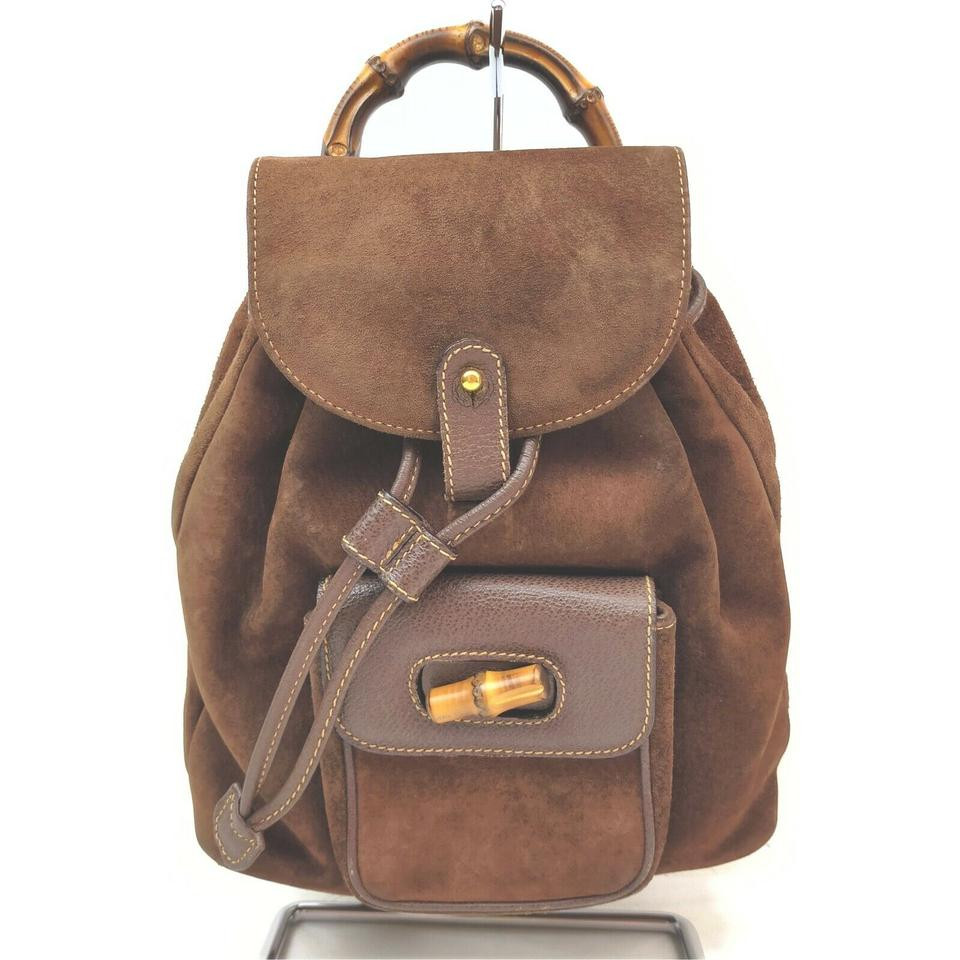 I love this source for pre-owned luxury goods because they source from consignment shops all over the country so you can find so many great deals!
STYLIST PICKS: This Gucci backpack is the perfect mama bag and so classic–and it's insanely affordable for the style.
extra 45% off sale with BF45
This is my FAVORITE sustainable children's wear and the designer is a former NY stylist that I used to assist. She's created such an amazing brand (for women and children) and has a cult following to the point where people have offered me like $600 for a sweater I wear all of the time. The pieces are $$ but they're handmade in Peru and retain their value, though I can't part with these heirlooms I want my children to pass down one day!
20% off — and they never do sales!!!!!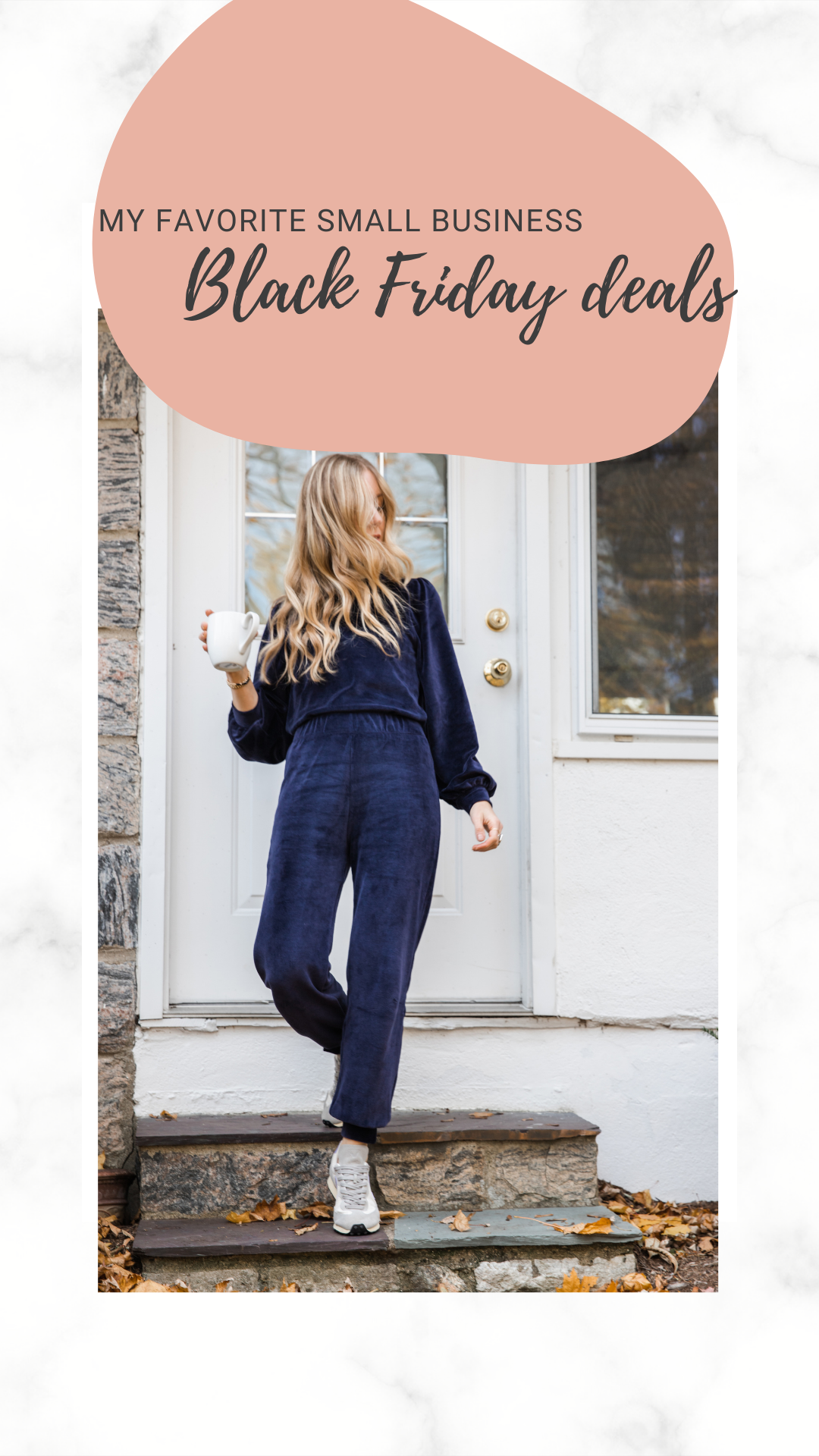 Hope you enjoyed my Small Business Black Friday + Cyber Monday Deals and please share with a friend!  You can also check my DISCOUNTS page for more additional deals even after the holiday shopping week. Keep me posted on what you shop, what deals you find (and I may have to add to here!) and happy shopping!
xLiz