August 14, 2017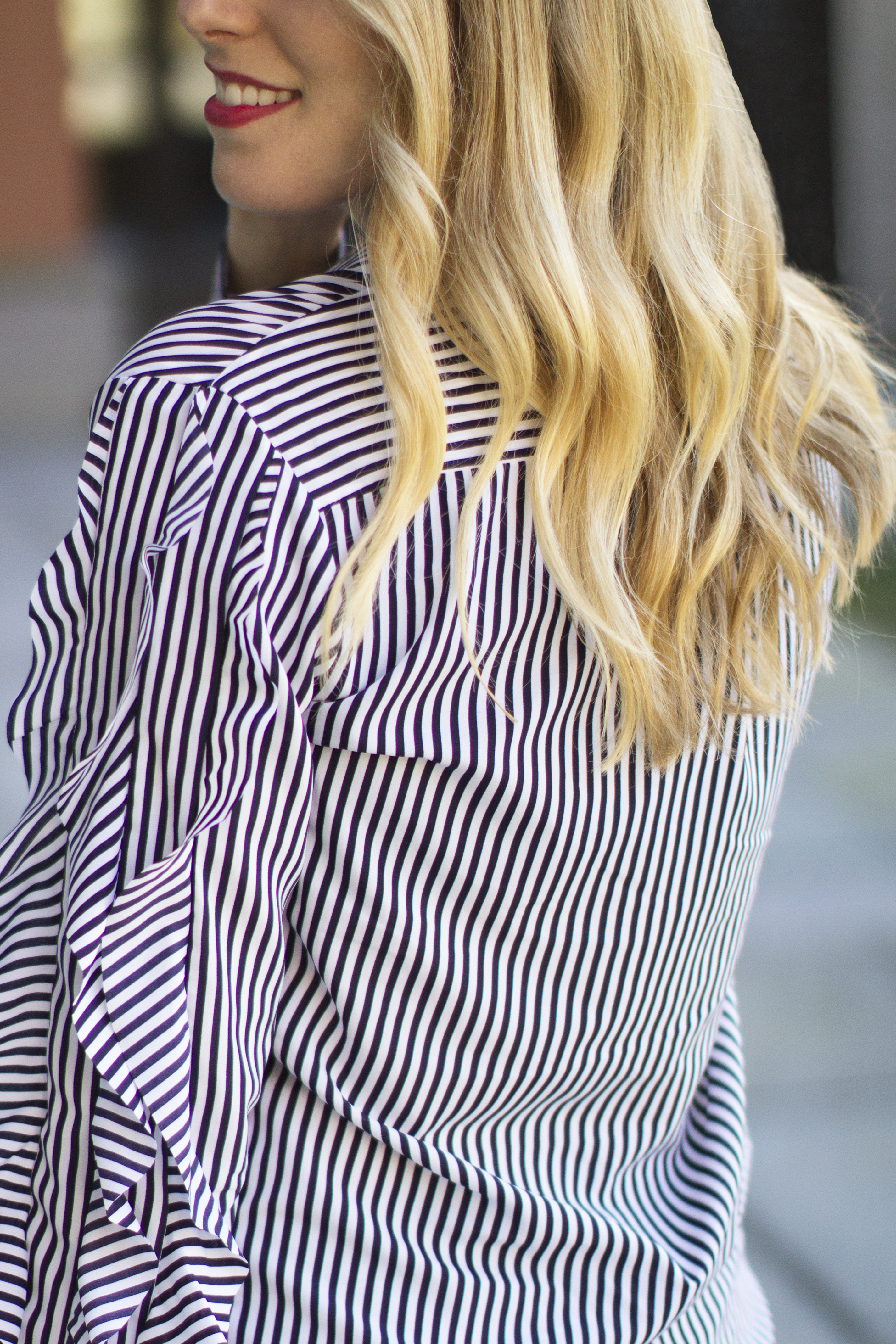 I have to share a PSA about a natural shampoo and conditioner I just discovered that saved my hair and could do the same for you.
Secret's out; I color my hair. It is indeed blonde, but it definitely needs a boost now that it's been getting darker as I'm getting older. Maintaining the color I love has been a challenge between being pregnant this past year and now that I'm nursing. We don't know the effects of the chemicals in hair color have on babies in the womb and are breastfed, so it was important to me to avoid them.
I'm lucky to have an amazing colorist (shoutout to Megan at Soon Beauty Lab in Brooklyn) who worked with me during this time to make sure I wasn't exposed to harsh chemicals that often comes with hair color. First we decided to go for balayage, which is a technique for more natural highlights that look sun-kissed rather than painted on. The word "Balayage" actually comes from the French word "to sweep." Instead of being processed with foil, individual strands are painted, creating more dimension. Because of this technique, the hair color never touched my scalp and didn't get absorbed into my body as a result.
It didn't occur to me until this experience that the dangerous chemicals don't just stop at the hair color. When Megan asked if I wanted the glaze that usually goes after the color, I was hesitant. She said that I probably should use a color saving shampoo and conditioner to help preserve my color. I was also hesitant about that, just thinking about the purple shampoo that I used to use. There can't be anything natural about a product that's purple!
I completely forgot about preserving my hair color until Follain asked me to partner this summer to talk about hair products. I'm obsessed with their site because not only is every single item on there non-toxic with all natural ingredients, but I also discover beauty brands that I get hooked on after trying them out. I honestly don't think there's something I've ordered from there that I didn't fall in love with.
While browsing the site, I found that they had an all natural color saving shampoo and conditioner by Intelligent Nutrients. I completely forgot that both my colorist and also a friend who's a celebrity hair stylist both raved about this brand to me.
With ingredients that are so natural you could probably eat them (including quinoa!) I decided to give them a try. It's been a couple of weeks so far and my hair hasn't been brassy and it's definitely felt softer and healthier than it normally is after coloring it. The smell is also like essential oils from a luxurious spa, rather than whatever that purple shampoo left me with.
They are a bit pricier than hair products I would normally purchase, but if it saves me trips to the salon and is safe for both me and my baby, it's totally worth every penny.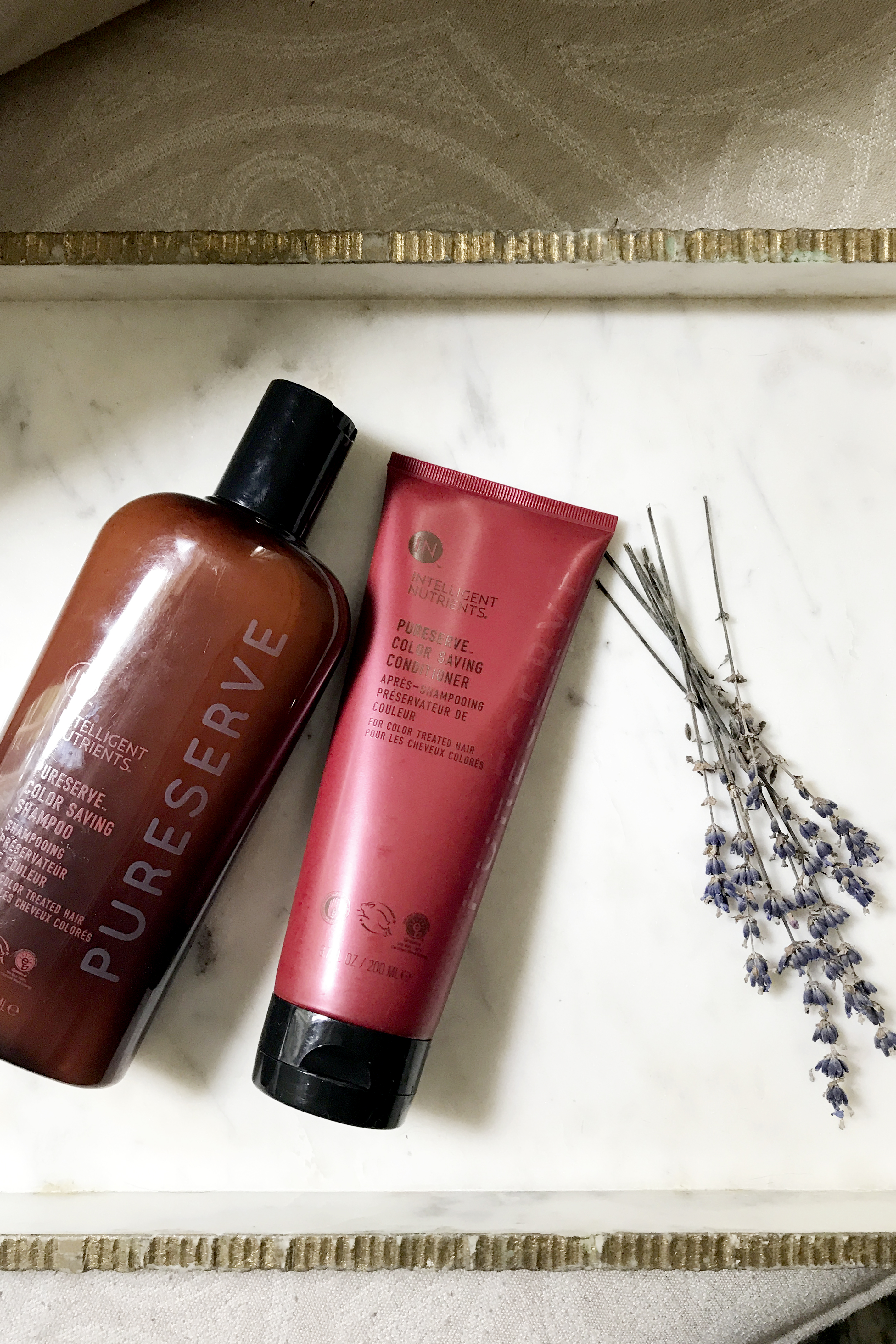 Intelligent Nutrients color saving shampoo and conditioner via Follain (c/o)