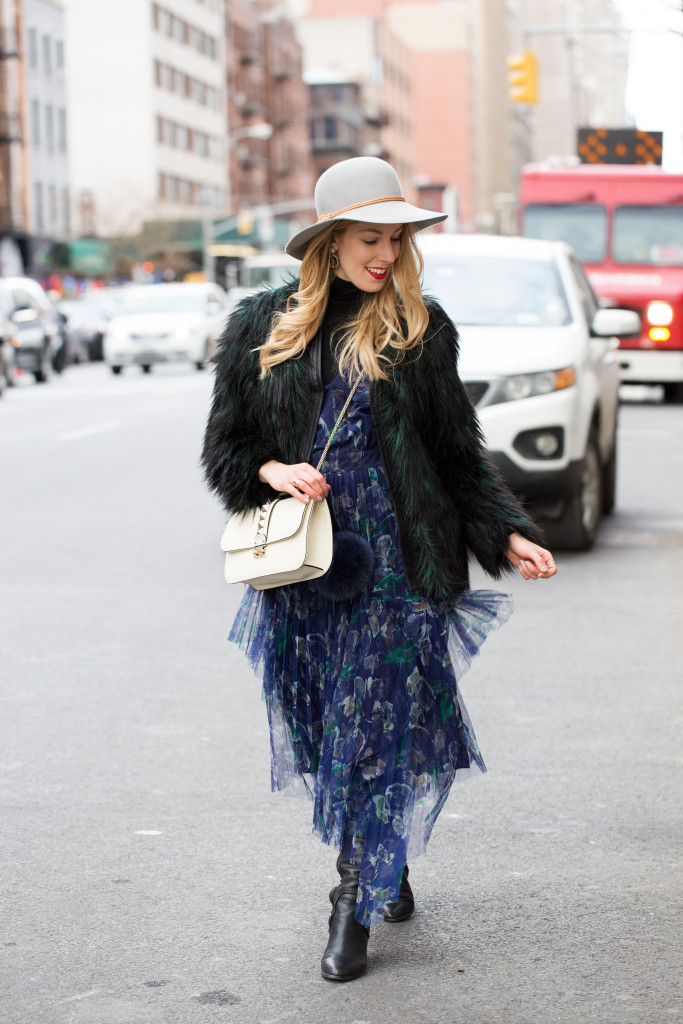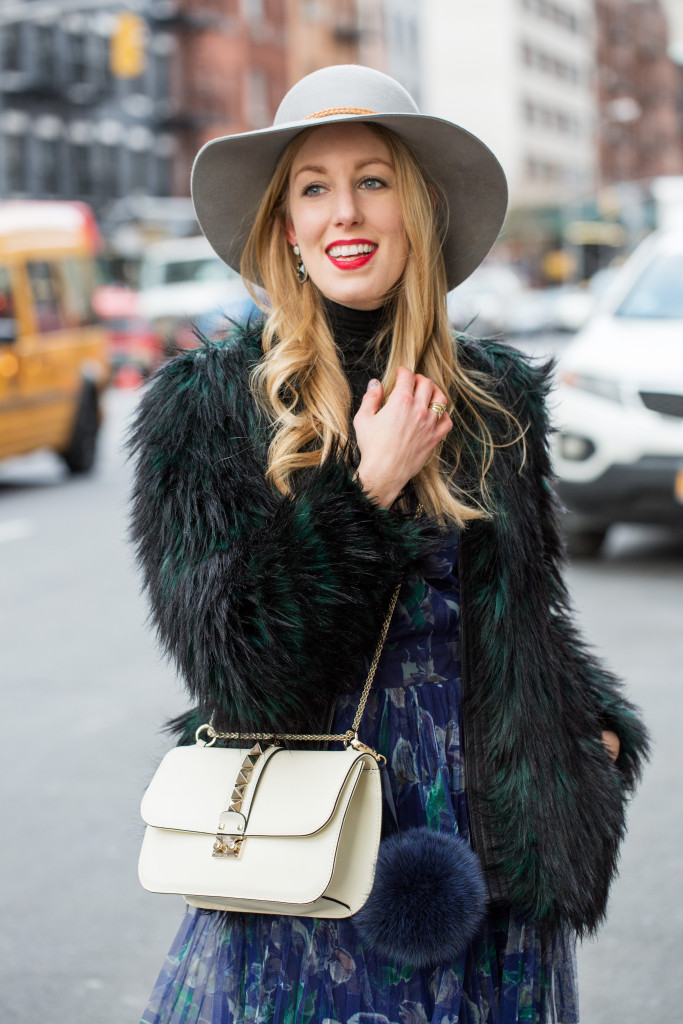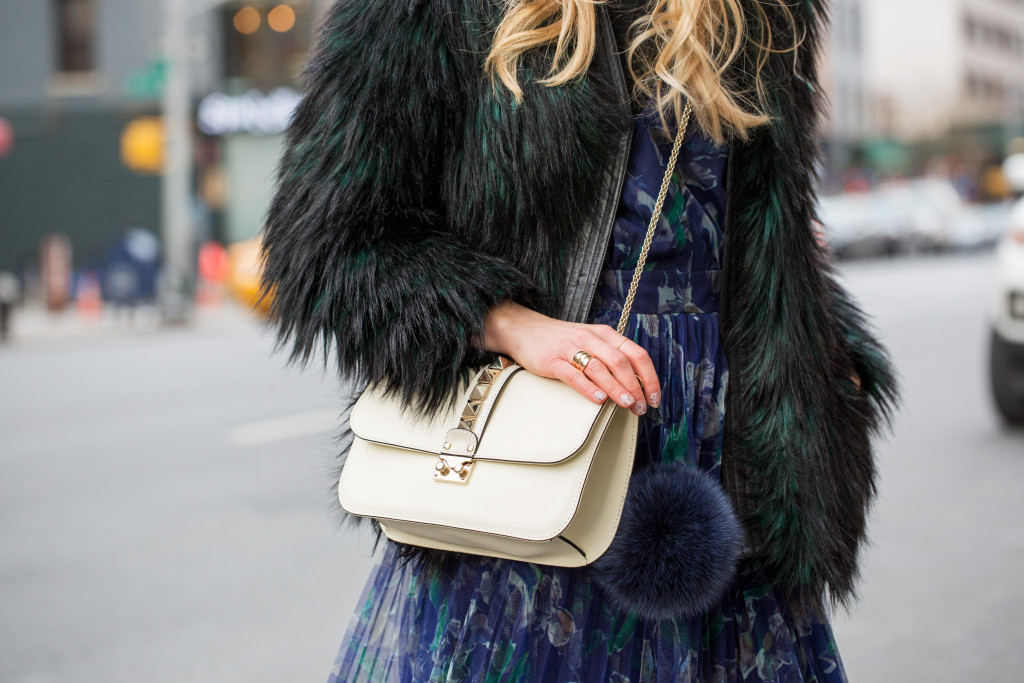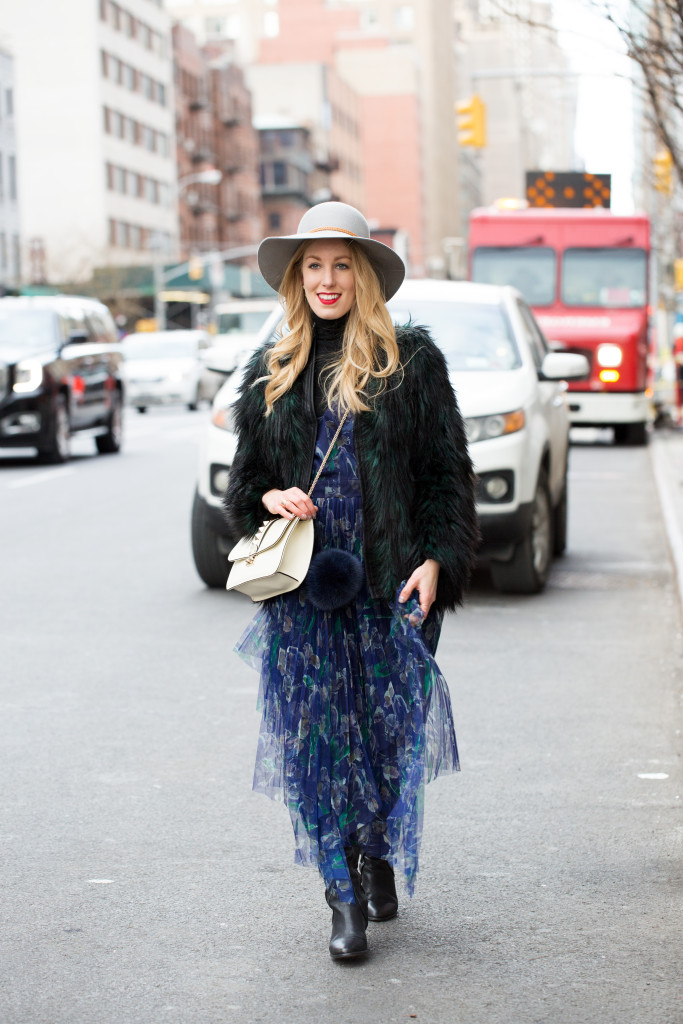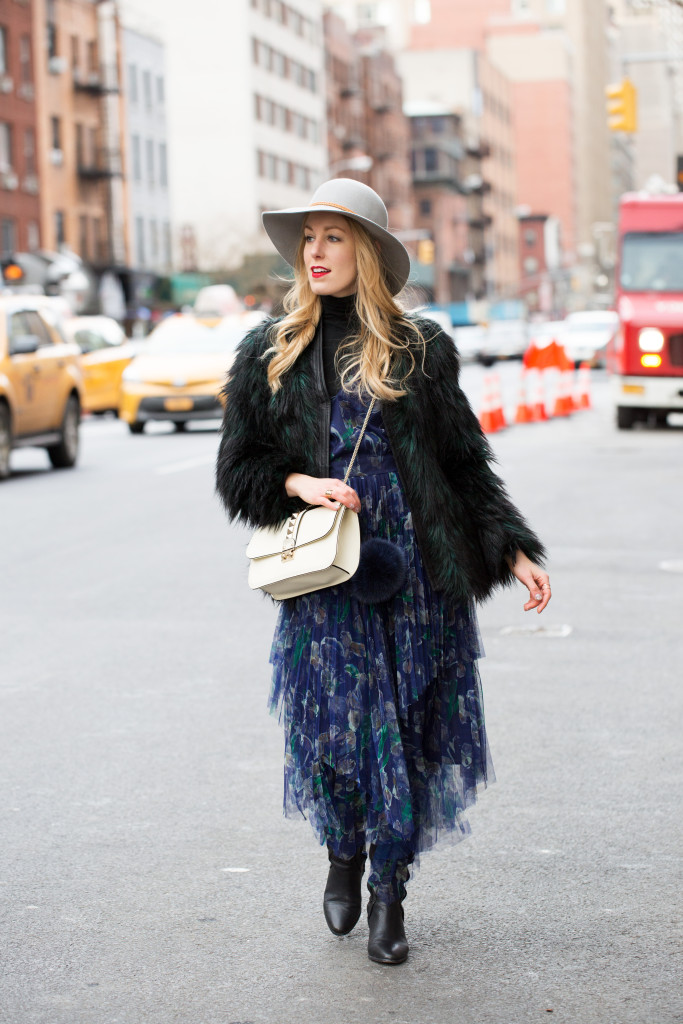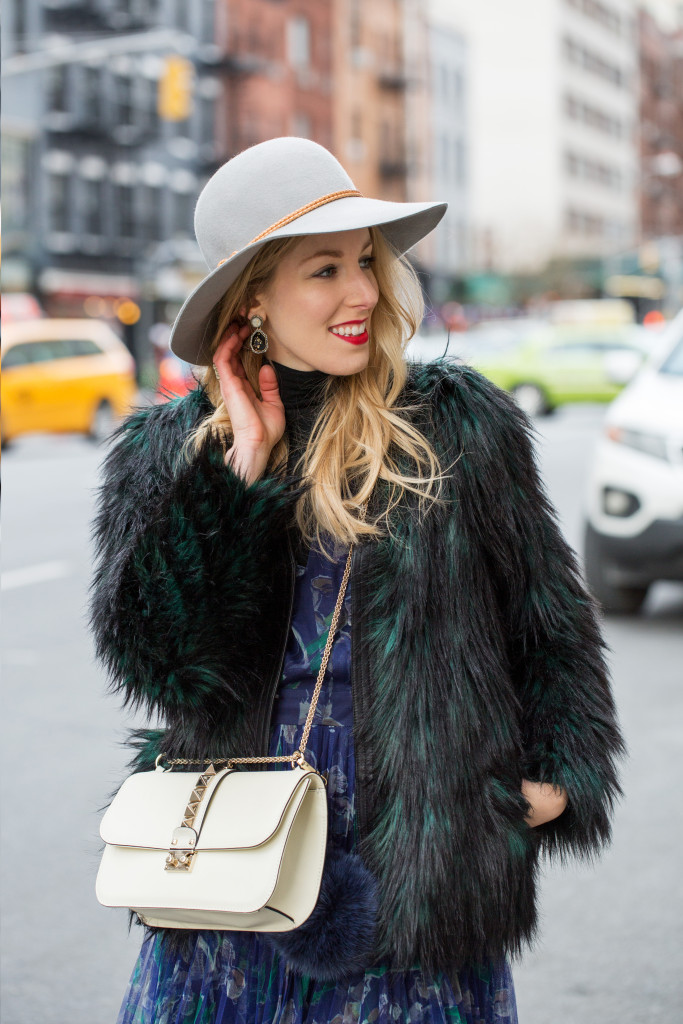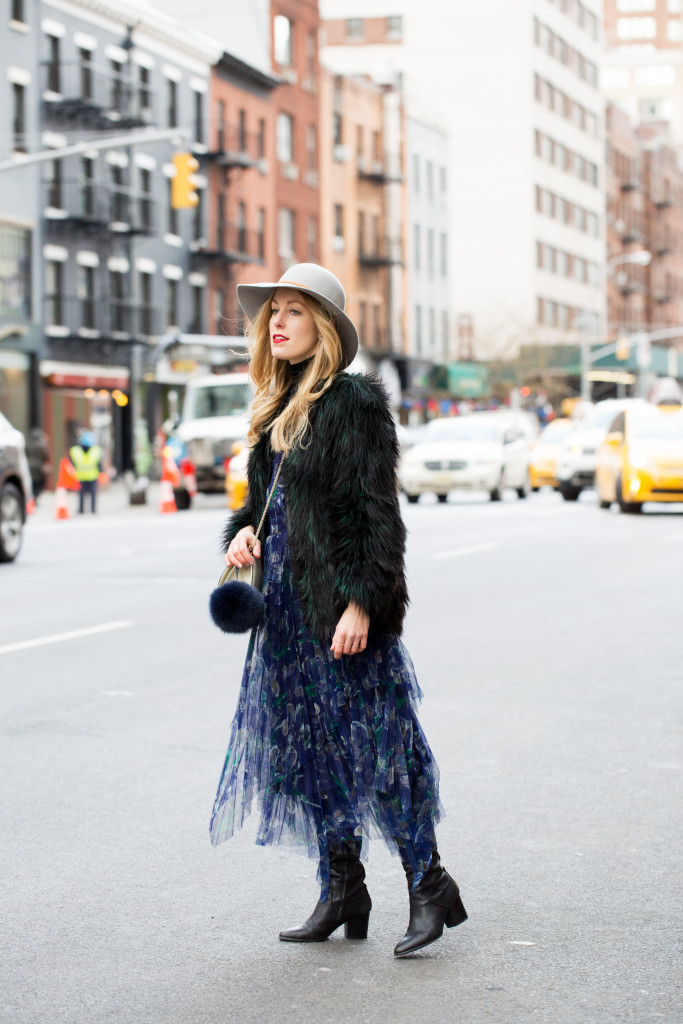 This New York Fashion Week has come to an end, but it's had a lasting effect on the state of the fashion industry. There has been controversy in our "insta" society because designers are showing what is to come for the next season, 6 months from now, but people like me are already reporting on it so by the time it comes out, it's old news. Customers are onto the next thing by the time fast fashion stores like Zara have knocked it off, and designers are struggling to keep up with the quick demand.
Designers that are on the cutting edge of the insta-millenial generation's demands, like Rebecca Minkoff, are changing the game by showing the current season, and what you see on the runway is available instantly for all to wear—not just the celeb and influencer crowd.
It will be interesting to see the direction that the industry takes, but it got me thinking this fashion week, is it possible that the lines between seasons are becoming blurred as a result?
This fashion week in NYC was the coldest I've experienced in the decade or so that I've attended. Still, I saw girls eager to wear their spring fashions, including a popular blogger that somehow strutted bare-legged and open-toed out of a show.
While I too am guilty of the "I want to wear what what's new now" mentality, especially with designers sending me their latest spring fashions when it's still fairly chilly and winter in NY, I want to do so within reason.
I scored this floral Marchesa dress a few months back at a Gilt Warehouse sale with the intention of wearing it to a wedding in April, but with it sitting in my closet, taunting me, I was determined to wear this on-trend spring dress (nailing the 70's, floral, sheer, and pleats trends!) with the other show-goers flaunting their latest spring fashions at this NYFW. Lucky for me, designers like Rodarte were showing their spring dresses topped with over-sized furs.
This is my declaration that it's totally okay for you to wear your spring fashion now—but please do so within reason. It's not worth shivering or getting sick for the sake of fashion. It gives you an opportunity to get creative too.
STYLIST TIP: Layer your spring dresses with a turtleneck or my favorite way, with a Uniqlo heat-tech tee. Pair it with over-the-knee boots to keep you warm. Most importantly, layer with a warm coat until winter passes and then you basically have a whole new outfit come spring.
Marchesa dress (scored at the Gilt Warehouse sale for $50!) // Balmain x H&M faux fur coat // Rebecca Minkoff boots // Club Monaco turtleneck // Valentino bag (via Lindsi on Village Luxe…sign up for membership with insider code THEBROOKLYNSTYLIST) // Crockett Henderson custom fur pom (c/o, made from discarded fur scraps!) // Chloe + Isabel earrings (c/o) // Eugenia Kim hat
photos by Lydia Hudgens