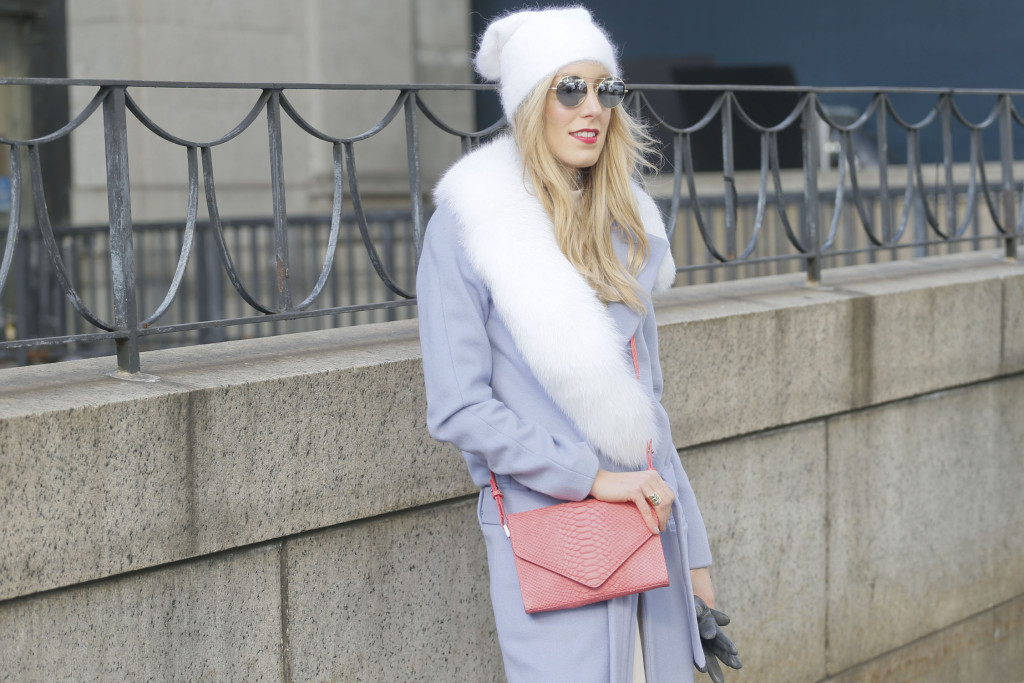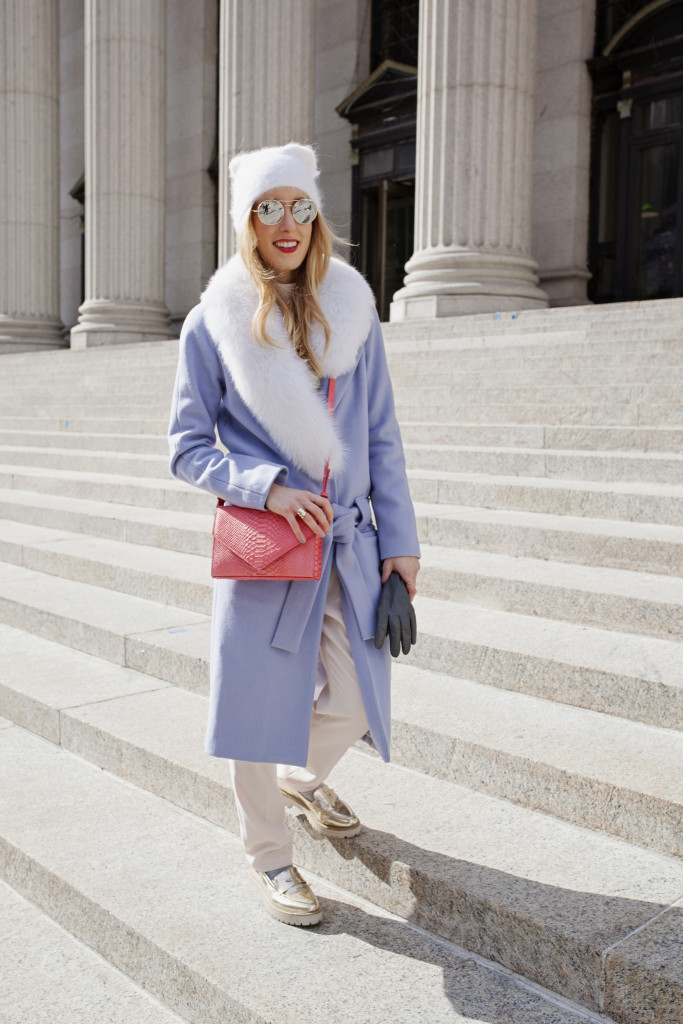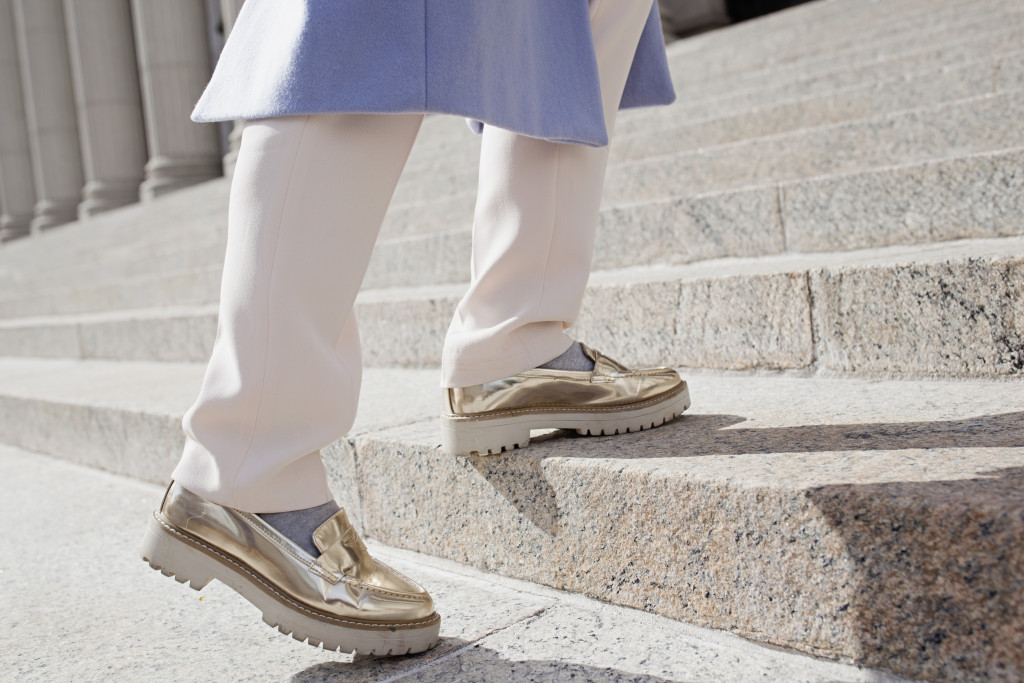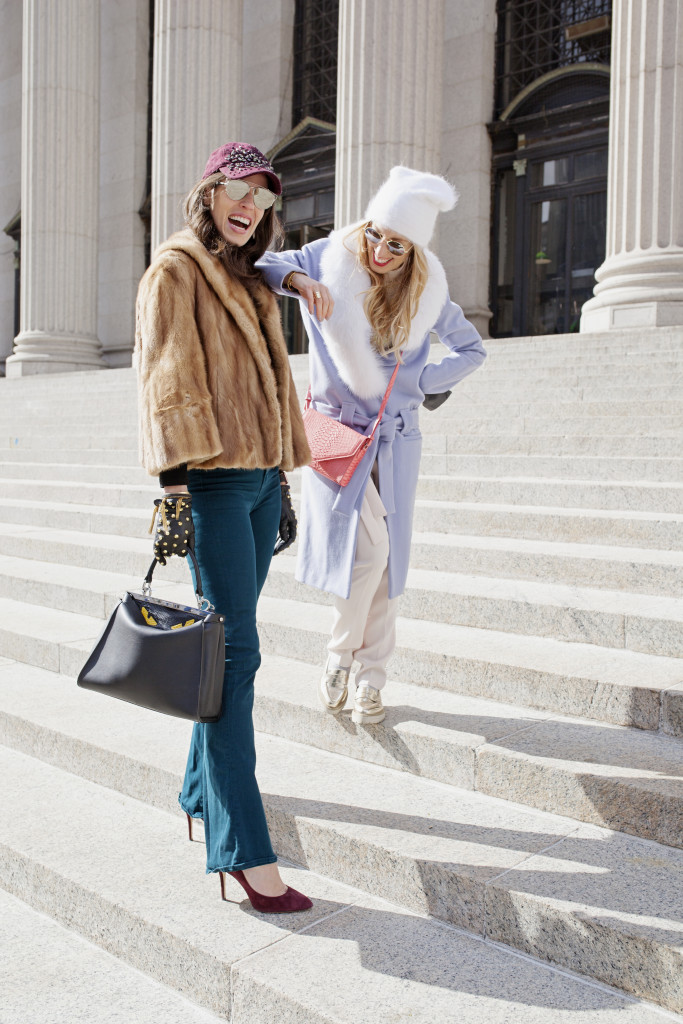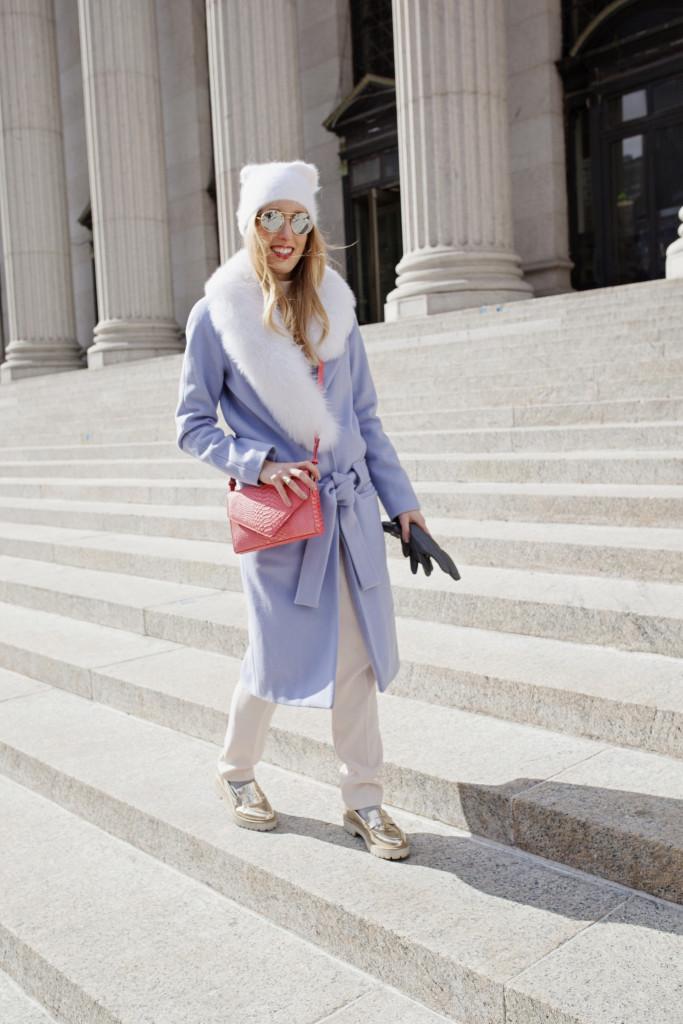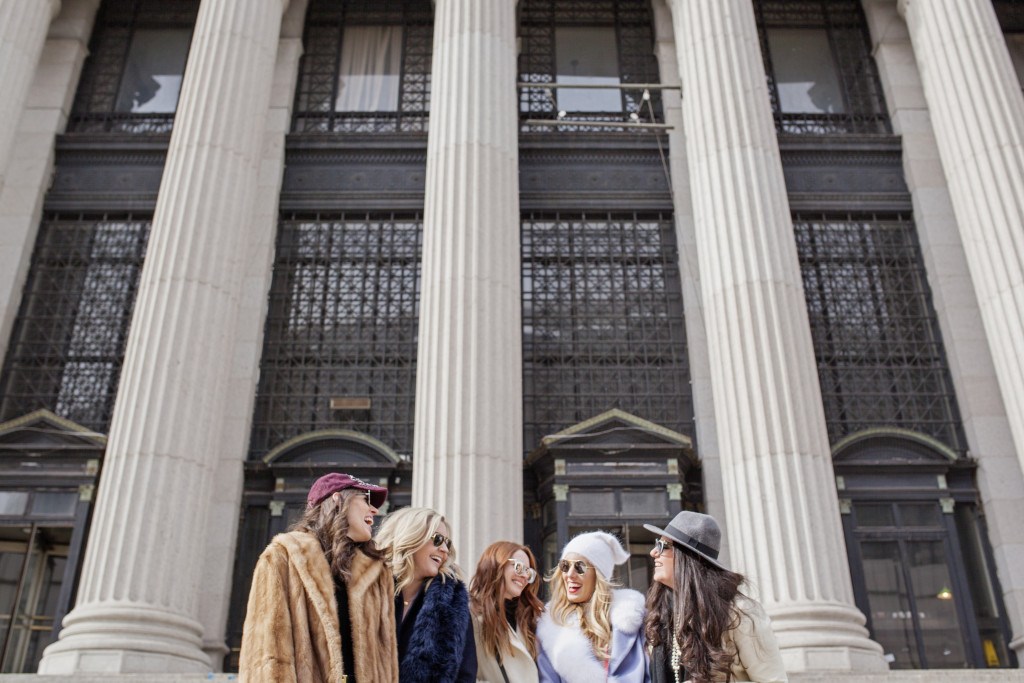 If you want to see what's coming next in fashion, don't just look at the runways; look no further than the street style outside of the fashion week shows.
Now that designers are starting to change the fashion schedule, the street style factor of the fashion set in recent years has been possibly dictating trends, not just the designers. A friend from college who's now working at a major fashion company found my picture on her internal trend report showing what trends were prevalent at the recent New York Fashion Week (fur and faux fur details) and then they used that inspiration for the next season they were designing.
New York Fashion Week is the time I can dress for creativity and not practicality, though this February's bitter cold temperatures proved to be a challenge, not to mention that the shows were spread out all over the city this season. I decided to rent a look from Village Luxe and pair pieces together that are unexpected, but then I got called out that I was basically a walking ad for 2016's Pantone Colors of the Year: rose quartz + serenity blue. Oops. I wasn't going for trendy, just for fun color for hope of spring during a miserable week of weather in NYC. I also was surprised to see that my gold shoes—the most affordable and comfortable item I was wearing that day—got the most attention of them all, attracting photographers and bloggers to snap photos of my feet wherever I went. Shades of pink and blue may be the colors of the year, but I bet white and metallics are going to be everywhere this spring.
Even with all of my layers, including Uniqlo heat tech, and even socks with my loafers (the horror!), the single digit temperatures got the best of me and my fashion friends, with my fashionable and very tall friend Emily declaring "I quit, let's go home!" while on our way to the last show of the day as our eyes were tearing from the painful cold weather.
My D.C. blogger friends Meaghan and Ally were brave enough to go sans-hat and even socks (!!) on the coldest day of the year, but they sure looked fabulous. Anything for fashion! Check out their NYFW street style looks on their blogs District Sparkle and Ally Cog. 
In case you missed my first outfit from NYFW check it out here.
Misha Noonoo coat, Pinko jumpsuit, Emily Cho bag, and Illesteva sunglasses all via Lindsi's closet on Village Luxe (sign up for exclusive membership with the code THEBROOKLYNSTYLIST) // Uniqlo heat tech tee (worn underneath!) // Helmut Lang hat // Vanessa Wu shoes // vintage gloves
Other blogger babes from left to right: Emily, Meaghan, Ally, and Dara
First photo by: Runway Manhattan / Michael Ip
All other photos: Rima Brindamour