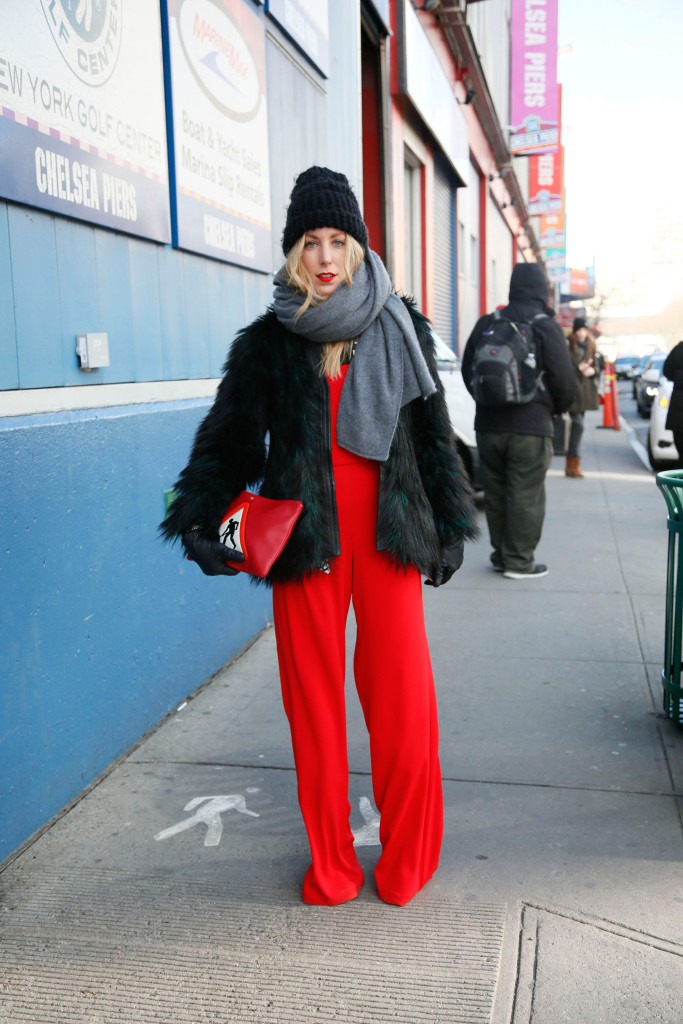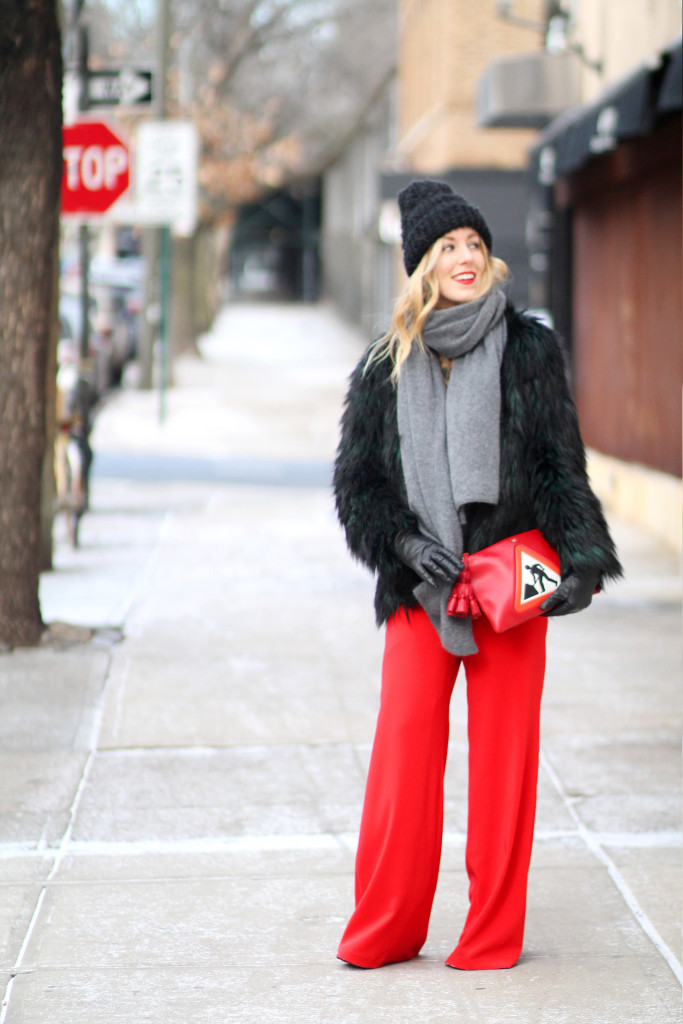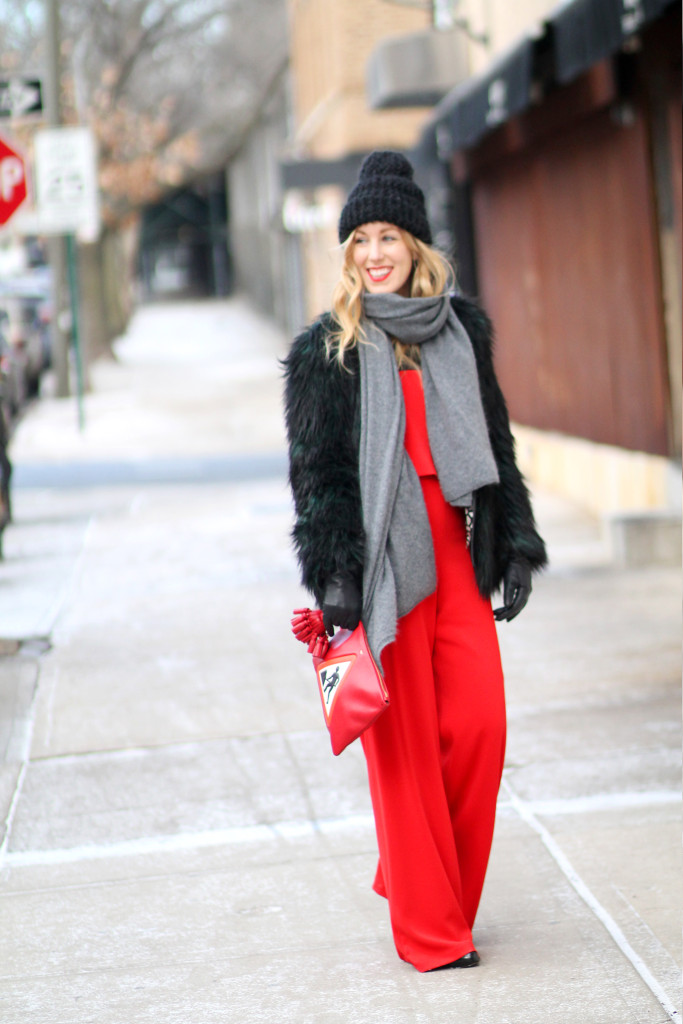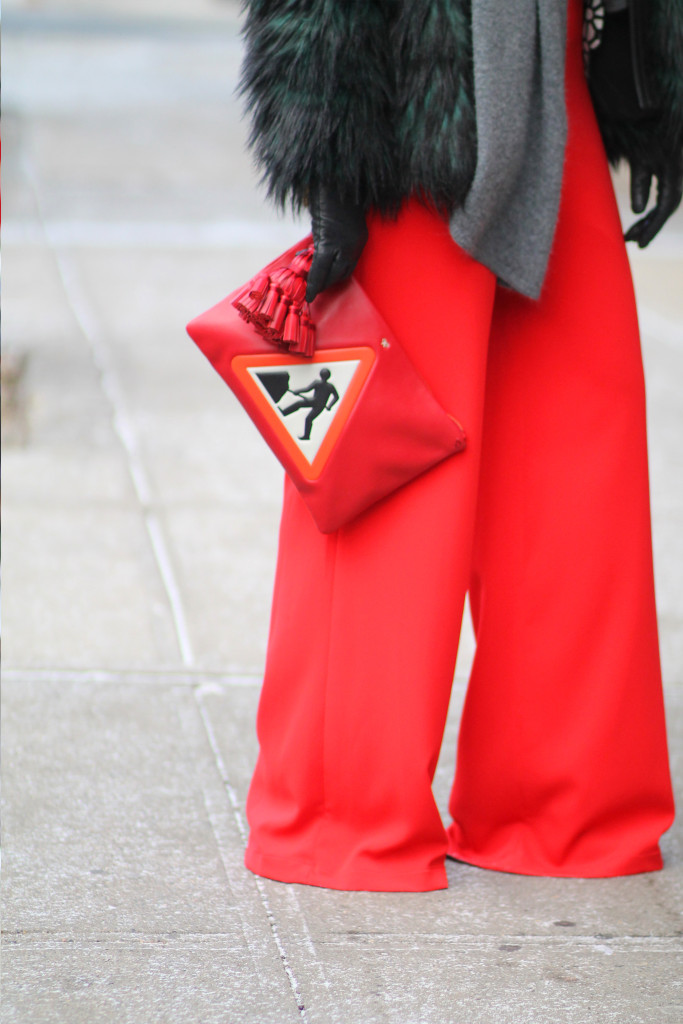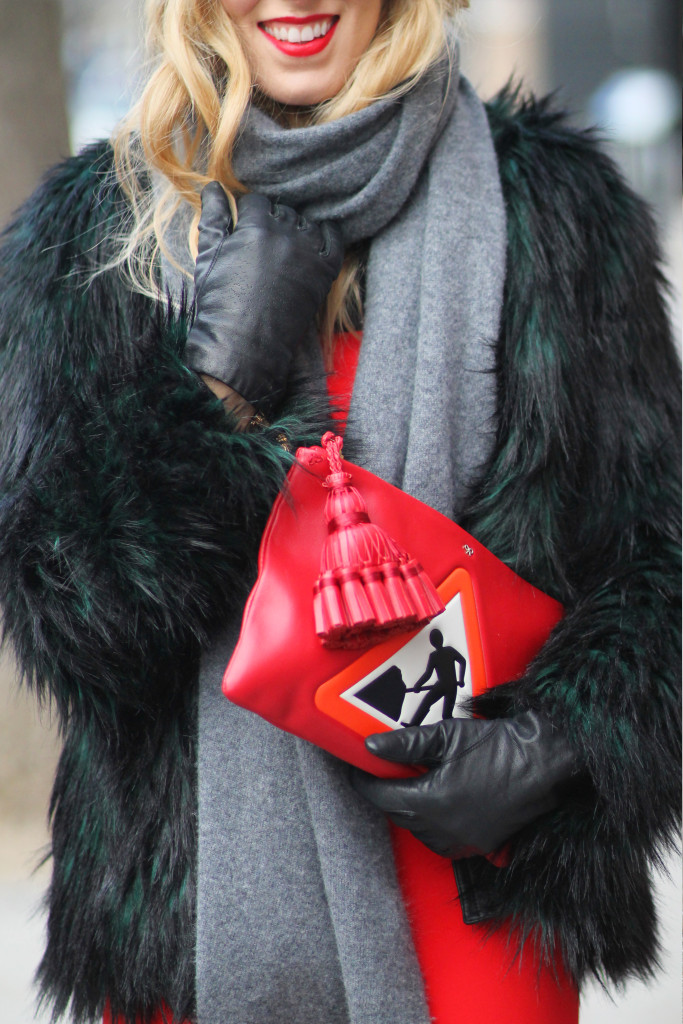 Did you ever look at your closet full of clothes and think, I have NOTHING to wear?
If you follow me, you know I clearly have a closet full of clothes, however I did exactly that as I started to plan my looks to attend shows during this past New York Fashion Week. I plan my looks for occasions like this as if I'm styling a shoot: on my wardrobe rack, outfits paired together by day/event.
I stared at my wardrobe rack trying to style my favorite pieces in new ways, but it just felt tired. I especially panicked when I heard it was going to be the coldest weather to hit New York City in about a century. None of this lent itself to being street-style-worthy. When you don't feel confident in what you're wearing, it shows. Luckily Rent The Runway came to the rescue.
To be honest, I've never used Rent The Runway to rent from for special occasions. I've actually purchased some of their designer gowns at their sample sale, which has held me over for all of my black tie events (which doesn't happen often), but I forget about renting dresses because I have so many and don't get to wear them often. Then I found out that they now rent out designer separates—okay, game changer!
When I'm working on shoots, I don't get to wear fabulous designer pieces all that often. It's usually jeans and layers of tees, sweaters and whatever I can move around in, so much of my daily wardrobe is for comfort and function over just fashion. Then when I do have to attend events, I like to step it up, but it's silly for me to spend more money on designer things I'll only wear now and then.
I partnered with Rent The Runway this fashion week to wear one of their looks that I got to request from their site and they even sent a back up look just in case. The experience was like being a celeb with my own stylist. Granted, I styled myself, but they sent a few extra pieces because one of my requests wasn't available in my size at the time.
They now do same day delivery in NYC, so I requested my pieces the night before and the next morning a package arrived at my front door. I unzipped it and it opened to a well designed garment bag that I could hang on my otherwise sad clothing rack. The jumpsuit they sent was so me, but it's one of those things that I probably wouldn't splurge on because people would remember me in it. The clutch was so fun and I never probably would have thought to buy that, but it definitely got a lot of attention by street style photographers. When I was done with it all, I zipped the garment bag back up, slapped on the pre-paid mailing label and mailed it back to them. Easy peasy…and dangerous because now I will want to do that for every occasion!
I also received a package of rental designer pieces to wear on my vacation to Tulum right after, so stay tuned for that…
Jay Godfrey jumpsuit and Anya Hindmarch clutch c/o Rent The Runway // Balmain x H&M coat // Zara scarf // vintage gloves // Uniqlo heat tech tee worn underneath
First photo by: Runway Manhattan / Michael Ip
All other photos by Joshua Boccheciamp
If you're a first time renter, you're in luck! Sign up and get 20% off your first rental order with the code: FIRSTRTR20P
If you're in NYC, Vegas, Chicago or D.C., you're in extra luck because RTR has brick-and-mortar shops in your towns and you can try on everything there, meet with a stylist, or even drop off/pick up right there.