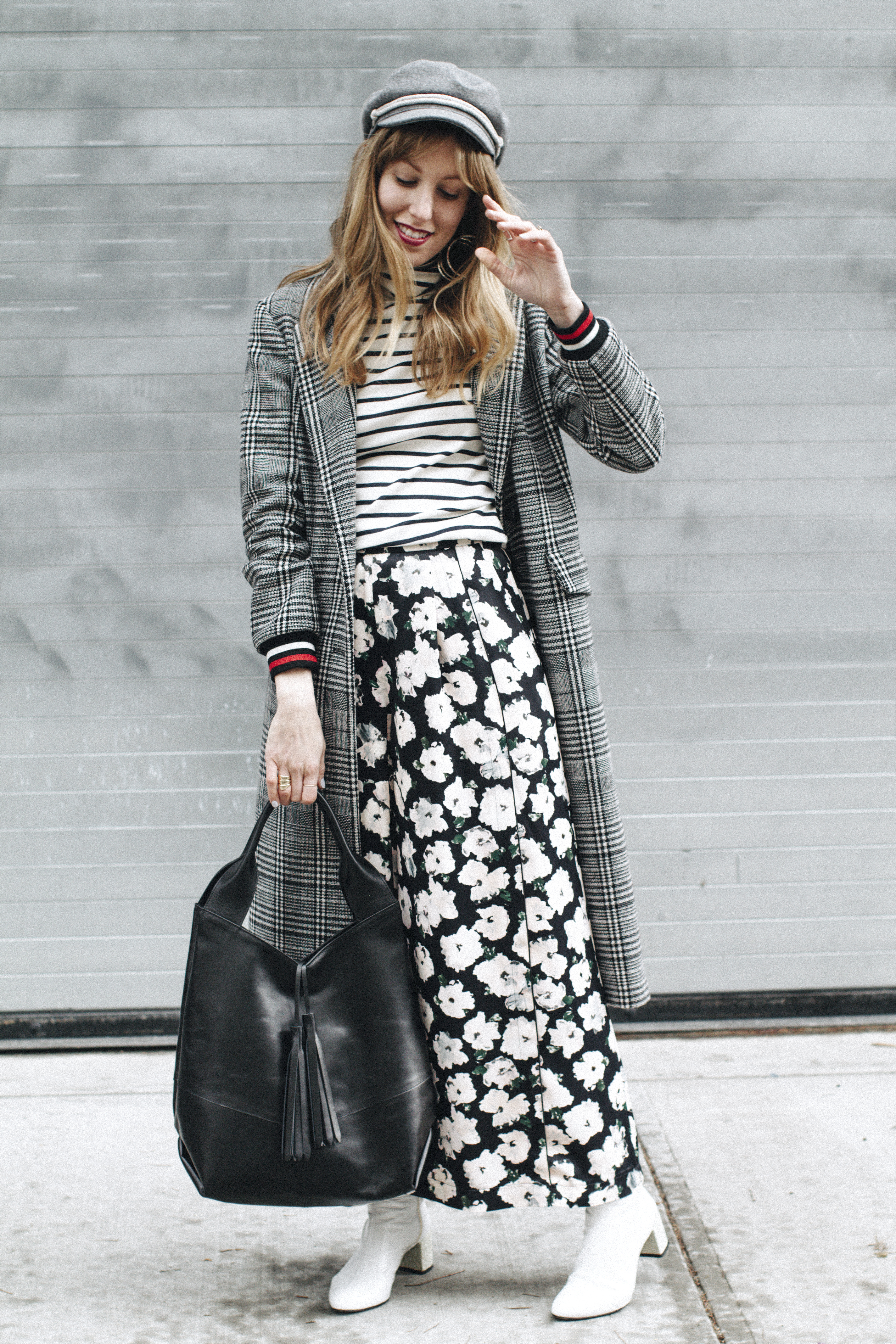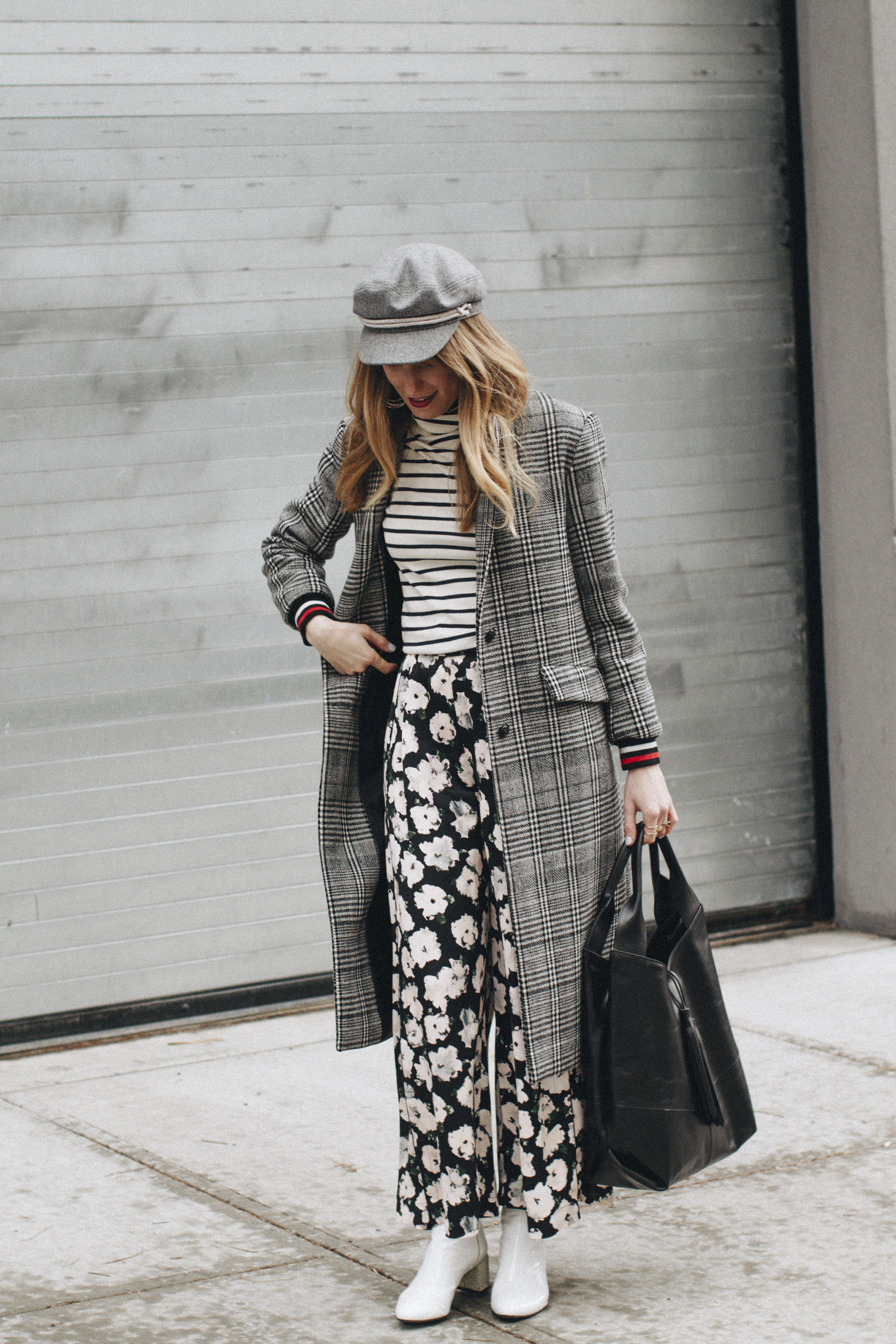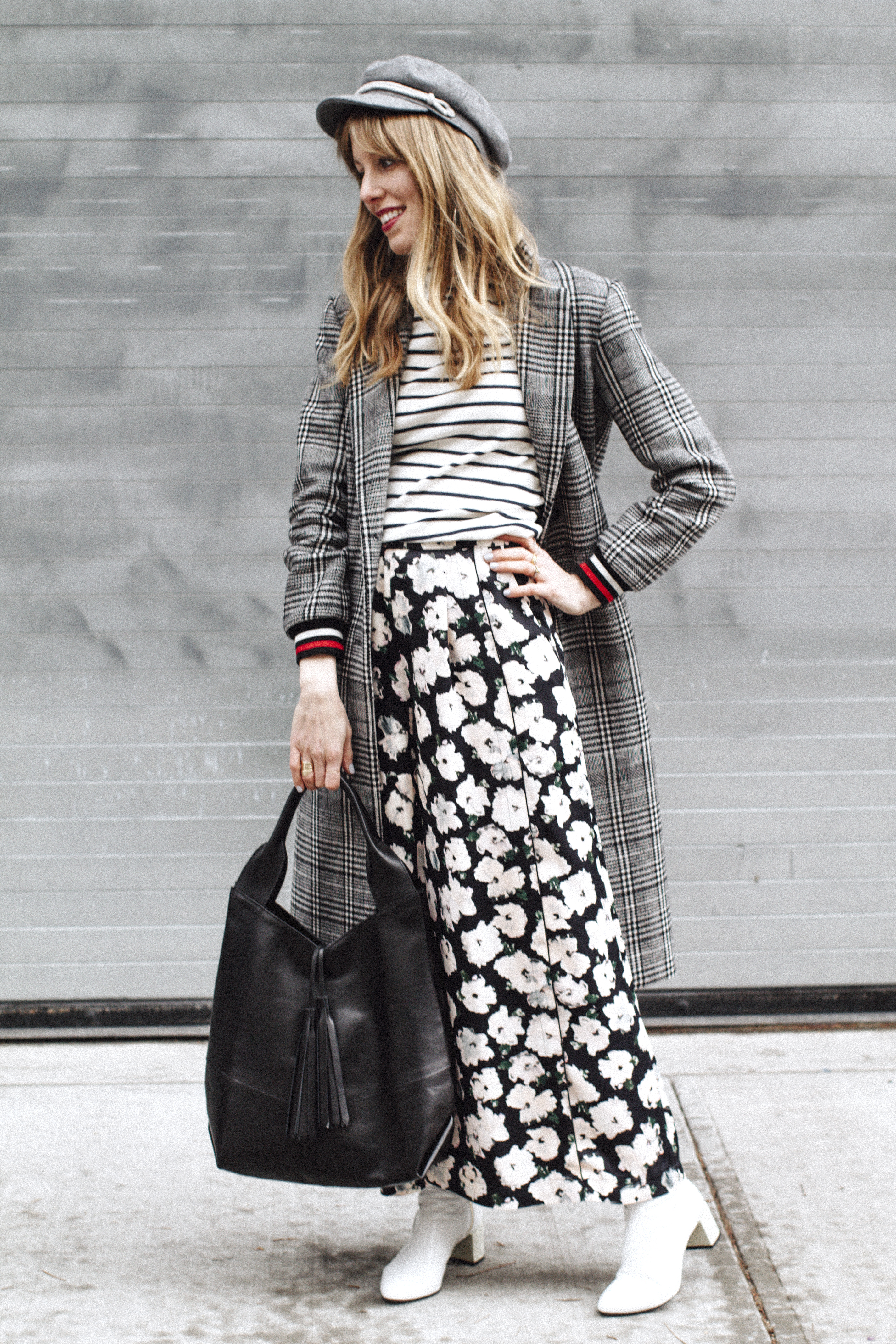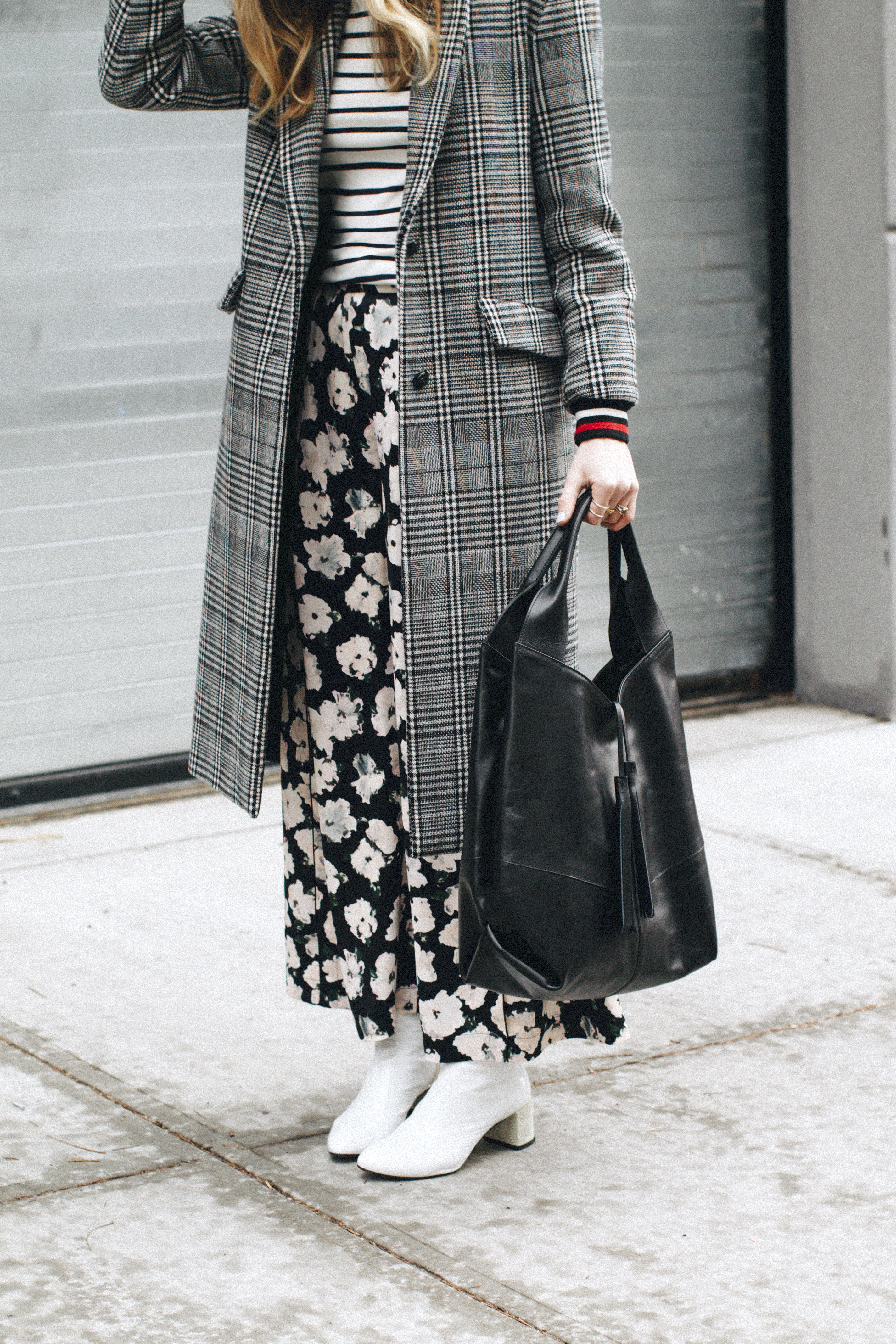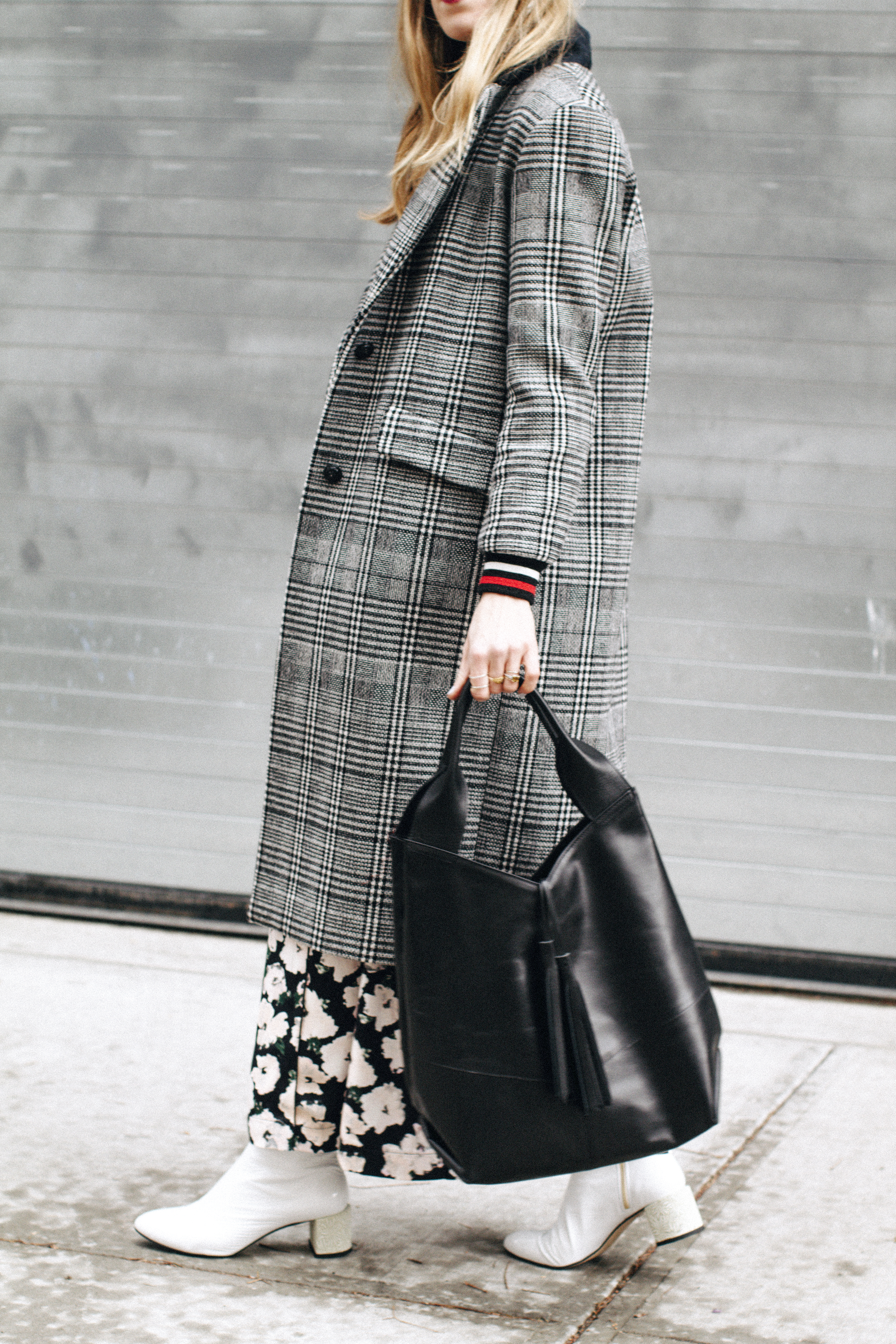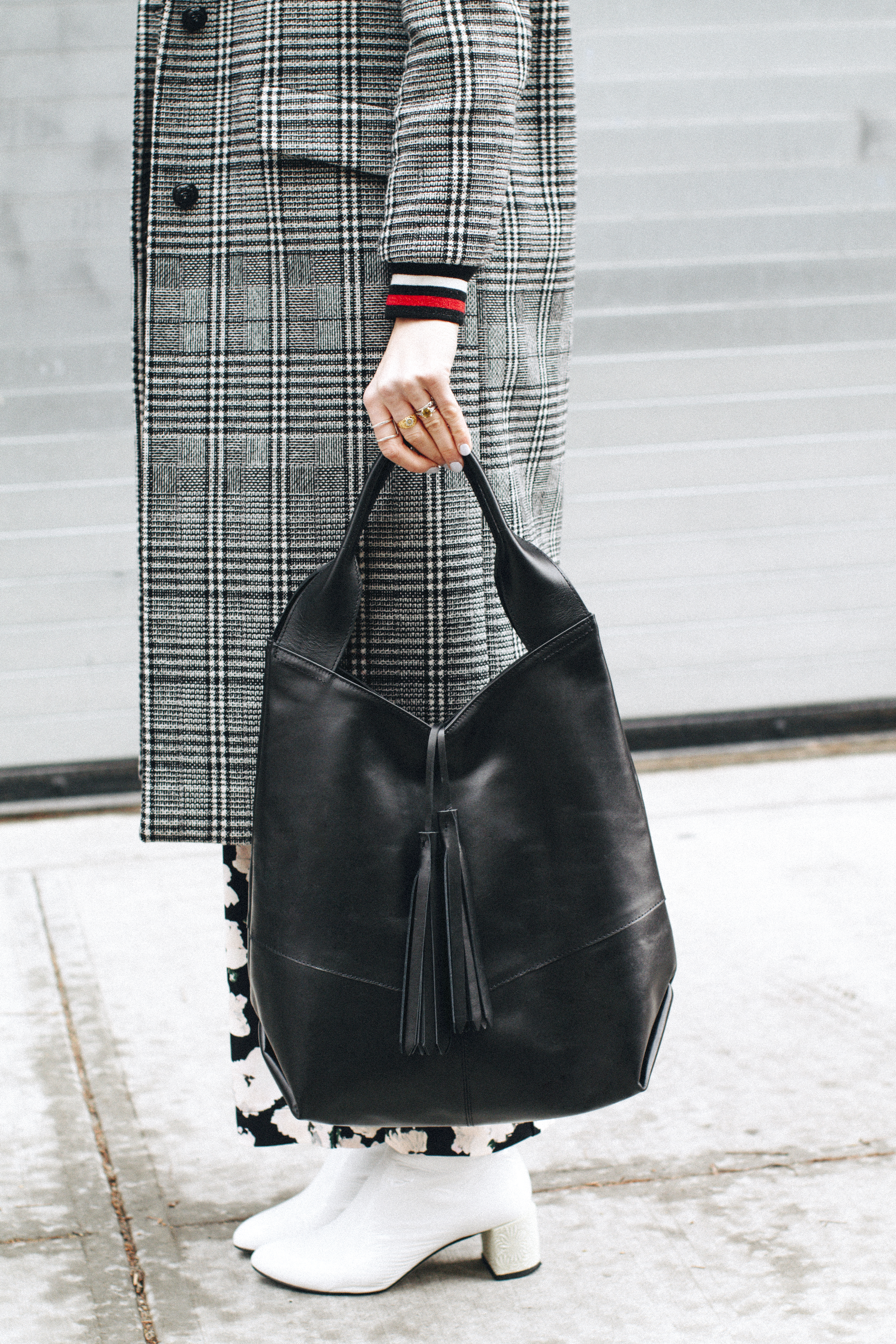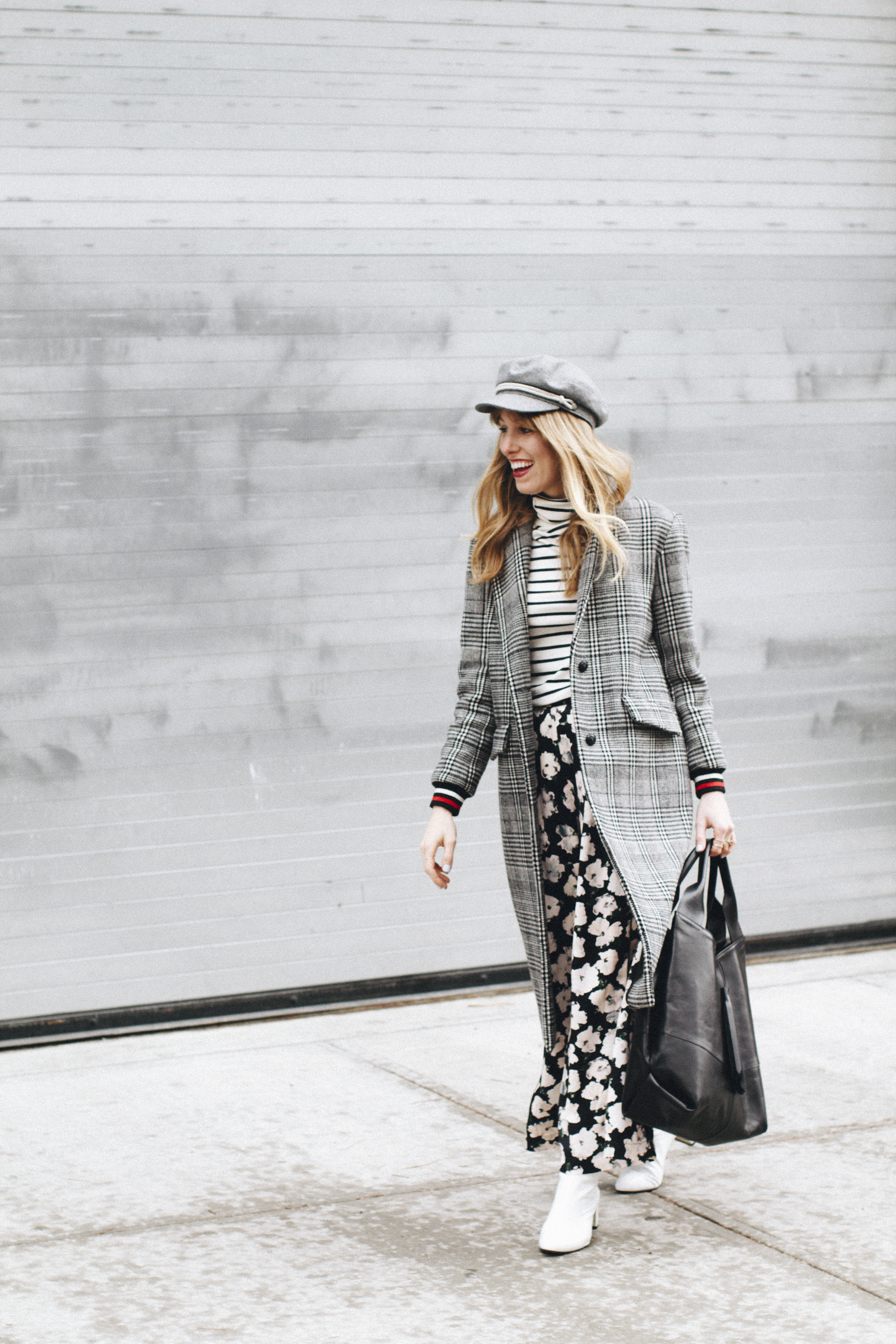 A friend of mine that is expecting her first child recently asked me what handbags I would recommend for a new mom. I told her all about my diaper bag that I keep mostly on my stroller at all times, and she replied, no no, I mean a well made and timeless everyday handbag that you can wear to work and with the baby.
It occurred to me that my plan to tote around nothing but a diaper bag didn't happen. I tend to also carry around a handbag at all times, out of habit perhaps, but also for a sense of normalcy. I'm not just a mom, but a person that needs to carry things for ME, not just just my baby.
I told my friend about my best kept secret: a Joanna Maxham handbag.
I've actually sold most of my fancy designer bags and am opting for less flashy and not so "precious" these days. Joanna's bags are durable, beautifully crafted, not heavily branded which I absolutely adore (I'm so not a designer label person!) and while they still look expensive, I don't mind carrying them on the playground and to work.
This tote has been my go-to bag (I own it in both cognac and silver) and once my friend saw it, she immediately bought it. I actually got stopped at a party by a stranger about this bag and they bought it right after as well. It's THAT good.
While that one has been a perennial favorite, the bag I'm wearing here from her spring collection is my new every day handbag that I've been wearing on repeat. I wore it to NYFW as seen here and then straight to music class with my baby right after (#momlife).
According to Who What Wear, "Olsen-sized bags" are back in style for spring / summer 2018. Thank goodness for this mama. It holds everything so I can basically pack up my whole apartment when I leave for a few hours. The shape is also so unique and modern that it definitely receives a lot of attention that you hardly notice the baby food in my hair.
See more of Joanna Maxham's beautiful designs here. 
STYLIST TIP OF THE DAY: If you want to look more fashion forward than say, classic LL Bean, try folding your turtleneck IN or letting it scrunch, rather than folding it out. 
BONUS STYLIST TIP OF THE DAY: The key to mixing your patterns is to:
A) keep them all in the same color family
B) Mix the sizes of the prints so they are not all the same 
C) just do it. 
BA&SH COAT // Proenza Schouler PANTS // Petite Bateau TURTLENECK (now sold out, but very similar on sale for $28!) // Joanna Maxham BAG (c/o) // Dear Frances BOOTS (sold out, but similar for less!) // Brixton HAT
Thank you Joanna Maxham for partnering with me on this post. What I choose to wear and say are 100% my own choices and opinions. 
{SHOP THIS POST}