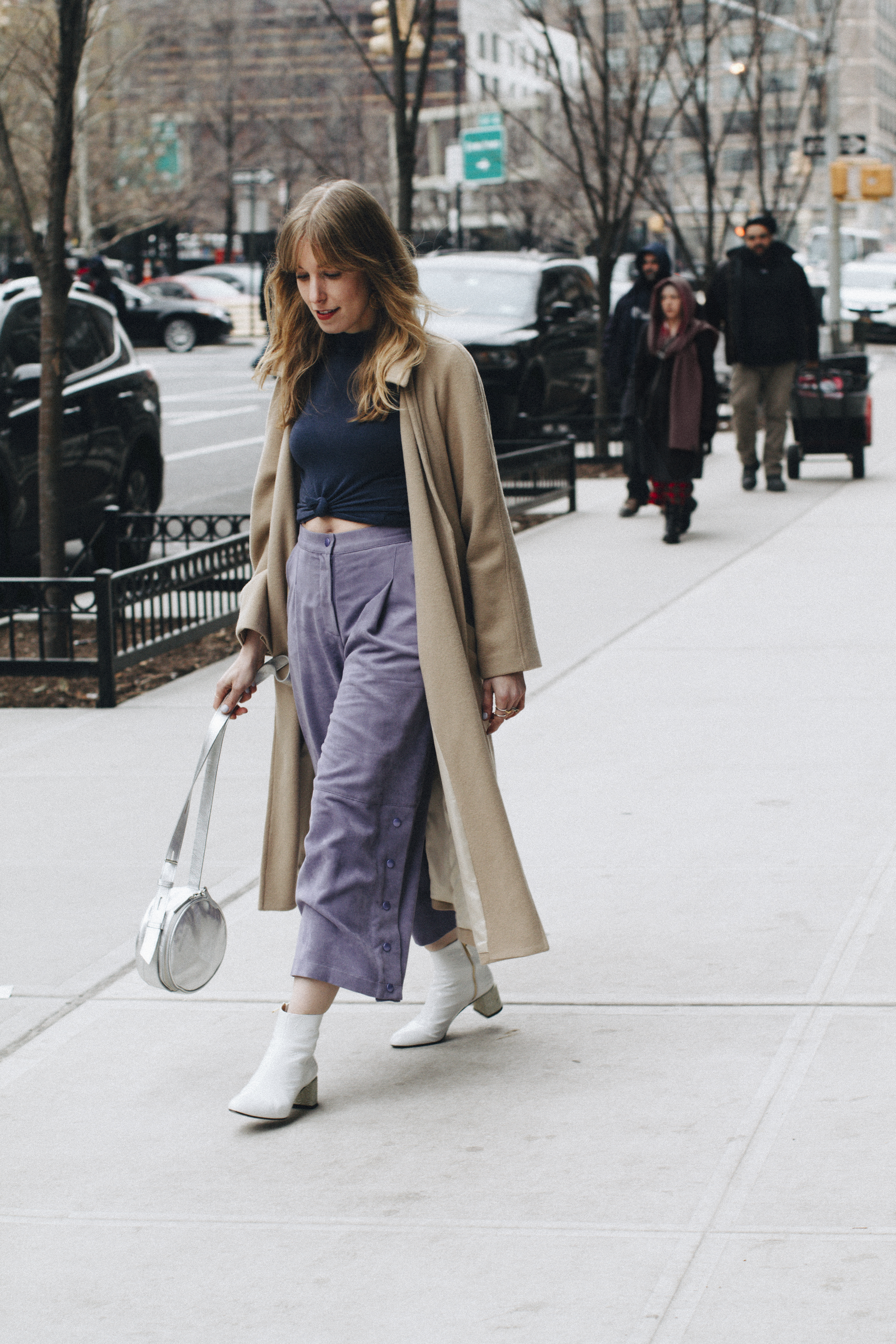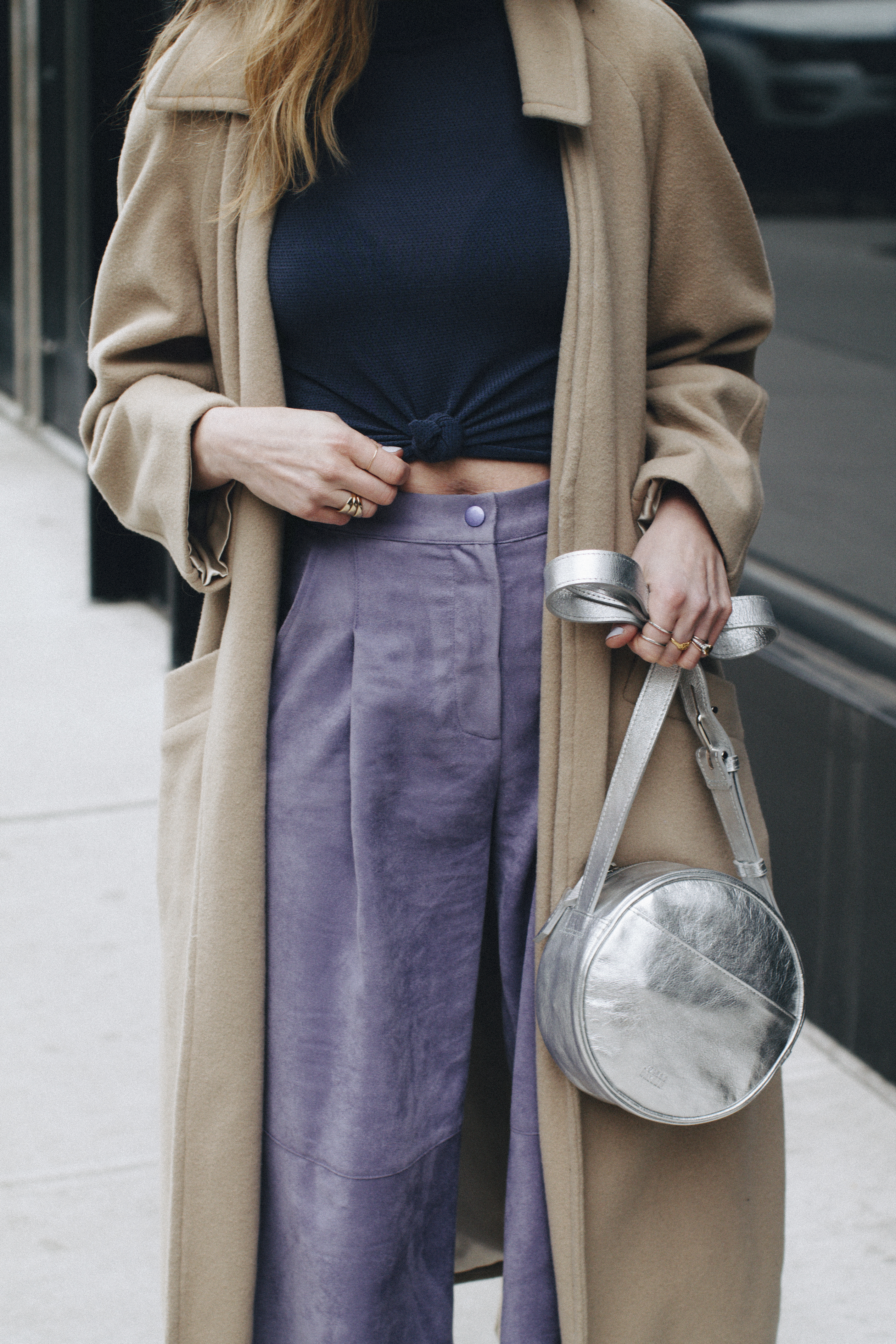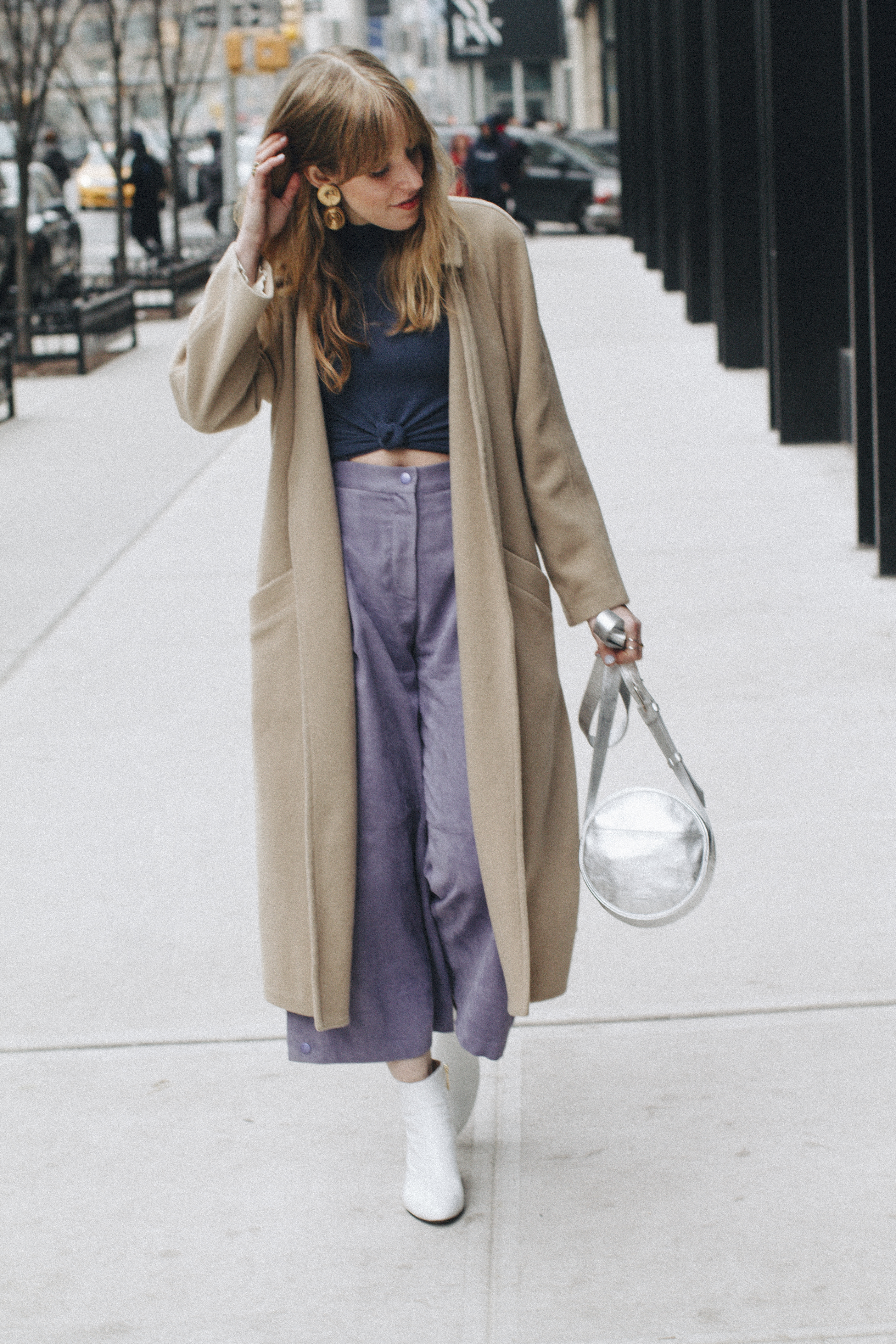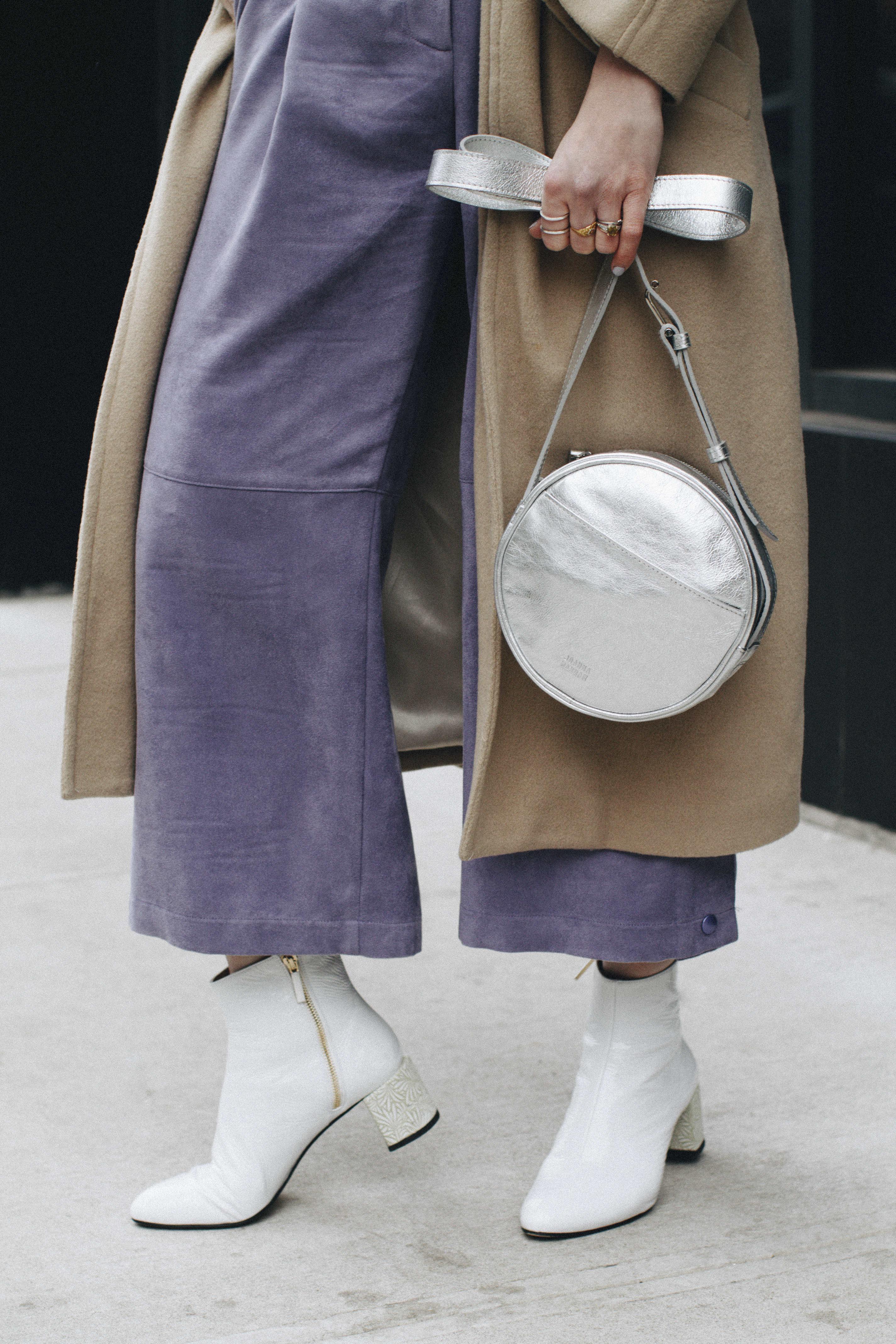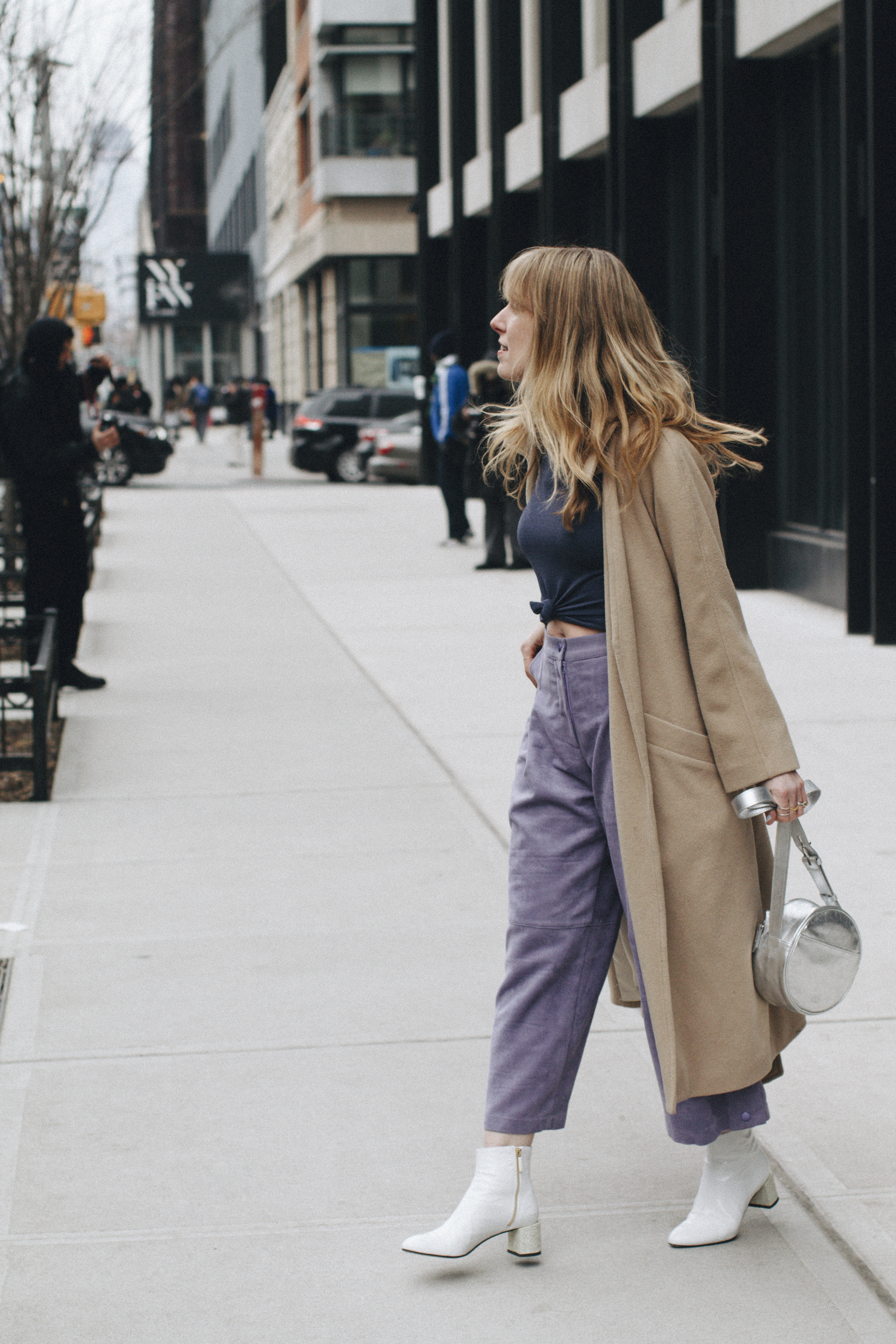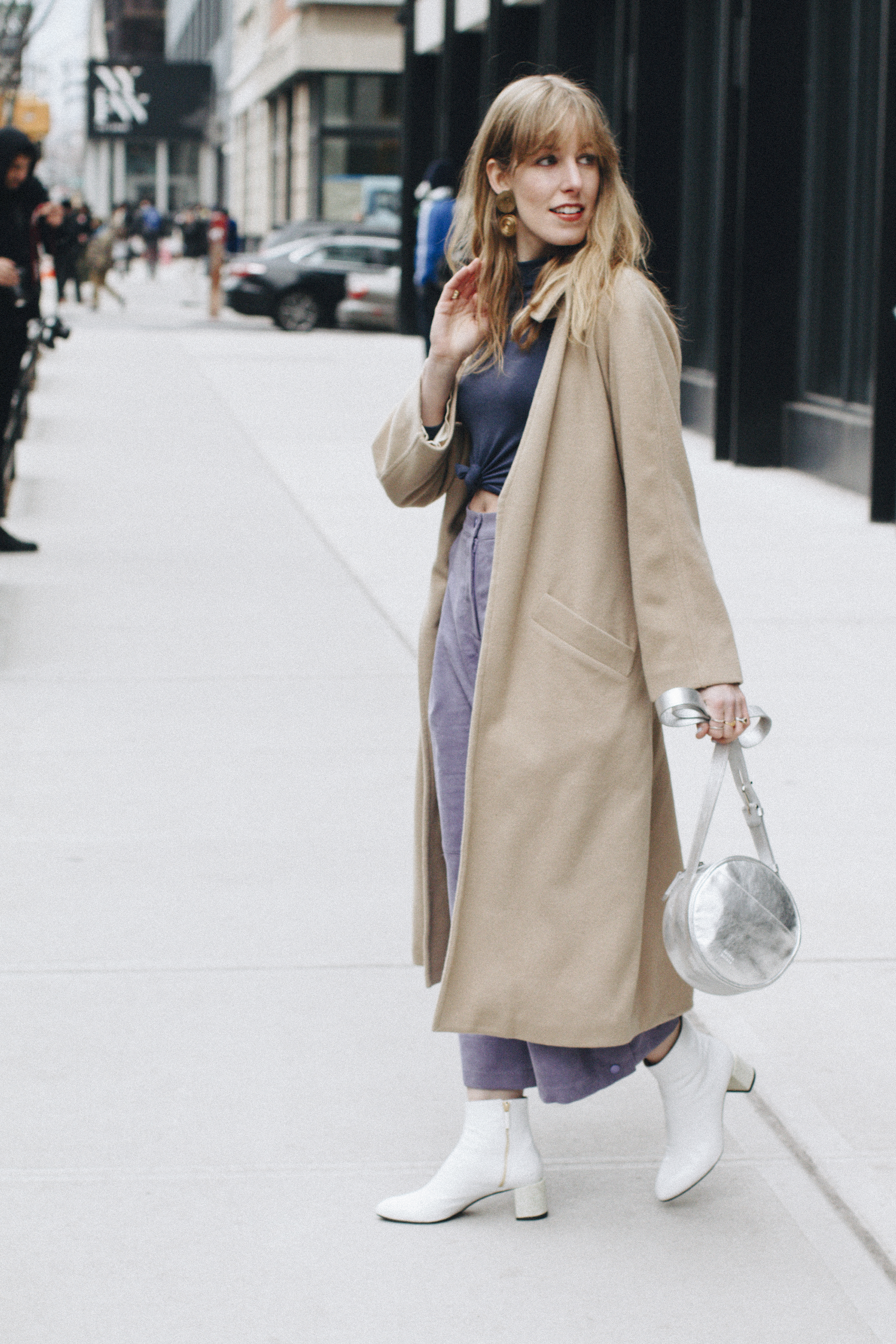 As you've probably noticed by my lack of posts on here, the past couple of months have been pretty crazy for me. I've been styling for more photoshoots than I can count off the top of my head and been busy with a baby that thinks he's a toddler already, so I felt like I haven't come up for air.
I took off time for New York Fashion Week for the first time in a year and a half now that things, in some aspects, have been easier with a baby. I've been attending the shows since I was 18 and it was in Bryant Park, so if you do the math, I've been to a lot of them. While it can be fun, often times it still feels like work to me. It doesn't feel like time off, styling out outfits, trekking from shows and events around the city (luckily this season, mostly at one of my favorite photoshoot locations, Spring Studios), capturing the best of the fashions on my Instastories to share with you, and trying to look fabulous while doing so. The weather didn't cooperate much and neither did my health as I came down with a horrible 24 hour stomach bug.
Still, I managed to go to a few days of shows and I can confirm by the fabulous street style, including what I ended up wearing. Here's some of what you'll be seeing this spring that you can start wearing now.
Wear These 4 Trends Now Into Spring
Purple Everything
Is lilac the new Millennial Pink? Not likely, but it's coming close and is everywhere thanks to Pantone declaring it the color of the year. I haven't been the biggest fan of some of the previous Pantone choices, but there's something refreshing about the pale purple color. I've been using it for my nail color and even really went for it this NYFW and wore this gorgeous monochromatic purple look from indie designer ENDA. The NY based Japanese designer Ran Enda perfected the lilac color in her faux suede (her clothing is cruelty free!) culottes I'm wearing here. I paired them with a deep purple sheer turtleneck from the brand, which I guarantee will be a major trend coming up as well.
White Boots
It's not totally new news that white boots are a favorite among the fashion crowd this year, but I predict they are here to stay into the warmer months. There were probably more white boots than not white boots floating around the streets of NYC during fashion week. I scored my luxe patent white boots by cult favorite boot designer Dear Frances on major sale, but they're sold out now so I found a similar pair here. Wear them with everything from your jeans to floral spring dresses. Guarantee you'll instantly feel like your wardrobe is updated with them.
Round / Circle Bag
The circle bag is another trend that's been around for a bit, but seems to be sticking around into yet another season. We saw them on the runways from Ferragamo, Mansur Gavriel, Anya Hindmarch, Dolce & Gabbana, Delpozo, Alice & Olivia, and more. My favorite version of this trend is this fun silver version from one of my favorite handbag designers, Joanna Maxham. It goes with everything and the circle shape is so graphic that it's classic yet eye-catching.
Statement Earrings
This is another trend that's been sticking around for a few seasons, but the statement earring is a major must have that you can wear now and through the warmer months. Opt for something graphic over dangly or frilly, similar to what I'm wearing here. Hoops are making a big comeback as well, but this time around, opt for a bold pair like this unique marble pair, this striking silver pair or these gold ones I'm current coveting. Of course you can't go wrong with a classic gold hoop like these.
Enda COAT, TOP and PANTS (c/o) // Dear Frances BOOTS // Joanna Maxham BAG (c/o) // vintage EARRINGS (similar here)
photos by Elise
{SHOP THIS POST}