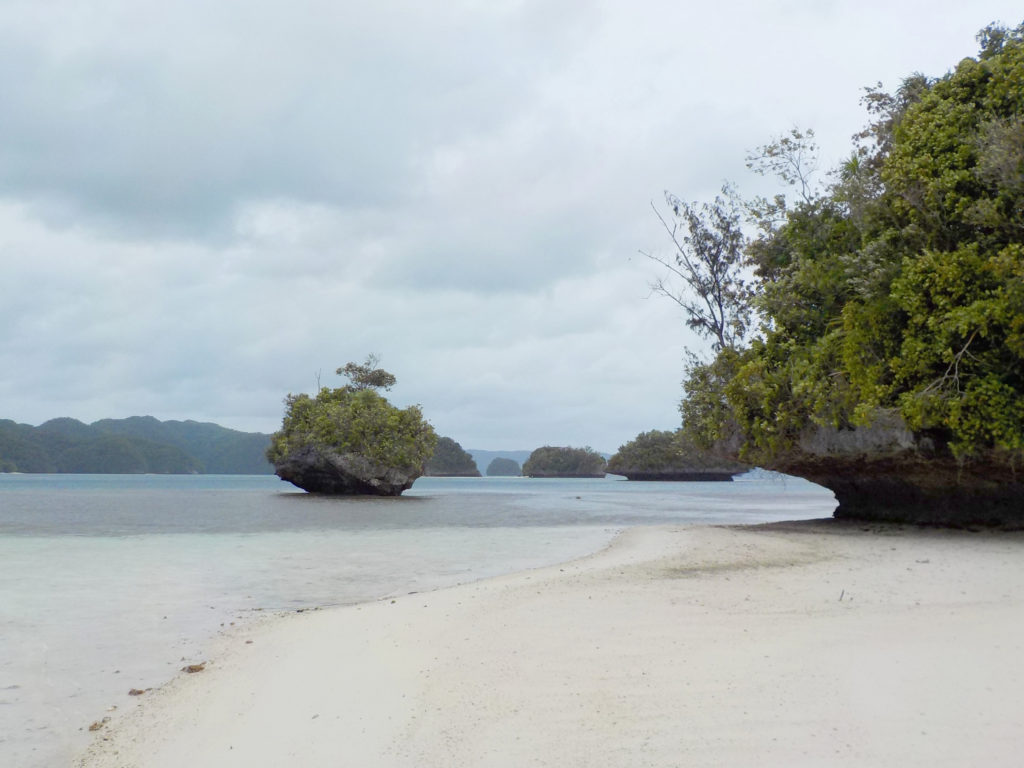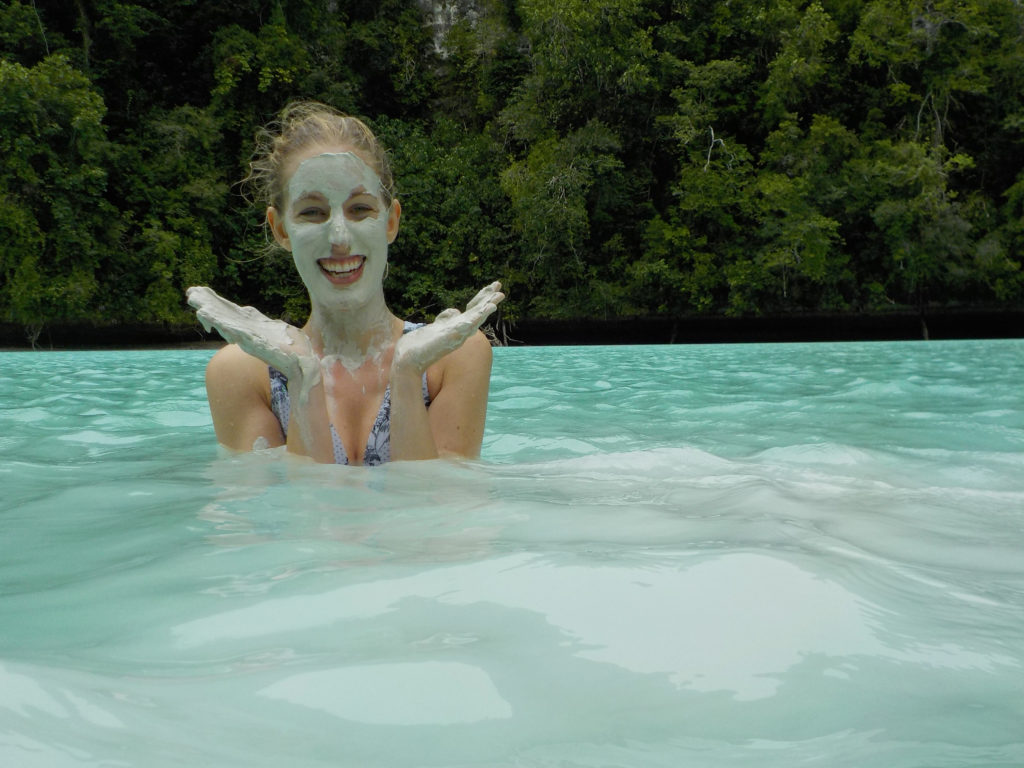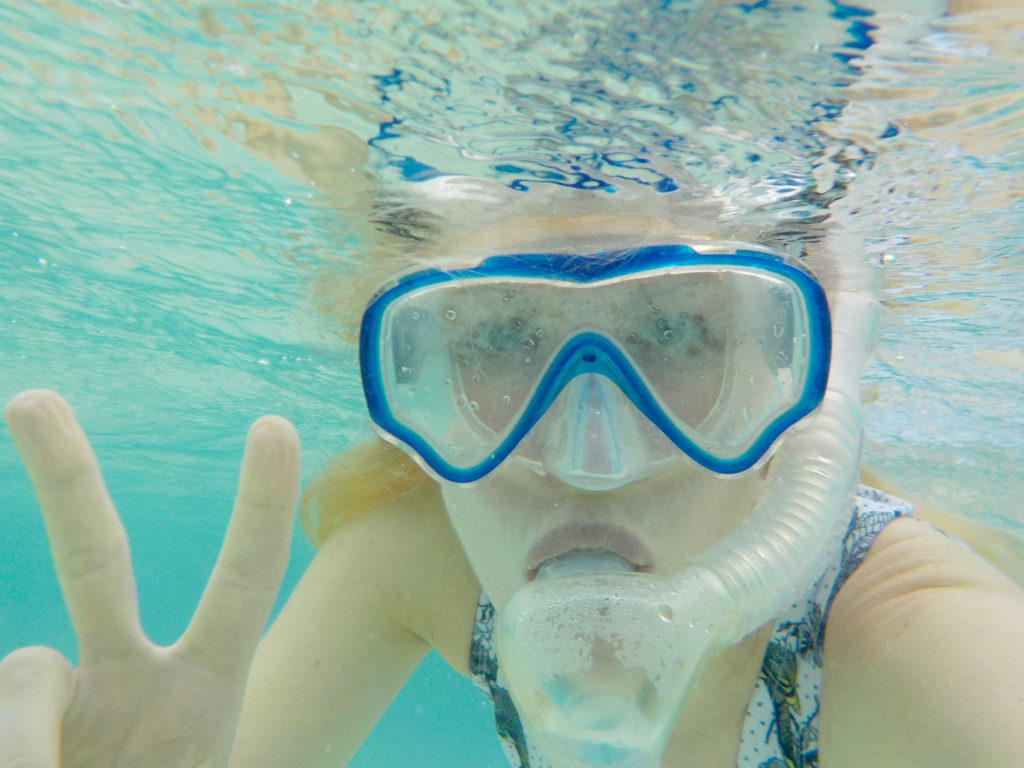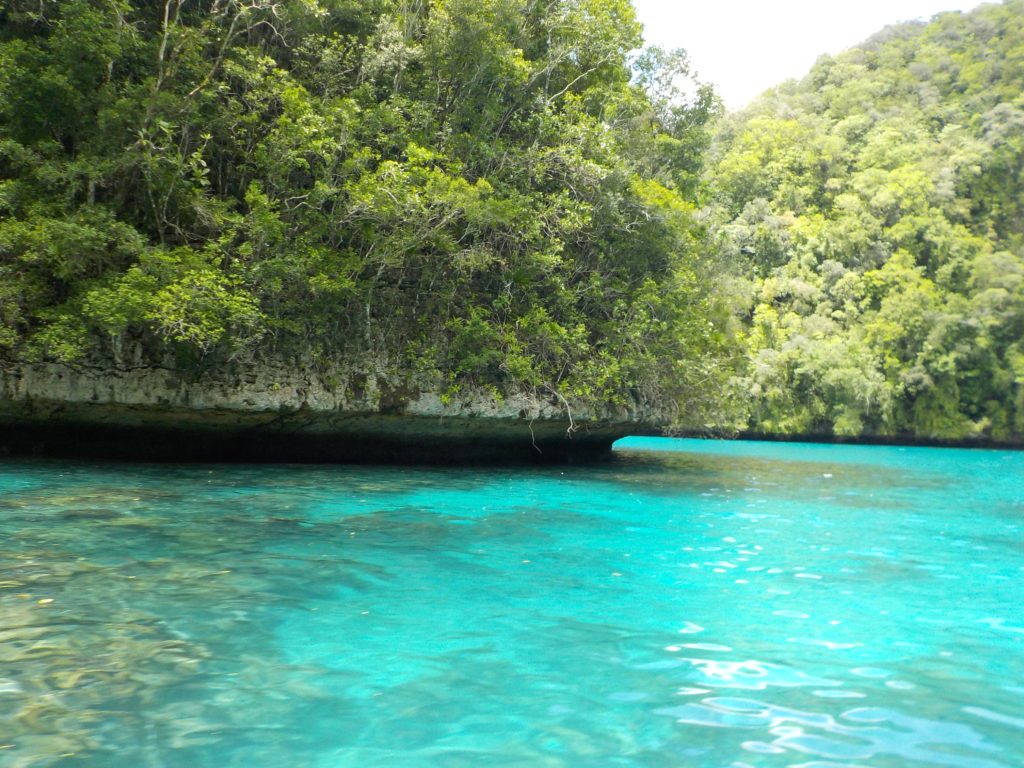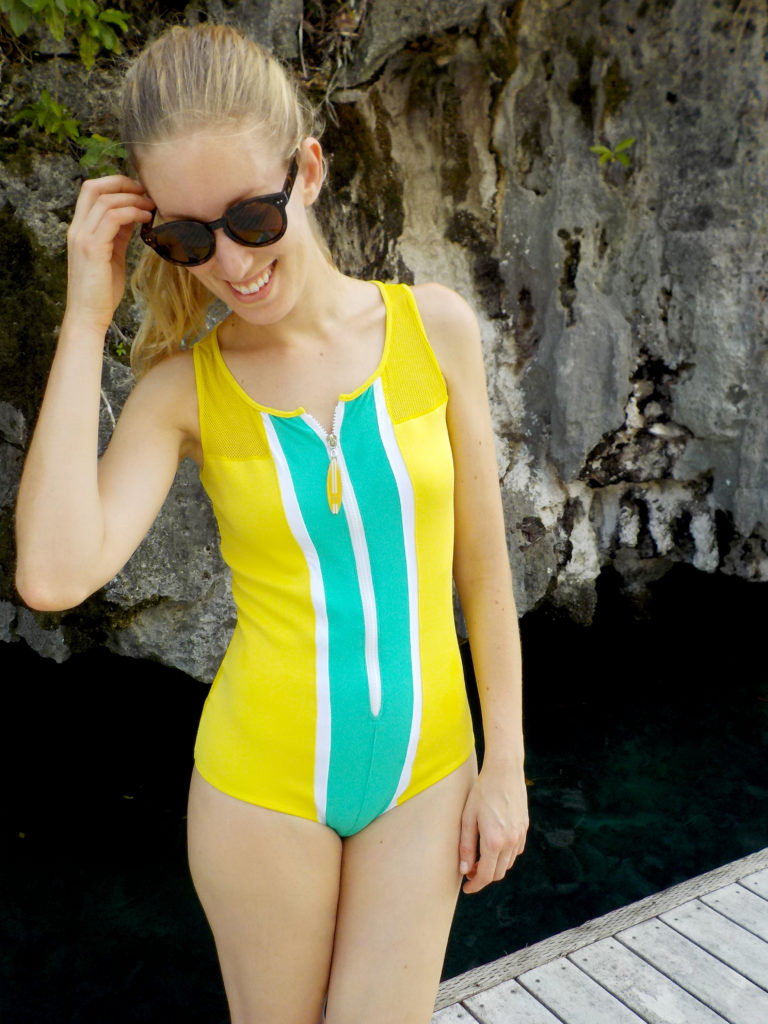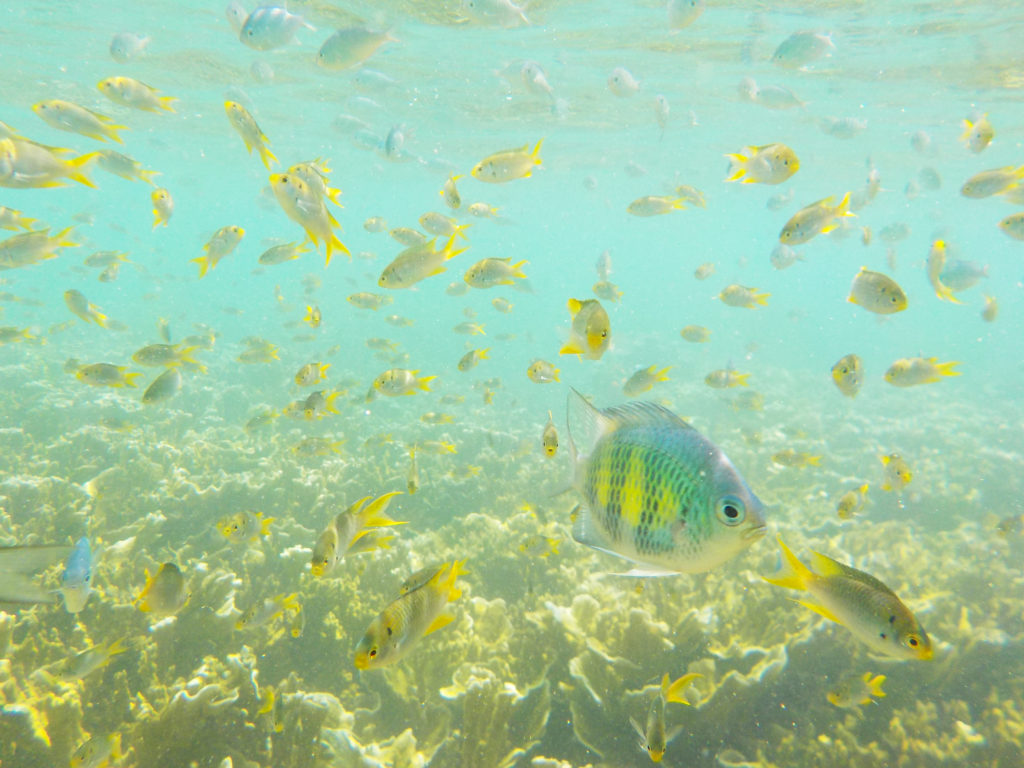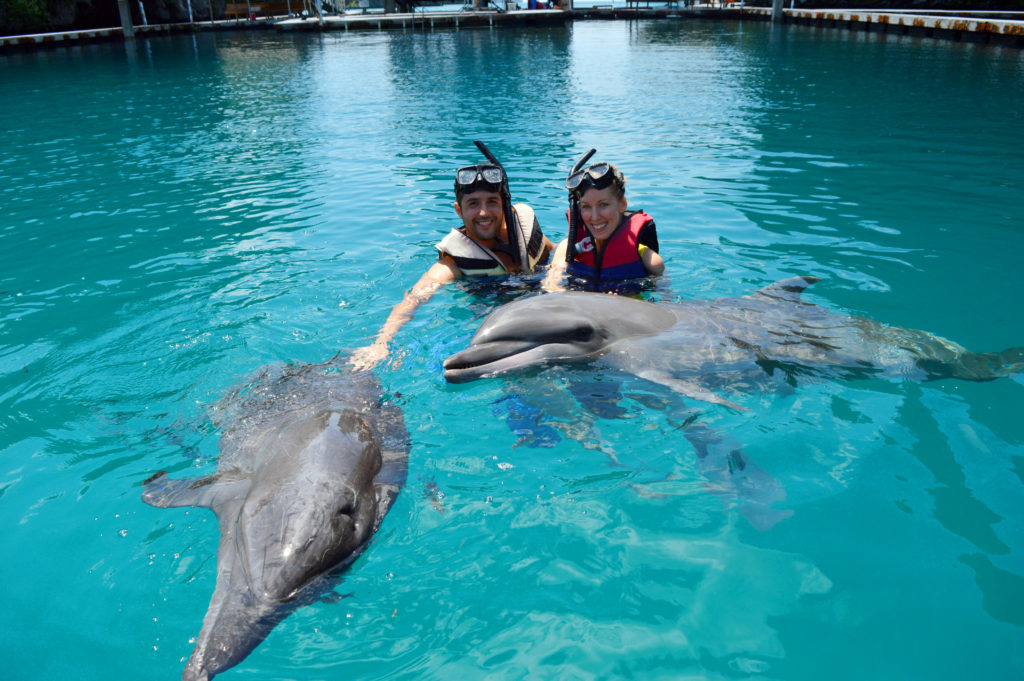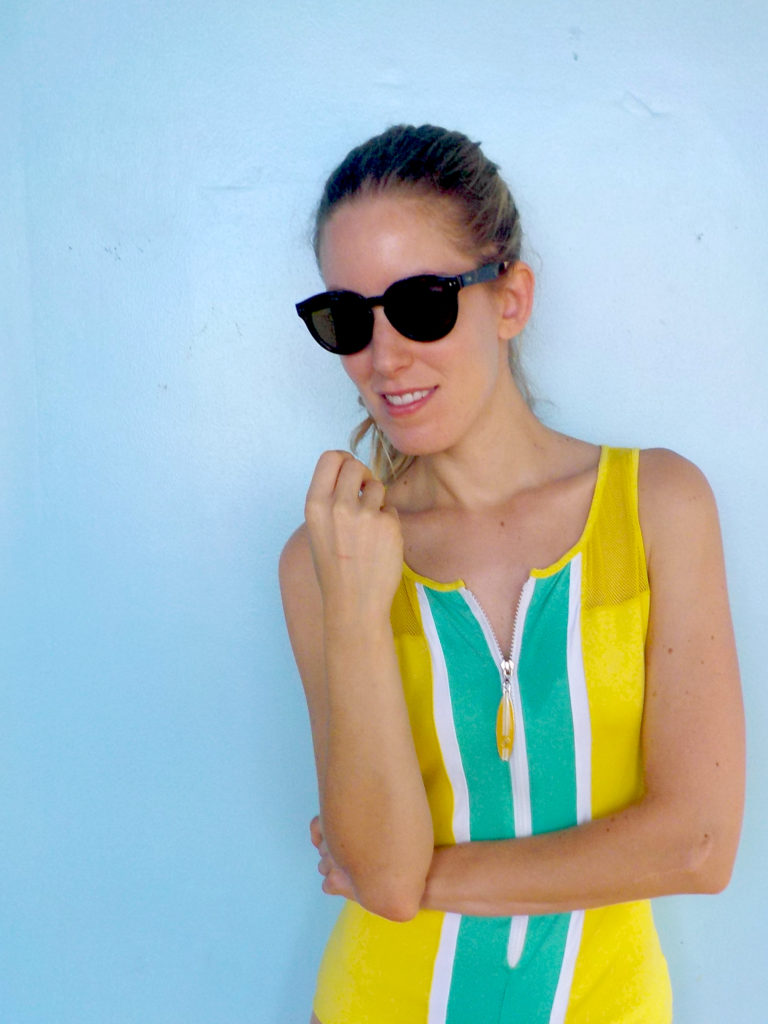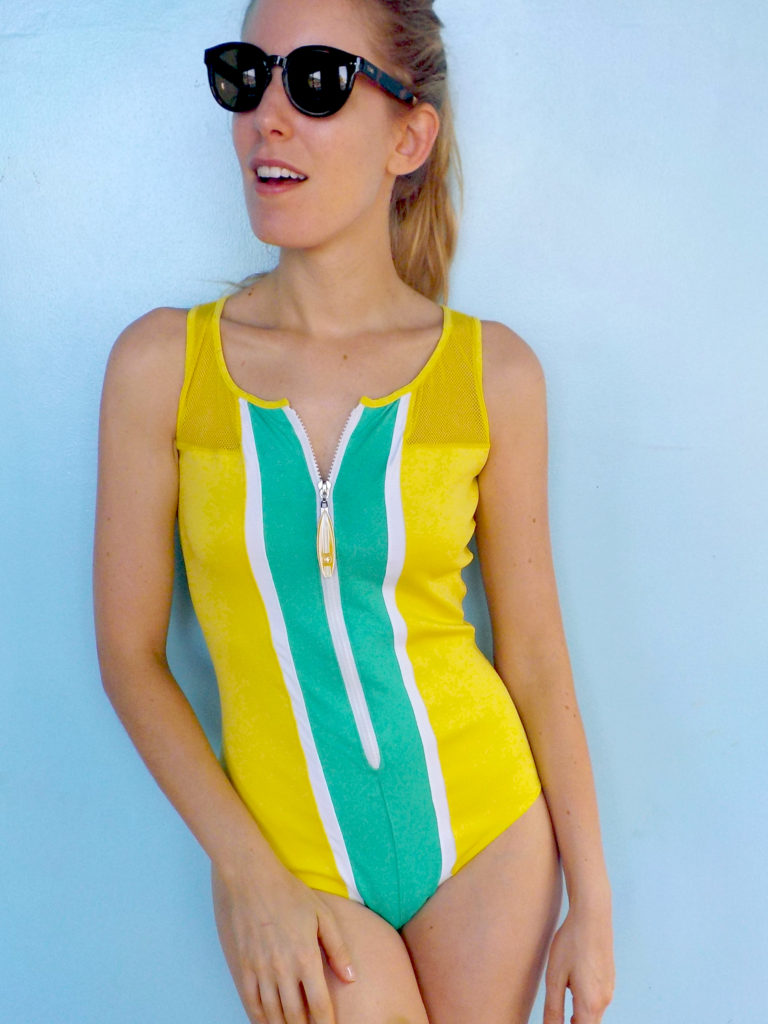 Before May of this year, I didn't know about my second cousin (my grandmother and her sister didn't speak for 40 years) and I also never heard of the tiny country in the middle of no where called Palau. This past month I connected with both. I was introduced to her and her husband and heard all about their amazing lives for the past 15 years in Palau where she is a lawyer and he owns a media company that filmed things like Survivor. It was the most amazing trip of my life visiting them in their home across the world.
If you're like me and never heard of this paradise in the Pacific, it's in a part of the world called Micronesia. You know how you may say a hyperbole like "ugh, she lives so far away, it's like she's in GUAM?" Well, Palau is even further from its neighboring Guam.
Once you get over the fact that you have to travel for over a whole day just to get there, it's so worth it. Once you get there, you'll see the most beautiful clear turquoise water you've ever seen and nearly untouched eco-system. The most populated region, Koror, where most of its 15k residents live is like beach town and even uses the American dollar, so won't don't feel out of place. Once you get in the ocean, it's like another world. I've never seen so many fish in my life. The ocean there is being preserved and there's a ban on foreign fishing, so it's one of the top dive and snorkel spots in the entire world.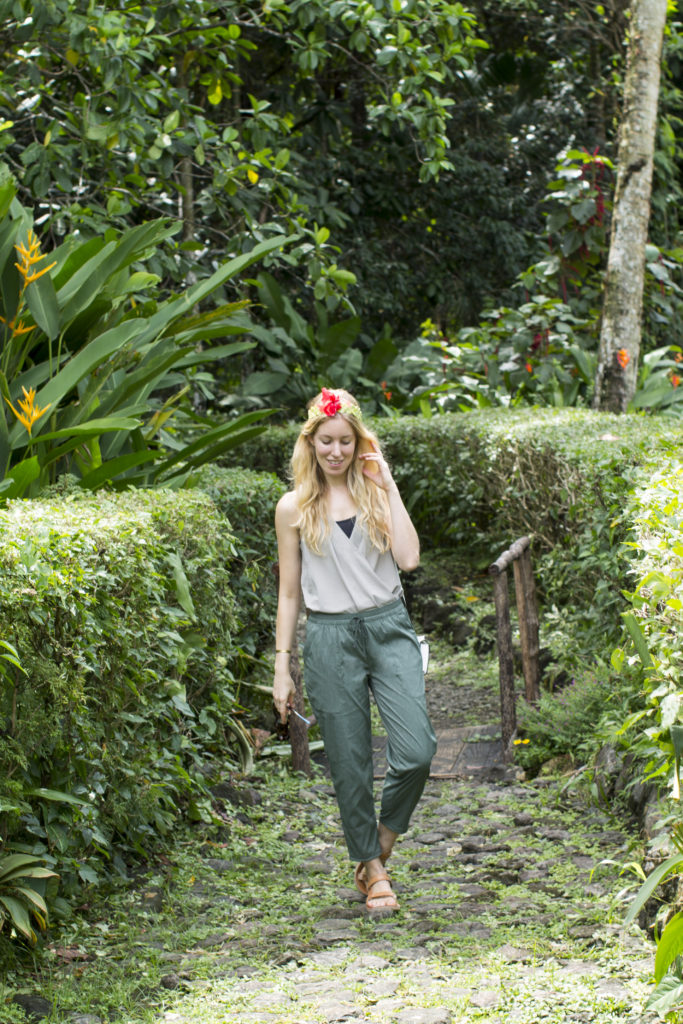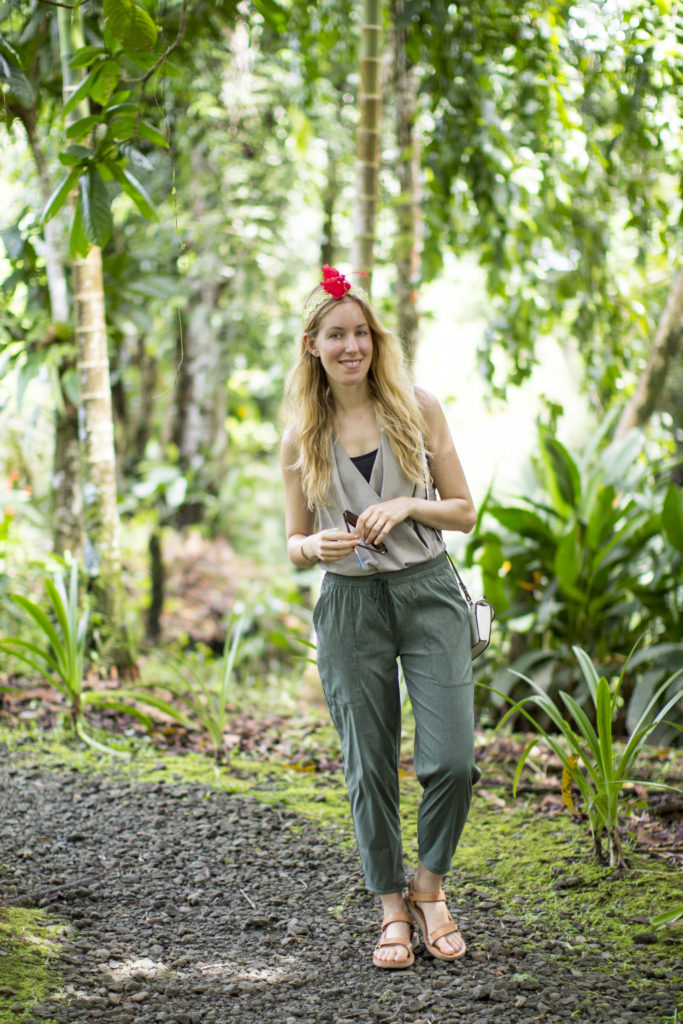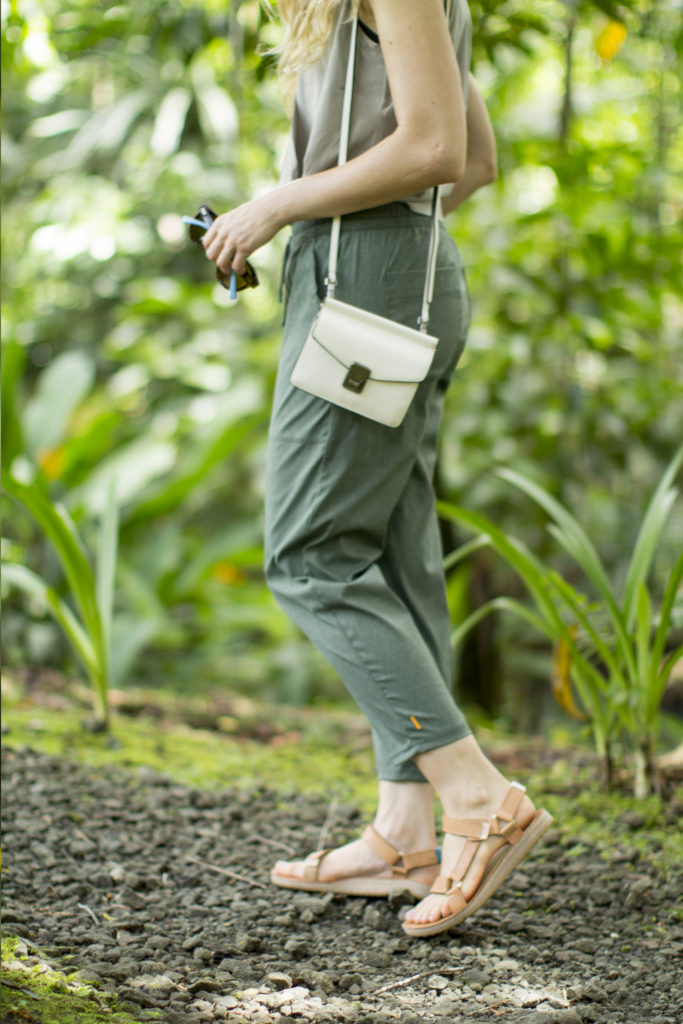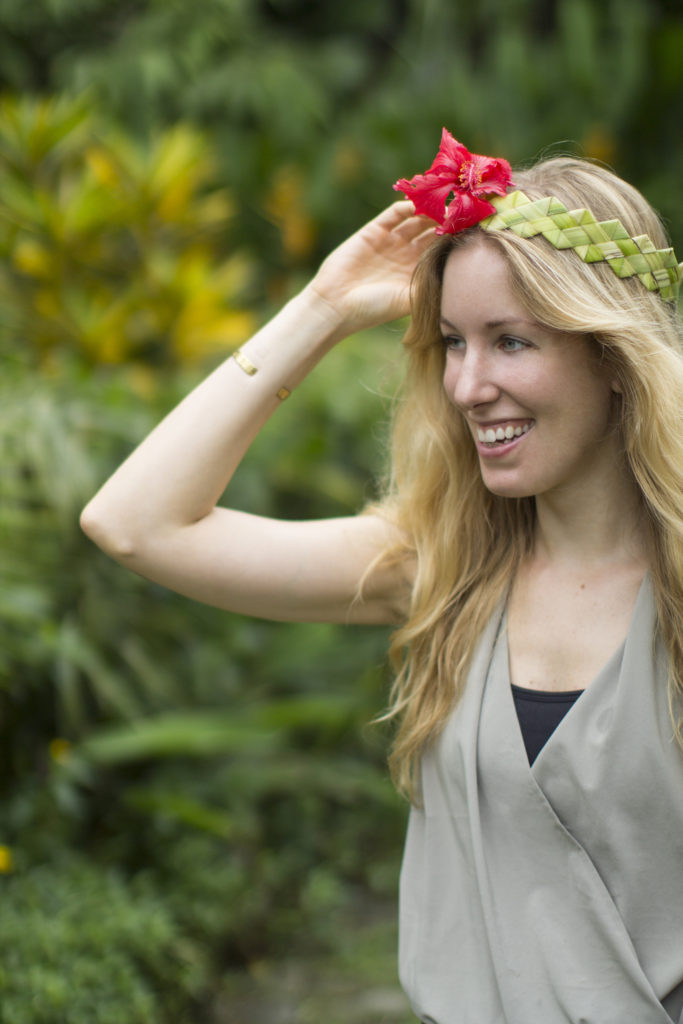 I partnered with Lucy Activewear for my trip there, which was perfect for my long days of traveling and exploring. I love that the pieces were great for outdoor activities. Unlike most activewear, then could also pass for going out to dinner. It was also key that the pieces wicked away sweat because it was so hot there most days.
WHERE TO STAY:
Most hotels get booked far in advance as there's not many of them, but the Palau Central Hotel is in a great location and newly renovated with a pool on its way. You'll get the most bang for your buck there and have the benefit of American owners that can direct you to all of the cool spots that ex-Pats go.
Palau Pacific Hotel is where the ballers seem to stay. I prefer to just come here for a drink and traditional dance entertainment at sunset, but unless you're Leonardo DiCaprio (who was rumored to stay for only a night recently), it's not the most economical option.
If you want to escape everything for a night or two and really feel remote more than you are already, North Beach Cottages are a great escape on its own private beach.
WHERE TO EAT/DRINK:
Elilai (fine dining for fresh fish and varied cuisine catering to all tourists, including Westerners)
Indian Palace (amazing Indian food)
Kramer's (pub with great view and bites)
.
WHERE TO SHOP:
There's not much shopping—or fashion at all for that matter—worthwhile here, but the one souvenir they are known for are wooden carvings made by prisoners. They're over-priced but worth seeking out to see them.
WHERE TO EXPLORE / WHAT TO DO:
-Dive or snorkel! Go to Sam's dive shop and hire a boat and guide to take you to the sites. You can get dive certified but be aware that the currents can be strong and some of the dives are the most advanced in the world…but if you're experienced, it doesn't get better than here.
-Charter a boat to take you through the Rock Islands (there are about 300 limestone formations jetting out of the ocean that look otherworldly) and to the Milky Way where you can put the limestone mud on your face and body for a natural and youthful spa treatment.
-Take a day trip to go to a jungle cruise (which is where I am pictured here and they made me a flower crown!), see the Capitol building, eat at the one cafe near there, then head up to the waterfalls, check out some of the traditional bai's (Palau men's meeting house) and the ancient stone monoliths.
-Charter a boat and guide via Sam's dive shop and head to the island an hour off the mainland, Peleliu, where not only Survivor was filmed, but also home to the bloodiest battle of WWII. The island is like a time capsule of the war and its remnants. There are about 500 people currently living there, but otherwise it's quite desolate. It's eye-opening and eerie
.
OTHER THINGS TO NOTE:
-Keep in mind you will need to rent a car (and the steering wheel is on the right hand side!), as well as pay for chartering boats. Both of which can be pricey.
-Currently most tourists are Chinese, so keep in mind that it's not totally set up for American tourists at the moment, but it's slowly growing.
-Keep in mind that monsoon / rainy season can put a damper on your plans, but otherwise the weather is beautiful.
.
Empress Brasil swimsuit (c/o)   |
Lucy Activewear top and pants (c/o) // Teva sandals // TOMS sunglasses
Check out more of my Palau adventures in my video: