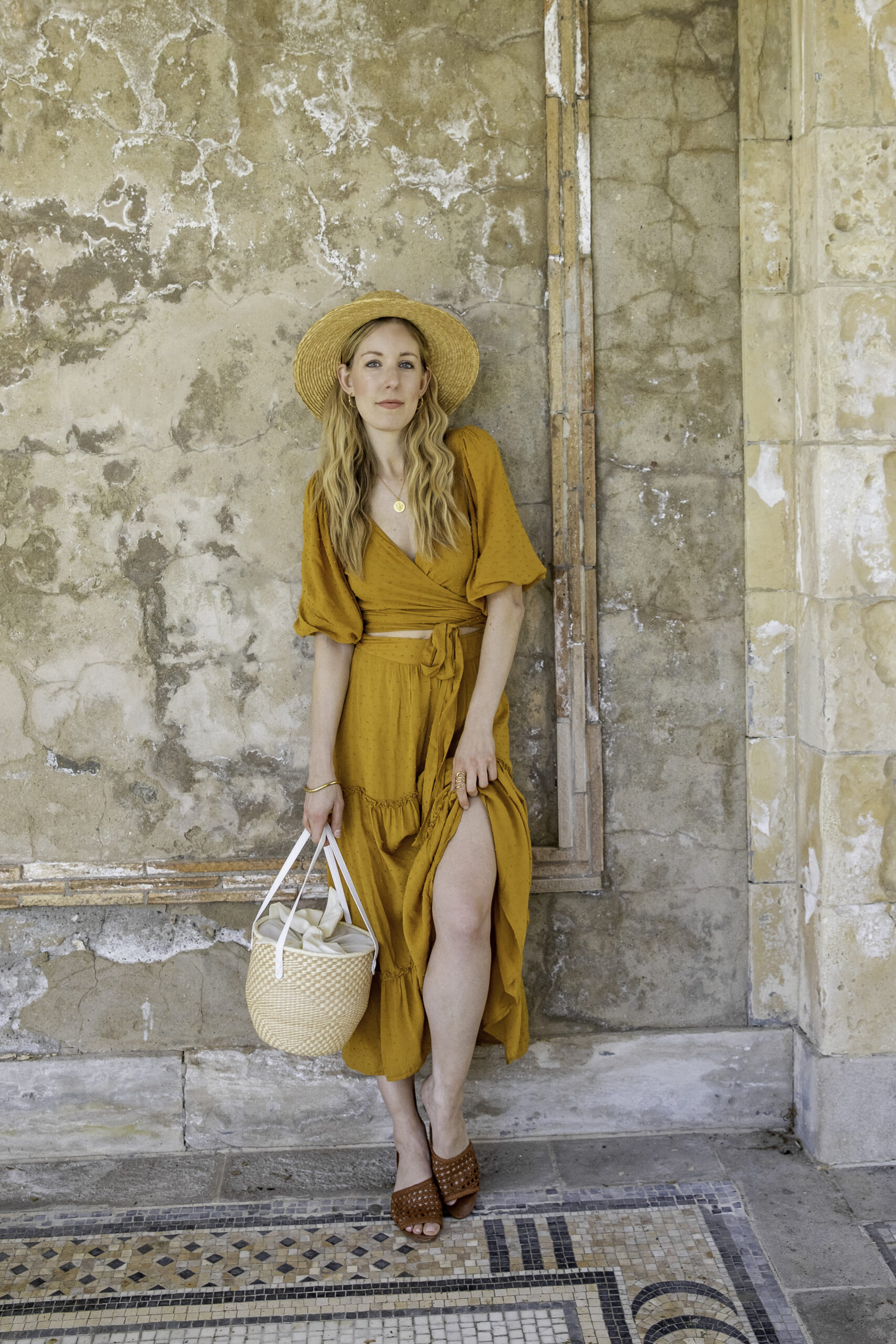 If you've been following me on my journey long enough, you may remember my jewelry designs from back in the day. Celebrities loved to wear and shop my accessory collection and major publications featured it. I handmade everything myself, which was great for sustainability, but not great for my sanity! It was a my passion, but alas, so was styling and blogging. Both of which started to take off and I had trouble keeping up with my jewelry production when I was selling in boutiques around the world. Unfortunately, like my late mother who was also a jeweler, I gave it up when I became a mom.
When The Accessory Junkie approached me to curate their latest collection, it was a no brainer to partner with them! If I can't make my own jewelry right now, I love supporting independent designers who do exactly that. They work with artisans (most of which are women and BIPOC) from all over the world who make jewelry by hand as well. All of the pieces are 100% traceable with locally sourced materials, zero waste and such amazing quality.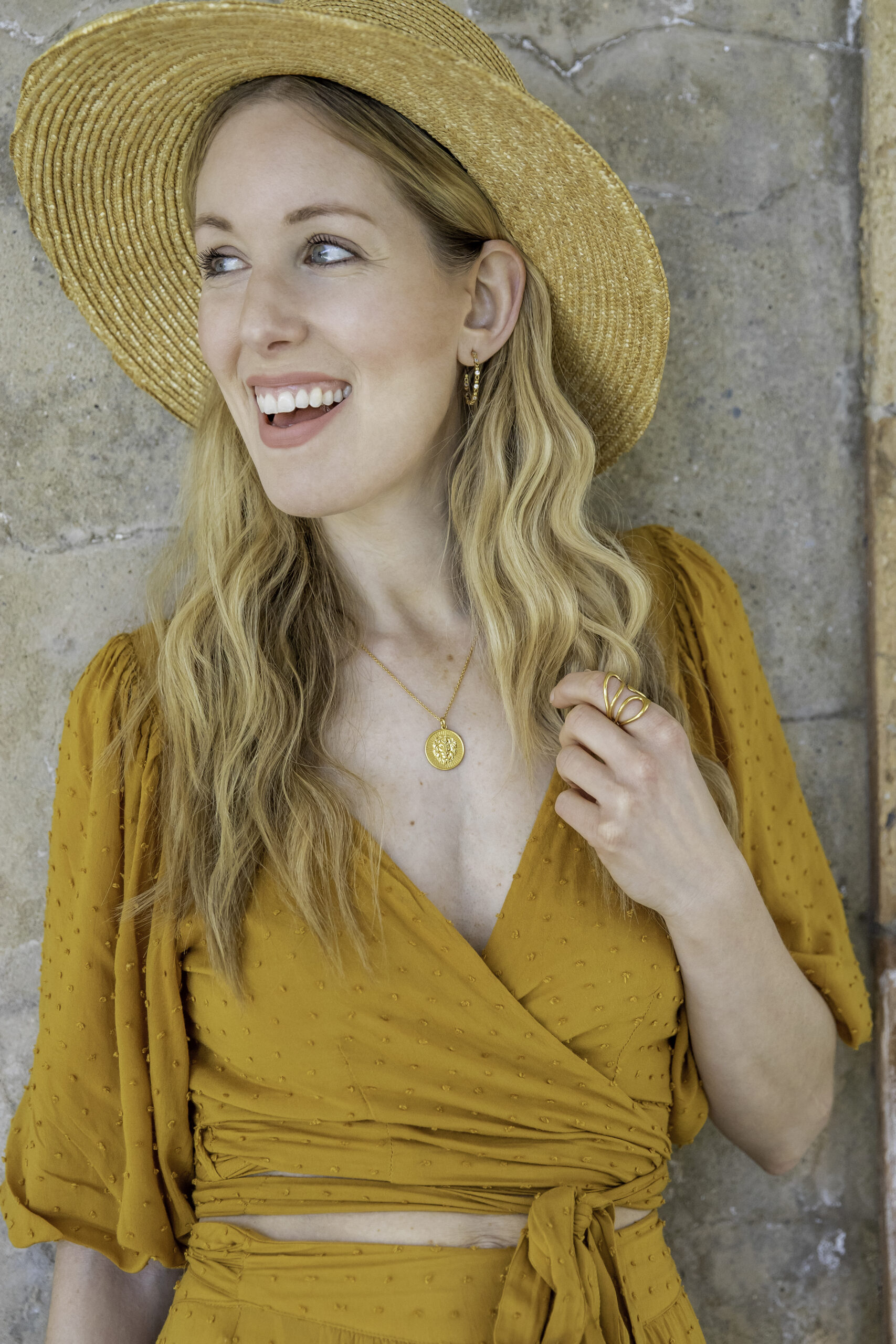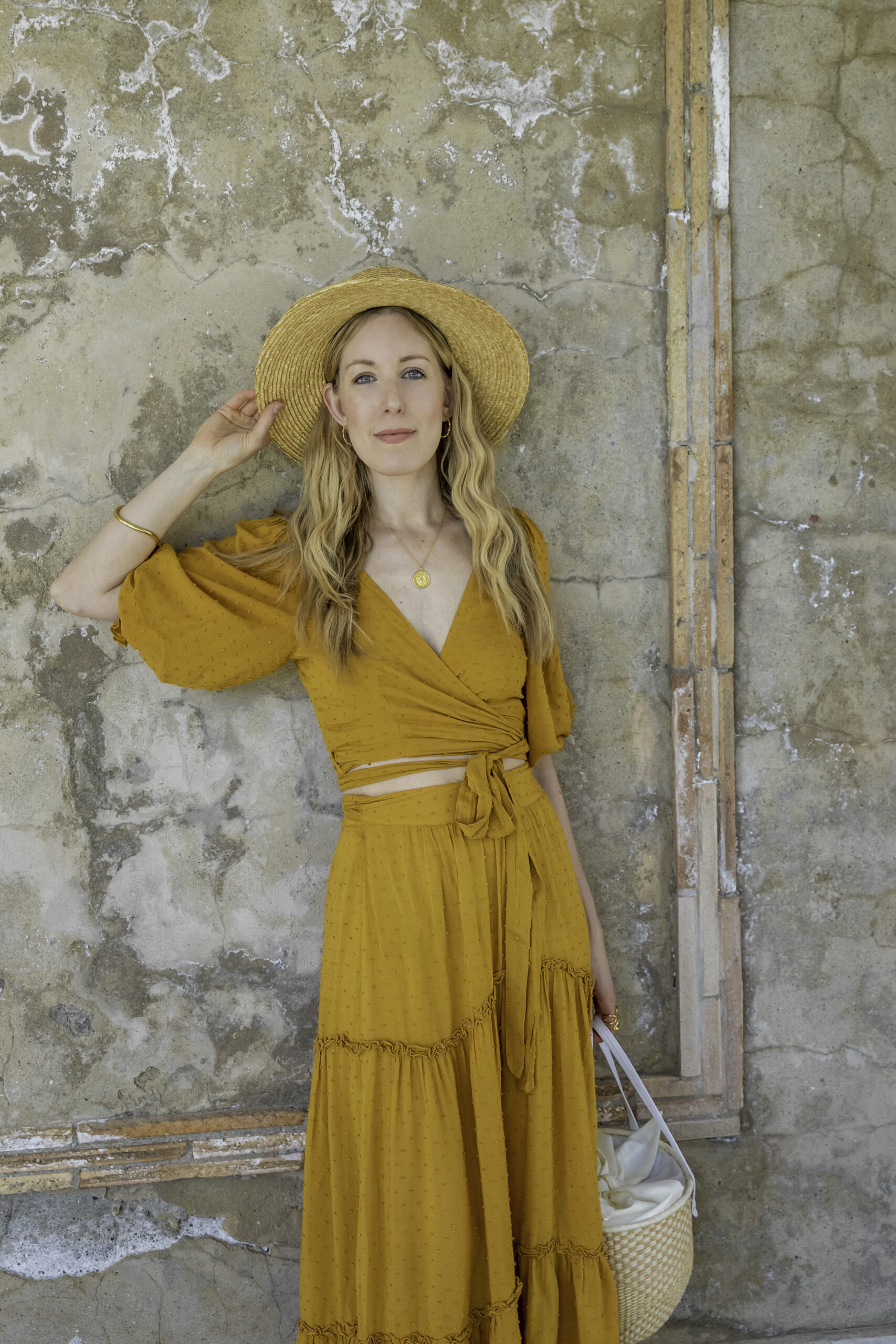 I curated my collection for The Accessory Junkie that is only available for this week and in limited quantities. Like my own jewelry, each piece is so special and has some kind of meaning to me. I chose pieces that were my ROMANTIC, BOHO, MINIMALIST vibes and think that you will love them just as much. Everything is wearable for every day, but really adds to an outfit. I've been wearing them since I got them all about a month ago and have been getting compliments on every single piece. Just like my style, every item is timeless as well, so they're not trendy items that you'll only wear for a season.
The handbags are even more stunning in person. I even had a client see my leather one and remark on how well made it was. Every time someone has seen one of my bags so far, they say "I NEED THAT." That makes me so happy to hear and love that I can tell a story about each one instead of saying, oh it's from [insert fast fashion shop or basic mass produced designer here].

Just like my style, each bag and piece of jewelry is a balance of NYC minimalism and my worldly travels. I also chose a lot of raw cut emeralds because it's my birthstone (yay May babies). The emerald also a spiritual symbol that often represents hope and rebirth, which feels SO fitting after the year we all had.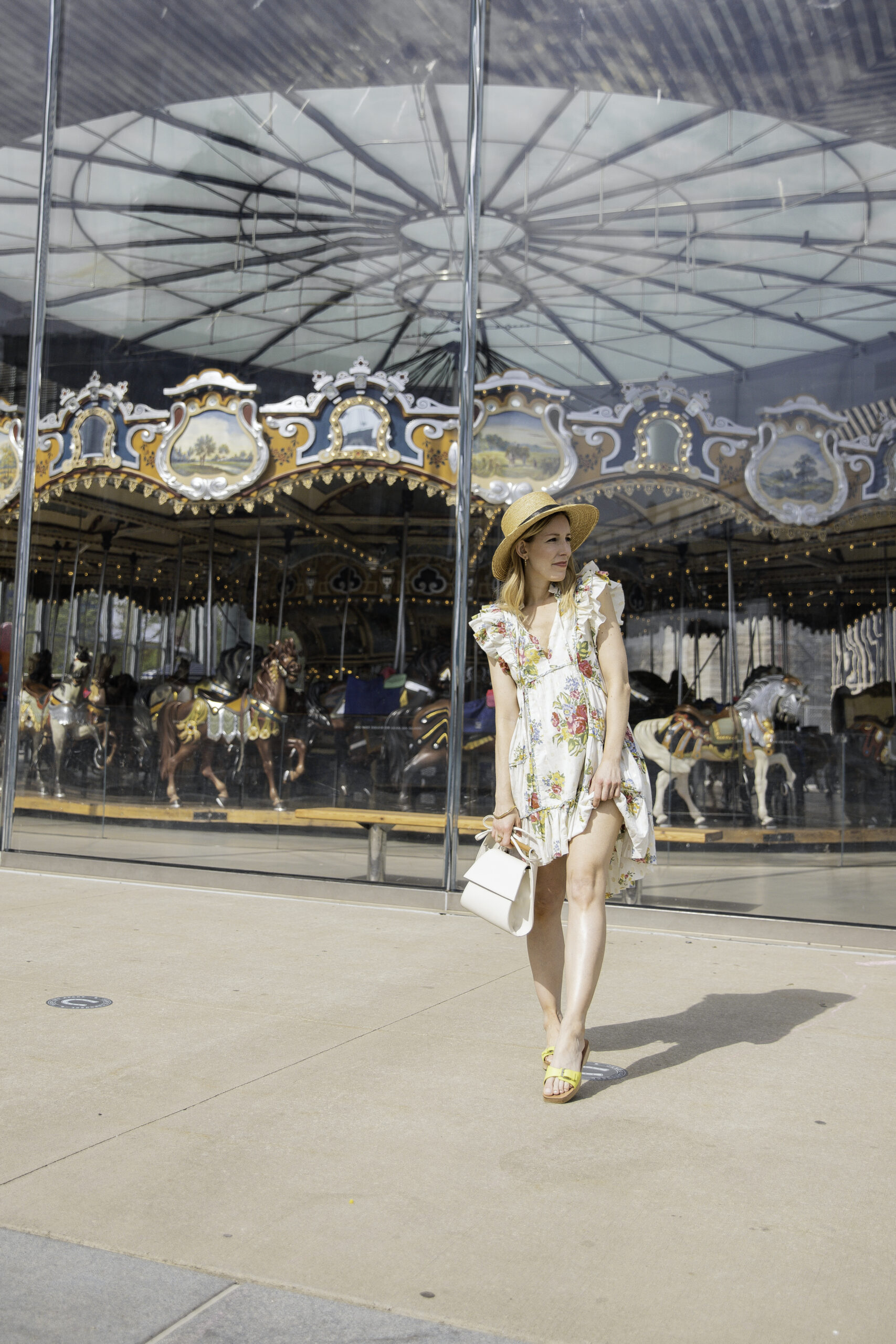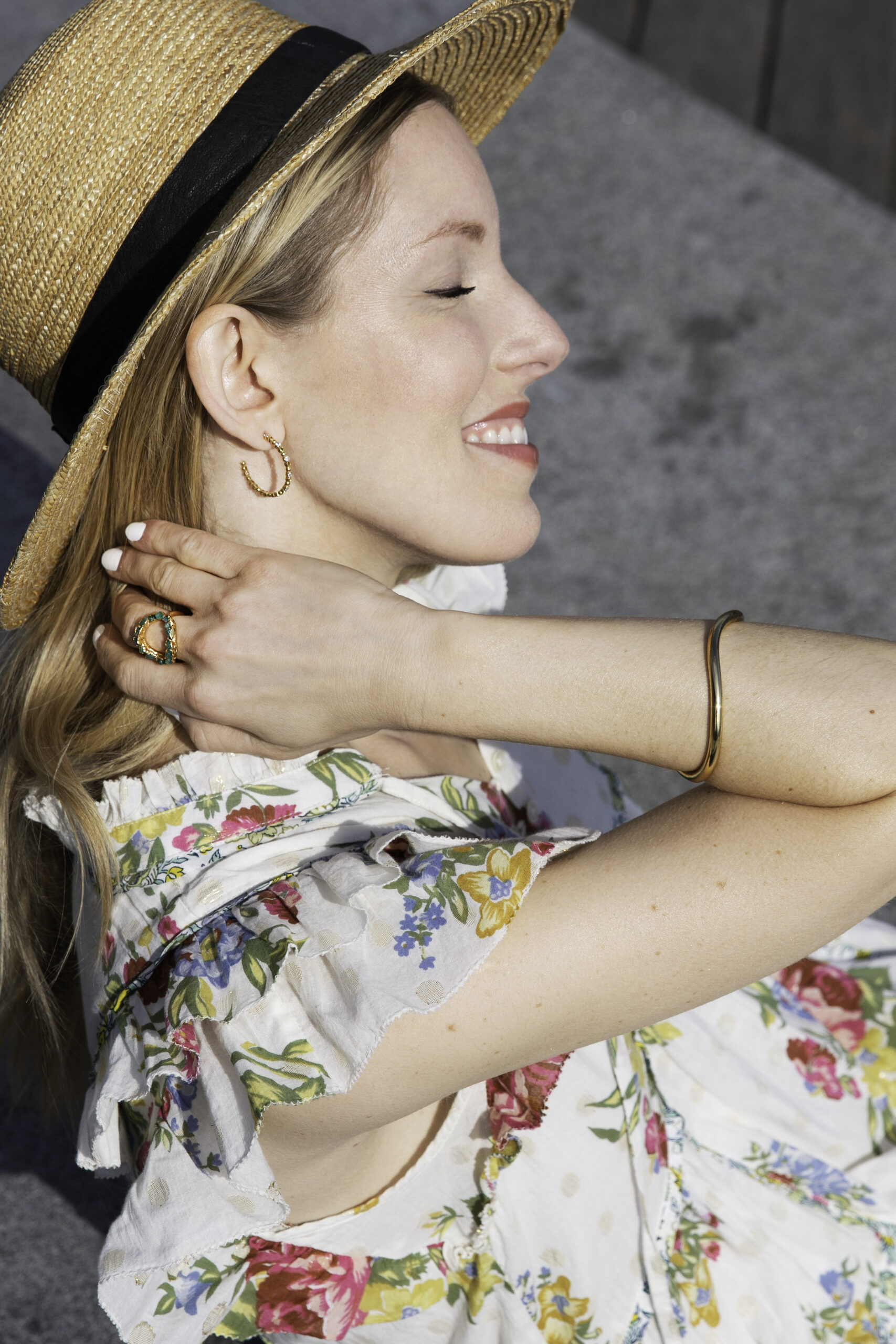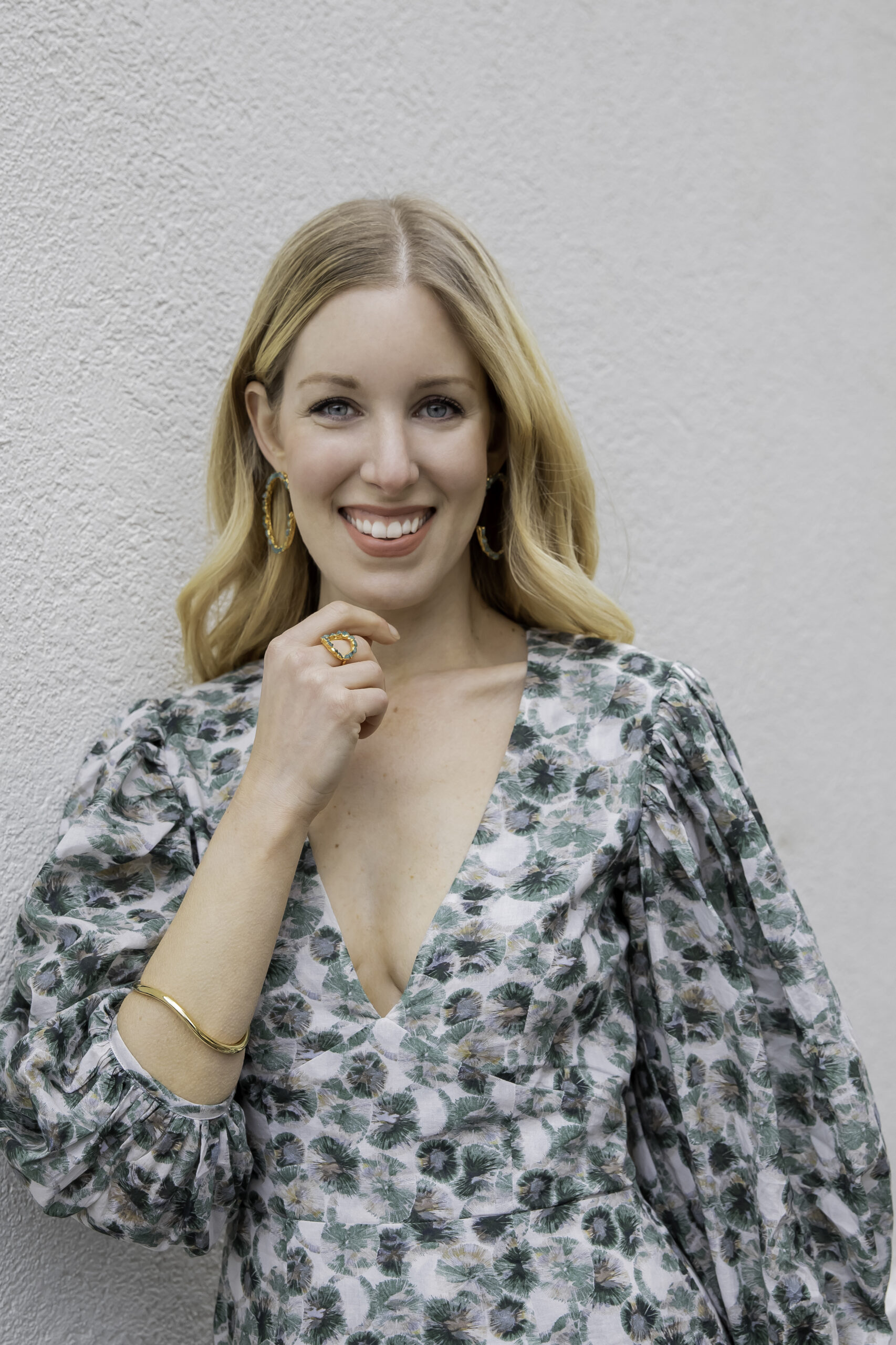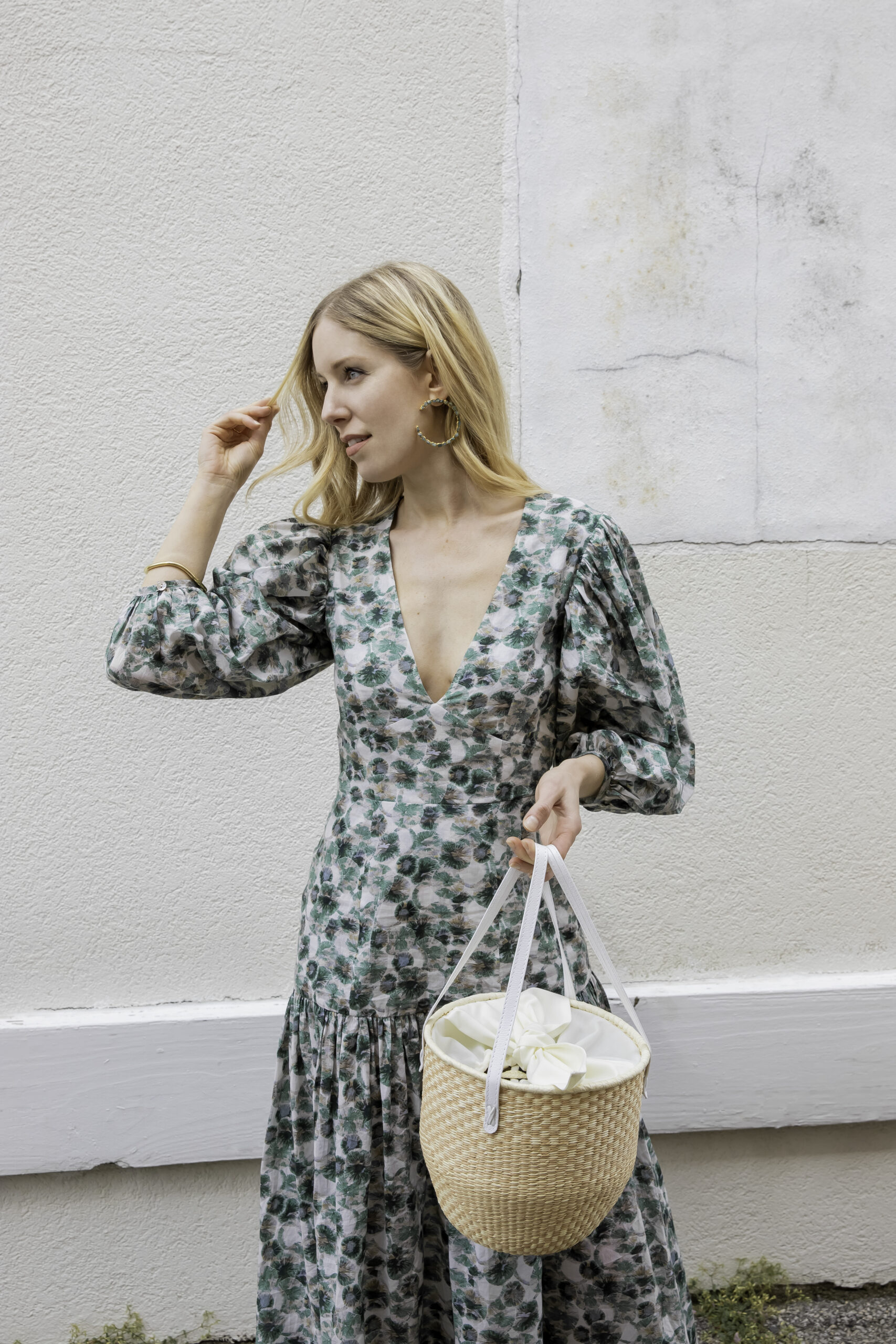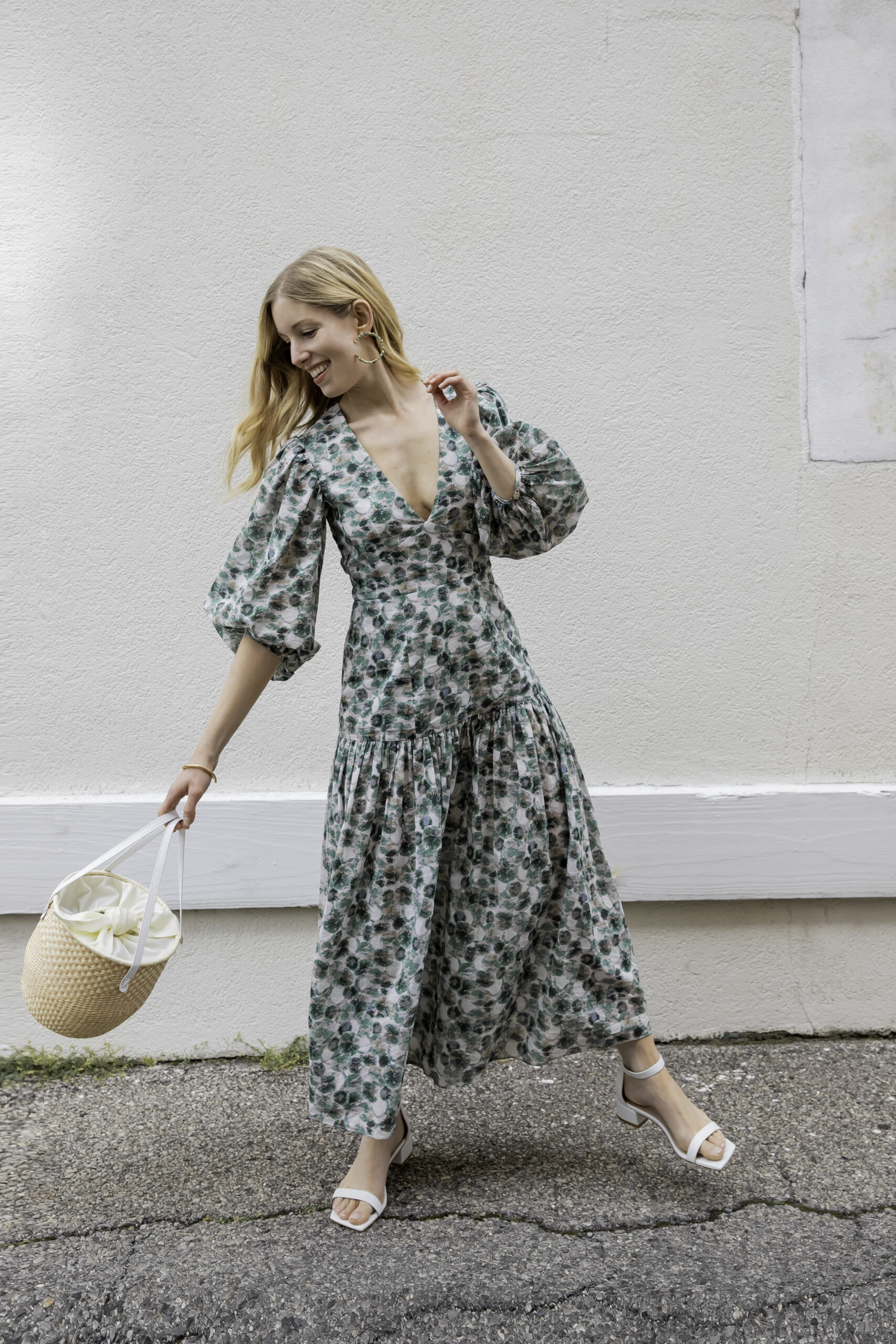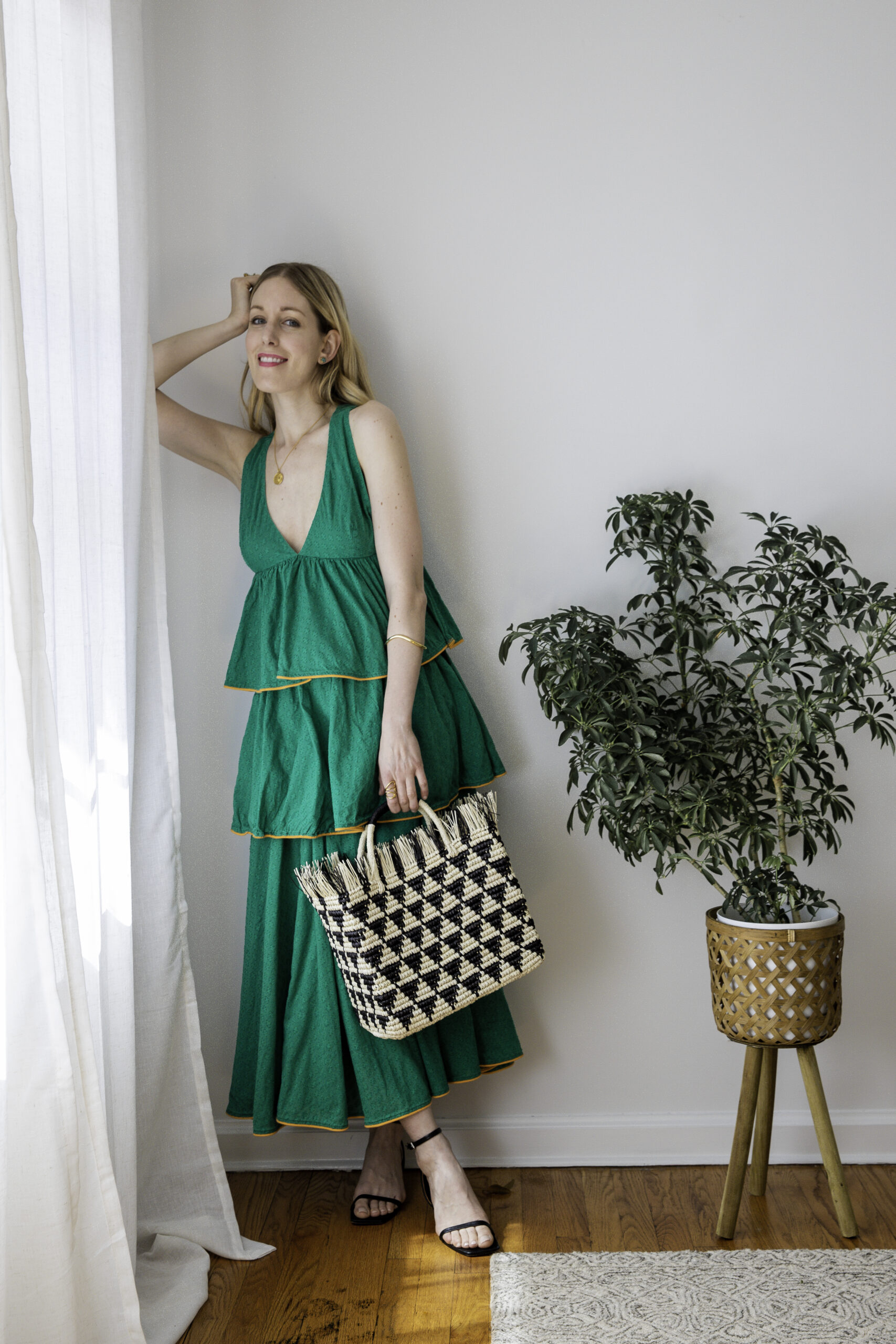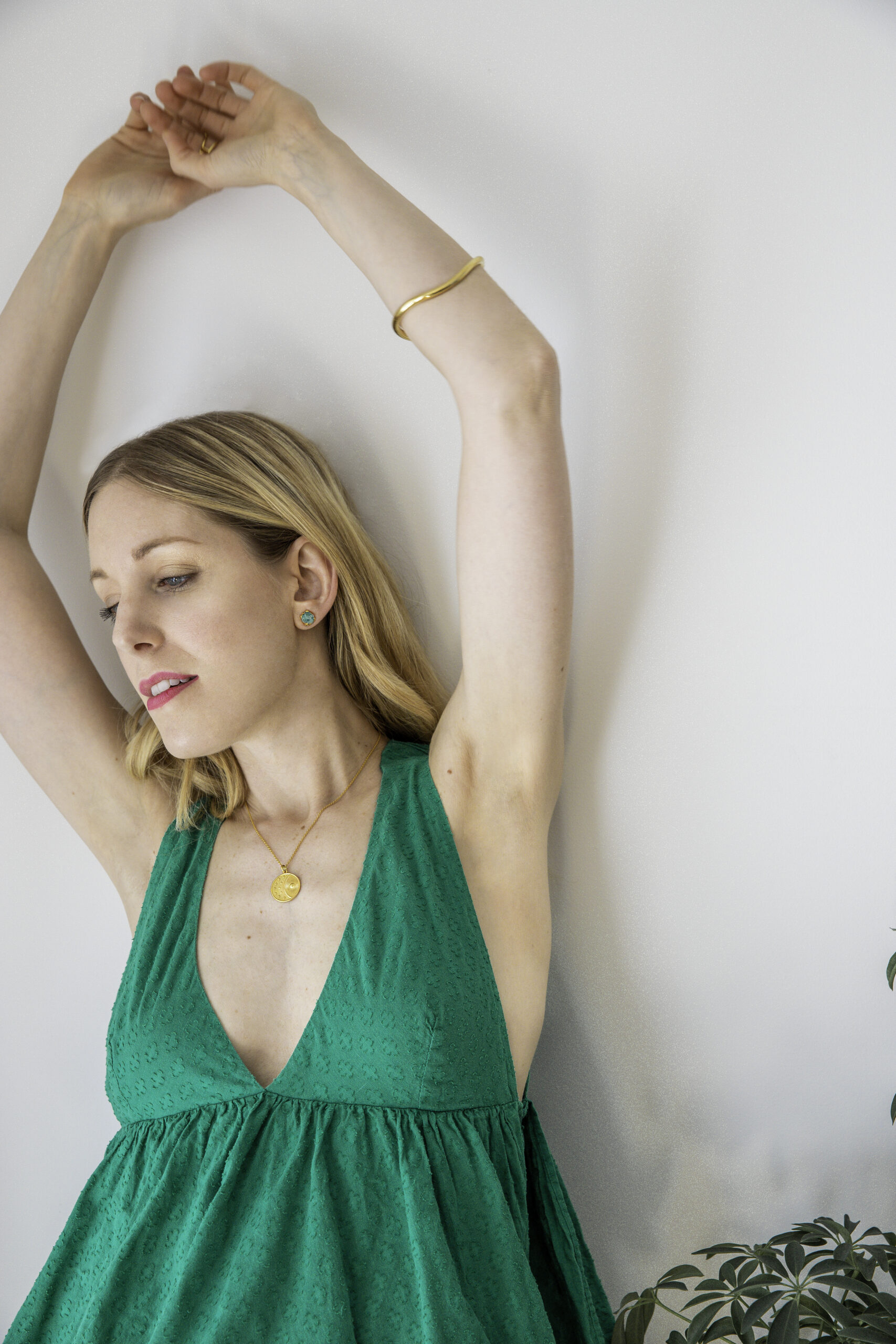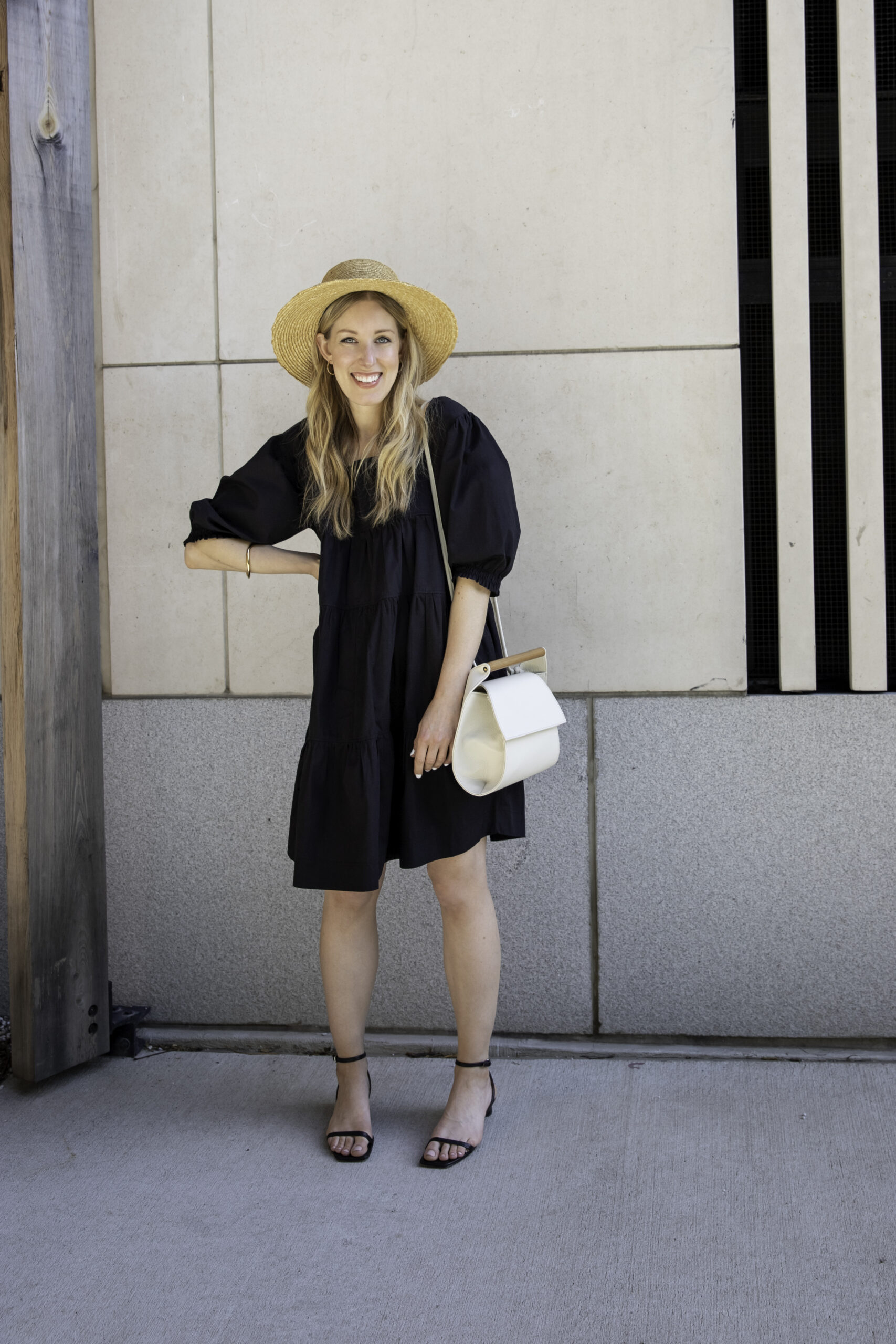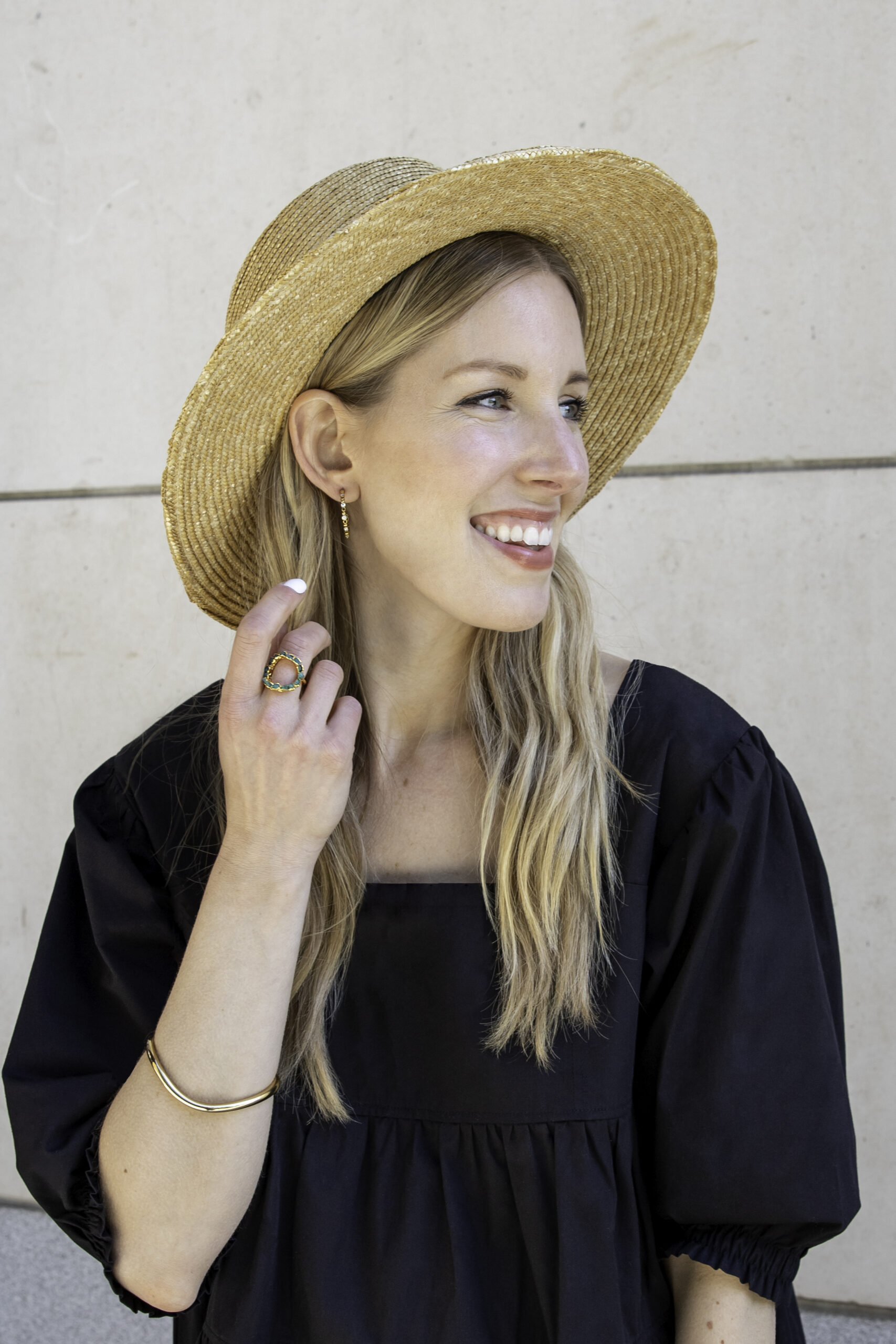 If you sign up during the preview you can get an extra 15% off for when you shop!
Please note that I do receive commission on every item sold, so I appreciate your support!
The best part is that each piece you shop can have a story for you as well. Which is your favorite piece and why? I'd love to hear in the comments below. Follow along this week as I share more and feel free to DM me!
xLiz
Dresses are all c/o Love The Label, Grey State Apparel, and Rent The Runway (use my code RTRLTEICH for 40% off your first 2 months)