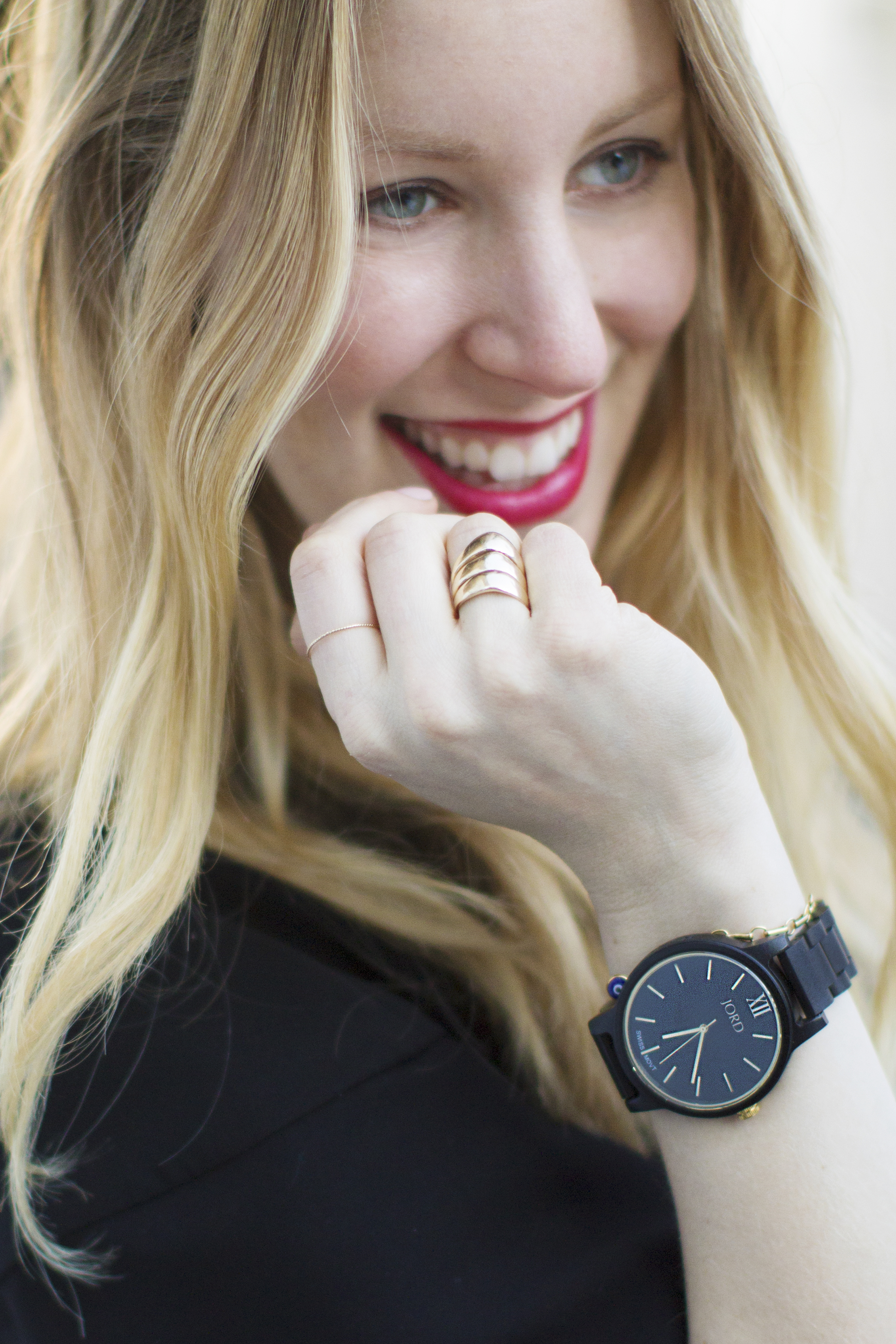 I've been one of those people that have said, who needs a watch when you have a cell phone always on hand? Well you know what? I was wrong. Being pregnant, I feel like I've had my iPhone on me less, and definitely never in my pockets anymore with fear of the unknown effects of radiation. At the same time, I don't work in an office so I need to keep the time on me to keep track of my appointments.
JORD Wood Watches reached out to me recently and I was thrilled to try out the whole wearing a watch thing again. Spring is a time of change and it's the perfect time for that (no pun intended). I also was excited that it was one of the most unique watches I've ever seen, being made of wood. Of course I'm a sucker for anything black and gold, so this one caught my eye immediately.
If it weren't a cool enough watch enough, they make it so easy with printing out a measurement tape to wrap around your wrist and give the size to make it fit perfectly when it arrives. That's perfect for someone like me with abnormally tiny wrists. Not great for my hubby who was ready to steal the watch from me (sorry Josh, enter the giveaway below if you want your own).
Yes, you too should enter the giveaway and get a JORD watch of your own. Winner will be announced in two weeks, so you have time to follow them on Instagram and enter a lot.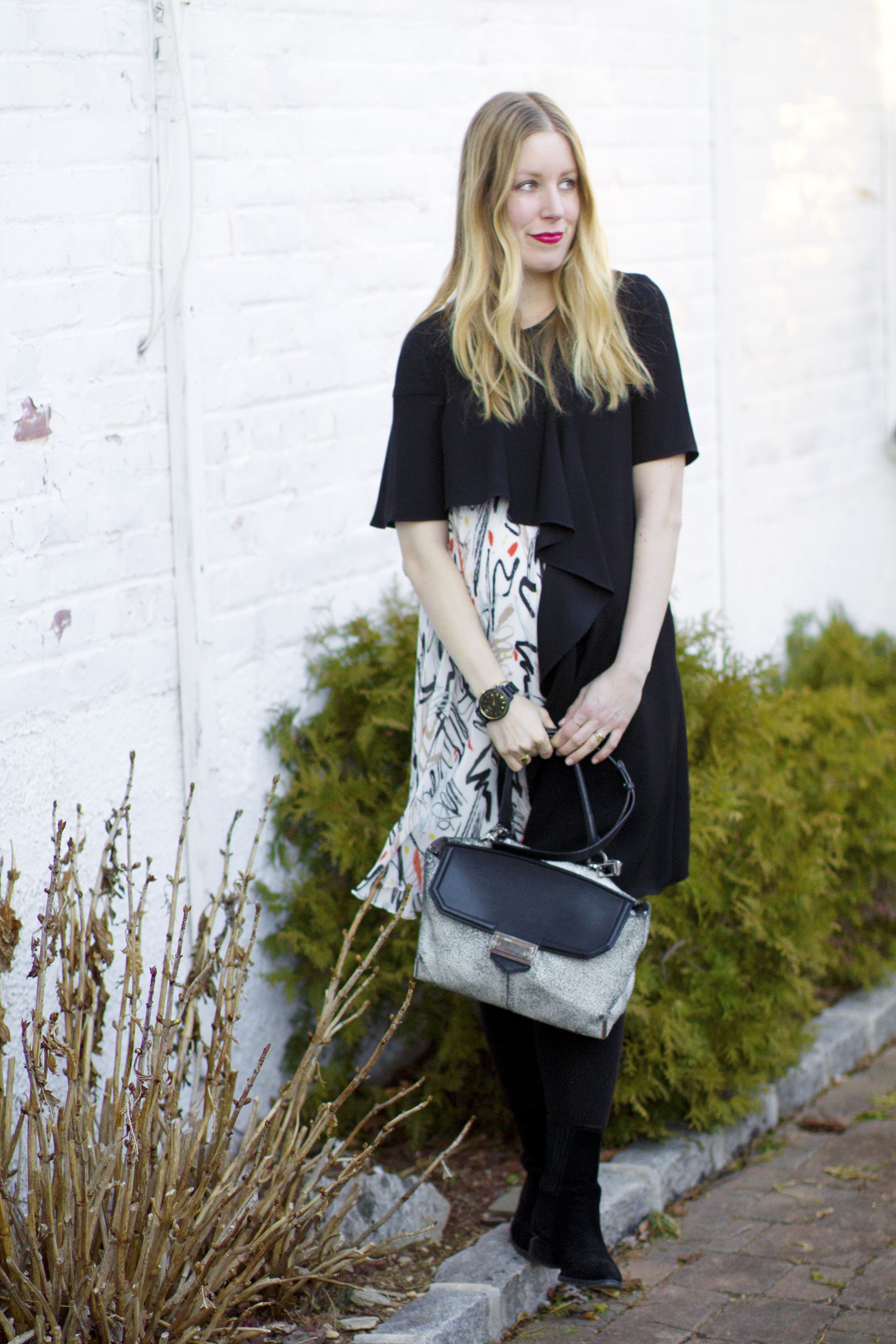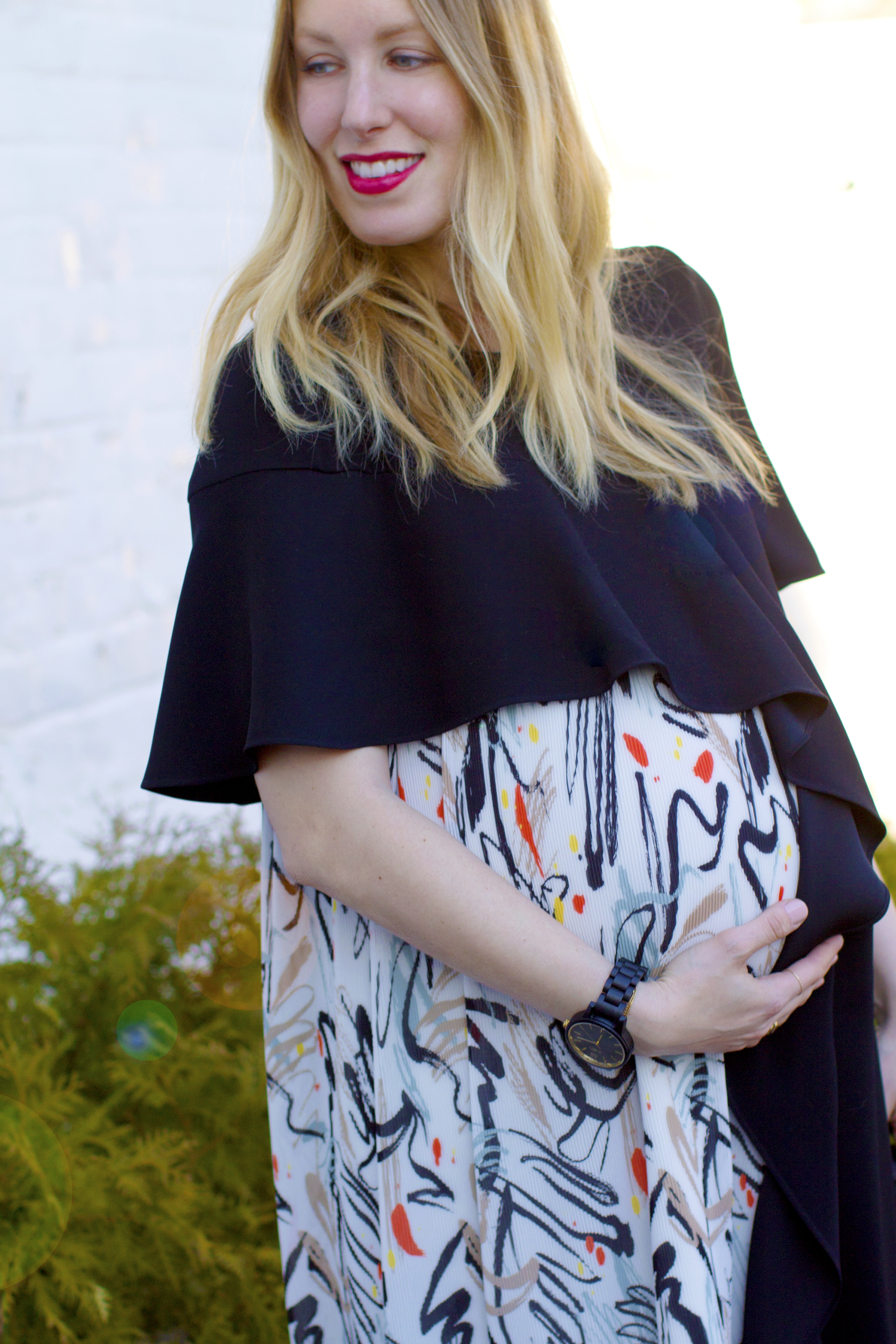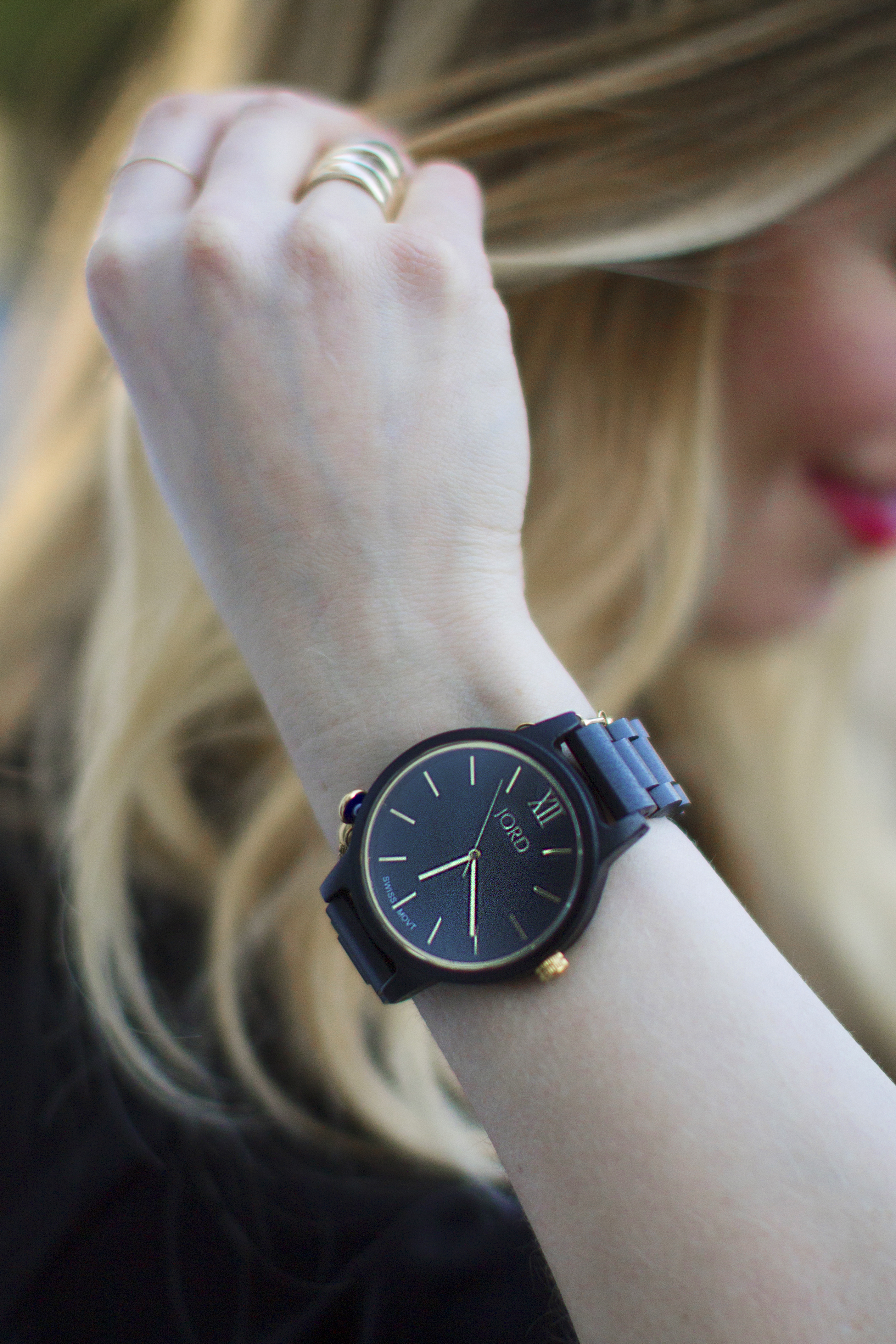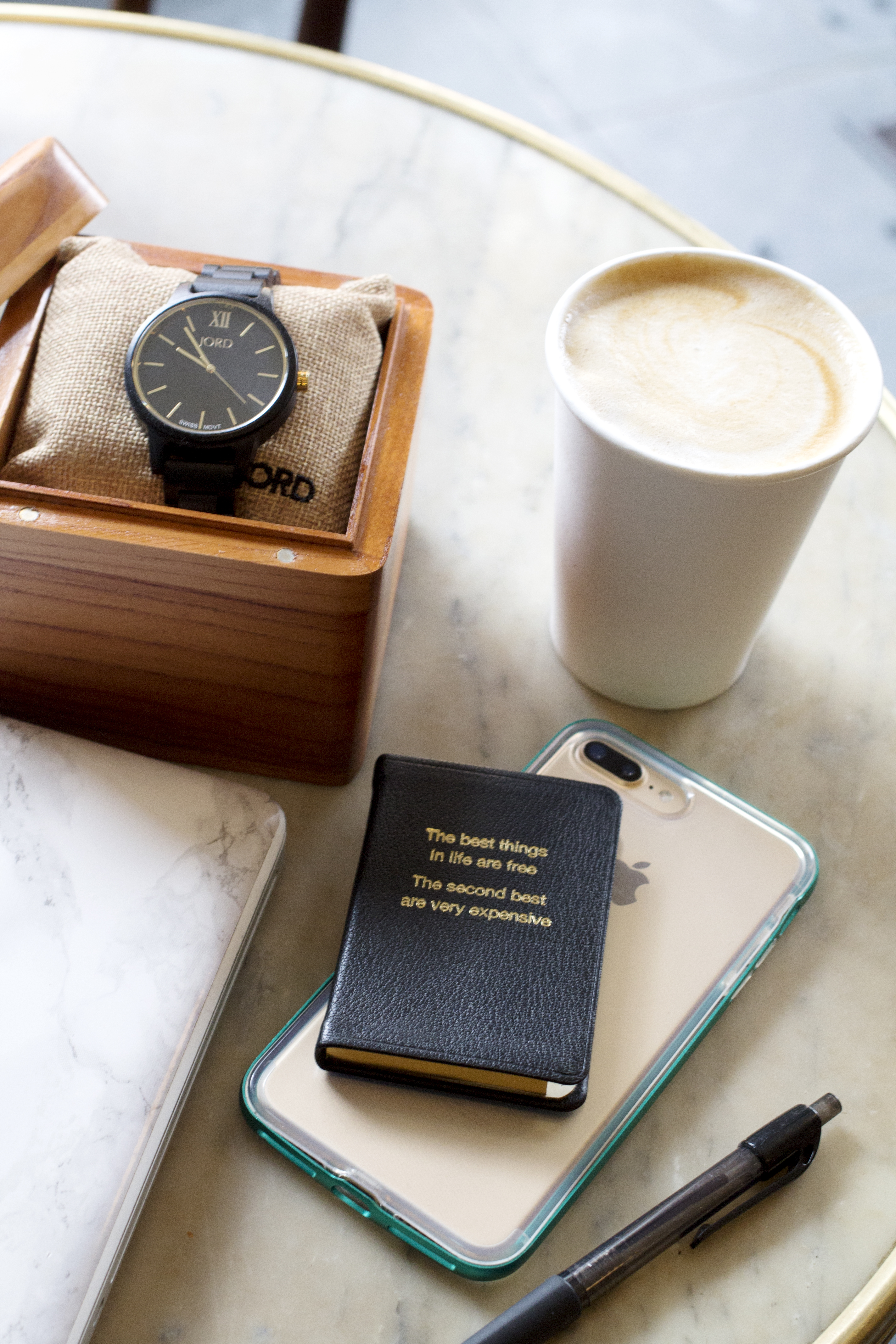 Coffee shops in my Brooklyn hood, like one of the popular Cafe Pedlar, are my second office when I want to do work or meet up with other industry people—especially now that spring is here and getting out of my apartment is more enticing. These days, I'm lucky if I even remember my iPhone when I leave the house (pregnancy brain!), but I've been wearing this stylish and cool watch on the regular. It helps me stay on top of my busy schedule, especially when I'm in meetings and it's totally rude to keep checking my phone.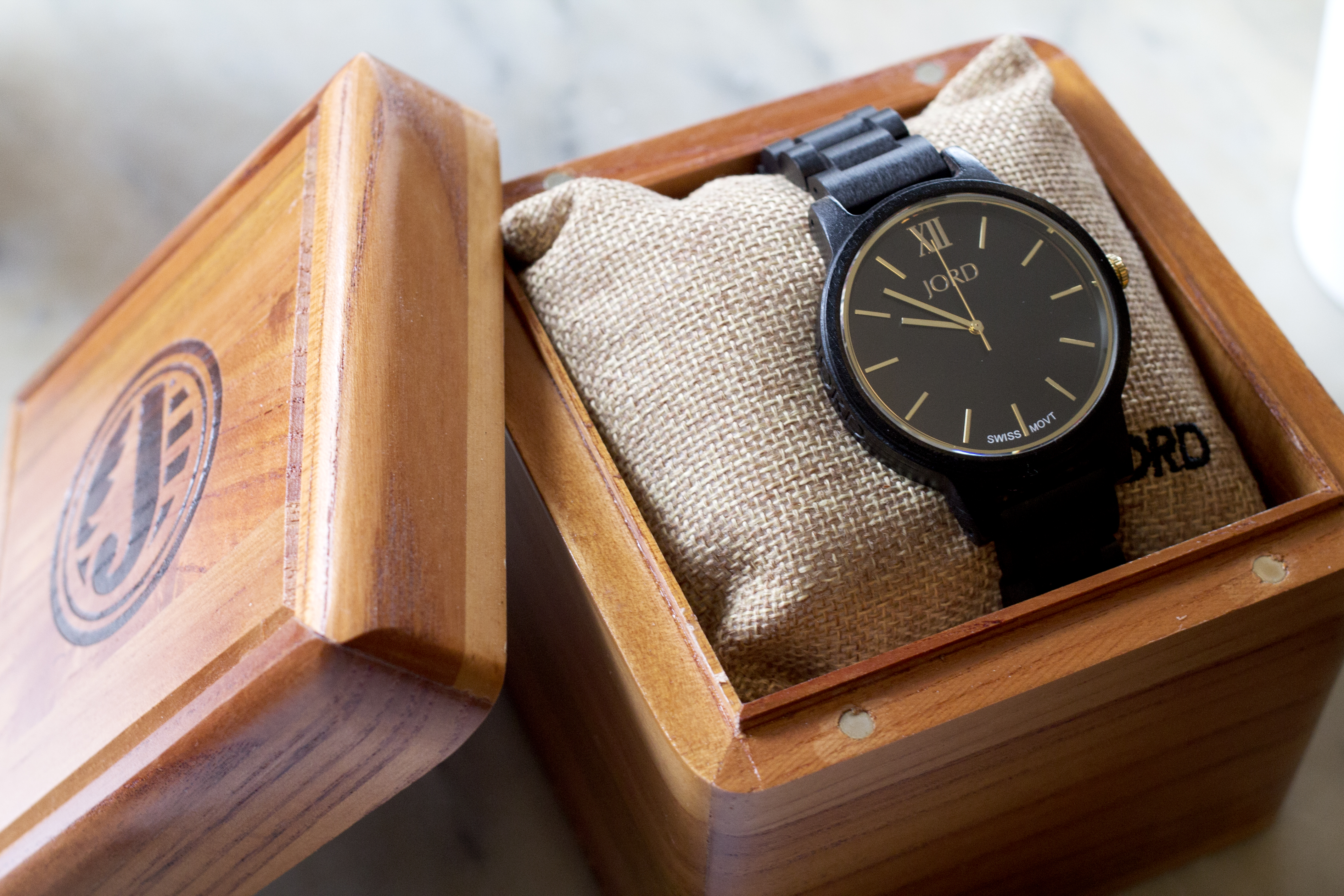 ENTER THE JORD WATCH GIVEAWAY HERE (for dudes too).
Every person who enters will be entered to win a $100 gift code to use on the JORD site!
One lucky person will win, but everyone will receive a consolation code worth $25 once the contest ends!
The giveaway will close 04/09/2017 at 11:59pm. Both the $100 and the $25 codes will expire on 06/30/2017
Good luck!