June 17, 2016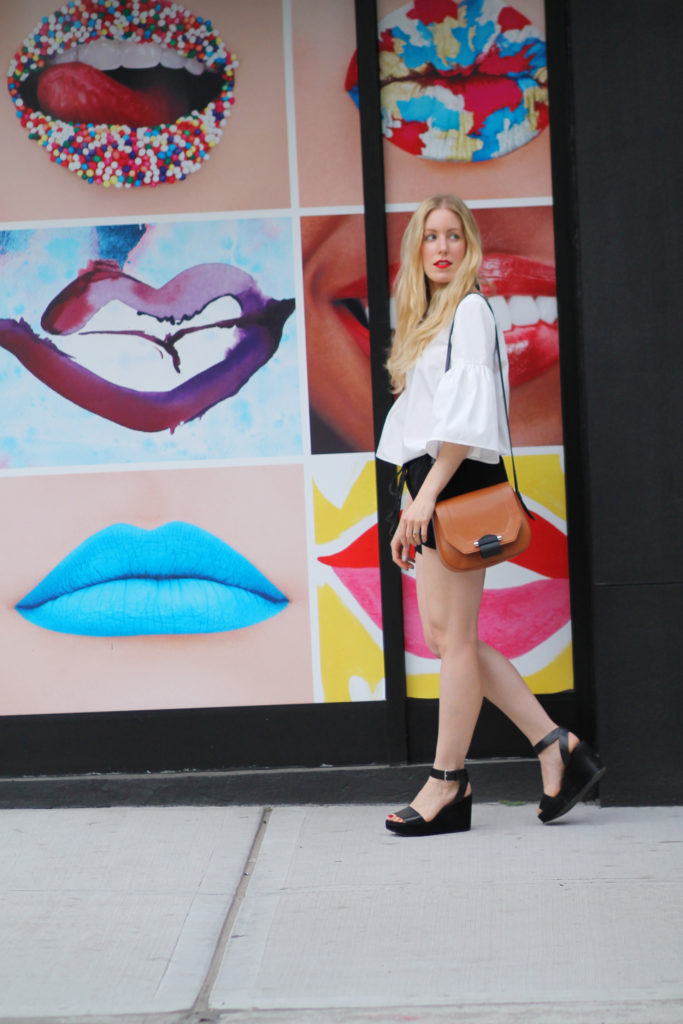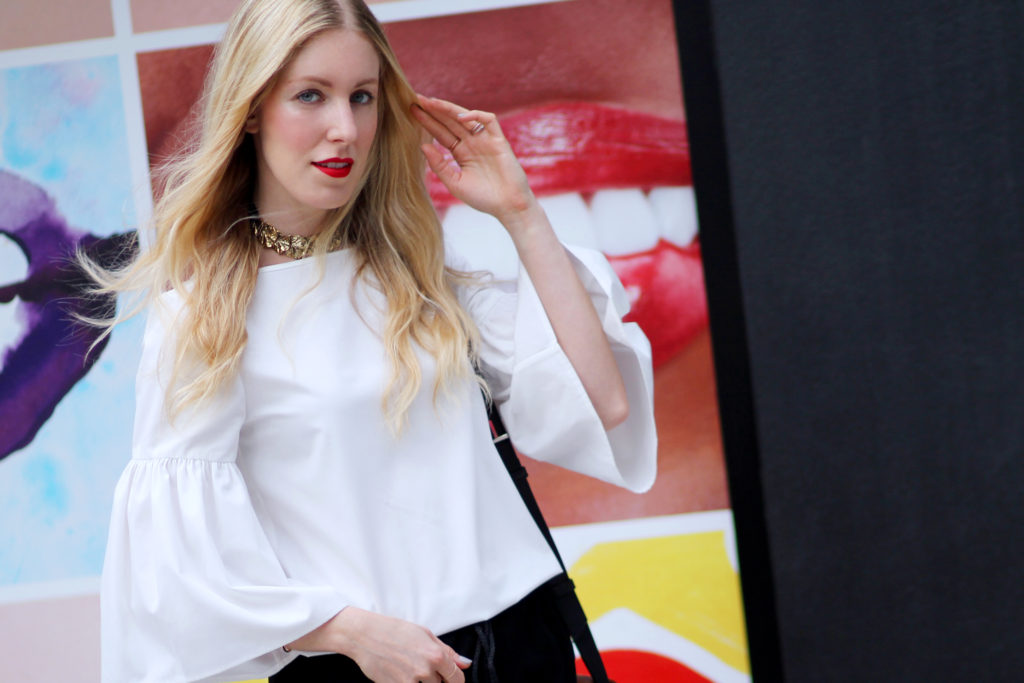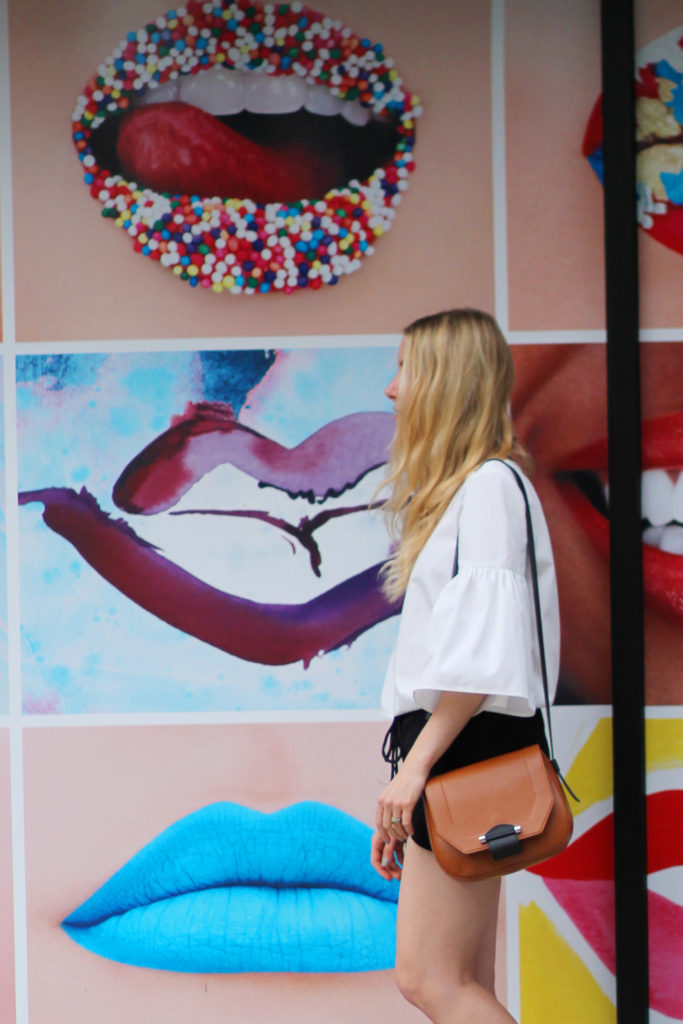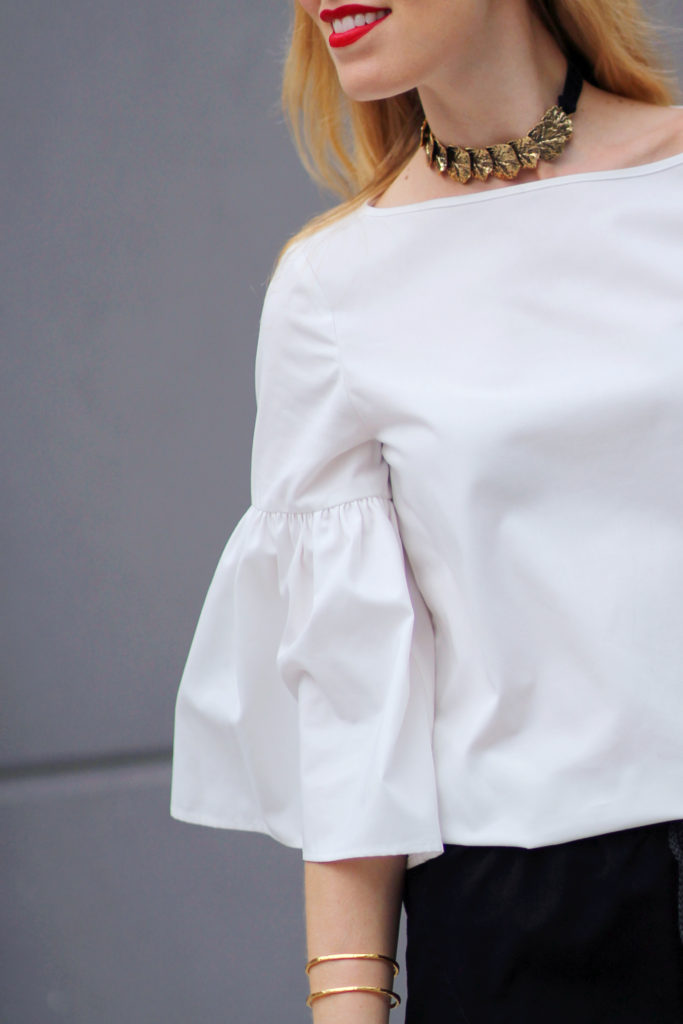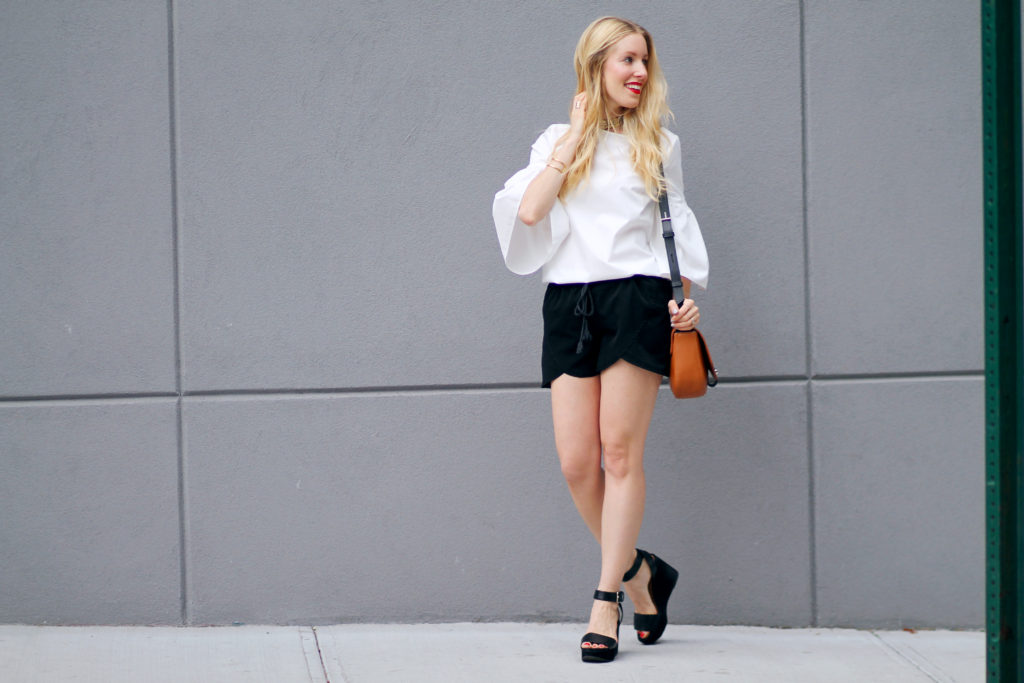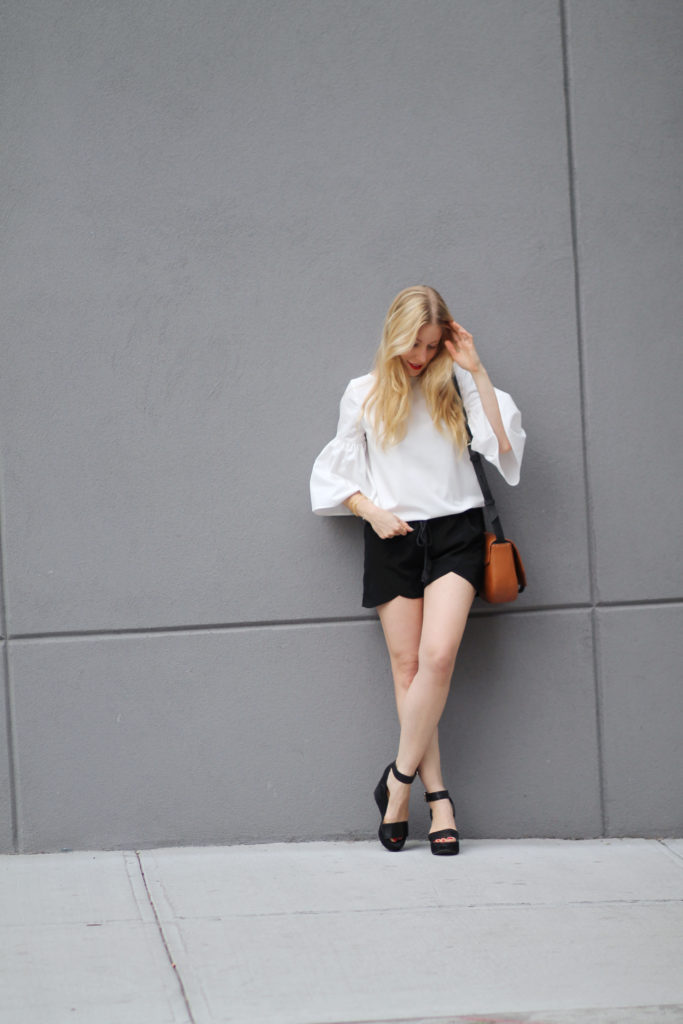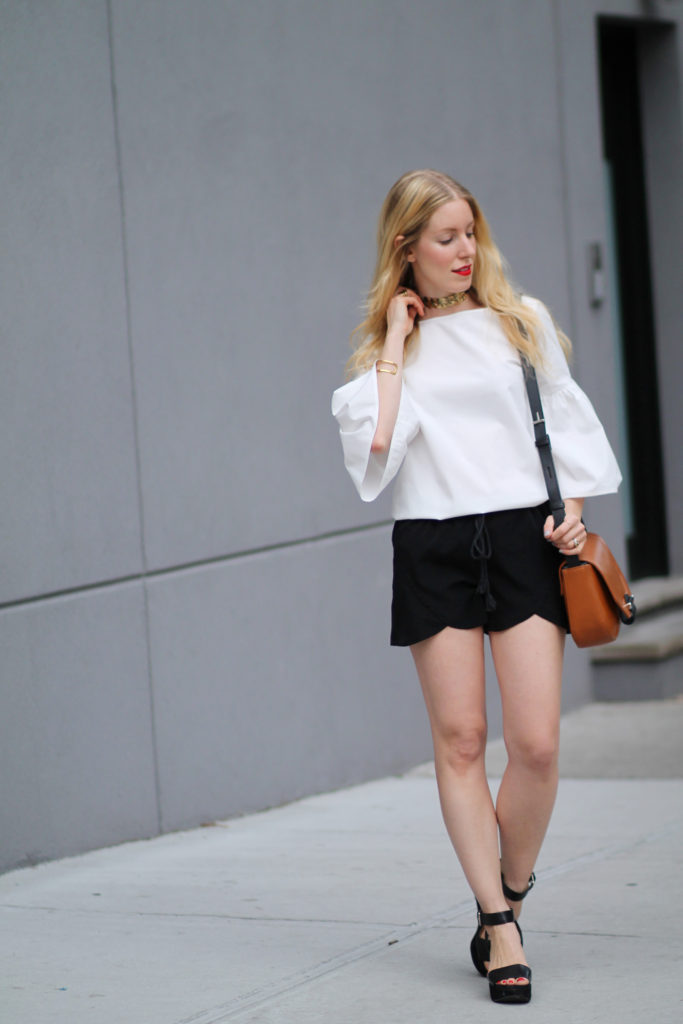 The summer season in NYC is my favorite, as new things start popping up and happening, the city starts clearing out and everyone is out and about with a happier spirit than normal. It's also a season where you can actually see the inspiring fashion happening around town. One of the biggest trends I've been seeing lately, aside from the off-the-shoulder looks I've mentioned, are new and voluminous summer shapes.
This Suno top from their Resort 2016 collection proves that this "trend" will be something that's here to stay. The voluminous bell sleeves has a nice nod the boho touches I tend to wear, but feels modern enough with the crisp white fabric.
If you're doubting this look, I can just tell you that I had a woman chase me down the street just to ask who makes my shirt. It's the trickle down effect and you'll definitely be seeing it more in the coming months and seasons.
These shorts I designed and had made based on similar styles while I was in Vietnam a couple of summers ago. While they're not a basic shape they are still a great timeless basic. I guess I was onto something because the style still holds up and is in stores now like these. Try incorporating an unexpected shape into your wardrobe this season and I guarantee you'll be in style for a while, and maybe even have someone chase you down the street just to ask you about it.
Suno top // shorts designed by me, made in Vietnam (similar here) // Zara shoes (similar here and here) // Joanna Maxham bag (c/o) // Gorjana bracelet // Nona E. Rose necklace (c/o)