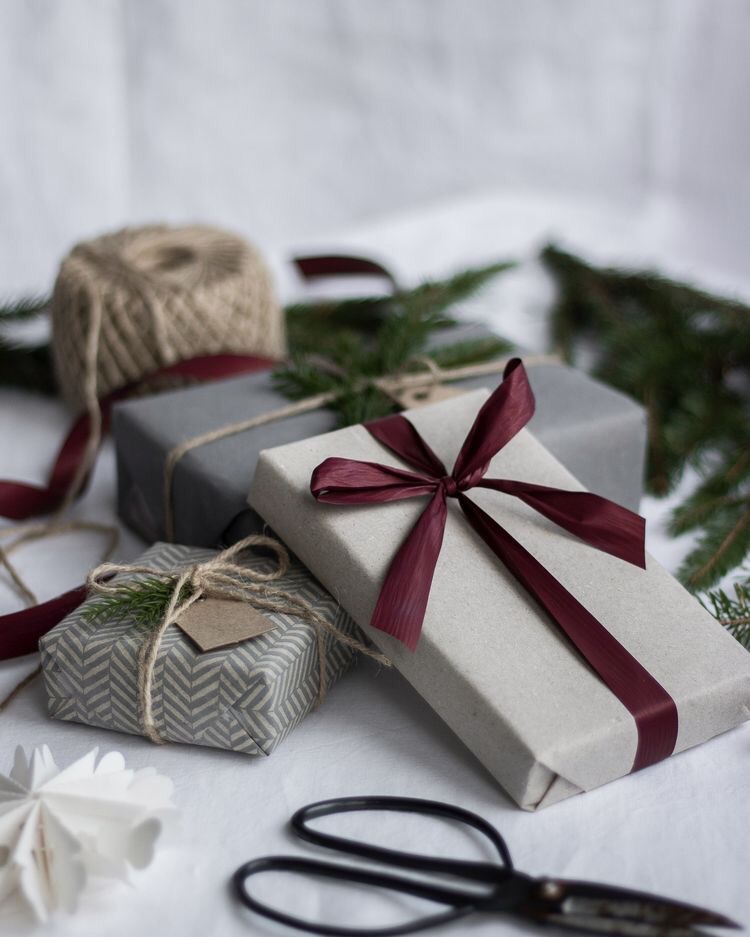 Have you waited until the very last minute to get your holiday gifts? You're not the only one. Spend more time with your family, don't stress about getting to the store. I found 10 amazing items on Amazon Prime that are sure to impress those you planning on giving for this season!
1) For the new mom who complains about no sleep:
This under eye brightening concealer is like giving her the gift of sleep. It's pricey but worth every penny—I've convinced other moms who went out and bought it the same day!
2) For the person that's always complaining that they're cold:
This handmade luxe knit throw blanket that's perfect for couch cuddles

3) For your friend that's a wine snob:
Give a bottle but elevate it with this geometric low profile wine rack (I have one!).
4) For the friend who spends their paycheck on blowouts and and facials:
This high quality silk pillowcase helps with the best beauty sleep.
5) For niece or tween in your life who has no idea how cool you are:
She probably doesn't know that this was likely one of your favorite beauty things from your childhood and while you're at it, get a sophisticated version for yourself.
6) For the beauty junkie in your life:
While you're at it, get one of these handy beauty lights for yourself too.
7) For the homebody:
This spa style robe is so luxurious and who doesn't love a cozy bathrobe?
8) For the impressive gift for someone you don't know well:
You can't go wrong with fancy tea (and this is one of the best!). Even if they aren't a tea drinker themselves, it's nice to have in the house when hosting.
9) For the chef (or aspiring to be on the Great British Baking Show) in your life:
This innovative non-stick pan liner comes from France and you know they know how to bake.
10) For your cousin who's always taking selfies:
This adorable camera and instant mini film to go with it are sure to be a hit.
If you're still stuck on ideas, I donated to these charities this season which you can always do in someone's honor: WNYC/NPR, Memorial Sloan Kettering for Cancer Research, and The Center For Reproductive Rights
Best of luck and happy holidays! xLiz
SHOP THIS POST