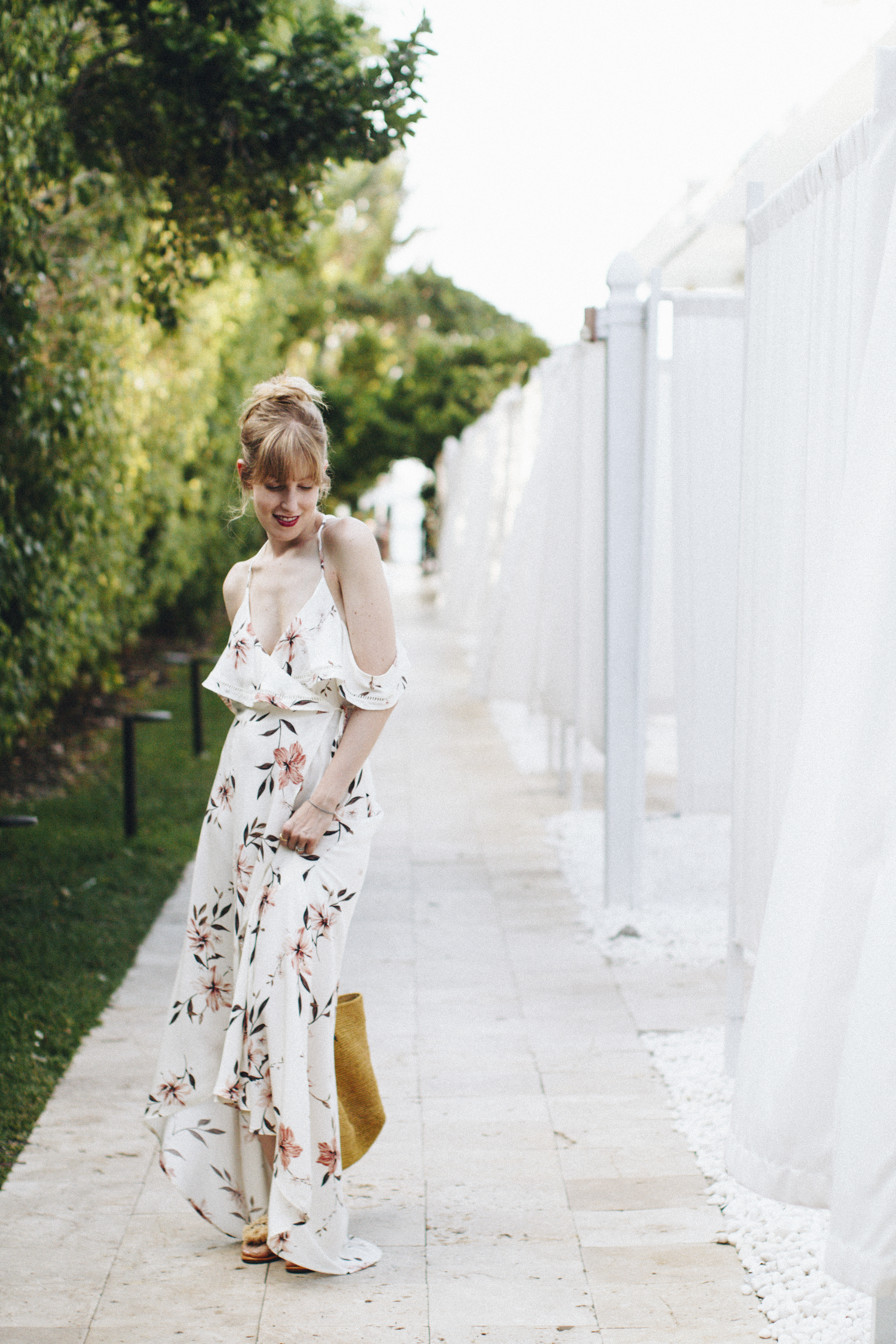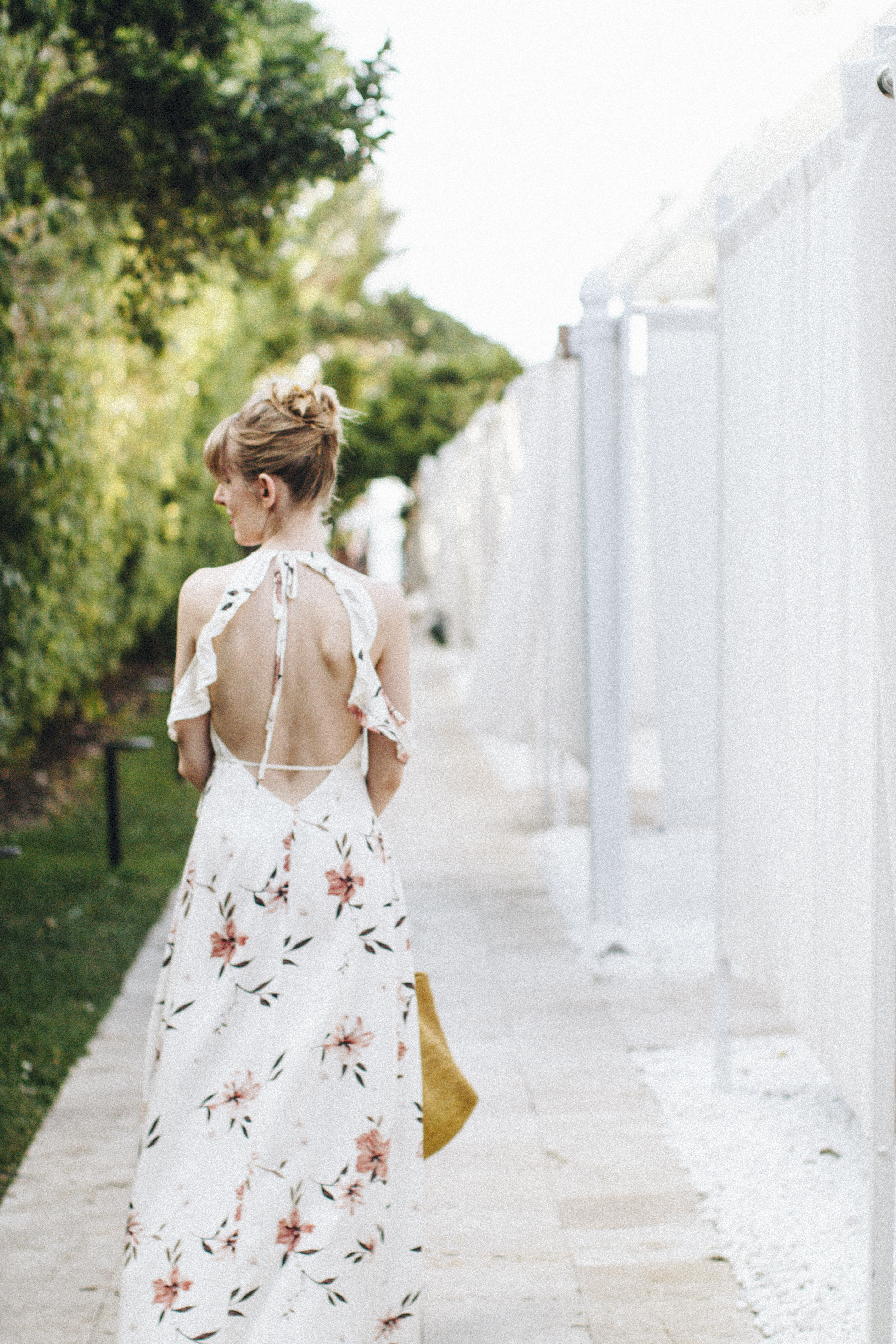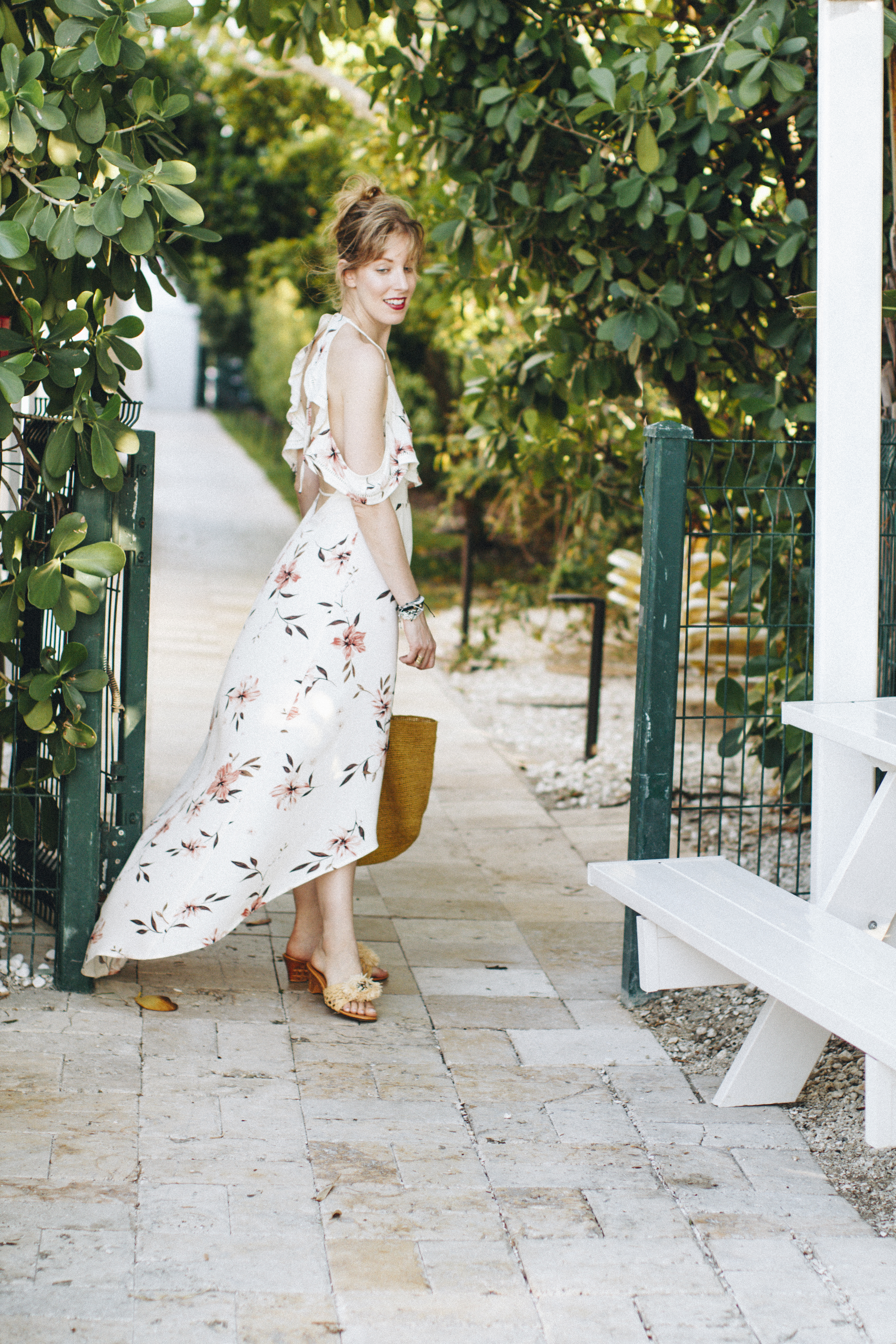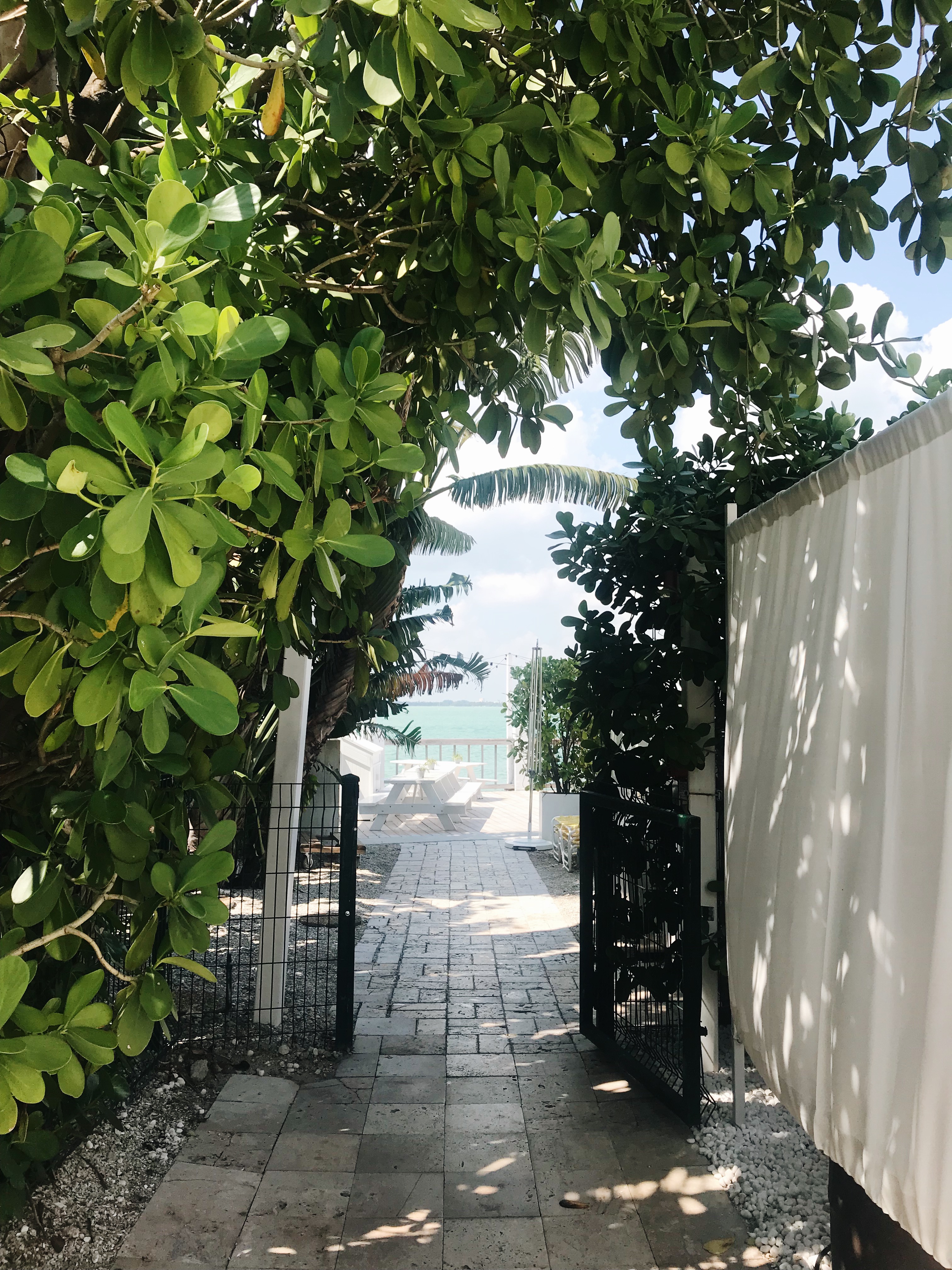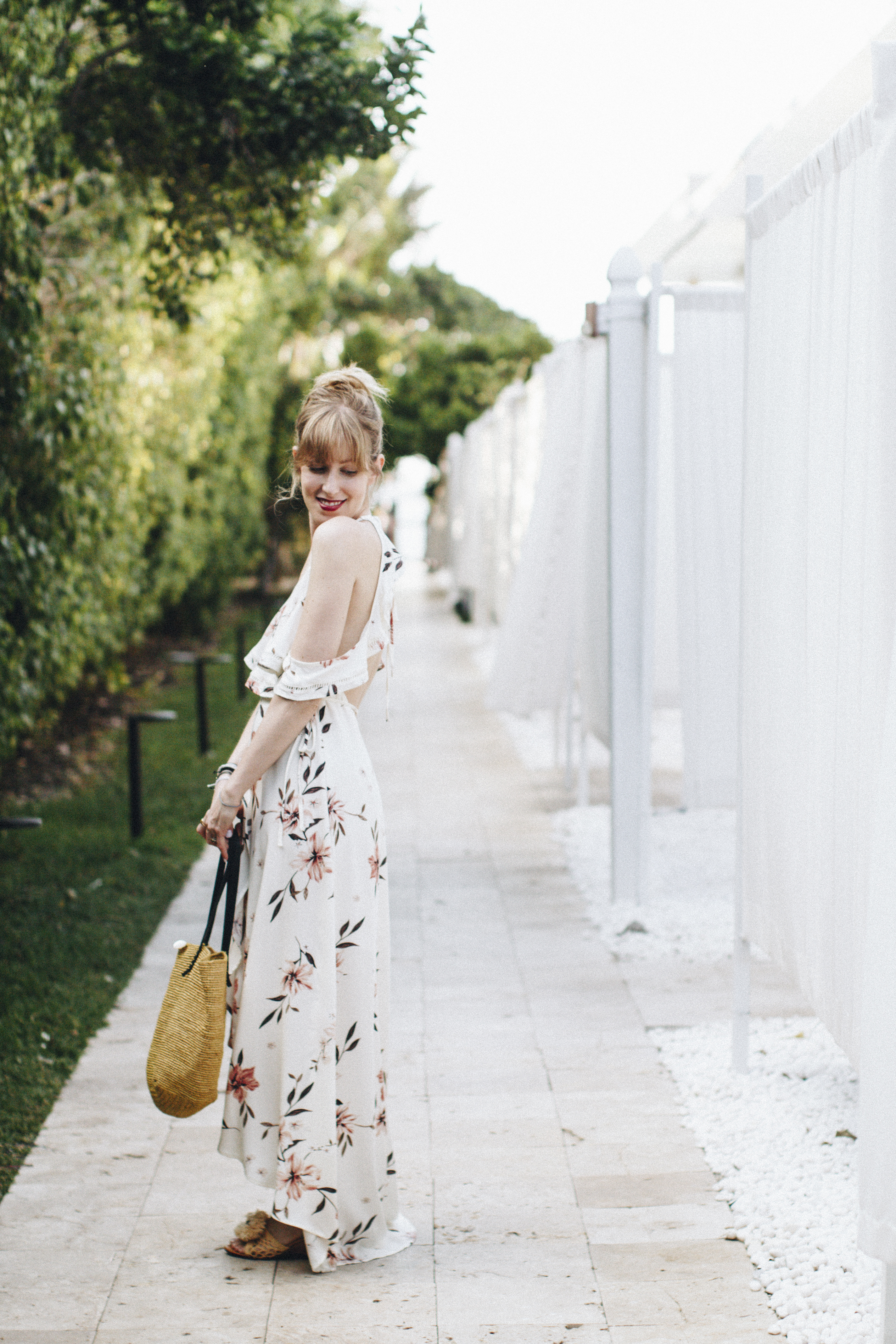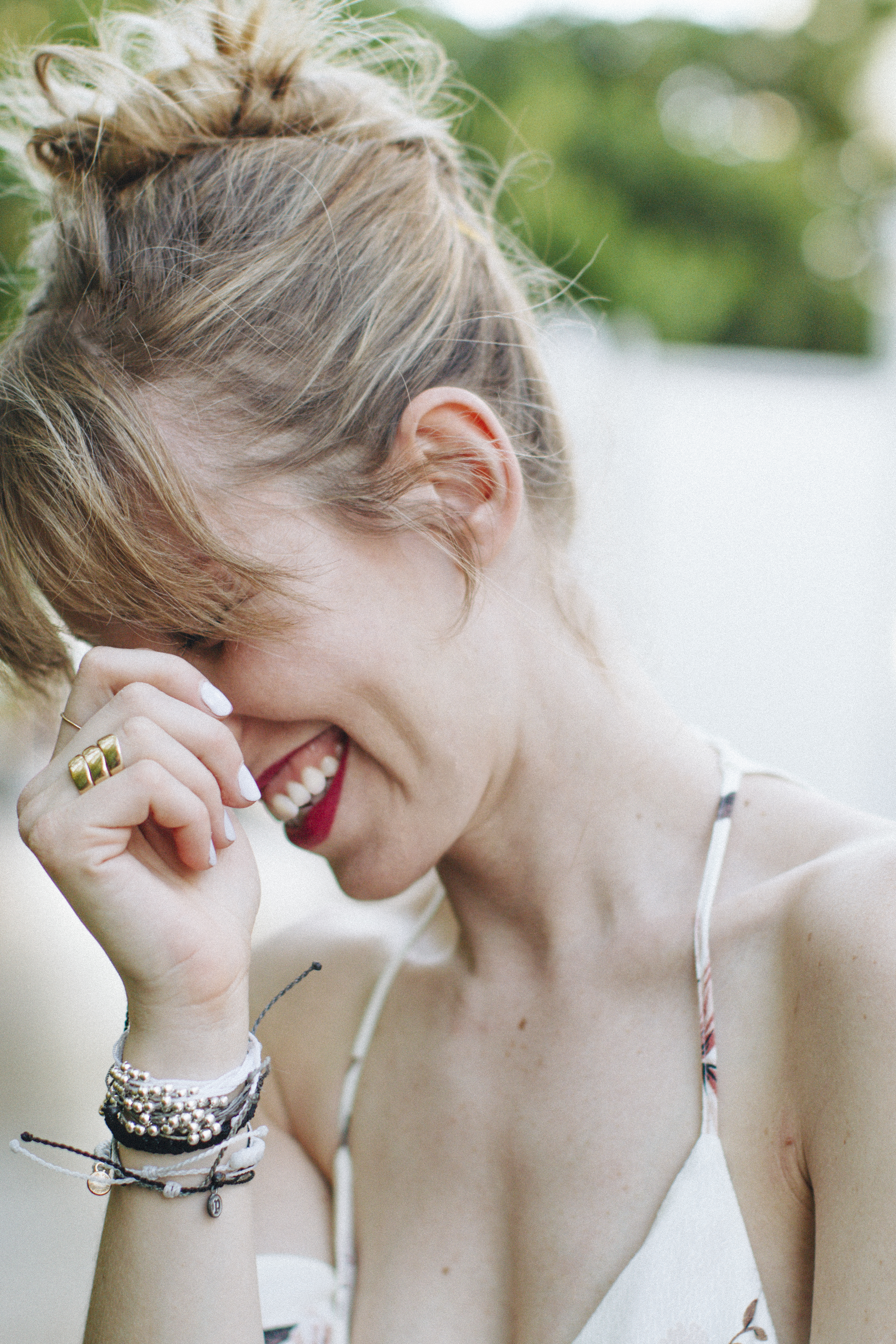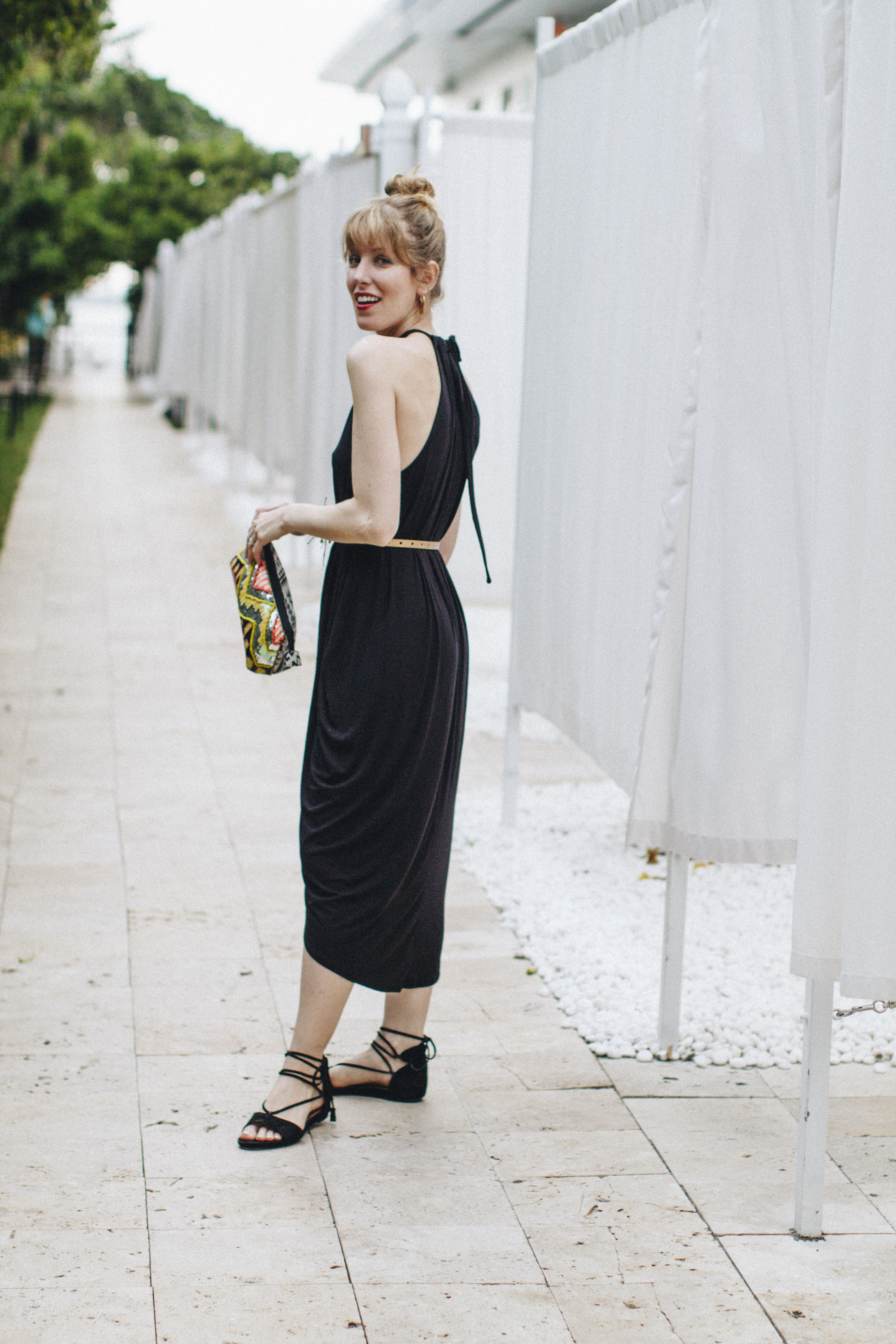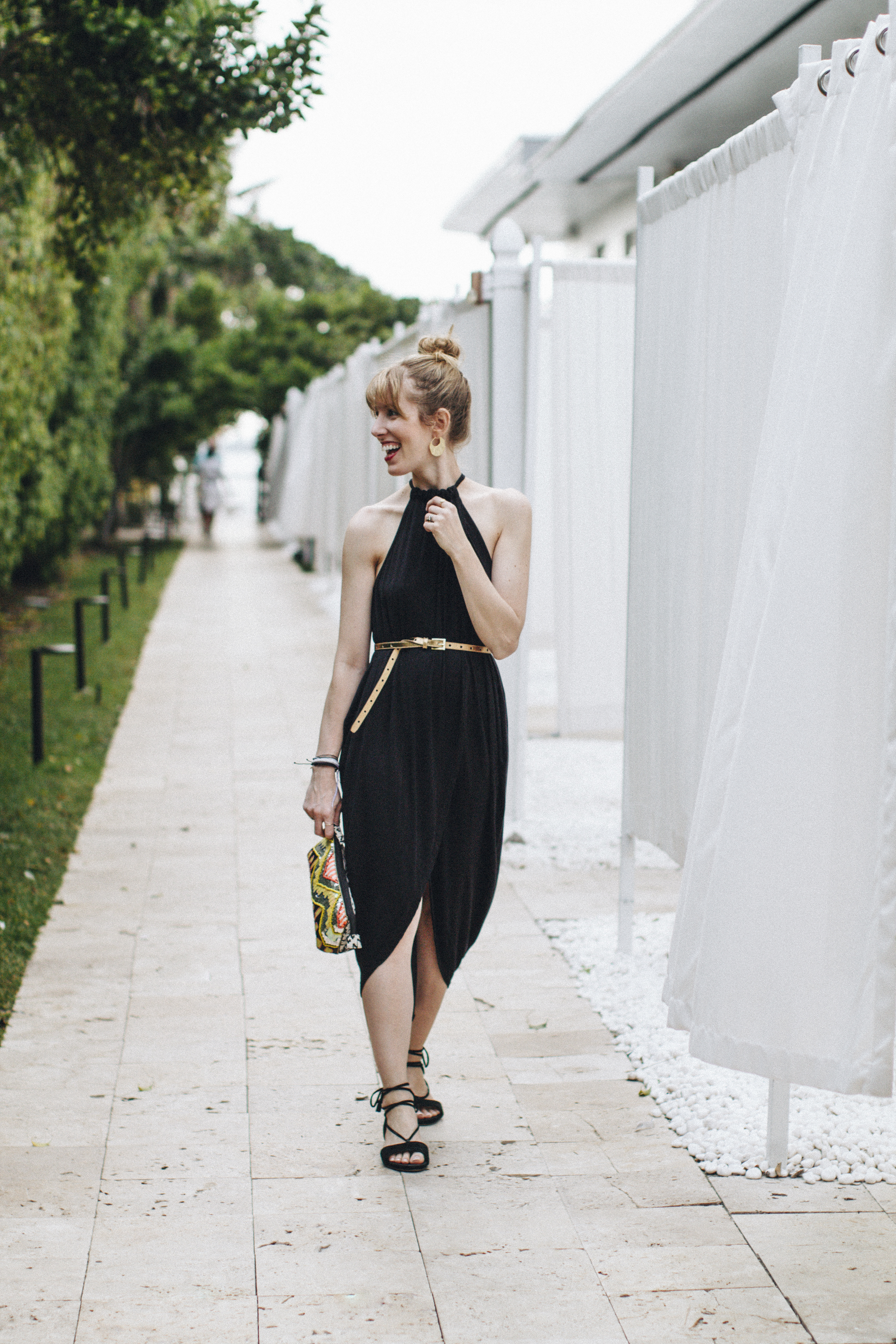 I know the calendar technically says it's "spring" but it hasn't even come close to feeling that way yet in Brooklyn lately. My sisters and I got fed up recently, not to mention that #momlife had us all needing a break, so we planned a spontaneous quick getaway to Miami. More to come on that, but I had to share what I wore there of course and most importantly the affordable dresses you need for spring.
With such a quick trip, we all decided to only take carry-on's with us, so I needed easy, affordable and versatile things to throw in there, in addition to swimsuits of course. I partnered with my go-to spring / summer dress brand, Tobi for this trip and picked out these two dresses that couldn't be more perfect for Miami life.
Florals? For spring? Groundbreaking. I know, but nothing makes you feel more springy than a good floral dress. This wrap maxi dress made me feel like "I got it" again after a year of feeling like, well, a mom. I never dressed overly sexy before having a baby, but when in Rome, Miami always calls for a bit more skin. I was away from the baby and our hotel was also a topless-friendly spot, so I didn't worry about feeling half naked in this dress! A good nipple cover also helps.
This halter dress was my favorite thing I packed for my trip because I was able to wear it both out at night (I borrowed my sister's belt to dress it up) and then it made for the perfect pool cover up as well. It's cotton so it didn't really wrinkle, though I always travel with a professional travel sized steamer just in case. The best part about these dresses for me were not only the affordable prices, but this mom was also psyched to unpack them and throw them right in the wash when I got home.
Maybe it's the Gemini in me, but I love these two totally different dresses and couldn't choose just one to travel with. Are you ore of a floral frock or a sexy little black dress kind of gal?
Check out more on Tobi.com and feel like a total babe too with their affordable spring fashion, as well as one of my favorite transitional pieces from there. 
GUYS THESE DRESSES ARE 60% OFF UNTIL 3/31 SO GO STOCK UP! Happy spring!
Tobi MAXI DRESS and HALTER DRESS (both c/o) // PuraVida BRACELETS (c/o. p.s. shop these fun bracelets and help give back to your favorite charities!) 
Thank you Tobi for partnering with me on this post. What I choose to write about and items I wear are 100% my own.