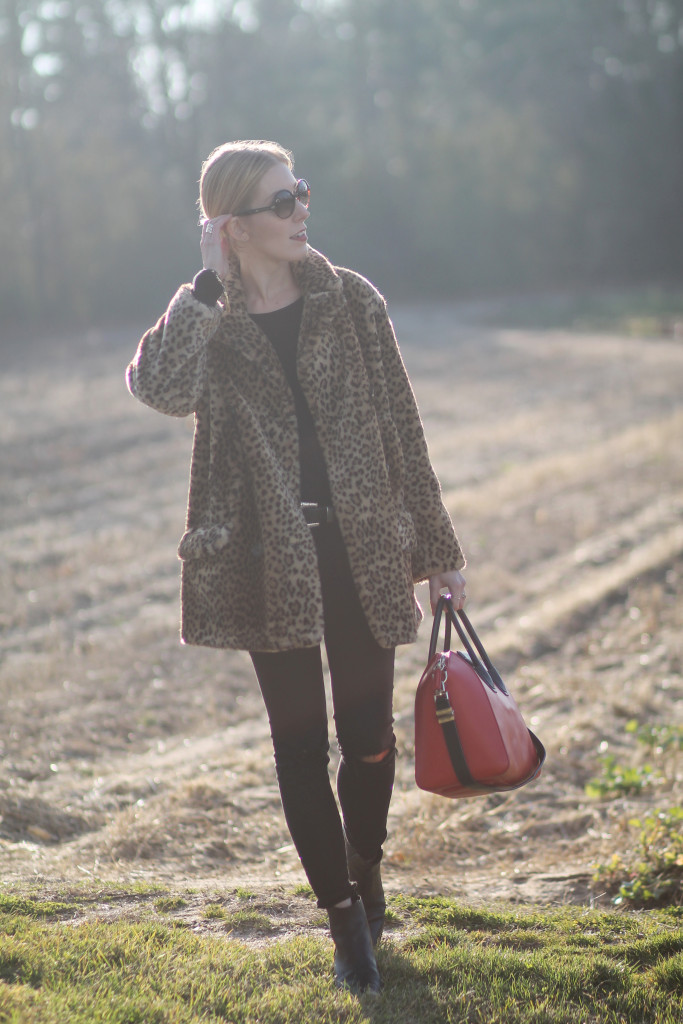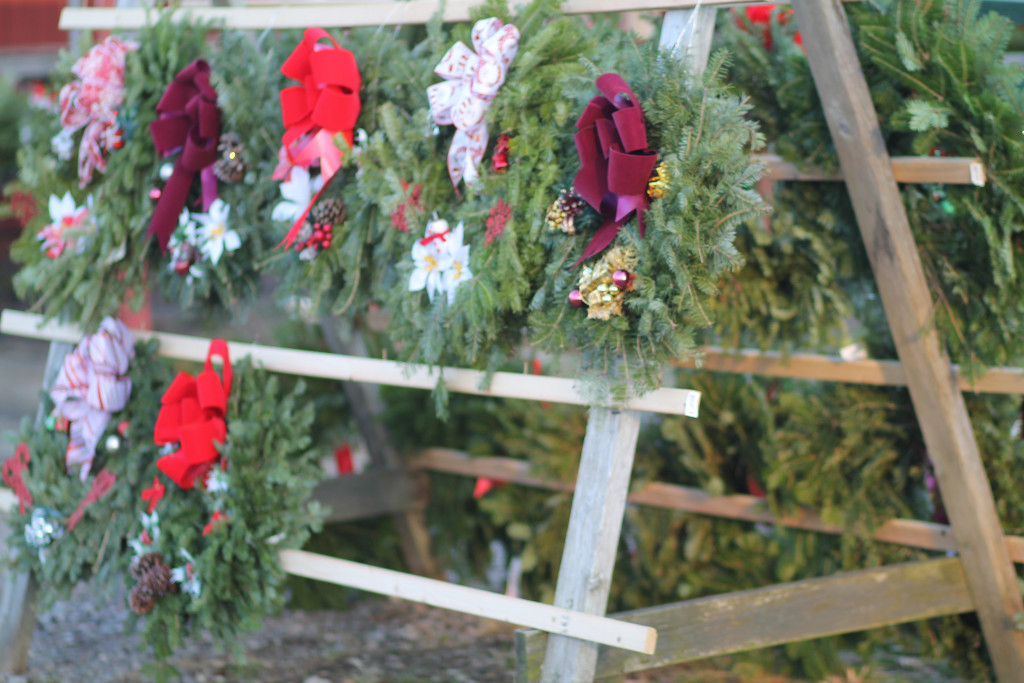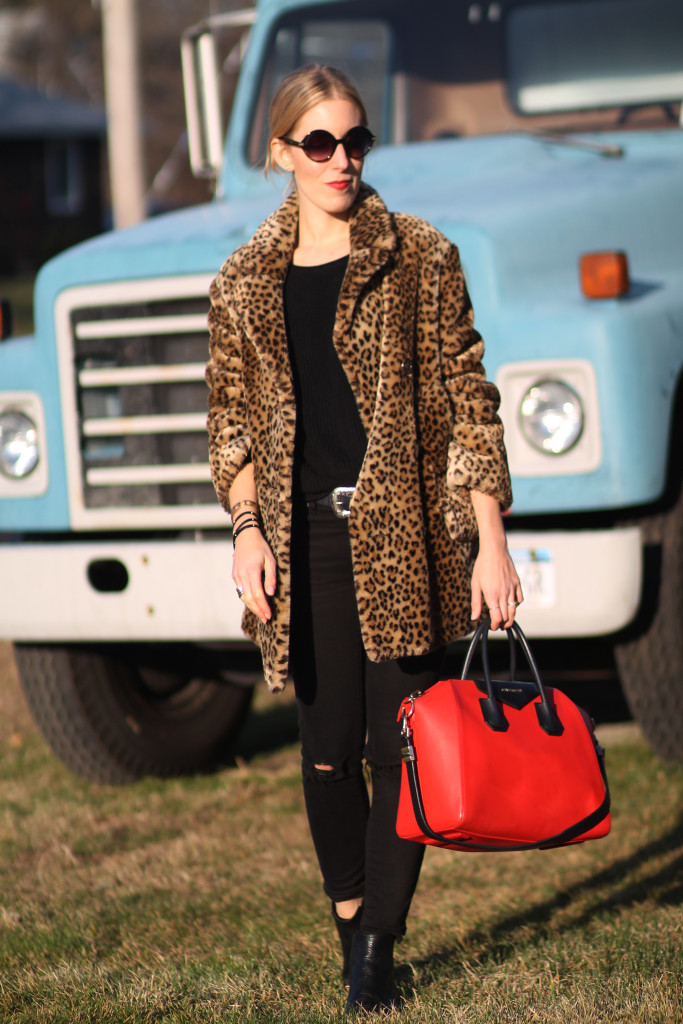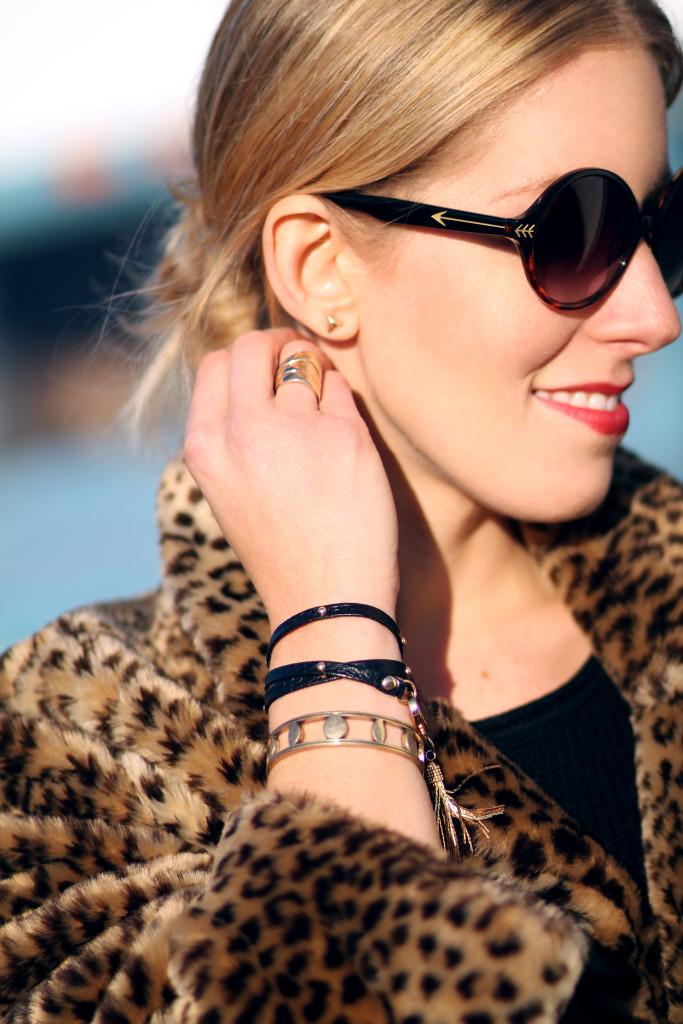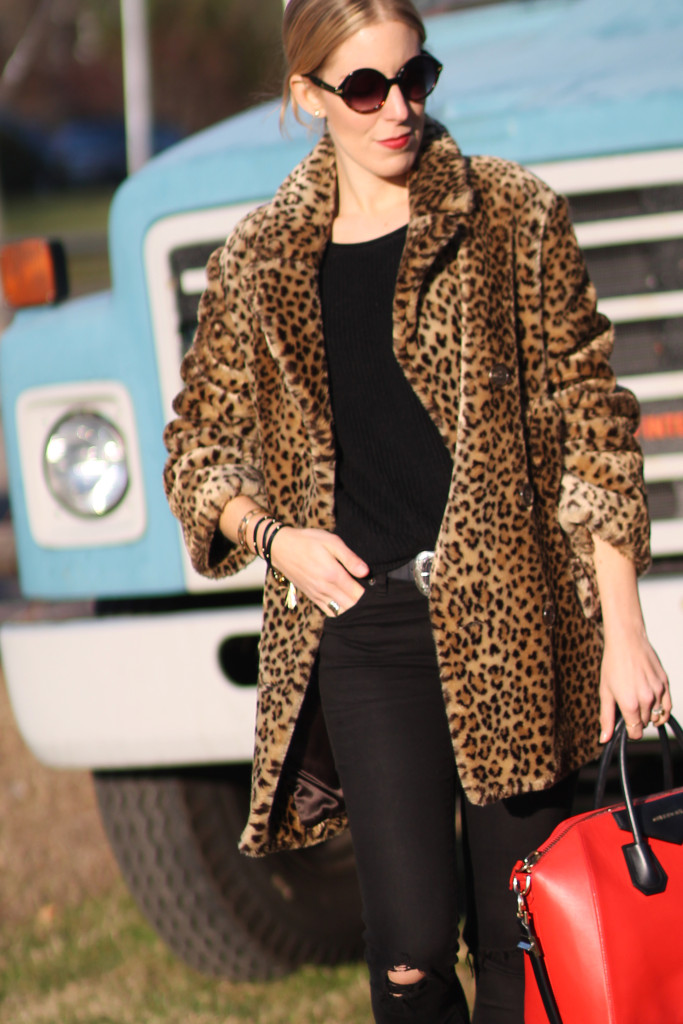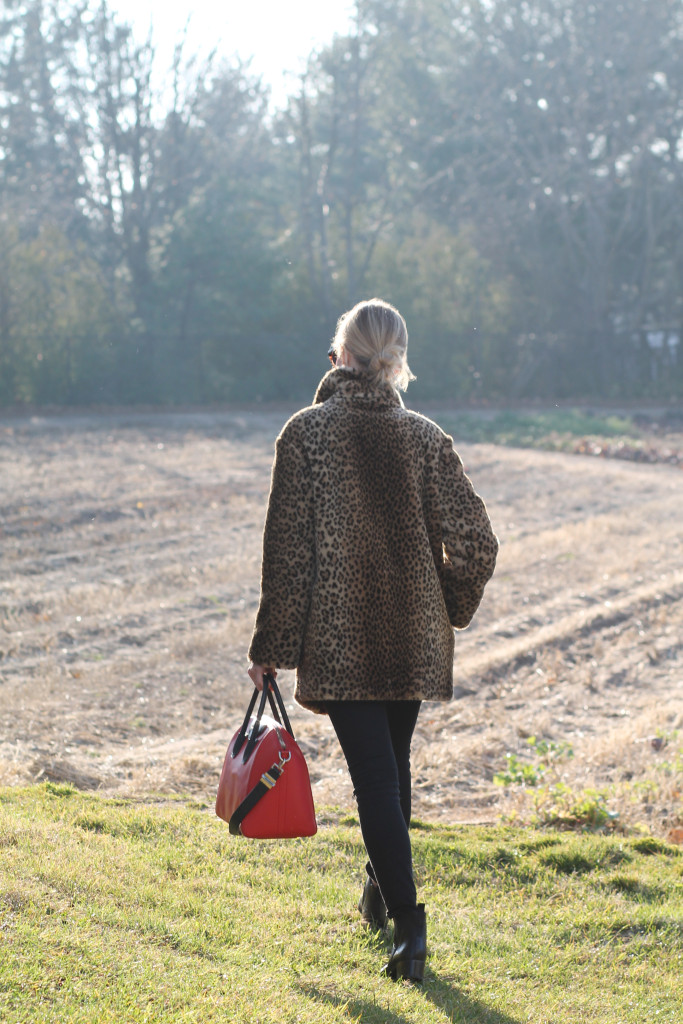 Last night marked the first night of eight for Chanukah (or if you prefer, Hanukkah), so it feels like the holidays are sneaking up on us already. It hadn't hit me all that much because despite the few decorations around Brooklyn and stores in Manhattan, it hasn't been all that cold for this time of year in NYC.
This past weekend I trekked out to Long Island with the hubby to go pick up our new car (my own holiday present to myself), the 2016 Subaru Forester…in GOLD of course. I styled for the brand a few years back, so they gave me the VIP treatment and now I'm part of the Subaru club, or as my friend Tommy says, like every Brooklynite.
I've never been in love with a car like I am with this one. I finally have a vehicle big enough to schlep all of my wardrobe, props, personal stuff and my assistants in for my shoots. It also has everything I could need in a car, including a rear back up camera to make parallel parking in Brooklyn easier, and seamlessly connects to my iPhone to play my Spotify playlists, podcasts and make calls without taking my eyes off the road. Oh did I mention it's one of the greenest and safest cars out there?
While we were out there we took a trip to Schneider's Farm, which is one of the last remaining farm stands in my hometown. We picked up some fresh local produce, including potatoes to make latkes and enjoyed the beautiful handmade wreaths they made right there. Between that and it being finally chilly enough to break out my vintage leopard coat, it finally felt like the season. I've been waiting since last year to wear this coat because my sister was getting rid of it, but I couldn't let it go, especially now that I'm seeing them EVERYWHERE this season, including in my favorite store, Bird. Grab your own before they sell out…
vintage leopard coat (similar below) // Vince sweater // J.Crew jeans // Acne boots // ASOS belt // Givenchy bag (rare color, all black here) // Anthropologie sunglasses (similar) // E.Kammeyer tassel bracelet // Jenny Bird cuff and Sophie Harper earrings via Rocksbox (sign up for a month FREE with code LIZBFF258) (c/o)
{SHOP THE POST}