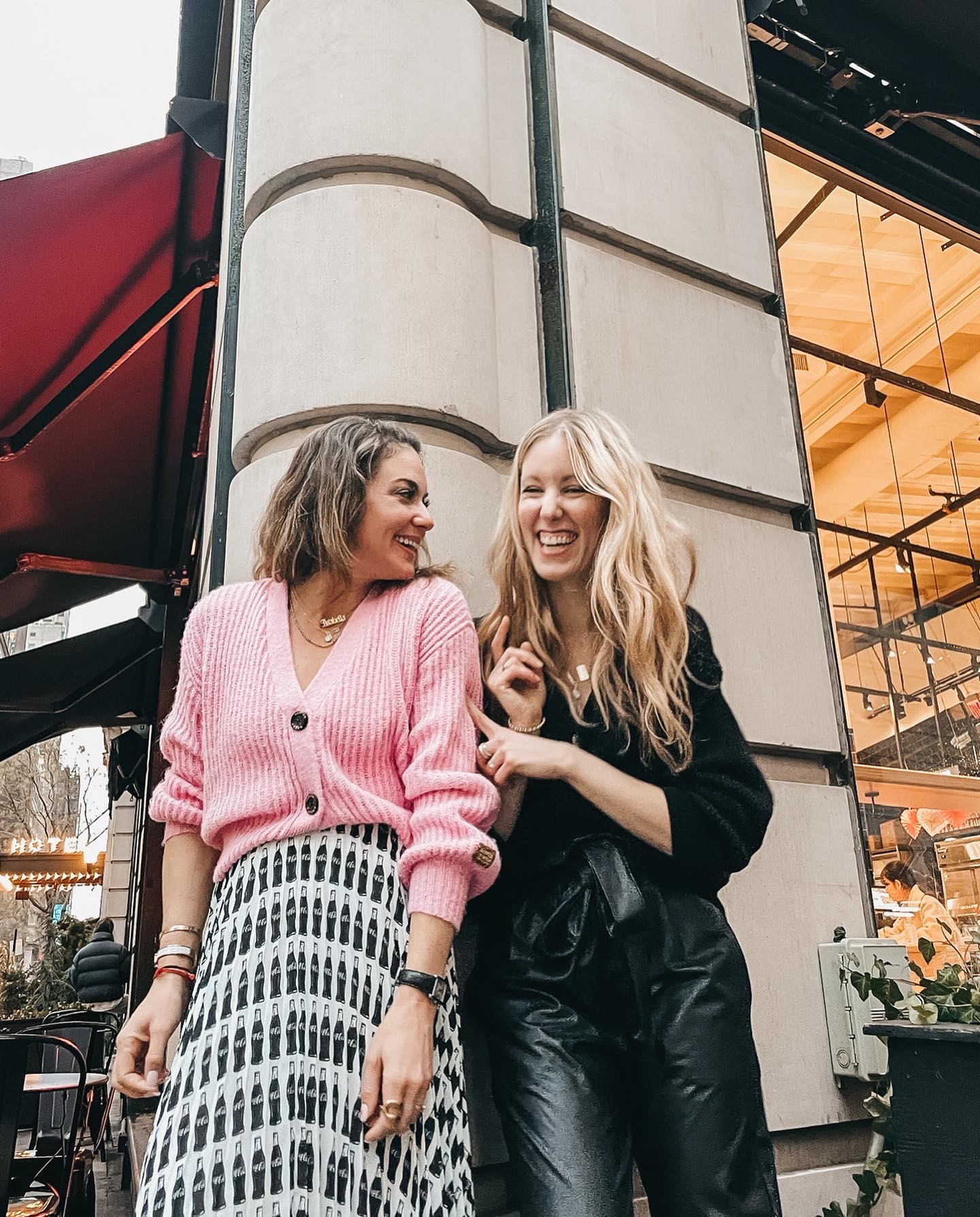 This week's FIVE FAVORITES are all inspired by recent events in my life. I've had a bit of a rollercoaster ride of a week with seeing friends IRL again (yay!) and also today marking 30 years without my mom as I shared about here (mind blowing), but I have some new discoveries and exclusive discount codes I couldn't wait to share with you, including my new podcast episode with my mama friend Amanda Mintz (above) I'm so excited about.
FIVE FAVORITES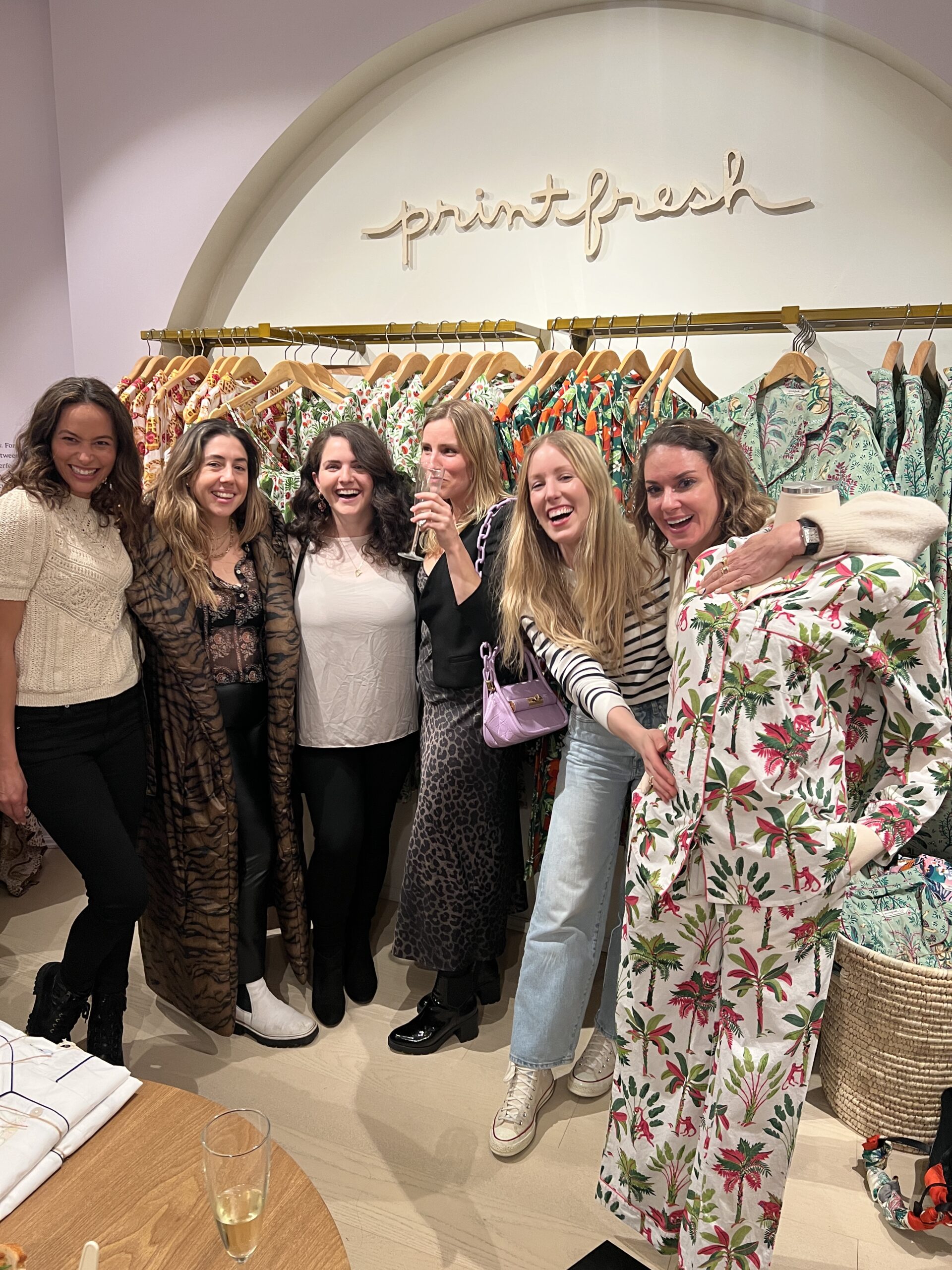 above: Erin Williams, Melissa Rosenfield, Ariel Stein, Jocelyn Steiber, Liz Teich & Amanda Mintz at Print Fresh store opening in NYC
I discovered Printfresh last summer and have been living in their luxe robe and pjs whenever I feel like I want to feel more put together for bed (ie vacation… and life, lol). I love that they're founded by a husband and wife / mama duo that started this brand out of the need for most sustainable options after working for a major retailer and seeing the waste/pollution that goes into the industry — and pretty much the reason that I started only featuring sustainably minded brands!
Use the code THENEWYORKSTYLIST for 15% off sitewide.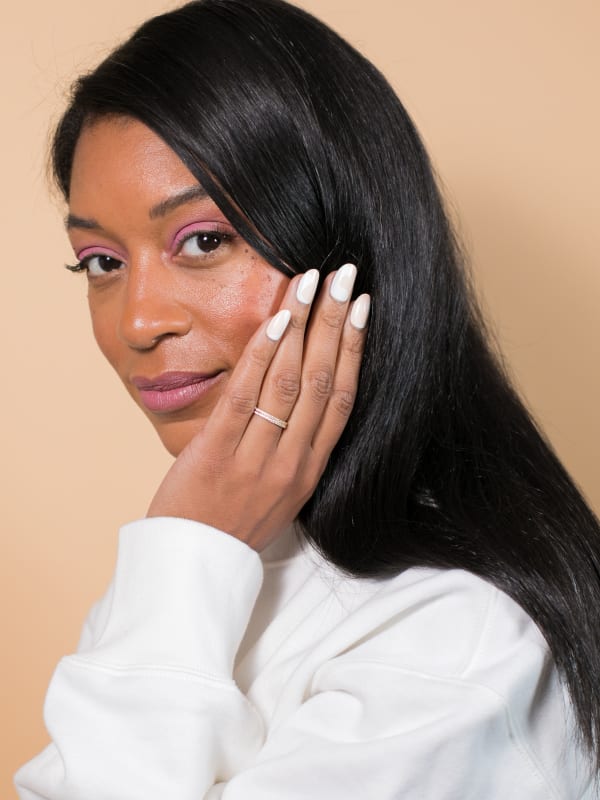 Did you hear this week's episode of MomGoals? If you don't subscribe to MomGoals The Podcast yet, then get on it! We chatted with the amazing mama Cyndi Ramirez, the "Queen of Chill" talking about her career journey to create the modern wellness brand, Chillhouse, self-care tips and motherhood of course. I've been too busy to get / keep a manicure lately, so I loved her #momhack of using her Chill Tips nails for always having the perfect mani. Naturally I ordered 3 sets.
Use the code MOMGOALS20 for 20% off on Chillhouse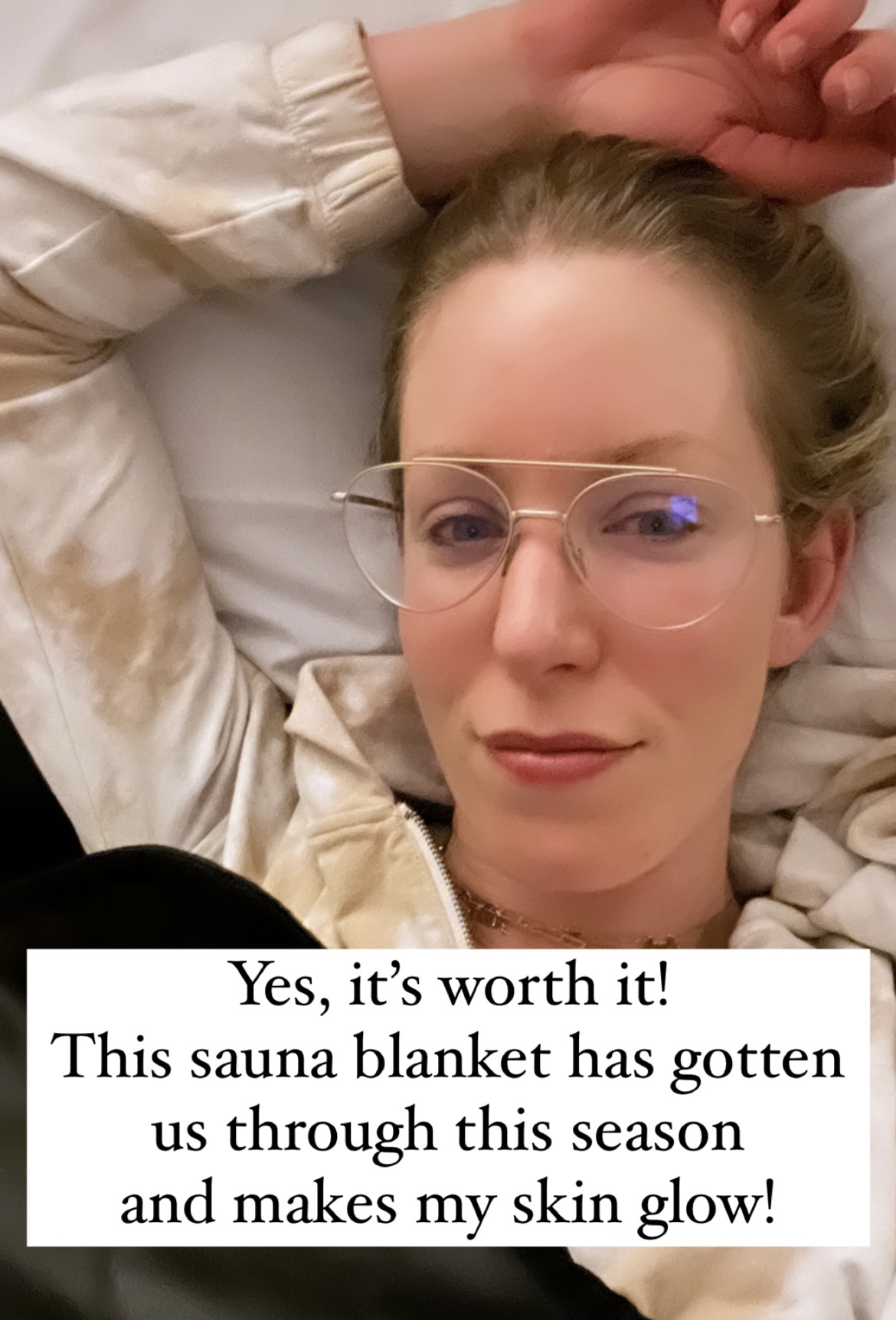 I had a good cry last night thinking about the anniversary about my mom's passing, but I got into my sauna blanket, sweat it out, and felt like it was a warm hug my body and mind needed. It's so cleansing and I swear it's why my skin has been glowing and clear lately. Josh and I fight to get in it at night and it's 100% worth it.
You may see me in this set over and over because it's seriously the softest thing I've ever felt on my body. It's also made from recycled materials and sustainable, which is a bonus! Shop the joggers, top, andsports bra. This is the perfect outfit to hang around in this weekend, and then hop in the sauna blanket above come to think if it!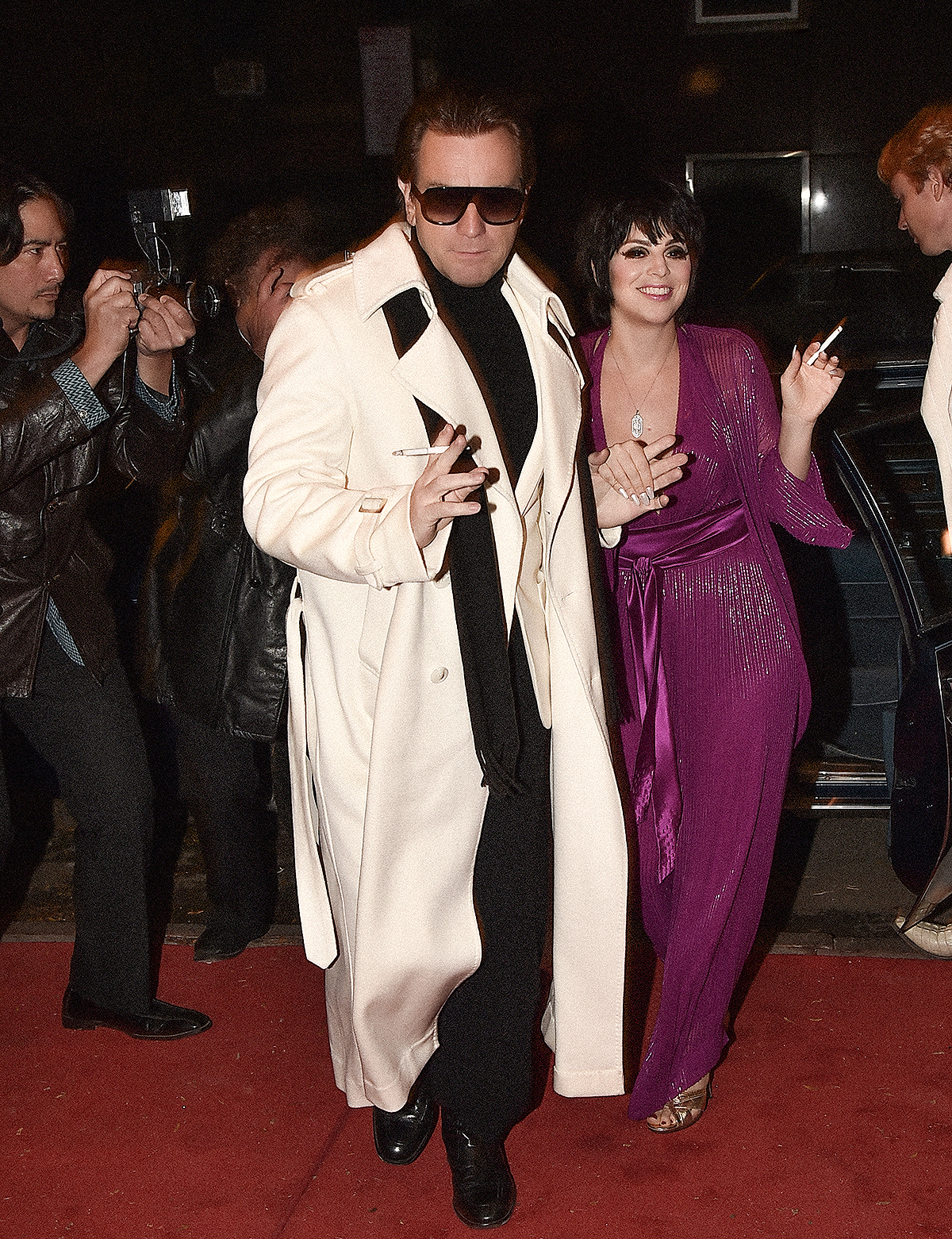 Don't sleep on this limited series like I did. How did I not watch this sooner?? Ewan McGregor is so good (well, he won an Emmy for the role, so duh), that I forgot it was him for most of it and I was totally transported into the 60's and 70's era. The fashion is such eye candy and if you're like me, learning about the process of a creative's journey is everything. Swoon.
Let me know what you think about my favorites and be sure to subscribe here so you don't miss next week's!
xLiz
Please note that some of these links are affiliate, which means I get a little kick back from your purchase—always appreciated. 🙂