OMG. Father's Day snuck up on us already. It feels like I just did this gift guide for procrastinators. If you're like me, you've procrastinated spoiling the dad (s) in your life. 
Lucky for you, I'm an expert shopper and especially when it comes to scrambling at the last minute (ah, all those client requests I receive the day before a photoshoot!).
I rounded up some VERY last minute gifts based on what I know my guys love and you can score just in time — thank goodness for Amazon Prime — to treat the guys in your life that do it all. I got Josh and my father a couple of items on here and I'm sure they won't disappoint!
If they don't arrive in time, better late than never right? A printout of what you got in a card does the job!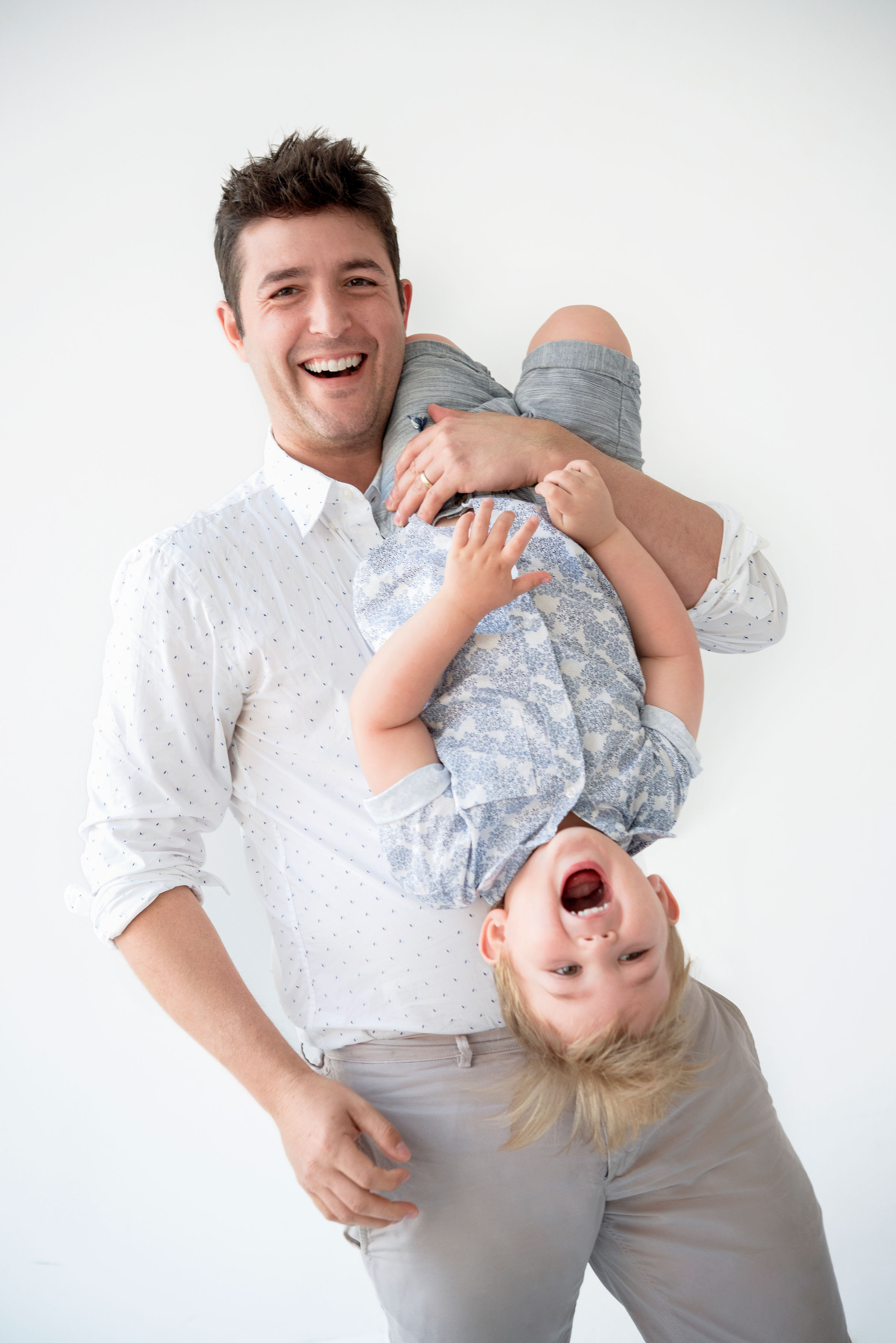 Liz // Dress: Love Sam (c/o) | Shoes: Dolce Vita
Asher // Shirt: Madras Made via Lexie | Shorts: Zara | Shoes: Native
Josh // Top: Uniqlo | Pants: Save Khaki (old) | Shoes: Adidas
GIFT IDEAS TESTED BY THE DADS IN MY LIFE:
EXPERIENCES:
Museum memberships are a great way to have a gift that keeps on giving. We got a MOMA membership for our father (shh don't tell him).
A massage / spa day is a fantastic gift for the hard working dad. I love gifting Josh a day at Great Jones Spa.
I love giving gift cards from this site because you can suggest a restaurant or something to use it on and it gives some flexibility to the gift.
Magazine subscriptions are always appreciated from everyone so why not give an auto-renewal of one like The New Yorker or Runners World Magazine and you'll be set on gifts for years to come!
One of the best gifts you can give is the gift of photography. You can buy a session with your local family photographer and gift it to the dad in your life to shoot at a later date. I booked these images with the popular NYC family phototographer, Michelle Rose Photo and am giving my husband (and family) priceless images from them.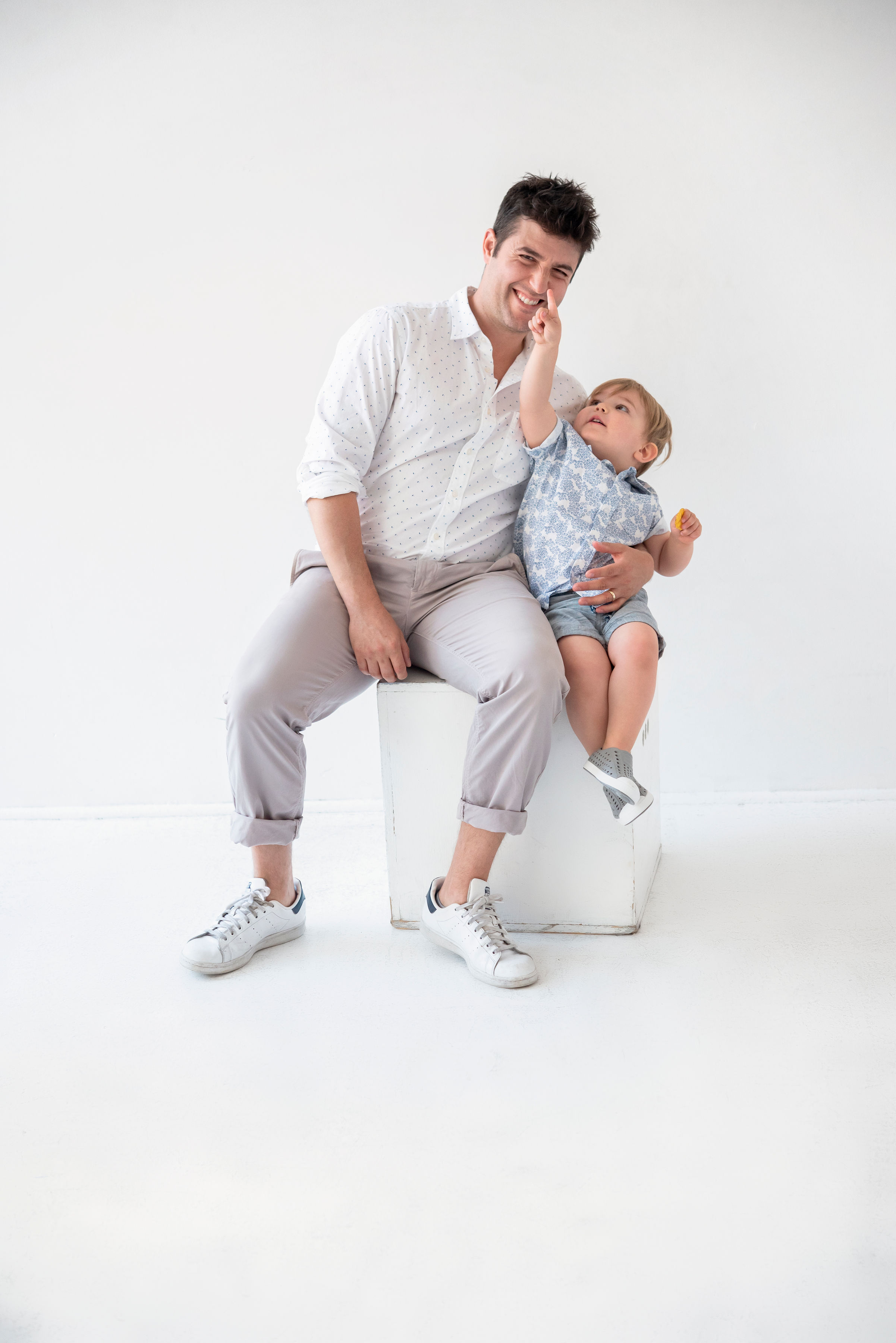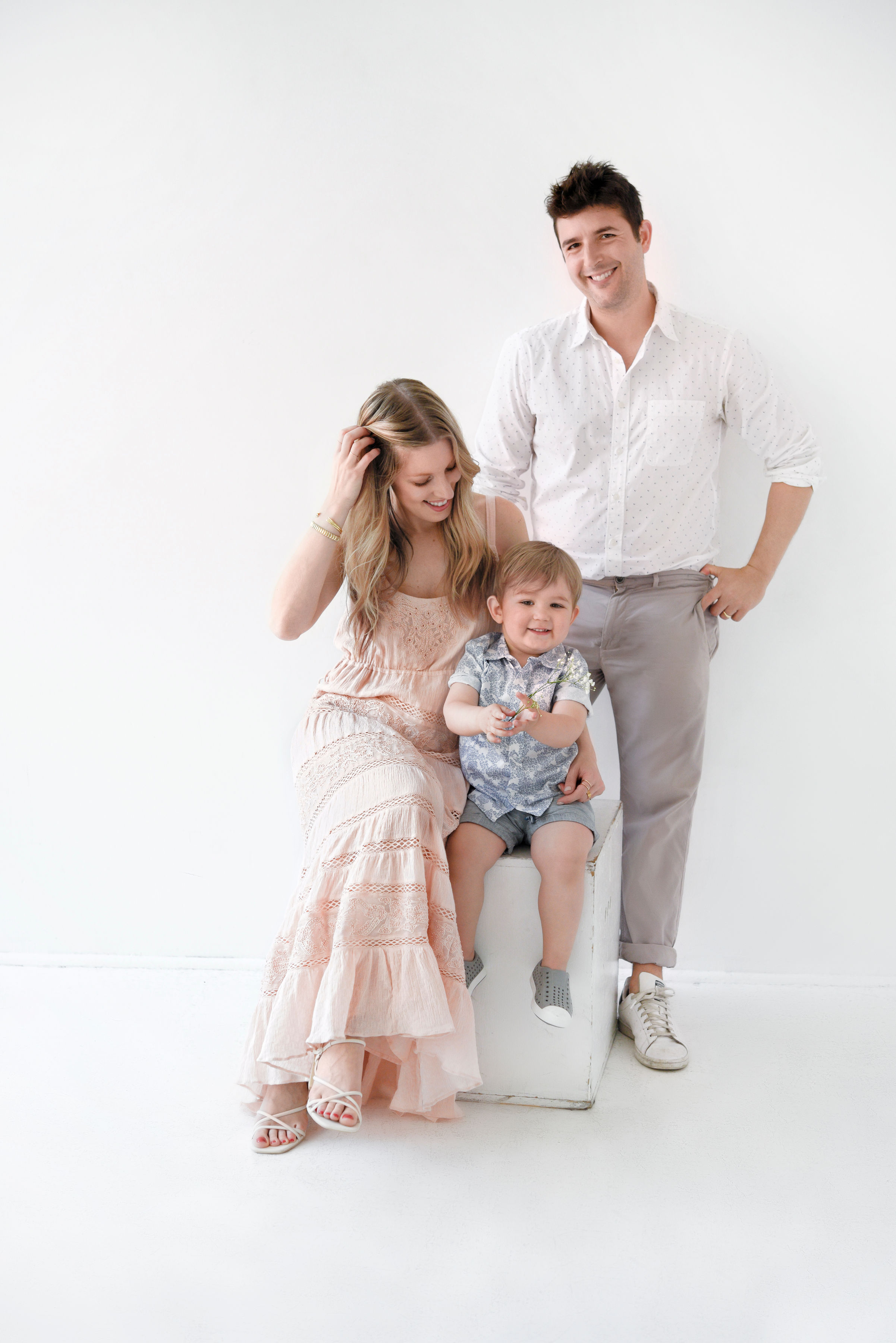 I'd love to know what your favorite last minute Father's Day gift ideas are if you can share with me here below!
photos by Michelle Rose Photo