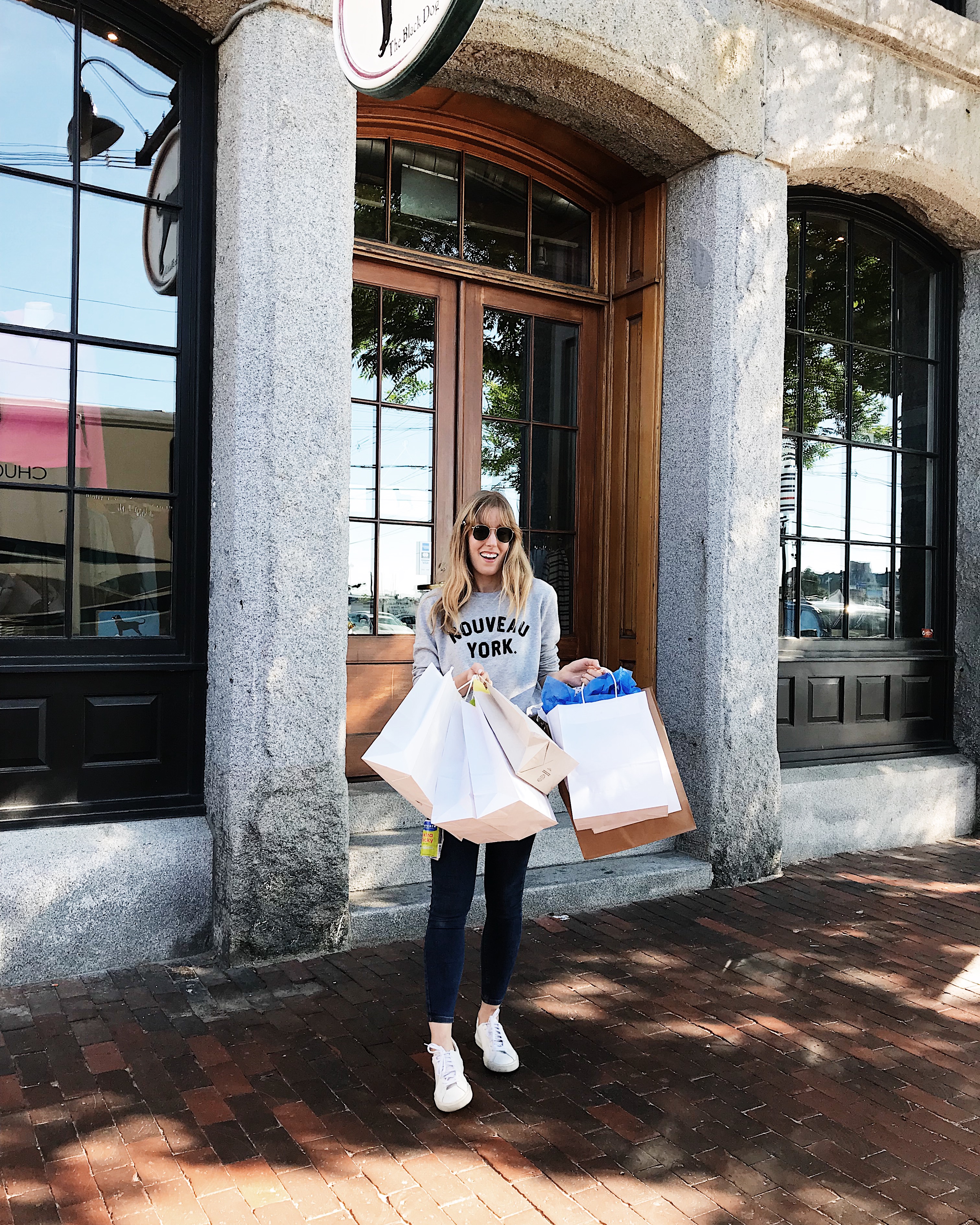 In case you missed it, Nordstrom is having their anniversary sale and it just went live to the public. Lucky for you, I edited through it all so you don't have to spend hours on their site, and curated my stylist picks here. Fall is coming up quicker than we think so it's a good time to get some shopping done!
I included some things on my wishlist and maybe in my cart (don't tell my hubby!). I also included some plus size options, as these round ups tend to leave that out and Nordstrom is one of my favorite sources for plus size fashion to style with.
Also included are some of my favorite beauty products which they sell in sets that are an amazing value. Additionally, some home and beauty sets are great to stock up on now to give out as small gifts over the holidays. Ashley of My Healthy Happier Life taught me that trick and I did it last holiday season with my favorite Fresh Sugar Lip Treatments. I may have to do it with these candles next year.
Things I love from past years: My jeans (above) are on major sale again this time, so you may want to stock up if you're a skinny jeans girl. Also, These pajamas I wore in this post are deeply discounted and promise you, or a loved one, will live in them!
The sale is going on through August 4th, but things tend to sell out fast, so get on it.
NORDSTROM ANNIVERSARY SALE STYLIST PICKS