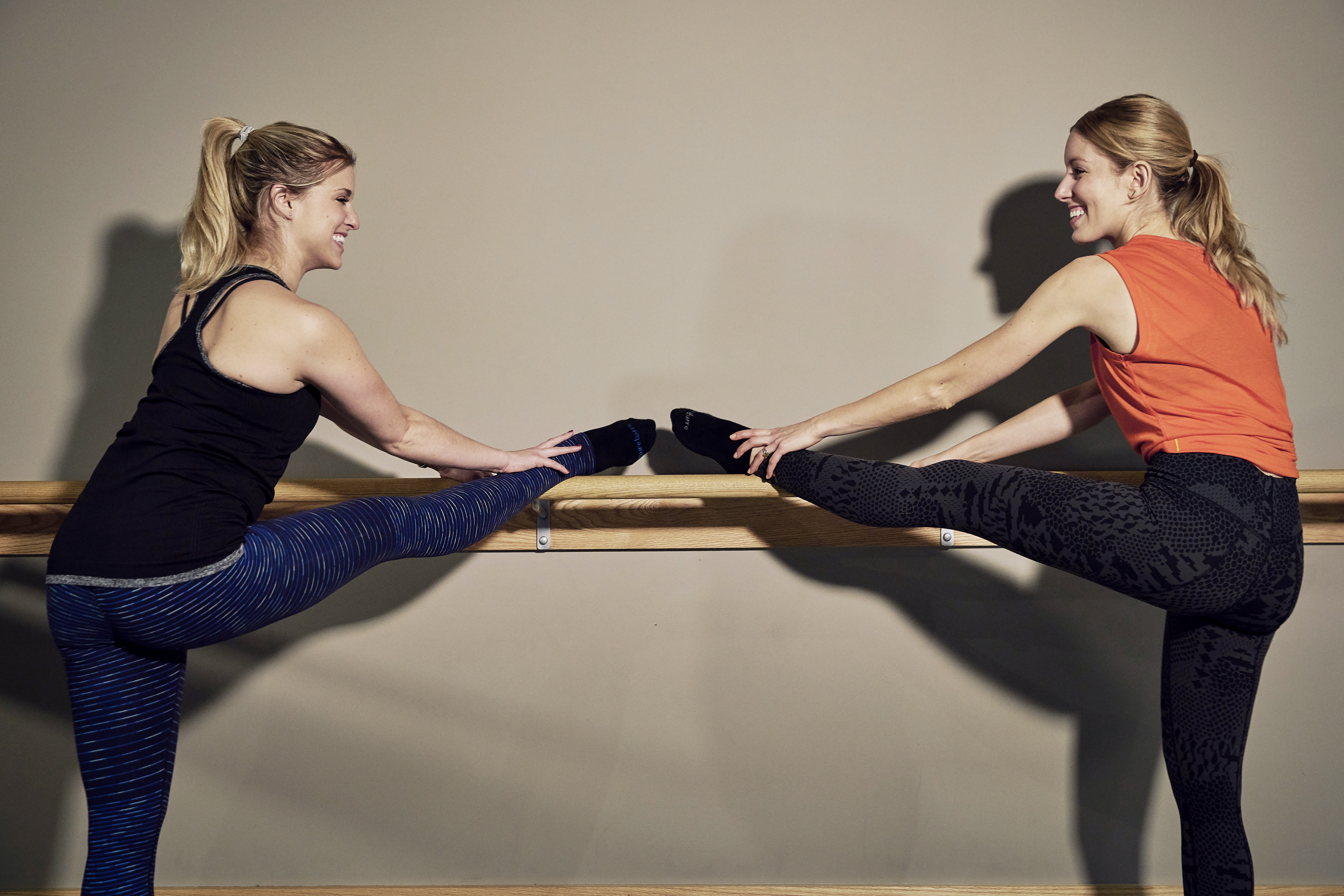 Every January many of us make a New Years resolution to work out, get in shape and be active. By every February, that motivation starts to fade and we have less desire to go to the gym or whatever routine exercise we're doing.
I was one of those people, but then I discovered PureBarre.
Okay, before you think I'm getting all infomercial on you, hear me out: It's the first time I've ever not had to drag myself out of the house to work out. The classes are challenging, but fun, fast paced, quick (55 minutes). They're also incredibly motivating; the instructors remind you, "You're stronger than you think you are" and tell you when your form is perfect or that your shaking is great (yes, your muscles shake when you work them hard, and that's a good sign). I actually saw results right away and it made me want to keep coming back.
Back in March I styled Pure Barre Brooklyn's instructor (and a dancer) Sarah Wingo for an advertising campaign and she sold me on trying out Pure Barre after seeing what great shape she was in. Within the first couple of months, I felt more toned and stronger than I ever got out of just doing yoga. The best part is that it incorporates yoga, as well as pilates, dance and weights.
The instructors keep the same format of the class, but each time it's slightly different so you don't get in a routine of exactly what's coming next, but you work out every part of your body—including muscles you never realized need some attention. They will also modify the exercises if you have any injuries or limitations, so I can do pushups on my knees for an old elbow injury, and correct your positions so you don't get injuries or you get more out of the poses.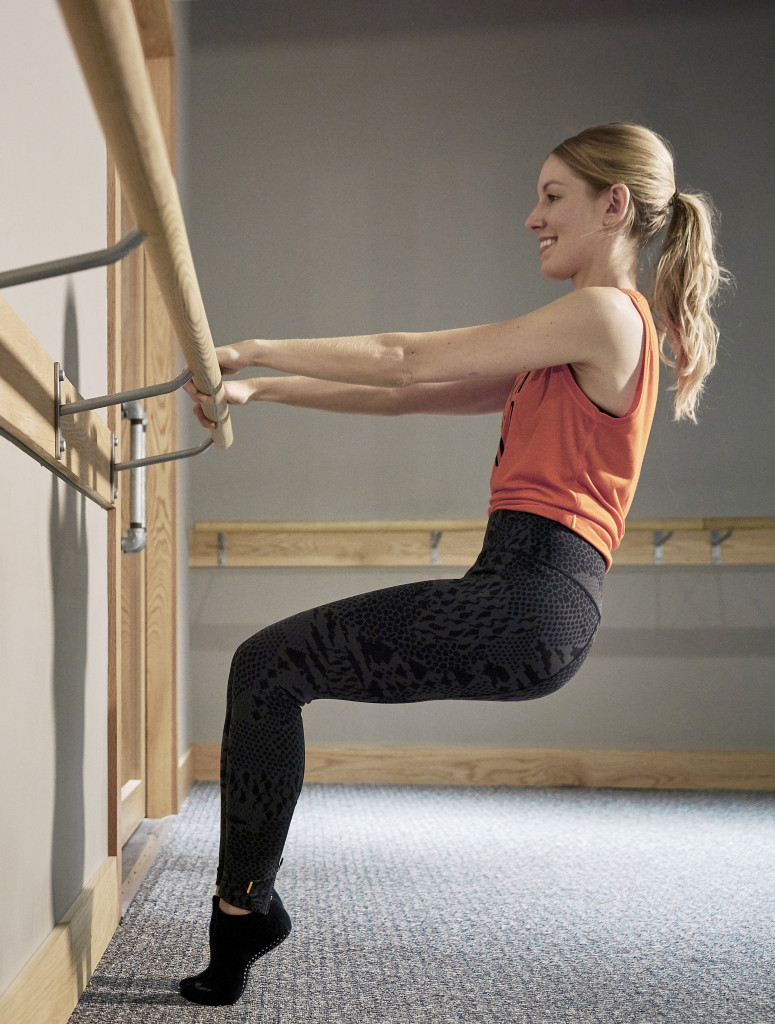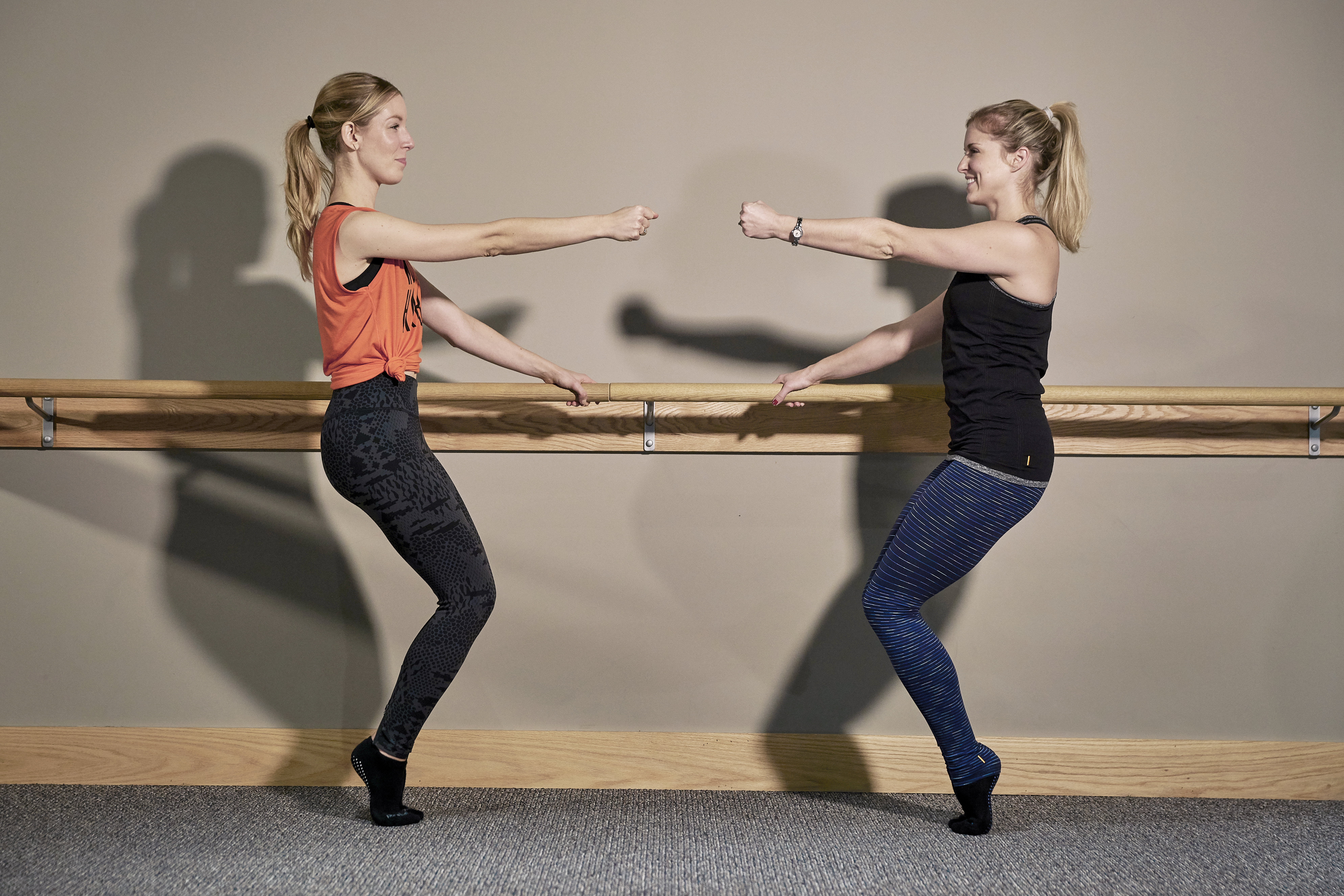 My favorite part of the classes are the ab exercises because when I try to do them at home, I never push myself as much as I do in this class and now my abs haven't looked this good in years. I actually was IN a shoot in a bikini the next day after we shot this and I wasn't mad about it.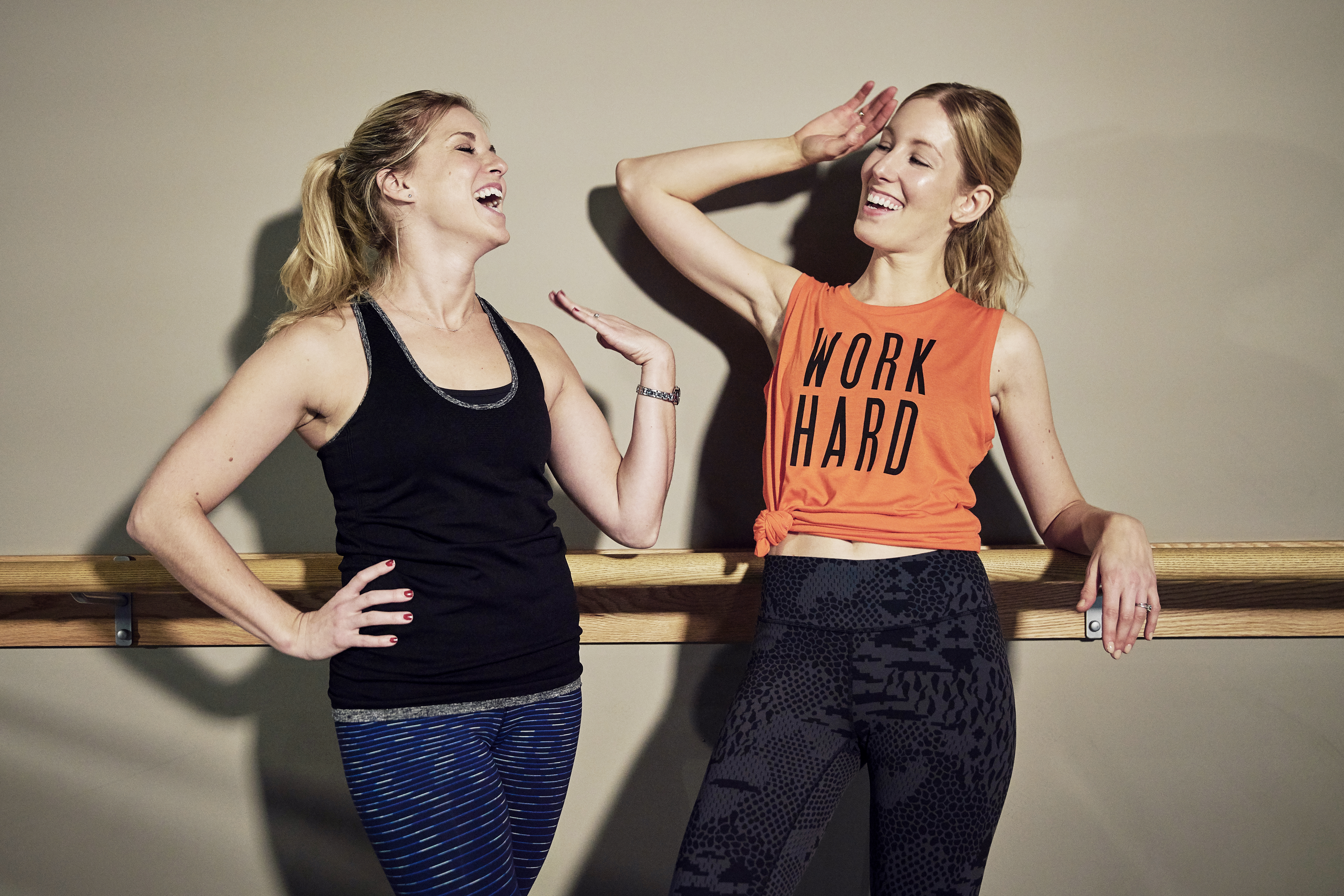 Working out can be hard, but when you're clapping and smiling after a class at Pure Barre, you know you're actually feeling good and accomplished after your workout.
STYLIST TIP: Also as important of a resolution to make, make sure you love your workout clothes this year. It will motivate you to throw them on and get moving.
Check out another fun workout I tried last year that may motivate you too and stay tuned for more on Sarah breaking down the barre basics with me. 
All wardrobe by Lucy Activewear (c/o)
photography by Candy Kennedy shot on location at Pure Barre Brooklyn

{SHOP THIS POST}