The current events in 2016 have been kind of rough between losing so many talented/iconic people (Bowie, Prince, Leonard Cohen, Muhammad Ali, Sharon Jones, Elie Wiesel, Gene Wilder, Garry Marshall, Gary Shandling, Phife Dawg, Alan Rickman, Bill Cunningham… the list goes on) and of course, the recent election aftermath. It makes me more thankful than ever this Thanksgiving to be where I am right now, in my career, in my home in Brooklyn, and surrounded by amazing people in my life.
All of the bad news I've been surrounded by this year, the hubby, Josh, and I are happy to bring a ray of light to the world and announce the happy news that we are expecting a new addition to our family coming the end of April of 2017.
With spring bringing new life, it's so fitting to be bringing in a baby into the world at the same time. We don't know if it's a boy or girl yet, but despite recent events, I will teach my baby that they can be whatever they want to be. I will teach them to love and be bigger than the hatred that may surround us. I will make sure they are educated and that they alone can make a difference. I look forward to seeing the beauty, love and hope that this baby will bring… and of course all of the adorable baby clothes and decor that is to come!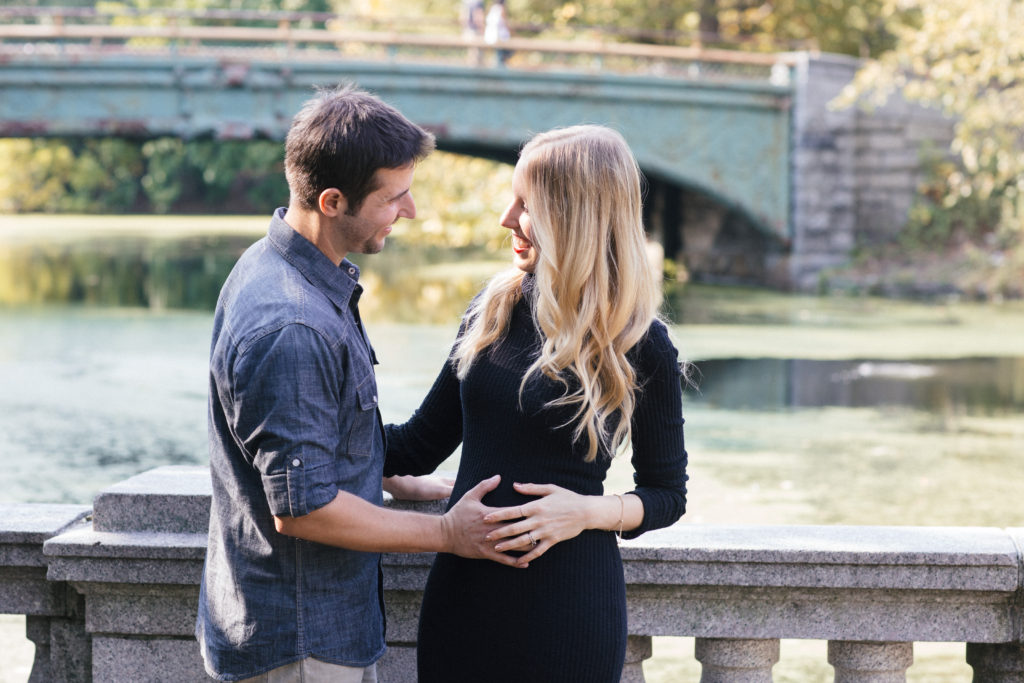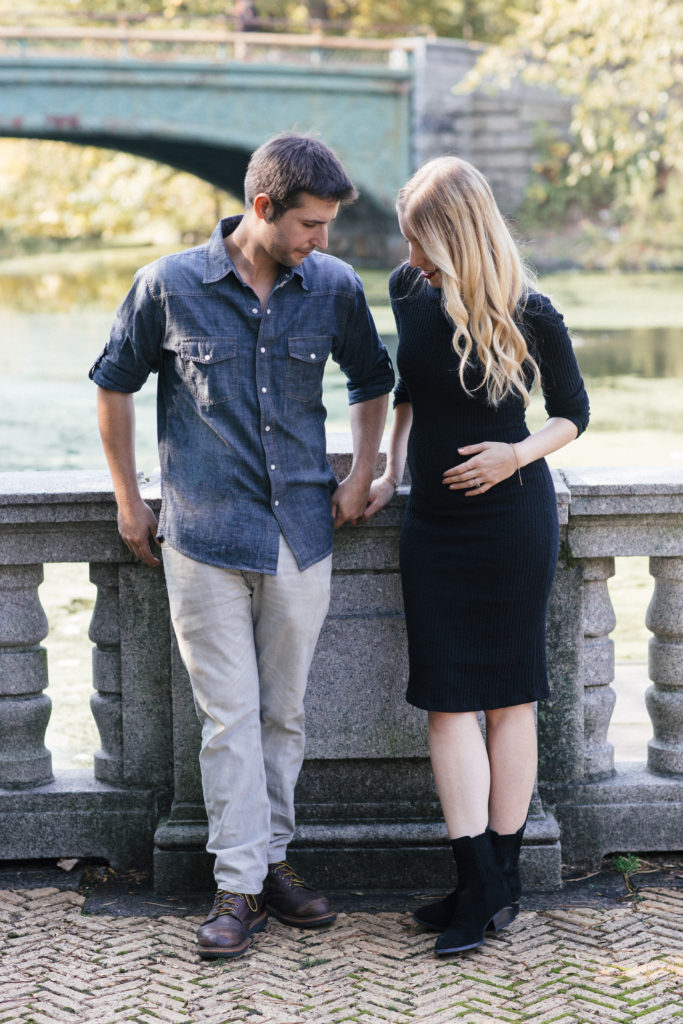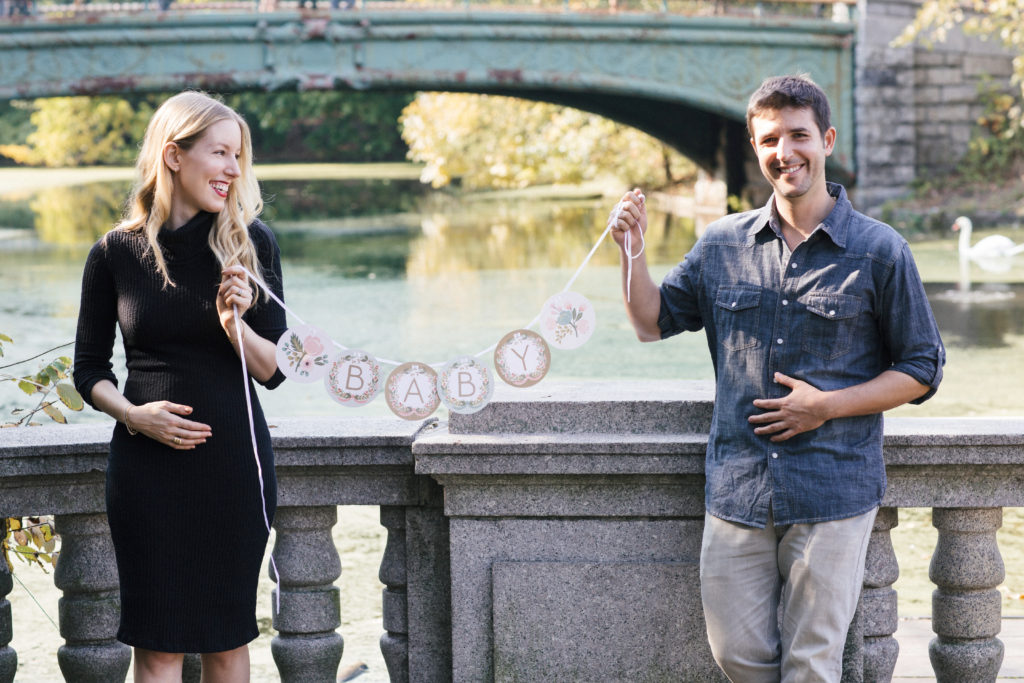 On Josh | Lands' End shirt // AllSaints jeans // Thorgood x Epaulet boots 
On Liz | Article & dress // Alexander Wang boots (scored at T.J.Maxx!) // Gorjana and Alex & Ani gold and silver bracelets (all c/o)
"Baby" customizable monogram garland via BHLDN
photos by Lydia Hudgens