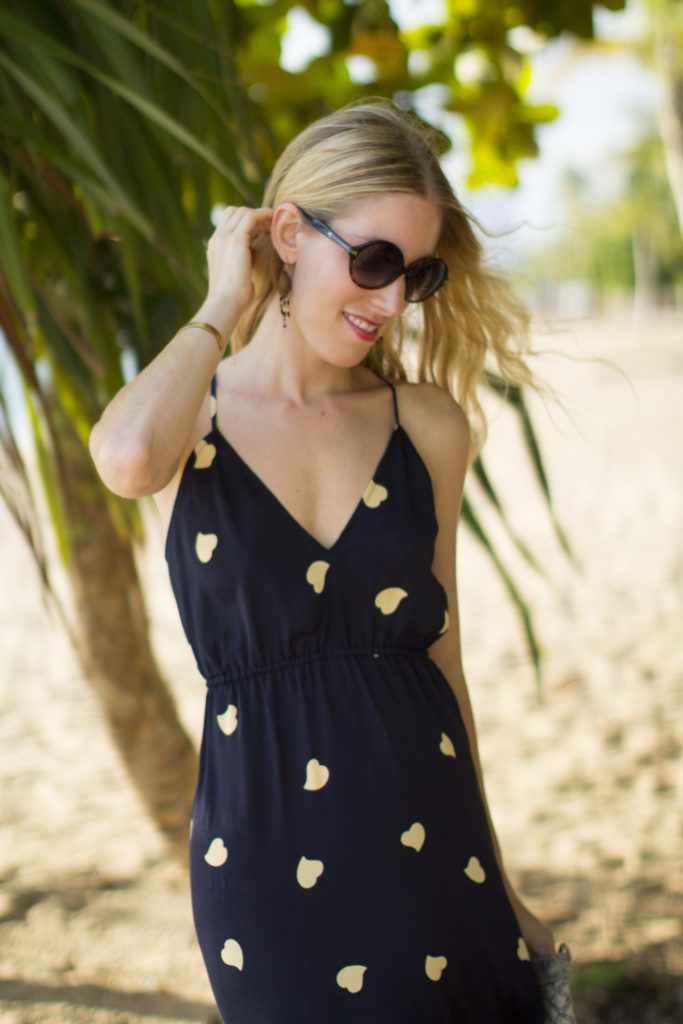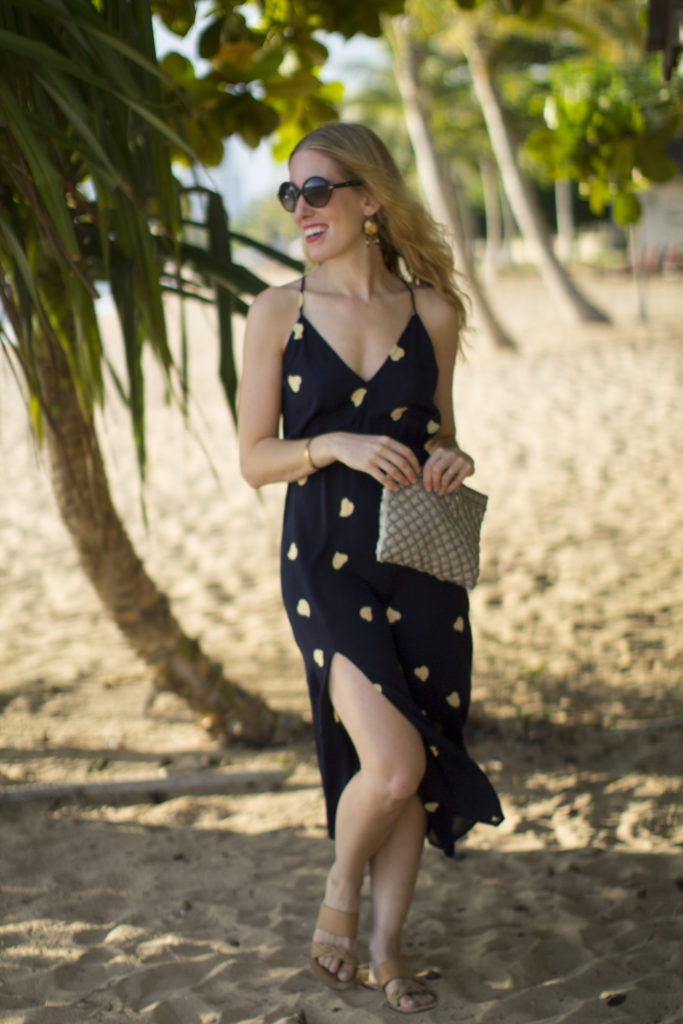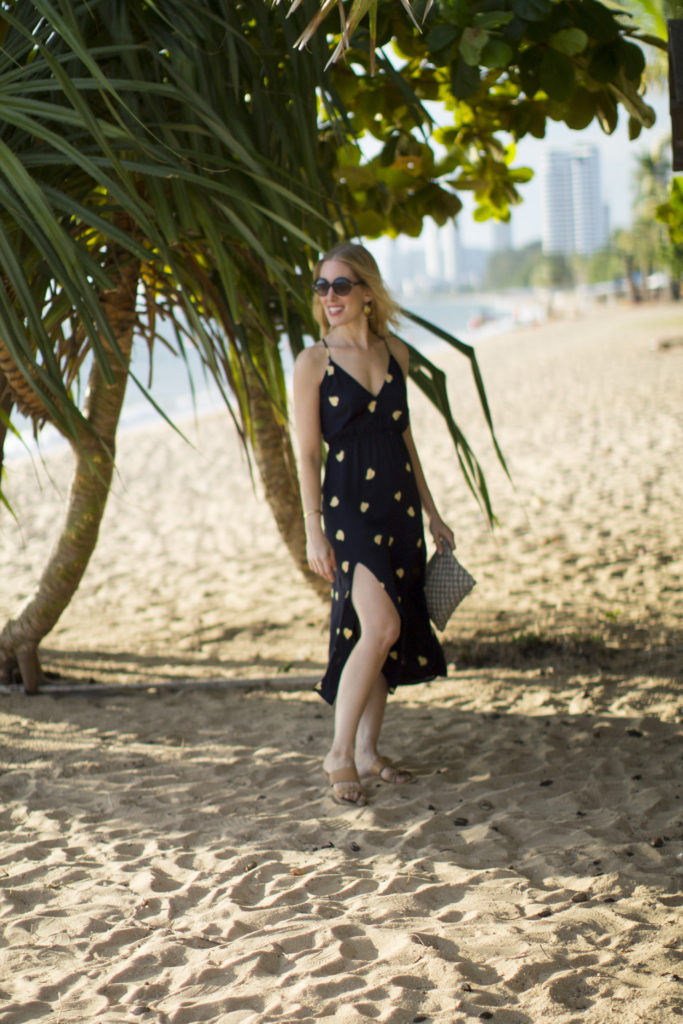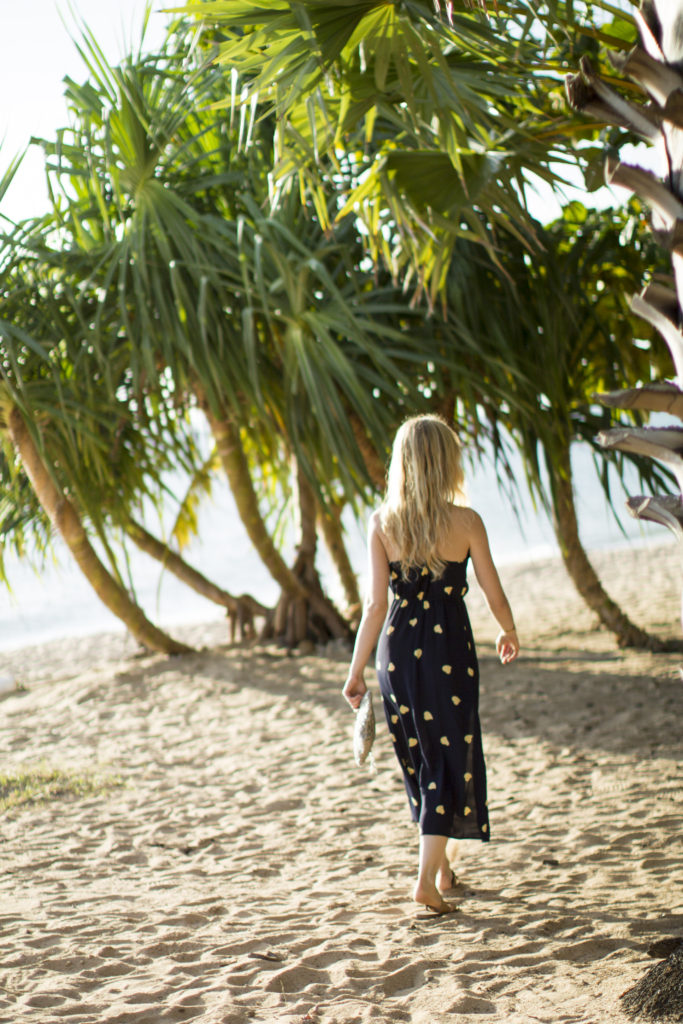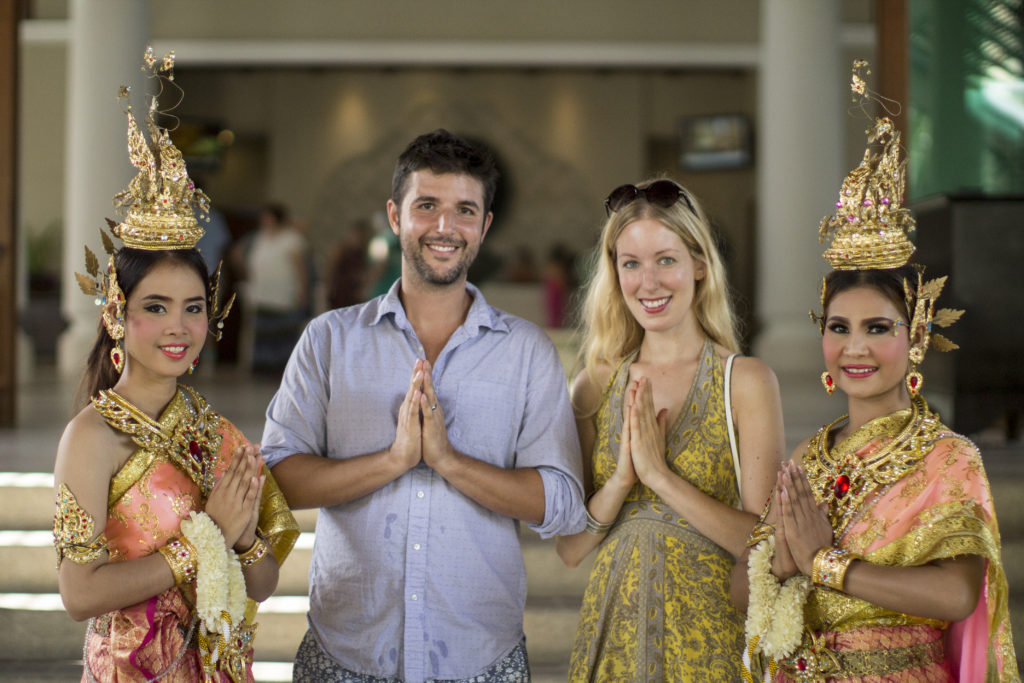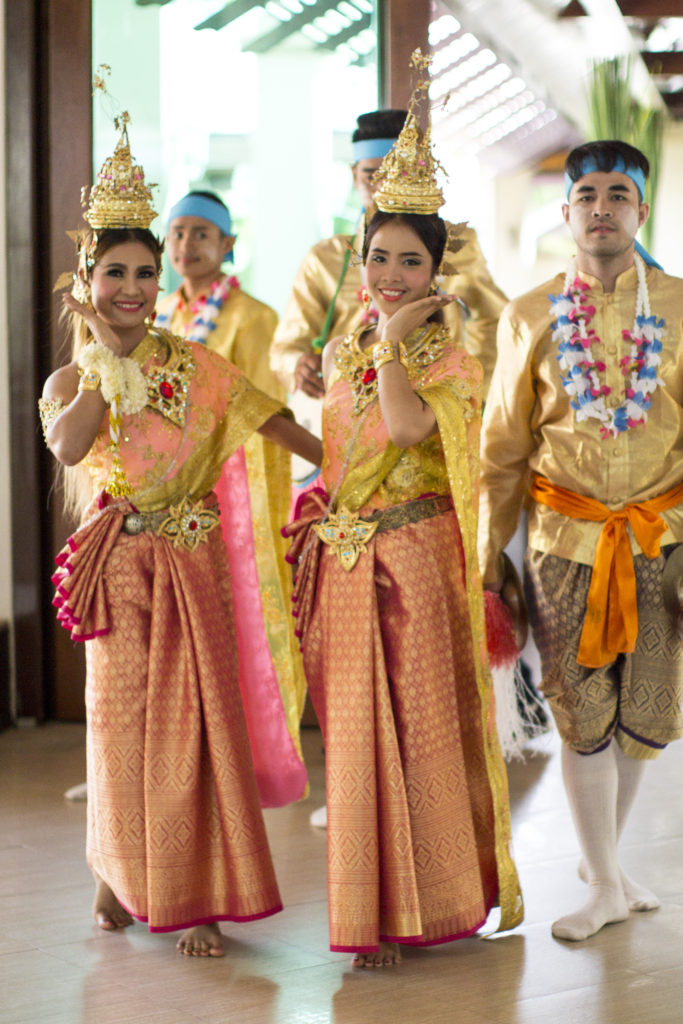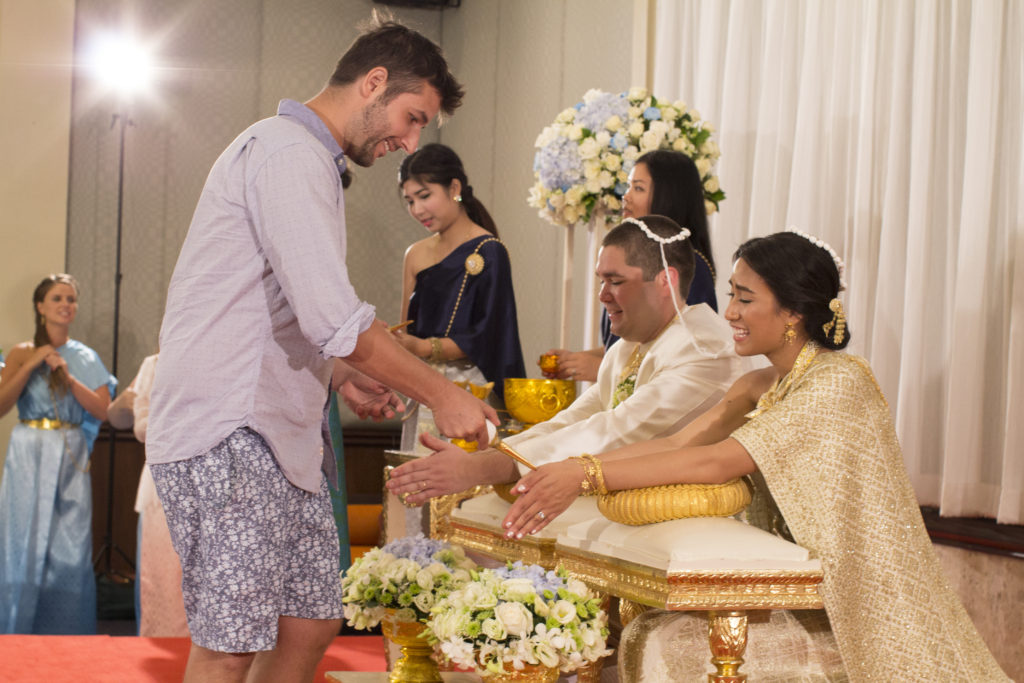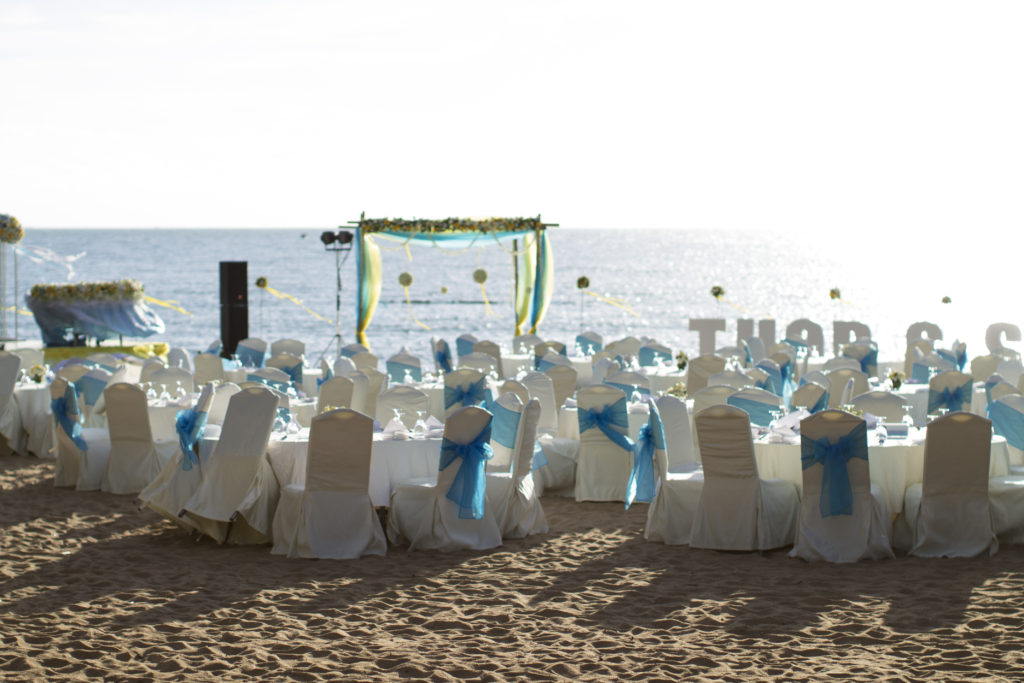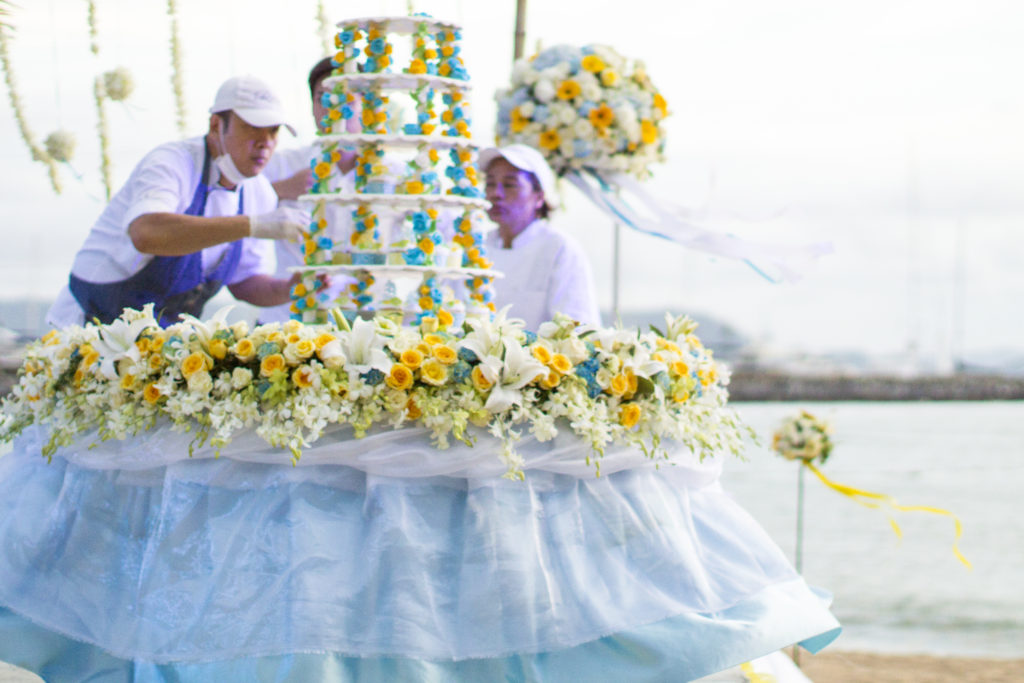 If you've been following my travels, you may know that I recently spent about 3 weeks touring Palau and then to Thailand, where my first stop was Bangkok. Palau was kind of the opposite of Thailand—in the middle of no where, not crowded, filled with mainly Chinese tourists, and when you're out on the water, it's like paradise. There's so much natural beauty that's preserved so well that it almost doesn't look real.
I found Thailand to be incredibly over-crowded, over-run with tourists (mostly from Russia and the US) and the natural beauty was sadly being ruined by the tourism industry. It was hard for me to enjoy it the way the rest of my group was after coming from Palau and visiting the less touristy Vietnam a few years ago that had a lot of similar wonders. The touristy parts of Thailand just didn't feel authentic. I will say, while I wasn't a fan of Bangkok, and then my next two stops, Pattaya and Phuket, I'm glad I saw them.
We ended up in the resort beach town Pattaya because we attended a beautiful Thai wedding there. The city itself was kind of seedy and the beach was filled with jellyfish, so we didn't get to enjoy too much of it other than the fun lady boy cabaret Tiffany show. The best part of Pattaya was the incredible luxury resort called The Ravindra Beach Resort and Spa, where we stayed and where the wedding was. We spent most of our time in the 3 salt water pools, getting the most incredible Thai massages, and eating the delicious food.
The wedding was a whole day event, starting at 9am with a procession of the groom and all of the guests through the property with traditional Thai dancers and drummers (above) and his family and friends carrying offerings to his bride's family. It was colorful and joyous…and incredibly hot so we were handed chilled towels along the way to put around our necks.
It was quite a production for the groom just to get to his bride. He had to go through a few challenges as orchestrated by the bridesmaids, including answering questions and even a physical test of jumping jacks. The bride then was able to join her groom and they had to sit together while groups of the family and friends accepted different offerings in exchange for their blessings. We concluded the ceremony with every guest pouring holy water over the bride and groom's hands, while giving our own blessings on their marriage.
The colors of the wedding were yellow and blue, so the guests were requested to wear the colors, so it was perfect that I got to wear my yellow Vagamundo dress for day and navy and yellow Reformation one for night, for the reception on the beach. The reception took more inspiration from both cultures with an American buffet in addition to the Thai one, as well as lots of speeches in both languages, as well as music from both countries. There were traditional Thai dancers and even live band karaoke, all making for a fun and magical beach wedding.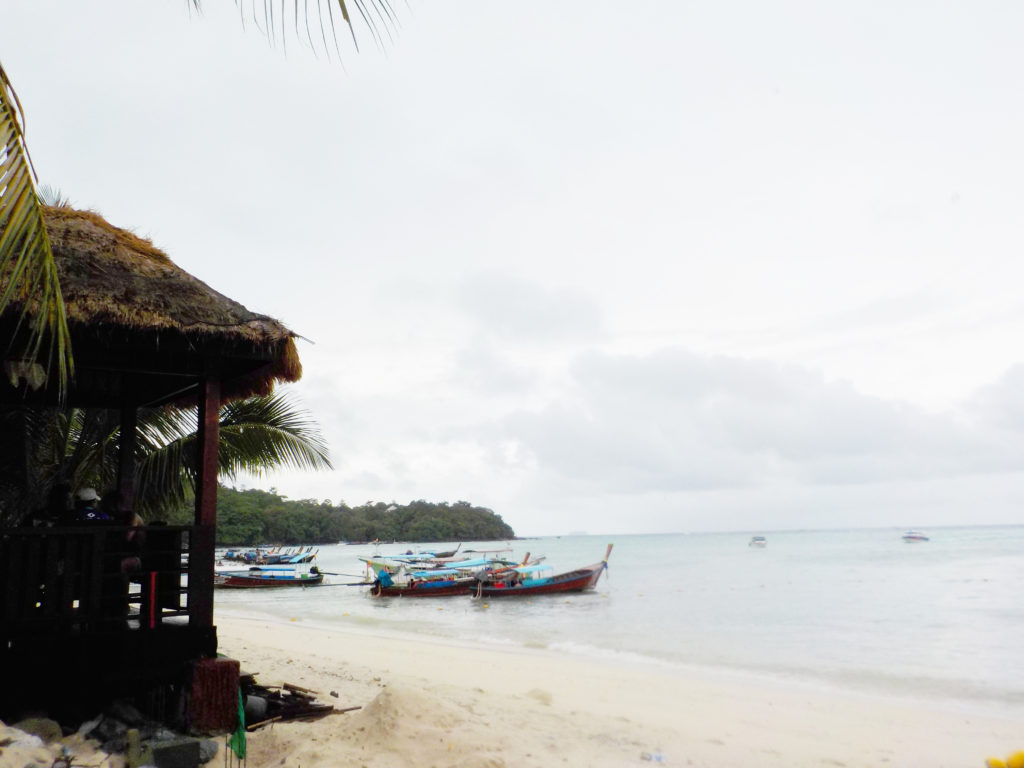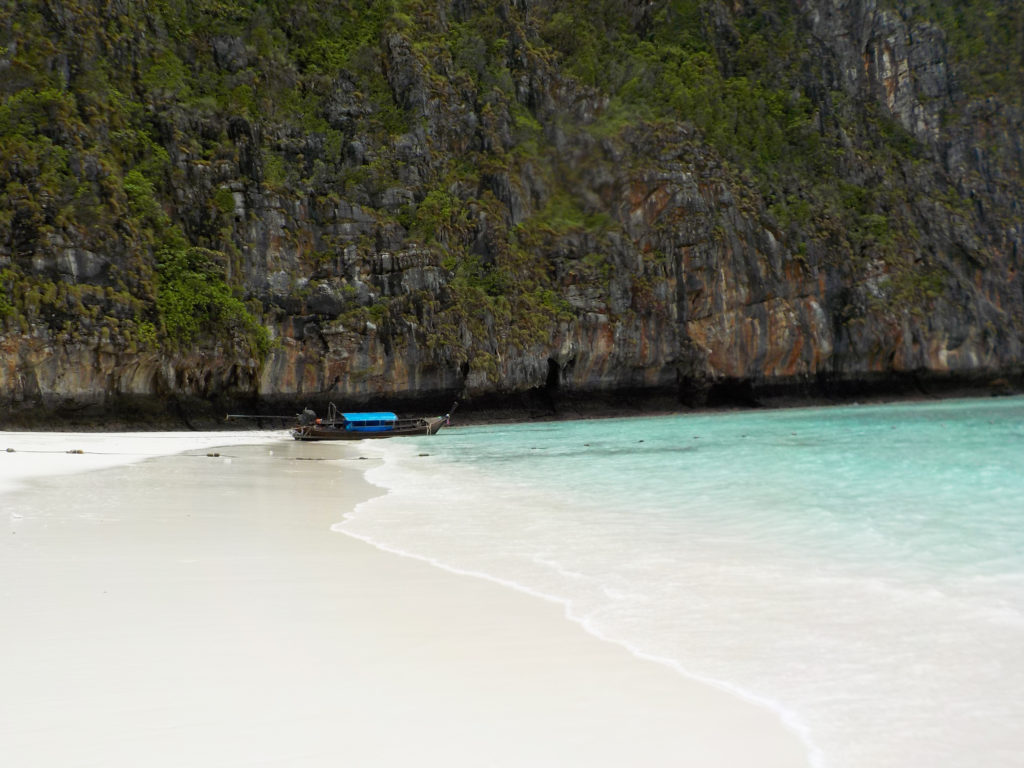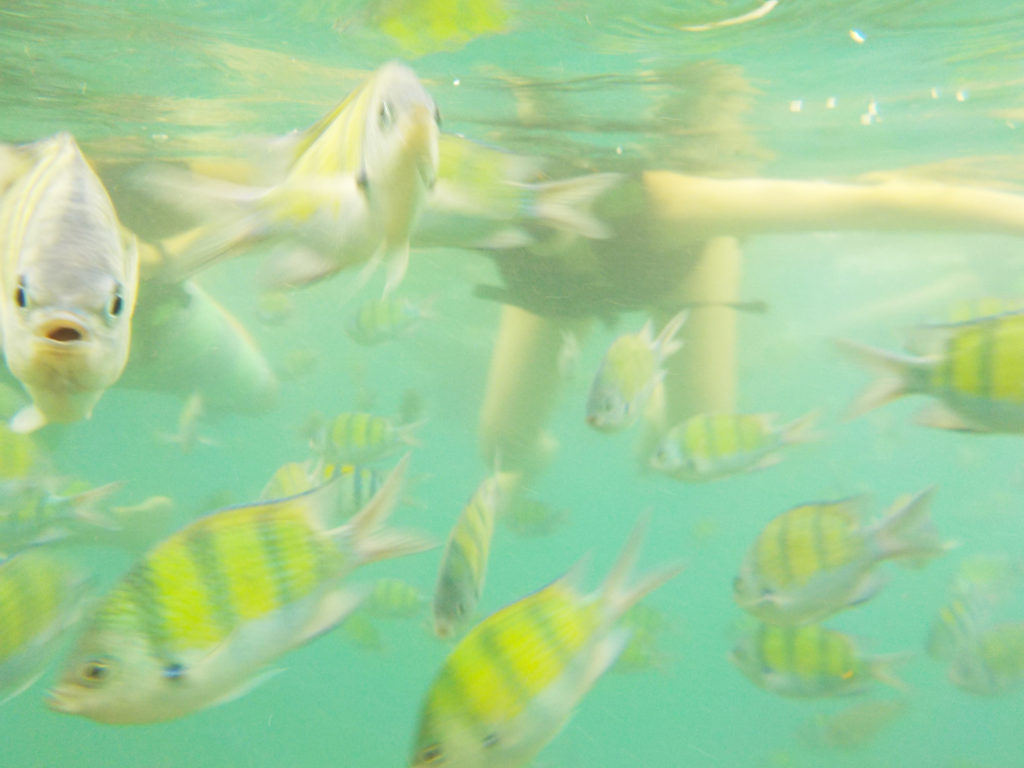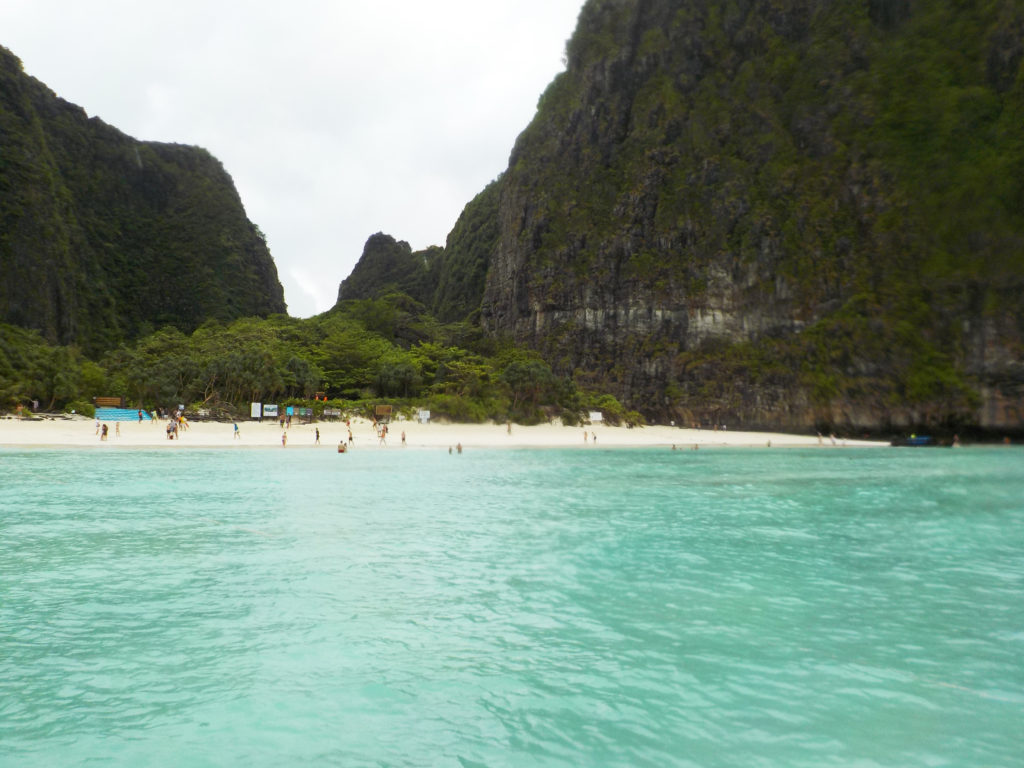 Phuket Island had been a dream of mine to visit thanks to one of my favorite books, The Beach, which ended up a movie made famous thanks to Leonardo DiCaprio. I knew from both the book and movie that the island itself also was filled with a seedy nightlife, but the real beauty of the place is the beaches and ocean. It wasn't a surprised that I was once again unimpressed by Phuket itself. It was probably the most touristy place I've ever been, next to Disneyworld and Times Square. I hardly saw an actual Thai person, unless they were working somewhere.
We stayed with the wedding group in the calmer, more family friendly area of the Kata Beach at the Chanalai Garden Resort, which was bustling enough with shops and restaurants, but far enough from the craziness of the touristy and party town of Patong. The beach was beautiful, but incredibly crowded with Russian tourists and a lot of Speedos. We didn't get to enjoy it much other than a nice morning stroll.
The food was great, including fresh made street ice cream (get the Durian, and say yes, even when they ask you are you sure? It's strangely addictive), as well as the restaurant Curry Delight, authentic Indian and Thai food. While the food was some of the best, I would caution to be careful because we both got sick, I suspect from salad at what we thought was a reputable Thai chain restaurant.
My favorite AND least favorite part of this stop on our trip was our day trip speed boat ride to the Phi Phi islands (pronounced unfortunately "pee pee") and Maya Bay, where The Beach was filmed. It happened to been the tail end of monsoon season, so after a few stormy days, the water was quite rough and I later found out it was probably unsafe. Apparently the tours don't care about the conditions and have had boating accidents, so if you plan on going, I would advise checking the conditions first. I should have known when about half of our tour of 30 people were doped up on Dramamine and some people turned green, including myself, while others were hanging over the edge of the boat throwing up. The waves were crashing over the boat like out of The Perfect Storm, and the tour leader said if it's too rough, we won't make it to Maya Bay.
A part of me is happy that we risked it all,  because Maya Bay (above) was truly one of the most gorgeous places I've ever been. Phi Phi Leh and Phi Phi Don were basically set up for tourists and were crowded with them. Maya Bay was magical. I could have spent the whole day in that crystal clear turquoise water.
1st Look: Reformation dress // Soludos sandals // Zara clutch // Anthropologie sunglasses // vintage earrings
2nd Look: Vagamundo dress
3rd Look: SheIn bikini