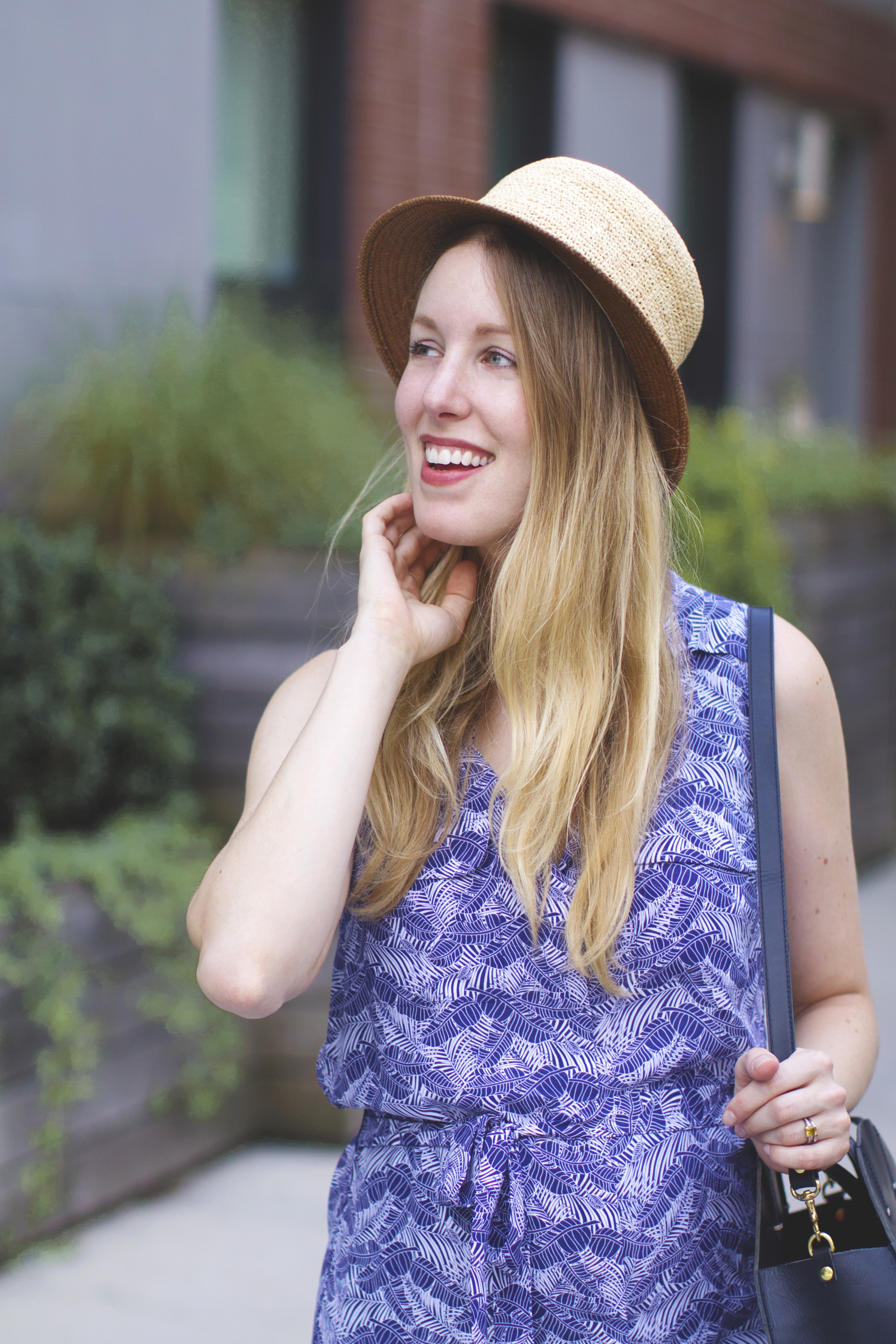 As a new mom I don't have much time these days for my beauty routine. I need quick, easy and most importantly natural products that do the job to make me feel put together—even when I've only had 5 hours of sleep.
Beyond just putting on makeup for the day, I want to look my best for all the summer events popping up. Between rooftop parties, backyard BBQ's, and even pool or beach days, there are many reasons this summer to not just roll out of bed (also to distract from the lack of sleep I've been getting!).
It's so common that moms chop their hair off to shave off time in their routine. I'm not willing to do that (yet), so I've been in search of other ways to make my beauty regimen more mom-friendly.
In addition to saving time, I also had to change up what I'm using for both my and my baby's health. I've had an emphasis on chemical-free products since I found out I was pregnant and now that I'm nursing. I can't risk any anything toxic being pass along to my baby.
If you think about it, your skin is your body's largest organ. Anything you put on it gets absorbed into your bloodstream. We buy organic produce, we try not to eat processed foods, but what about what goes into your body from the surface?
That's why I've partnered with my go-to natural beauty source Follain this season to feature my latest picks you need for an easy and healthy beauty routine for all your summer events.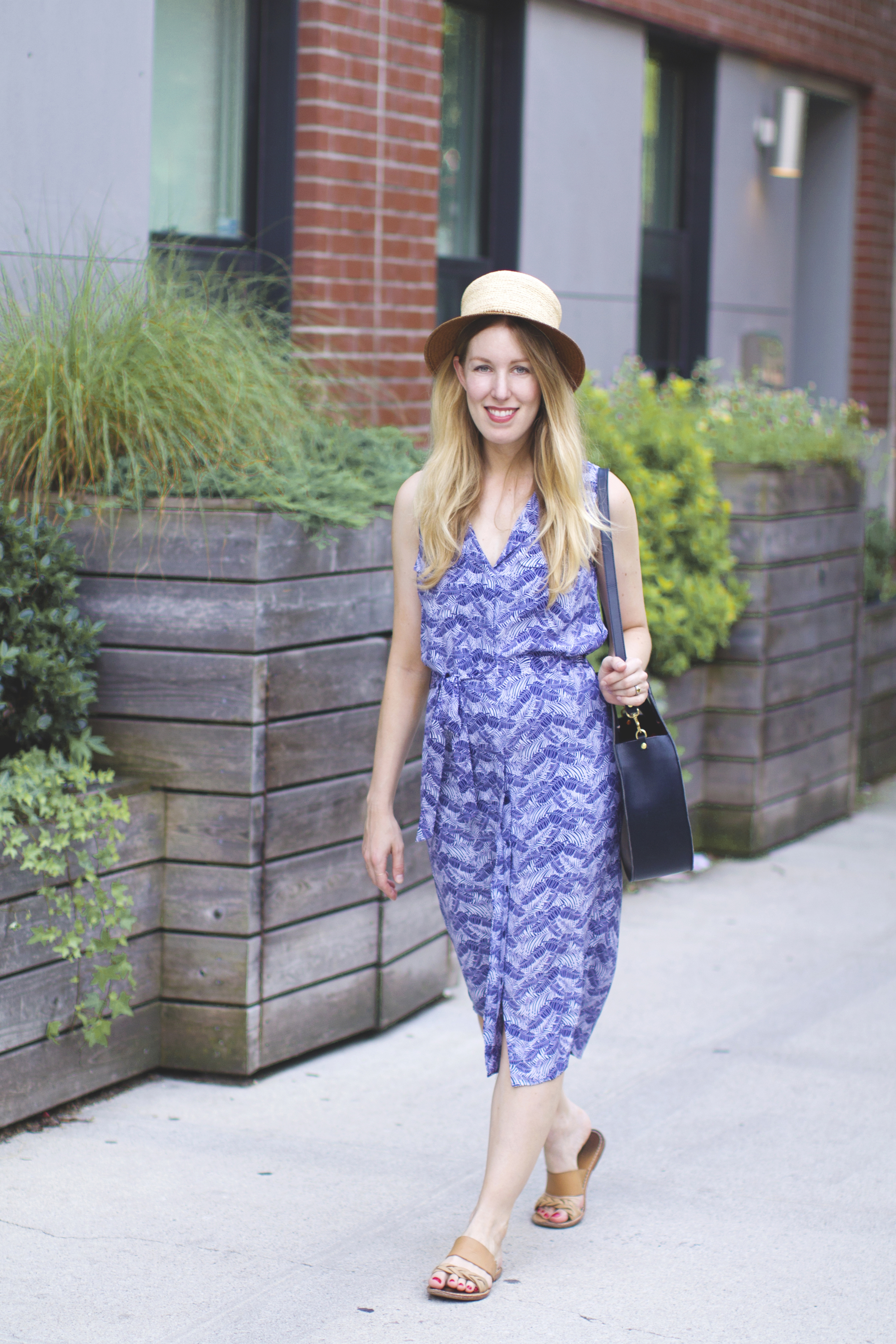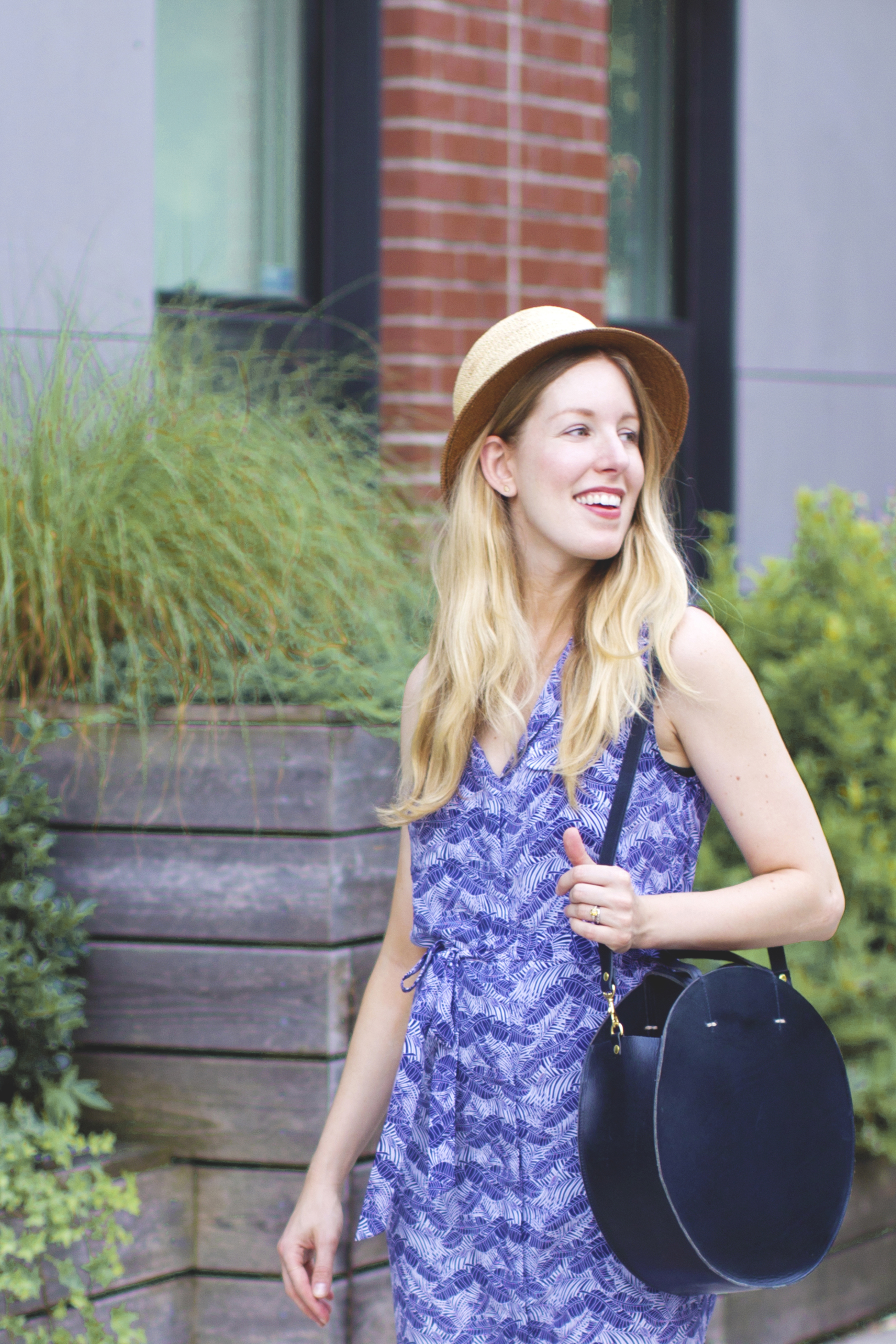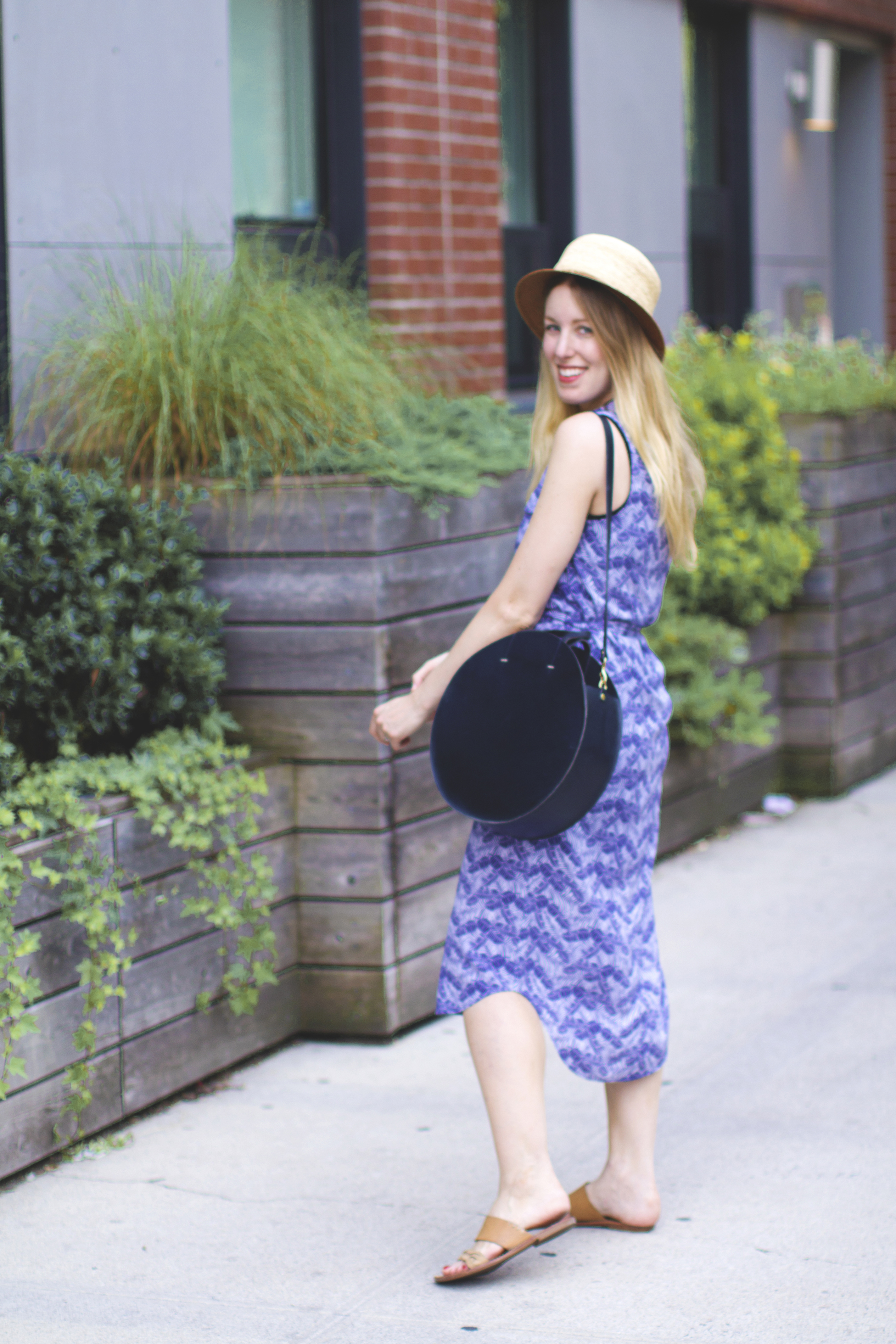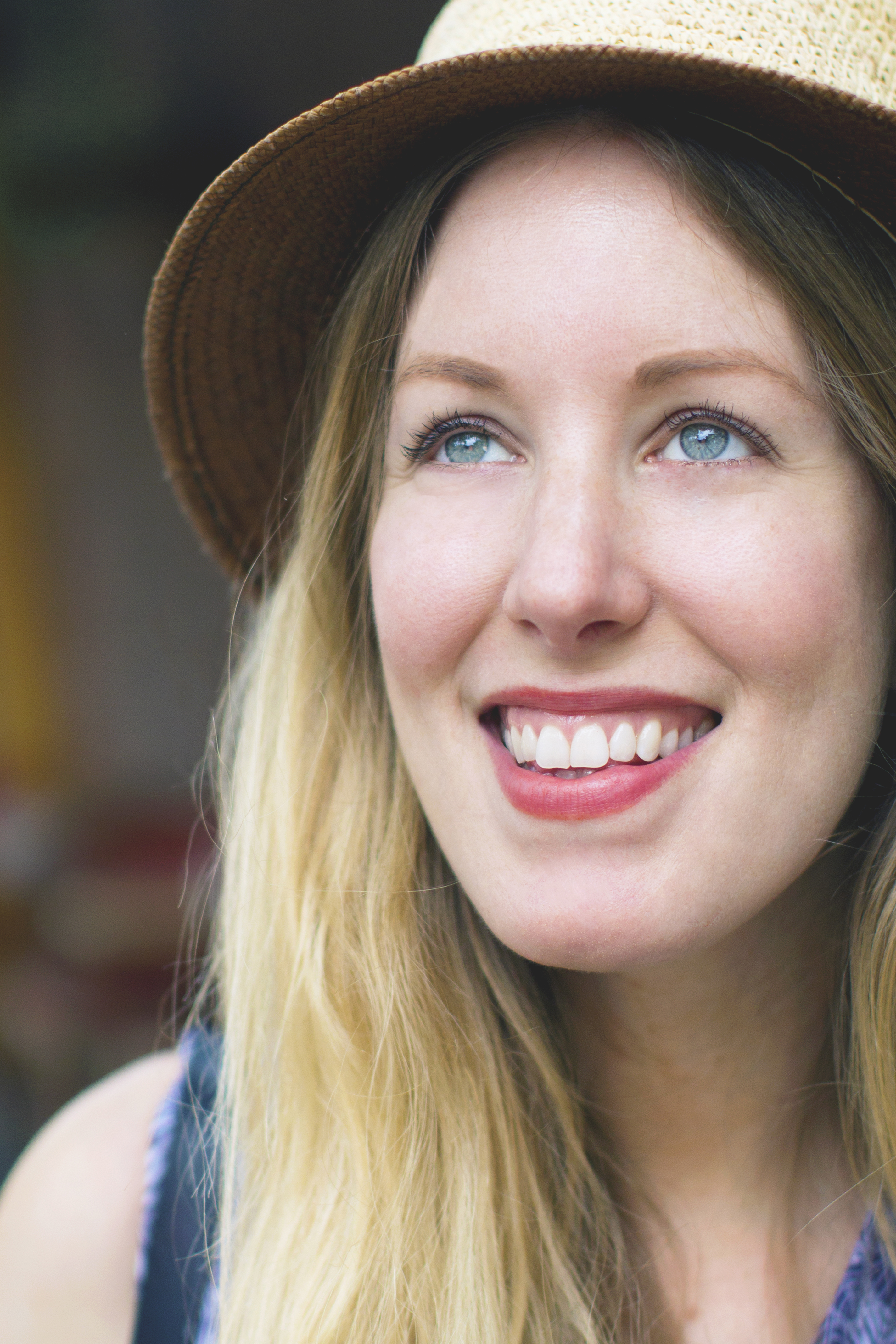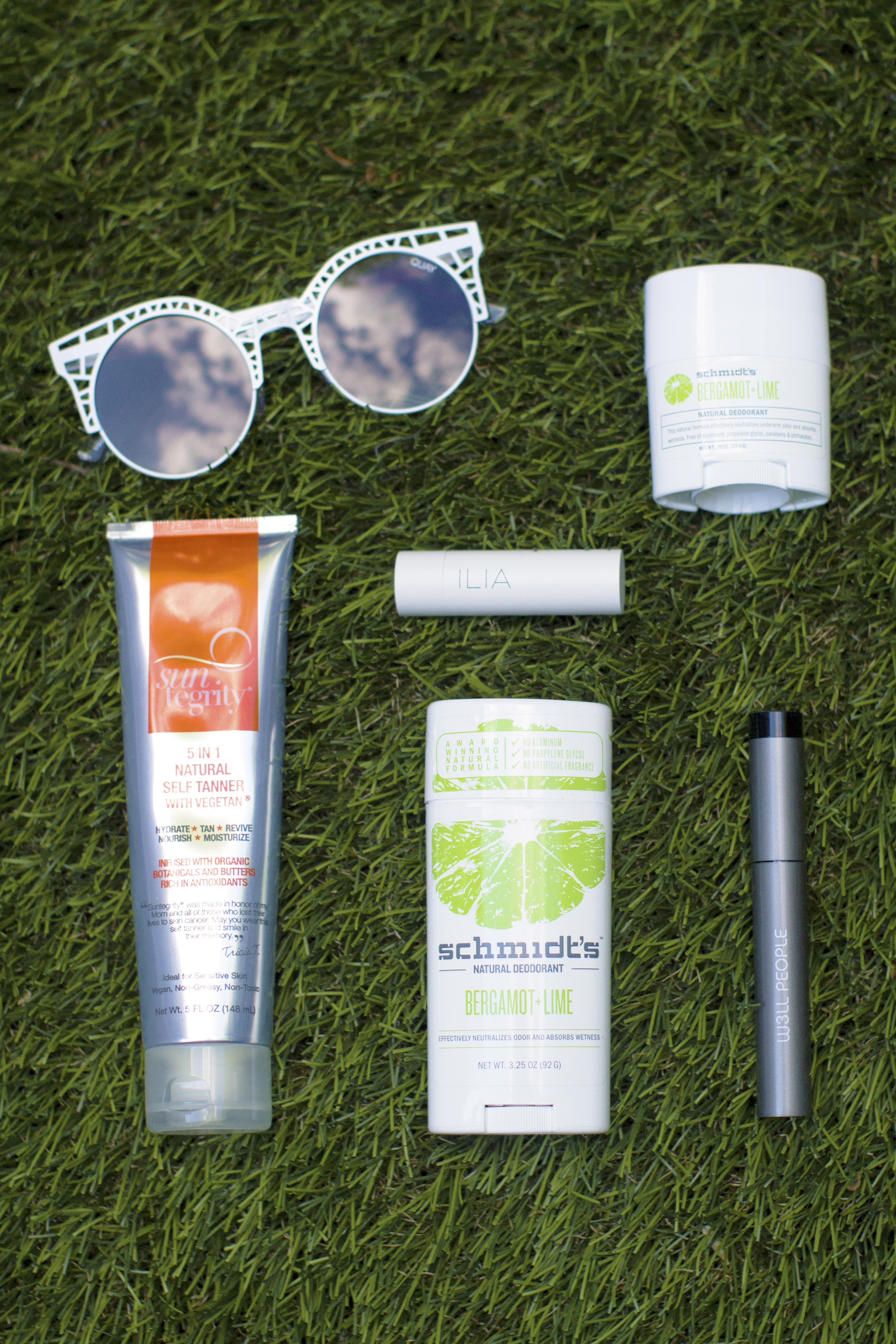 Follain let me choose which products I wanted to try out for this season and here are my favorites that make the most sense in my life at the moment, but I think I'll honestly continue using for years. Whether you're a mom, mom to be or just a health conscious person, you're going to want these products in your life too, especially for all of your own summer events.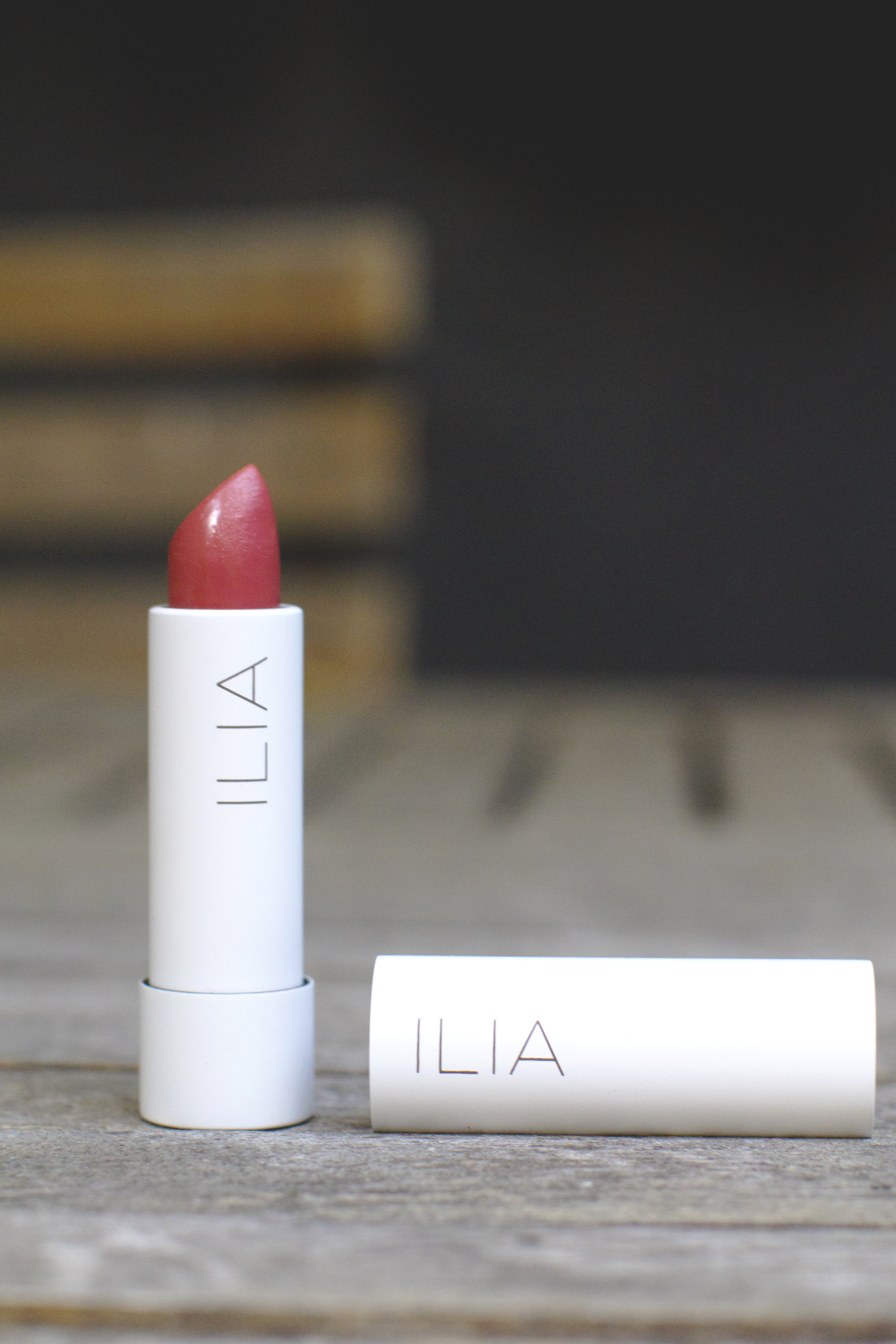 You may have seen that I'm a big fan of Ilia lip colors, but I just discovered this one. Ilia is all natural so you don't feel gross about ingesting what's going on your lips. I also love that their lip products never feel like they get dry or bleed on your lips. The colors are so light feeling that sometimes I don't even use a mirror to put them on (perfect for a busy mommy, huh?).
Unlike the bold red lip color I use from Ilia for the cooler months, this one is a tinted lip conditioner with SPF 15, so I plan on wearing it all summer long, even to the beach/pool. I got it in the color "Bombora" which apparently is flattering on everyone. It just lightly enhances my lips while preventing sun damage naturally without that sunscreen taste and also hydrates so it's pretty much all I've been wearing from day to night (early evening for me) this summer.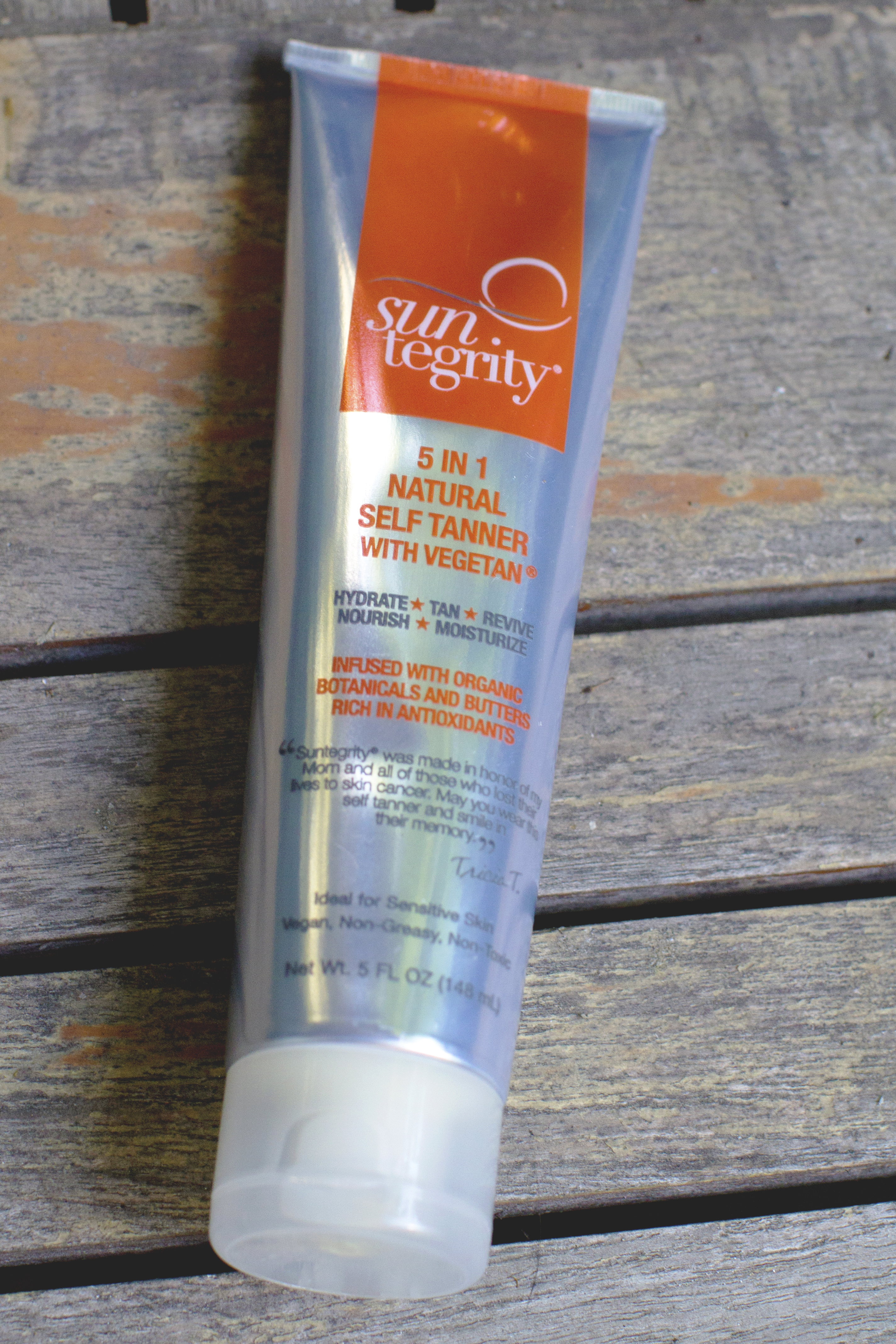 Did you know that due to the hormones from pregnancy and nursing, you are more susceptible to melanoma at the time? Skin cancer runs in my family, so I can't risk it with being in the sun. Also being in my thirties now I'm avoiding the sun like a vampire because I don't want to get wrinkles. That's why a self-tanner to achieve that sun kissed glow is an important addition to my summer beauty routine.
Almost every summer I realize that I've spent all winter working on my pasty white skin color and it's nearly blinding when my bare legs make an appearance. I seriously have tried just about every popular self-tanner on my pale skin. While I've found some great ones that work, it's hard to find one that doesn't have scary toxic chemicals in them that does. I discovered Suntegrity Self Tanner on Follain and I think I found my match!
Aside from having zero toxins, it's also brilliant because you don't have to reapply it daily to see results. I'm lucky if I can get a a chance to wash my hair! I only tried it once when I took these pictures and it definitely made a huge difference (believe it or not, I was way paler than I am here!).
I have to disclose that my first application didn't go so well and a friend called me out on it when she saw streaky areas on my legs and feet. How embarrassing! My second time I applied it with a self tanner mitt and what a difference. It looks incredibly natural and I can't find any spots that look like I have self tanner on. I just look like I wasn't wearing SPF 50 at the pool the other day, in the best way possible. I highly recommend doing it that way.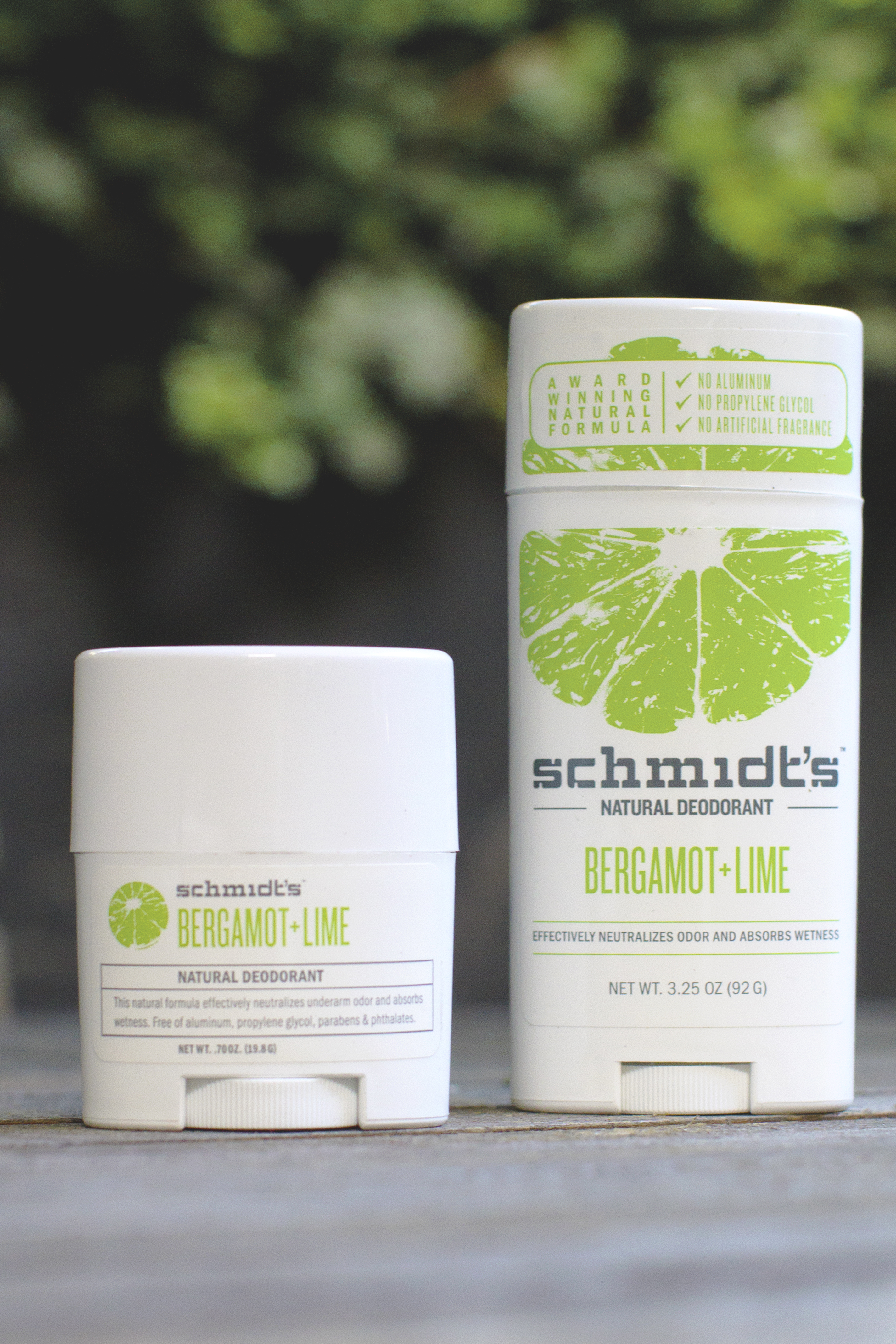 Another little known fact: pregnancy and nursing can cause you to have more body odor than normal. Mix that with the summer heat and you don't want to show up to your summer events being self-conscious of that.
During my pregnancy, I discovered this natural deodorant by Schmidt's that actually works. Most deodorants you are probably familiar with contain aluminum, which has been linked to breast cancer. Ever since I found that out, I switched to natural ones. I tried so many I was hopeful for, just to find out that by noon I was smelly. I even tried a popular one that made me foam at the arm pits when I went jogging. This is the only that has held up during the day and I don't even have to think about it.
I have to be honest that I first tried it out from a store in my neighborhood, but it costs less on Follain.  They even have a travel size one, which I keep in my diaper bag in case I do find myself sweating more than normal or am on the go and forgot to put it on (more likely than not!). The Bergamot & Lime scent is my favorite because it smells fresh for summer.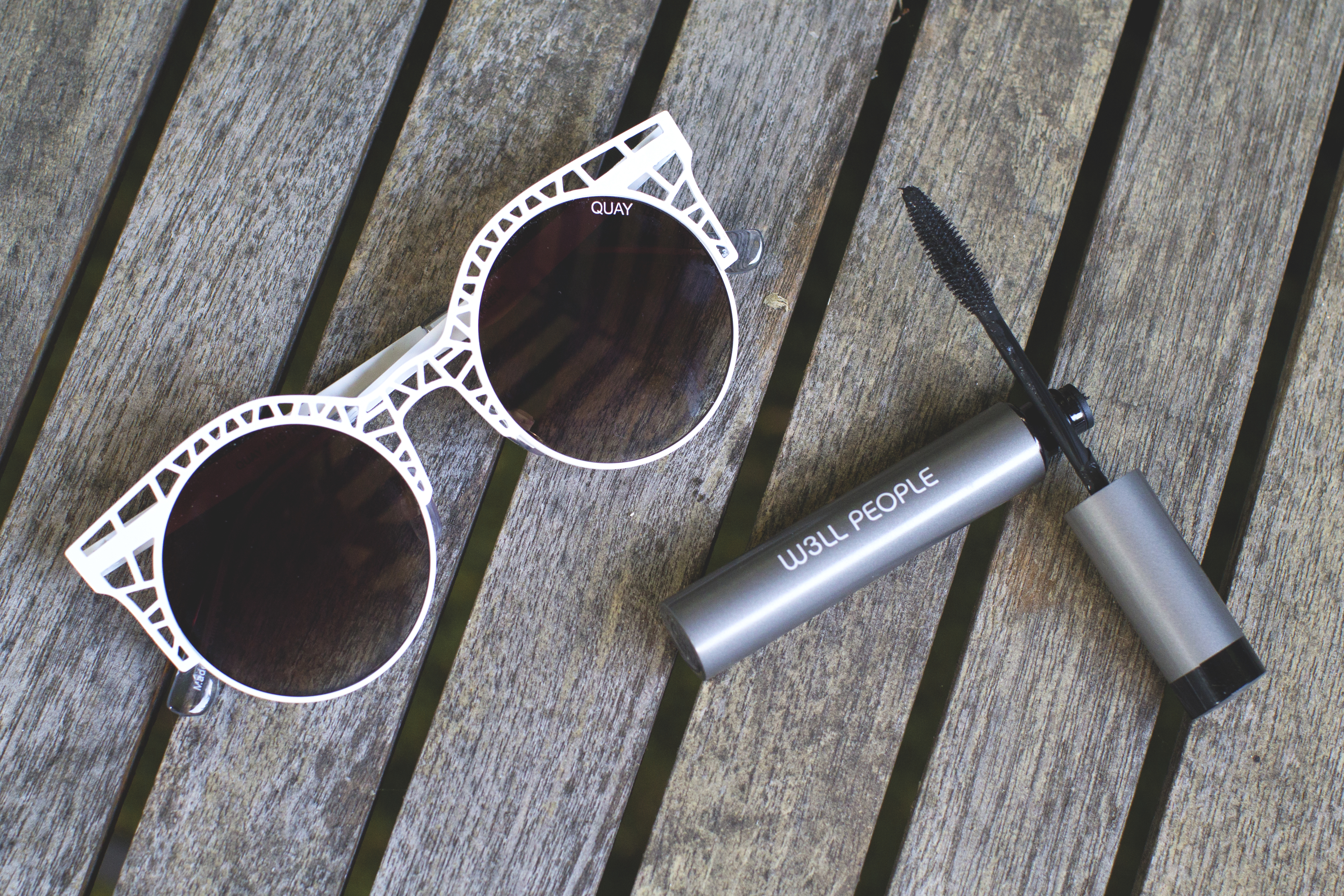 I also wanted to try out an all natural mascara too, which I don't know why I didn't think about before this. It's just as likely to be absorbed as what goes on your skin.
Aside from having no toxins, the natural ingredients in this W3ll People mascara means that my lashes are hydrated instead of brittle like they are with the drug store brands I typically use. I couldn't believe that with just one coat it looks like my lashes are naturally long and full. I've been wearing this daily, but if we have guests over, which feels like almost daily, or have an event, I'll build up a few layers.
The only drawbacks to this mascara are that it doesn't stay on well if you're going to the pool or beach and you really need to use a good eye-makeup remover to get it off. This is the one I use, which doubles as an eye treatment too. Otherwise for all my other summer events, I stopped wearing eye liner / shadow and this is all I need on my eyes.
OUTFIT SHOTS: Equipment DRESS (for rent here, similar for sale here)// Clare V. BAG // Rag & Bone HAT (similar here) // Soludos SANDALS
BEAUTY PRODUCT SHOTS: Ilia LIP CONDITIONER // Suntegrity SELF TANNER // Schmidt's DEODORANT // Quay SUNGLASSES // W3ll People MASCARA 
(all beauty products c/o Follain. What I choose to review and write are all my own)