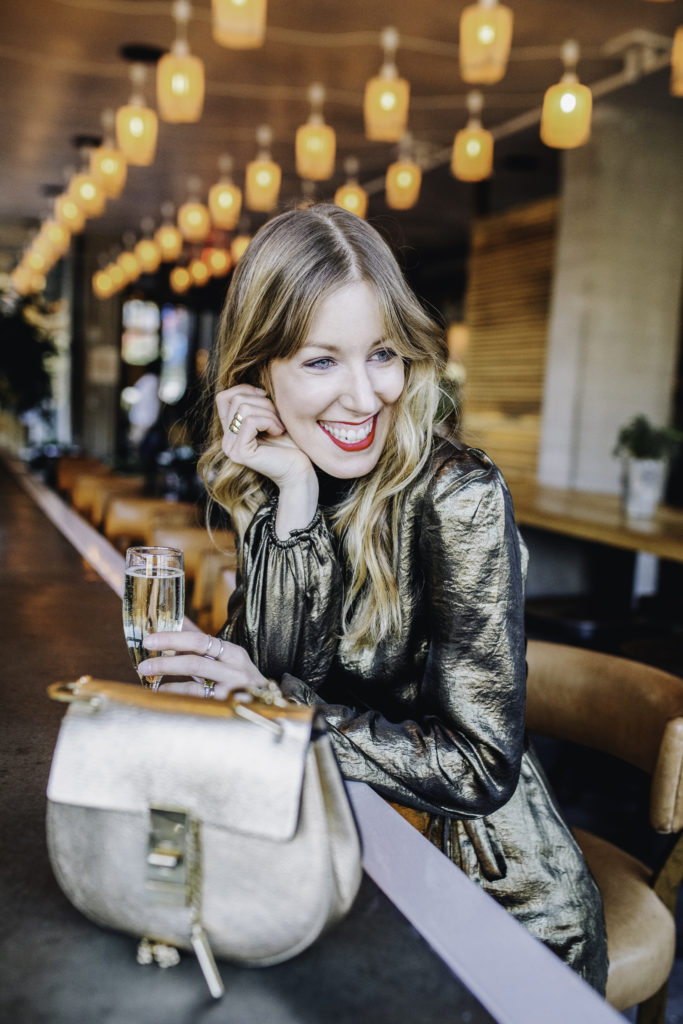 2018 was an exciting year because
The Brooklyn Stylist was rebranded to 
T H E N E W Y O R K S T Y L I S T
Thanks for following me on this journey whether you're new to this site or have been with me along the way.
From when I started styling over a decade ago (wow!!)…
…and when I began blogging for fun under the name Dear Andi 7 years ago after styling bloggers for the TJMaxx "Maxxinista" campaign. I can't believe how much I've grown since one of my first blog posts…
…then the blog started gaining popularity, so I switched the name to The Brooklyn Stylist after my friend Emily came up with the name after I got frustrated that people didn't know that my name was Liz (not Andi!) and I was a stylist living in Brooklyn. Can you believe how far I've come since this FIRST post over 4 years ago??
…and then The New York Stylist was born this past year and I'm so excited how my brand hass evolved.
This year I also started taking on personal styling in addition to the commercial styling after becoming a mom and encountering other moms asking me to do it for them. It's been so rewarding to help other women edit through their wardrobe and dress for their new life/body. The best part of the services I offer is that these women not only feel amazing again, but they're actually spending less money on clothes and have a newfound appreciation for their closet.
In addition to the rebrand and taking on personal styling, there are some other exciting things that happened this year:

I had some amazing commercial clients I styled for including:
– The Knot Standard
-Metropolitan Magazine
-Marshalls
-TJMaxx
-Target
-Eileen Fisher
-Alex & Ani 
-Alfred Dunner
-Eli Lily
-Avenue
-Travelsmith
-Winter Silks
-Timberland
-Mirror

 (Check out some of my new work below!)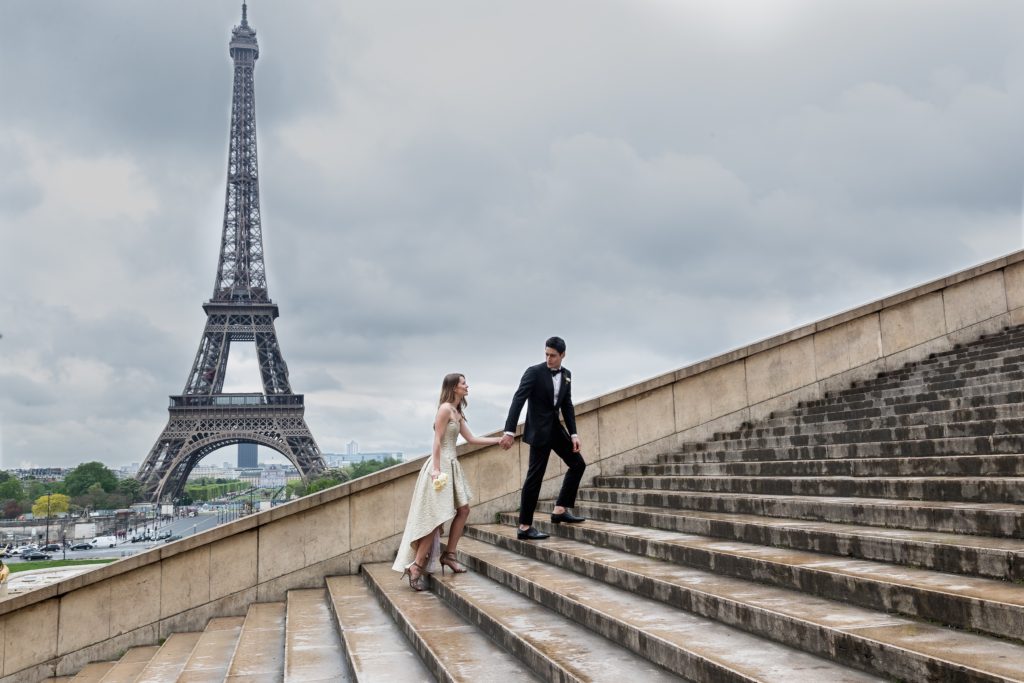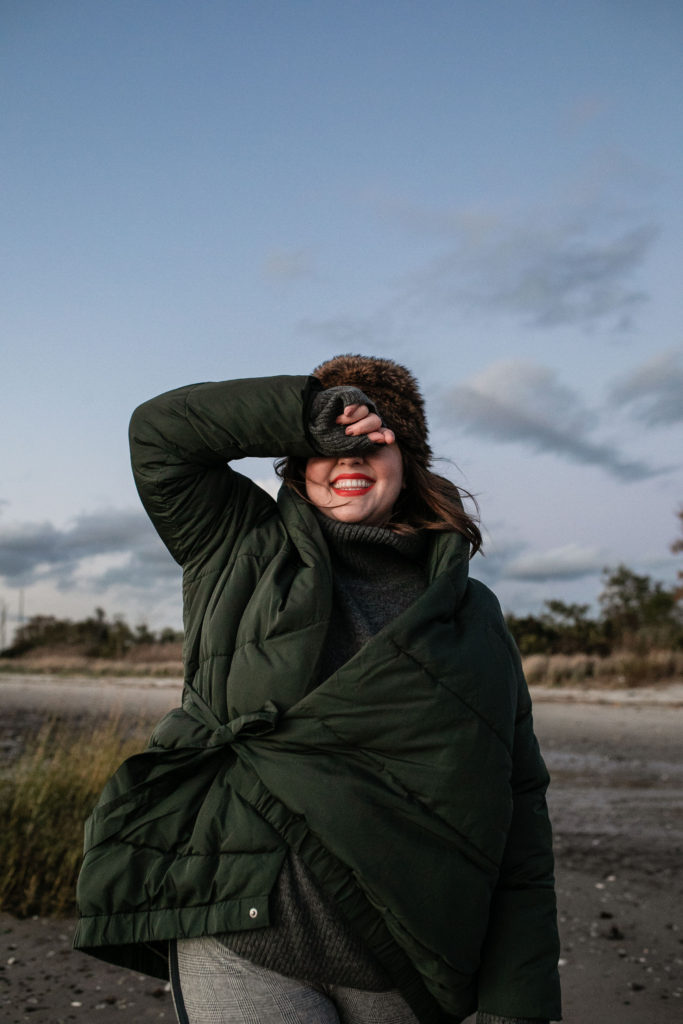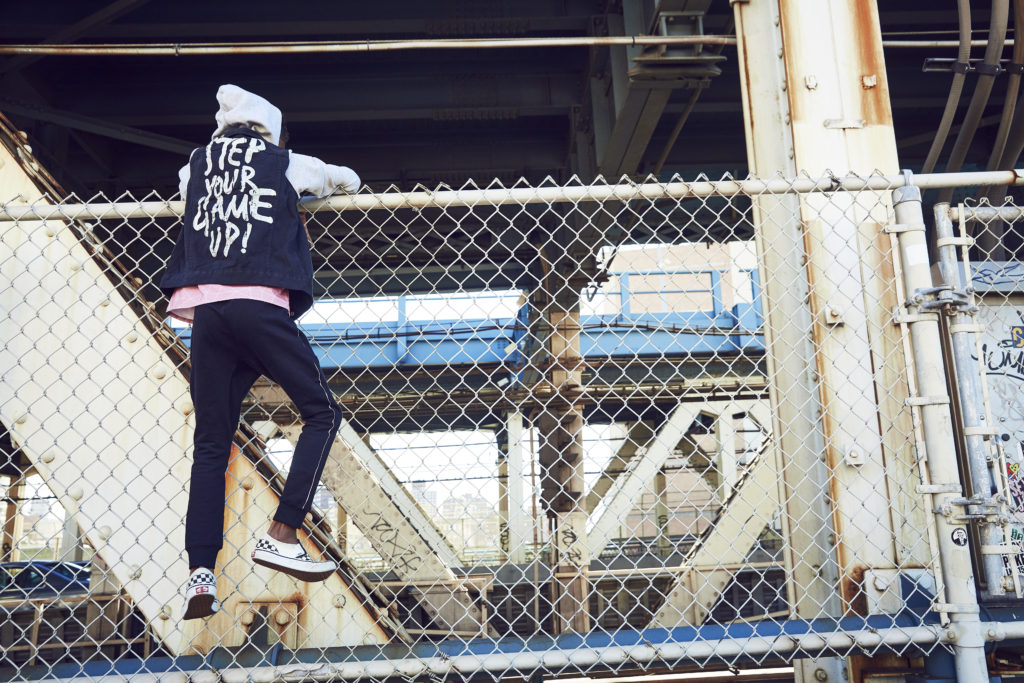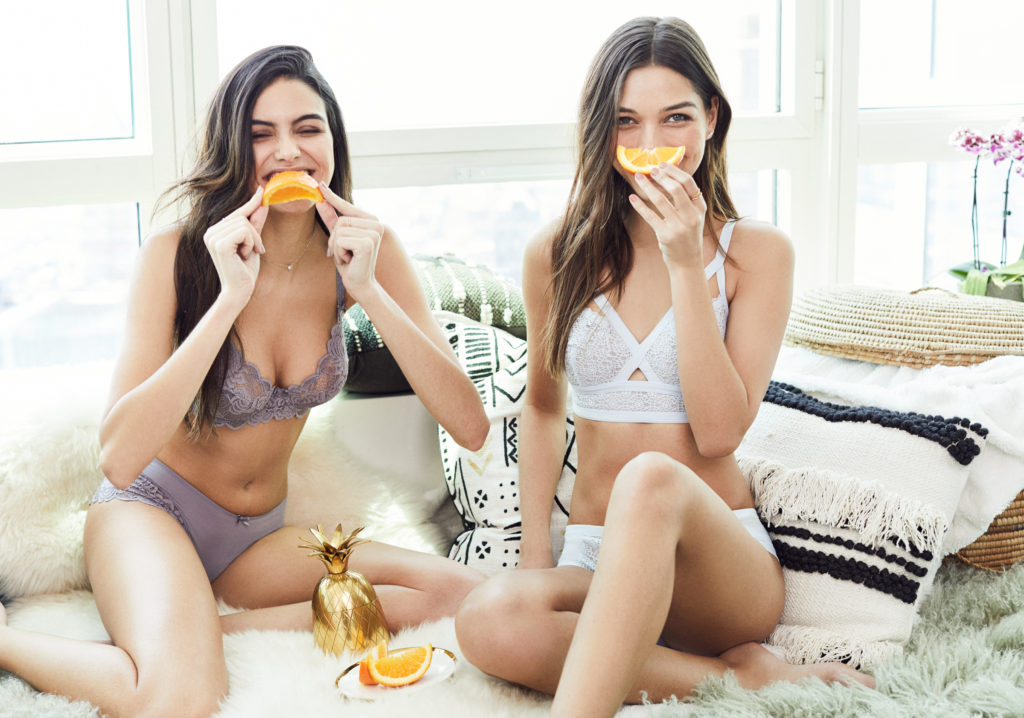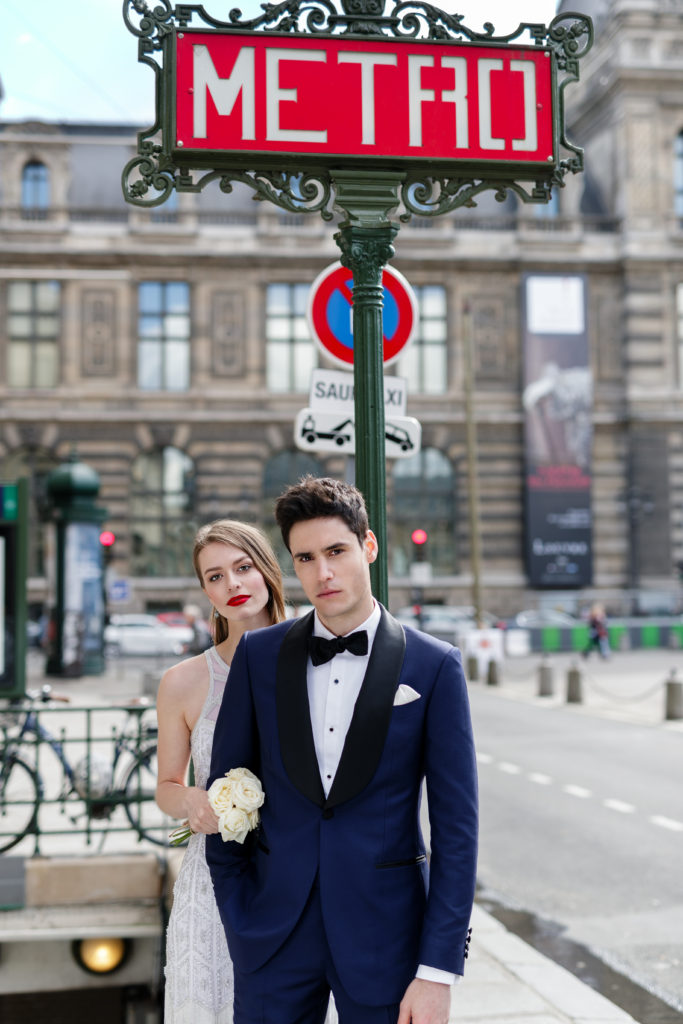 I also had some incredible partnerships for The New York Stylist including:
–& Other Stories (first image in email shot by Rima Brindamour)
–Maggy London
–Rachel Zoe's Box of Style
–M. Gemi
–Sorel
–Smash & Tess
–Anje + Ash
–Soma
–Bill Blass
–Lou & Grey
–Banana Republic
–Tobi
–Aveda
–Joanna Maxham
–As You Are
–Shana Luther
–Cybex
–Enda
–Pampers
–Youth Corridor
–Charlotte Tilbury
–Hudson's
–Pura Vida Jewelry
–Christian Siriano
–Daniel Wellington
–Teat & Cosset
–Alex & Ani
–Godiva
–Fresh Beauty
Thanks for being a part of what keeps me doing this and please comment/send me a message on what you'd like to see more of on here in 2019!